Willow Smart Breast Pump
This Is the New Smart Breast Pump That's Blowing Everyone's Minds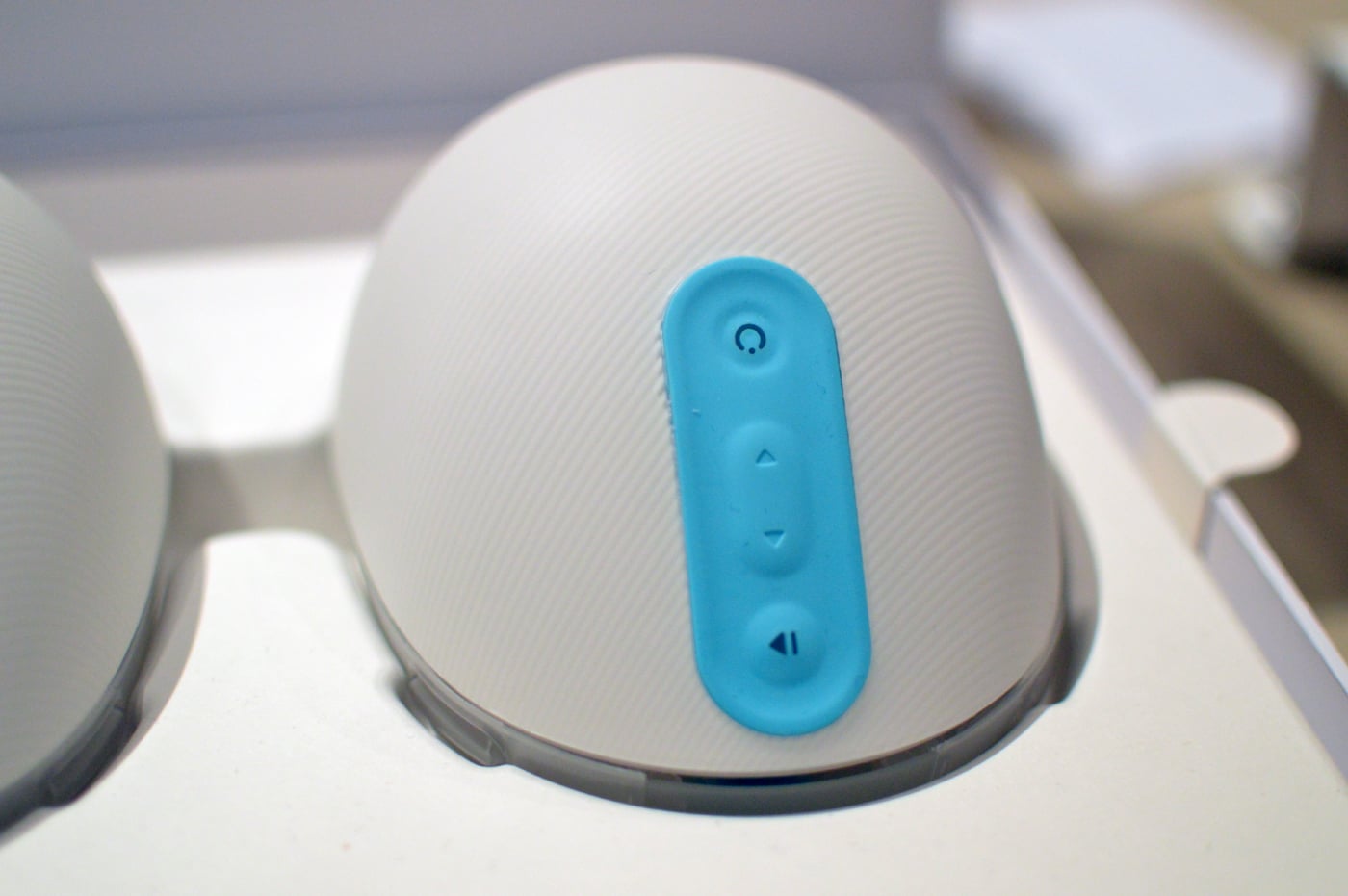 Breastfeeding isn't easy, and although a breast pump can certainly help busy moms, this common gadget is much maligned – from being loud and cumbersome to feeling painful and clunky. But one new device is trying to eliminate these grievances for new moms.
Introduced at the 2017 Consumer Electronics Show, Willow ($430) is the first "smart" wearable breast pump that fits into a mom's bra, hands-free, and silently pumps without requiring any of the bulky tubes, bottles, or equipment attachments.
How can that be possible? Within the pump's sleek design, an internal bag collects up to four ounces of milk. It can also automatically sense when your body is ready to transition to the expression phase without needing to wait for a preset time, like most pumps on the market.
This dishwasher-safe, three-piece device is battery-operated, and moms can get a few solid days of pumping before having to recharge. It also works with a milk-tracking app that adds an extra element of convenience by recording the last side you pumped, the duration of the session, and how much milk you produced.
During initial trials with Willow, moms were able to wear the pump discreetly during conference calls and even while commuting, according to the pump's creator, John Chang, who designed Willow in the hopes that it would enable more moms to breastfeed. We can't wait to find out once it's available this coming Spring.
Image Source: POPSUGAR PHOTOGRAPHY / Ann-Marie Alcantara