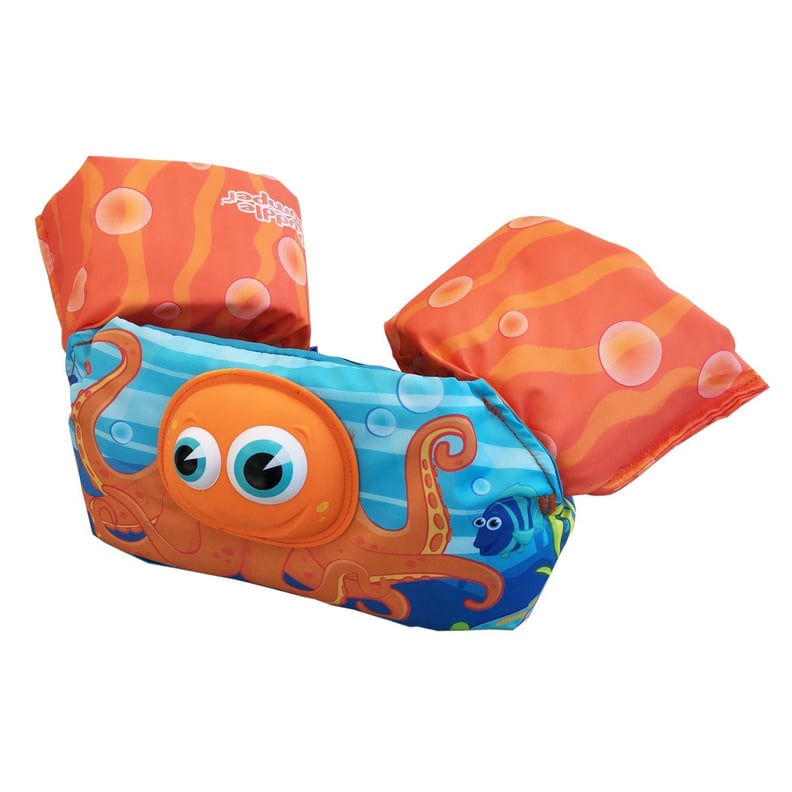 As POPSUGAR editors, we independently select and write about stuff we love and think you'll like too. If you buy a product we have recommended, we may receive affiliate commission, which in turn supports our work.
For many families, summertime fun means one thing: endless days in and around water. Whether it's heading to the local pool, lounging by the backyard pool, or taking a day trip to the beach, splashing around in water provides a lot of relief from those hot Summer days. And making sure everyone is safe is just as important as making sure everyone is having fun, and this is most essential when it comes to little ones who can't quite swim yet. Luckily, puddle jumpers offer the buoyancy and safety kids need when playing in the water, without the restrictions of a life jacket. Read through to see some of our favorite puddle jumpers that your kids will love wearing!
01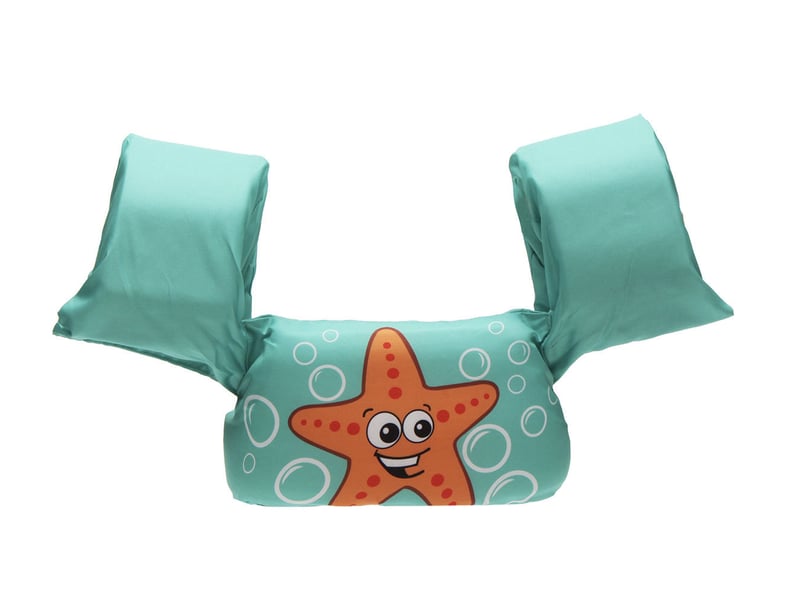 Starfish Puddle Jumper
02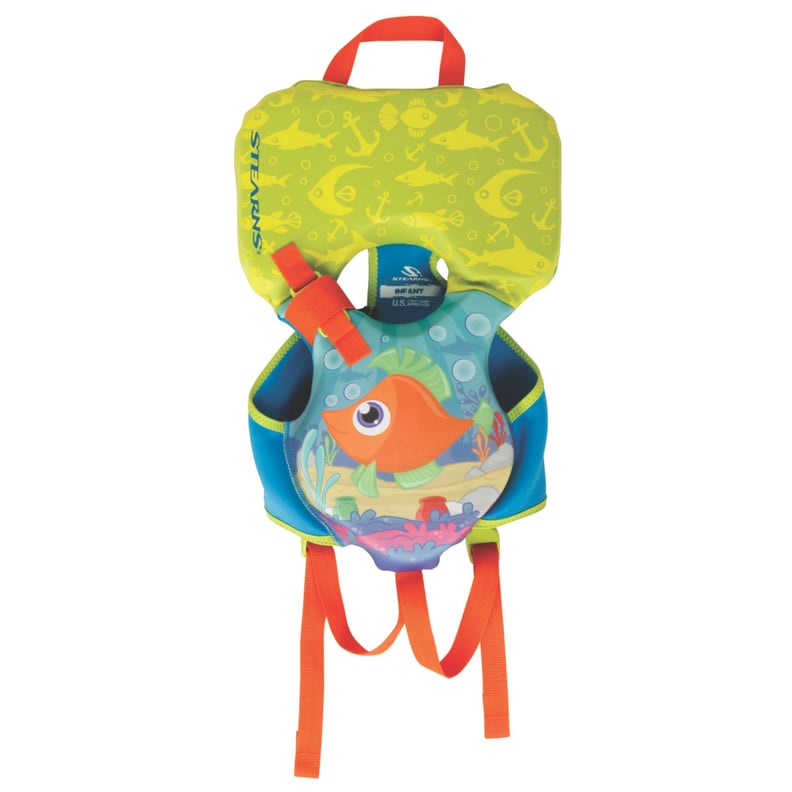 Infant Puddle Jumper
This Infant Puddle Jumper ($34, originally $39) is great for any little ones under 30 pounds and has ample security features like two adjustable leg straps to keep your child safe.
03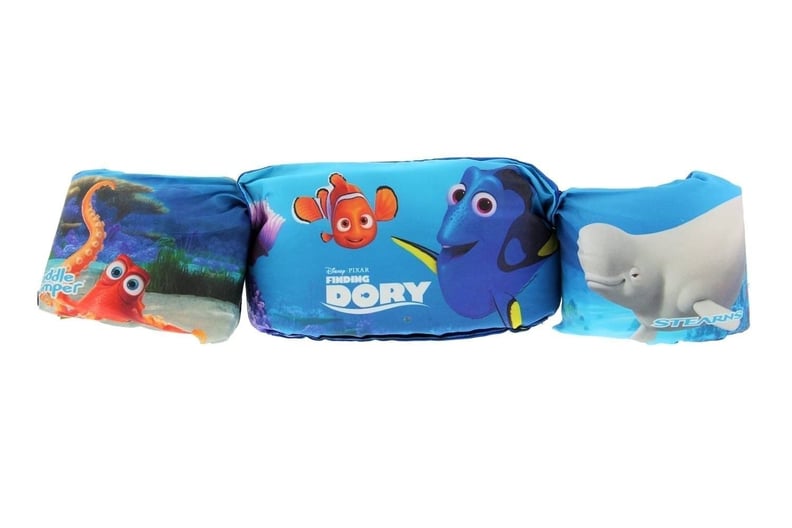 Finding Dory Puddle Jumper
04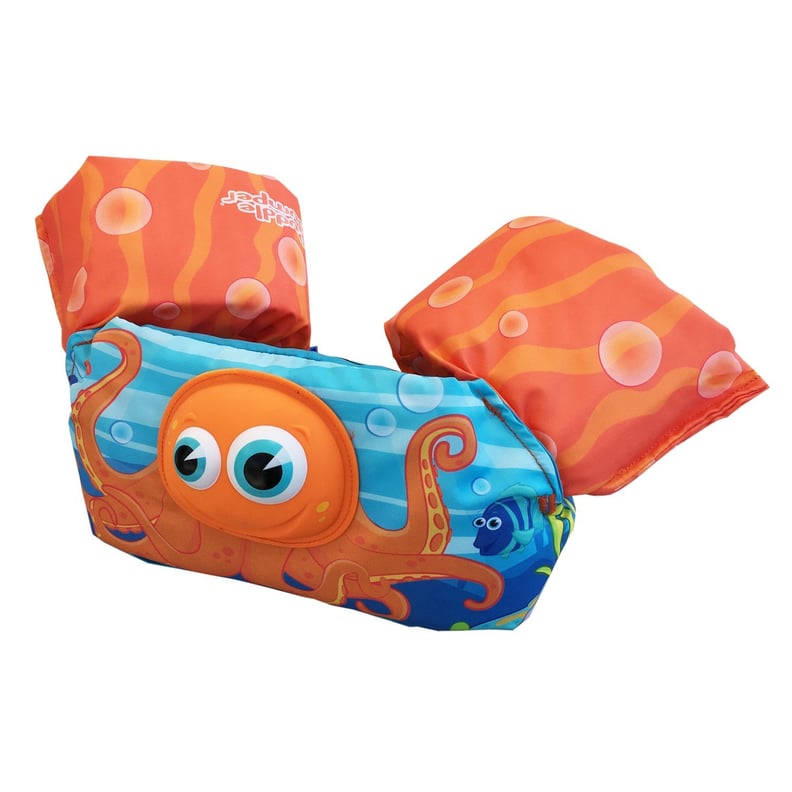 3D Puddle Jumper
Your kids are bound to have lots of fun in the water with this 3D Puddle Jumper ($18). It's like swimming with a buddy!
05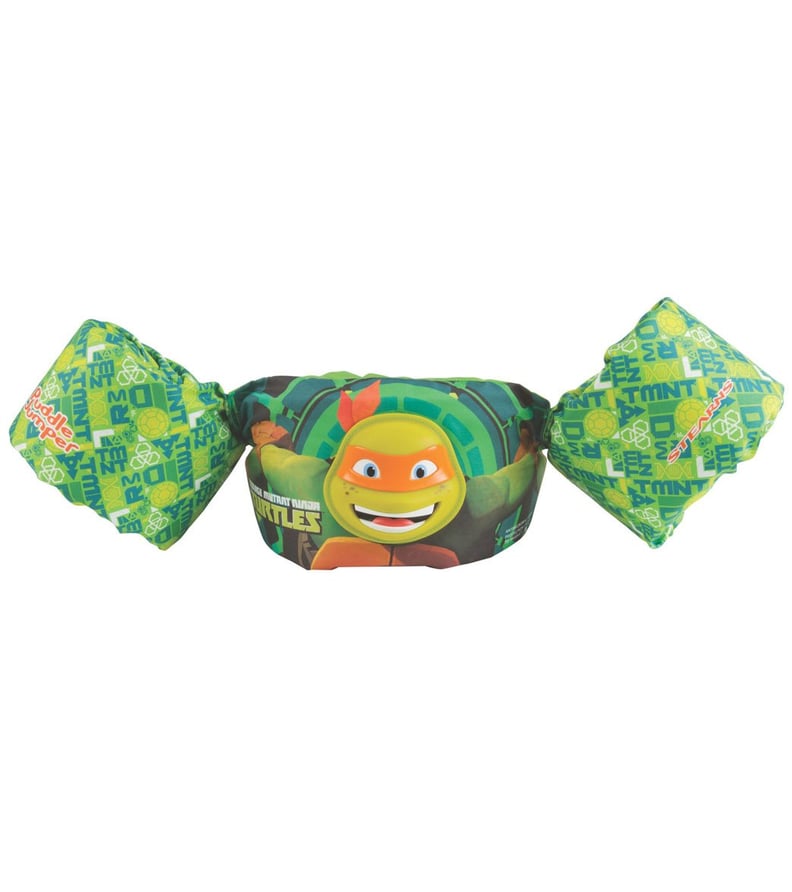 Teenage Mutant Ninja Turtles Puddle Jumper
06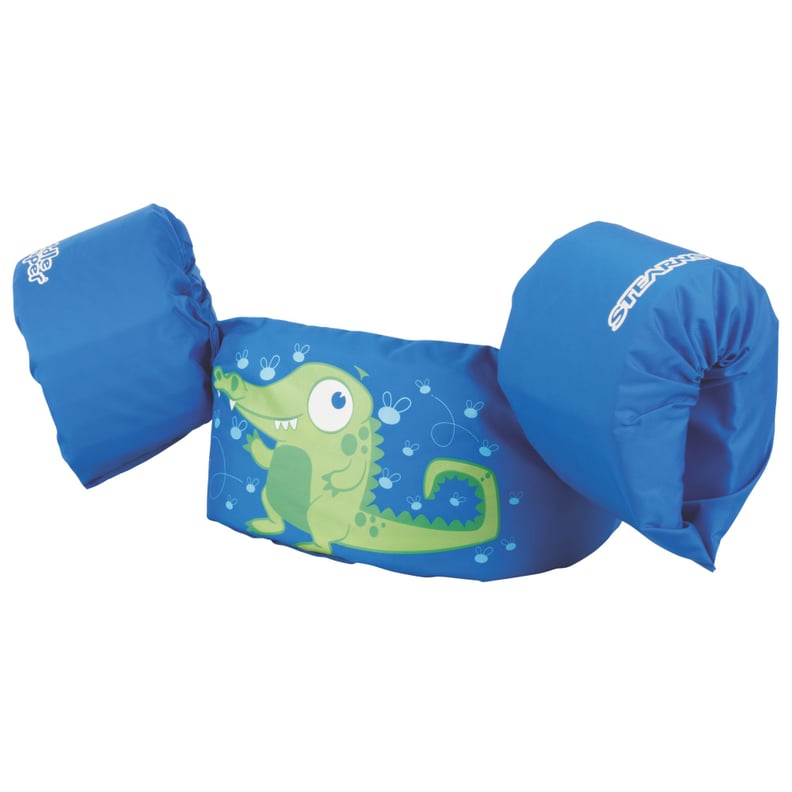 Alligator Puddle Jumper
This Alligator Puddle Jumper ($13, originally $15) is a Type III life jacket, so your child can even wear it on a boat.
07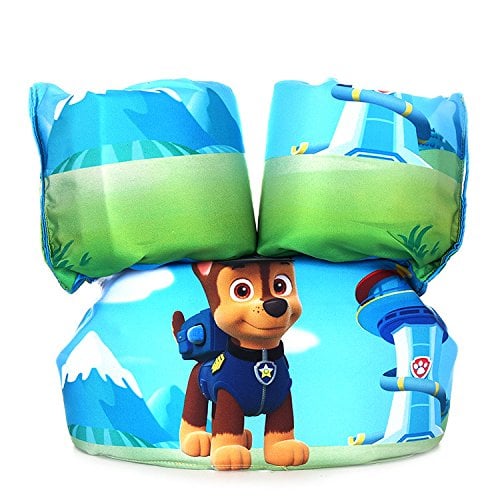 PAW Patrol Puddle Jumper
Your kid's PAW Patrol obsession doesn't have to stay indoors this Summer. This PAW Patrol Puddle Jumper ($23) is great for kids age 2 to 6.
08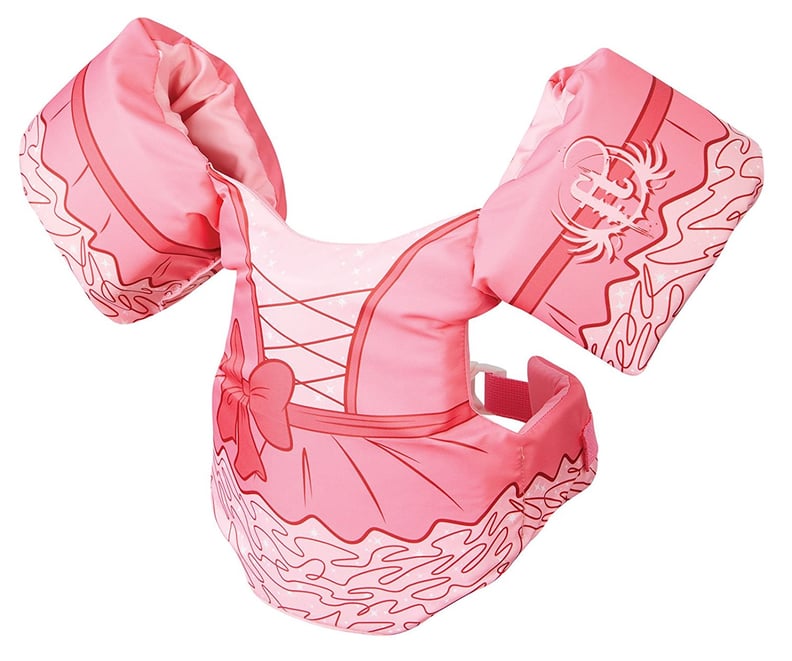 Princess Puddle Jumper
Not only does this adorable Princess Puddle Jumper ($19, originally $25) look like a princess dress, but it also has a larger front flotation piece for added safety.
09
Shoulder Harness Puddle Jumper
10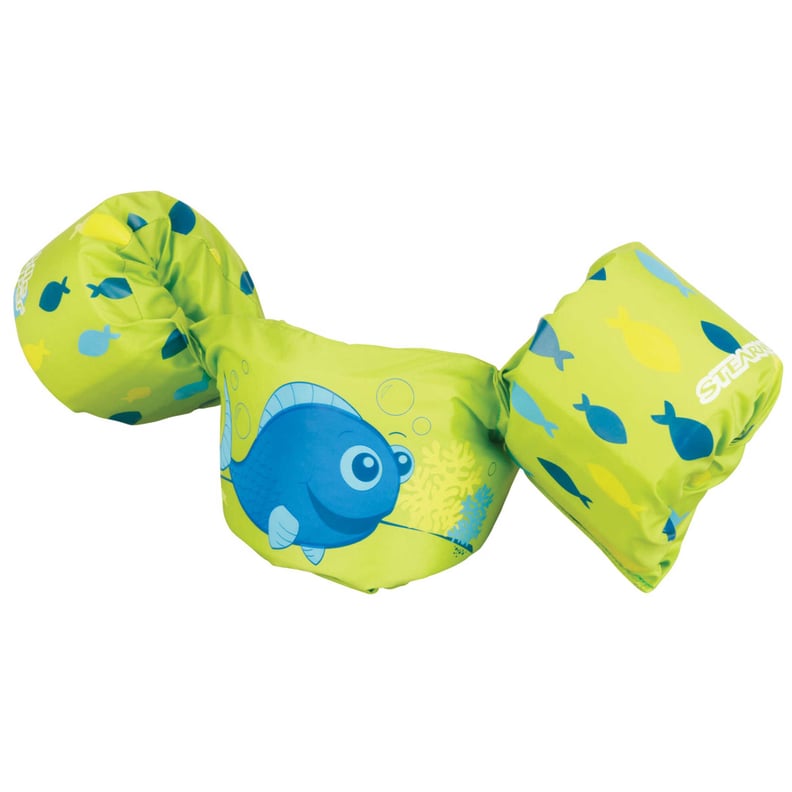 Green Fish Puddle Jumper
Not only is this Green Fish Puddle Jumper ($20) Coast Guard-approved, but it also comes in bright green to help your child stand out!