13 Fun Birthday Party Goodie-Bag Filler Ideas That Don't Include Candy
Every editorial product is independently selected by our editors. If you buy something through our links, we may earn commission.
Birthday party goodie bags don't have to be sacks of candy filled with cheap junk — it's a waste of money and no parent on the receiving end wants to add flimsy plastic to their kids' collection. If you're throwing your child a party and are stumped on what to put into the treat bags, we've rounded up a few fun items that make for useable and fun favors. And the best part? None of them are candy (though, a few treats thrown into the bottom of the bag wouldn't exactly hurt anybody . . . ).
From craft kits to fun socks and fresh crayons, keep reading for a few goodie bag ideas for your child's next party.
01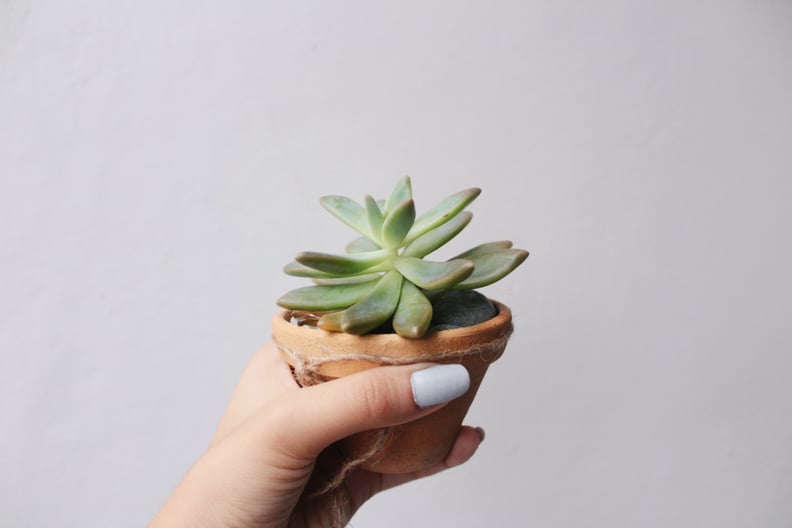 A Small Plant or Flower
A gardening craft, seeds to plant at home, or a potted flower or plant make for a fun goodie bag item that can teach your kids the basics of growing and caring for a plant (we bet tweens and teens would love an easy-to-care-for succulent!). This idea is especially appropriate for your Spring birthday kids!
02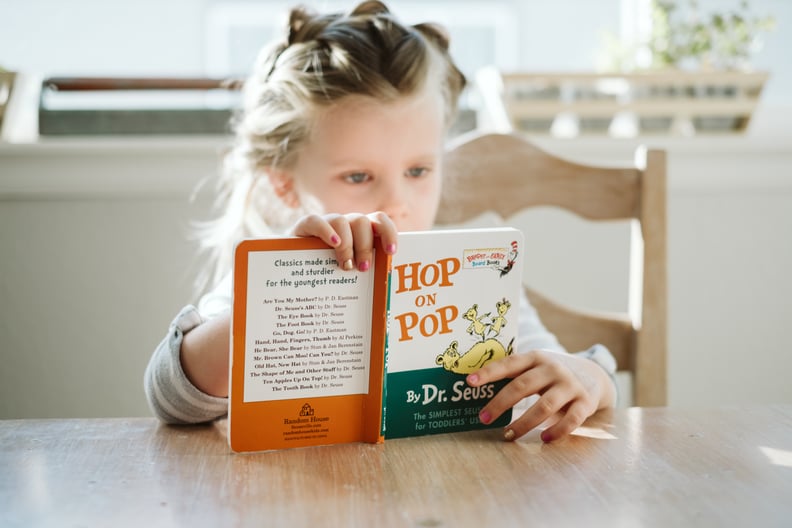 Affordable Books
A mini board book or thin paperback for kids is a great idea that can also be cost-effective. Check the clearance section at your favorite bookstores — or even Target! — or order a bunch on Amazon.
03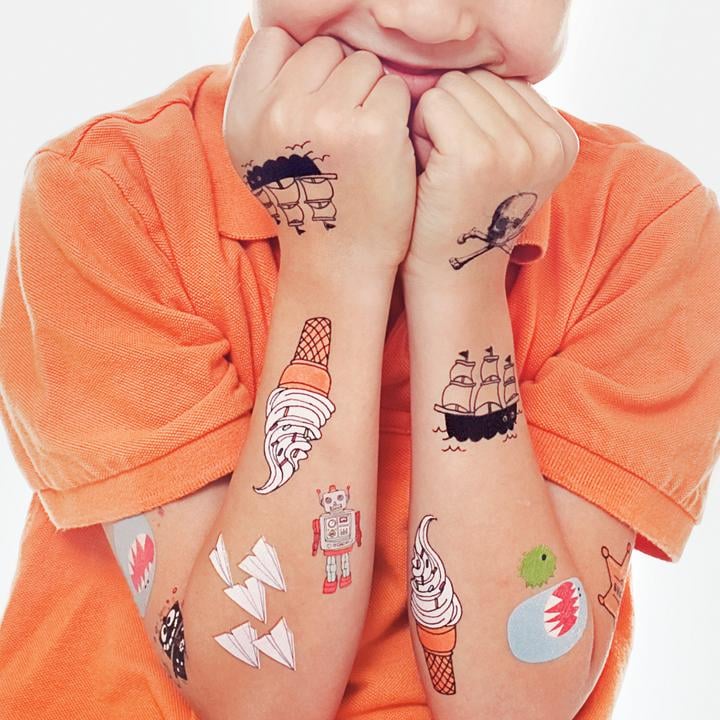 Temporary Tattoos
These Tattly kids' tattoos ($15 for set of eight) will be everyone's favorite! There are also a ton of Etsy sellers who make fun custom tattoos, or you could buy a larger pack on Amazon so that each kid gets a bunch and can go nuts!
04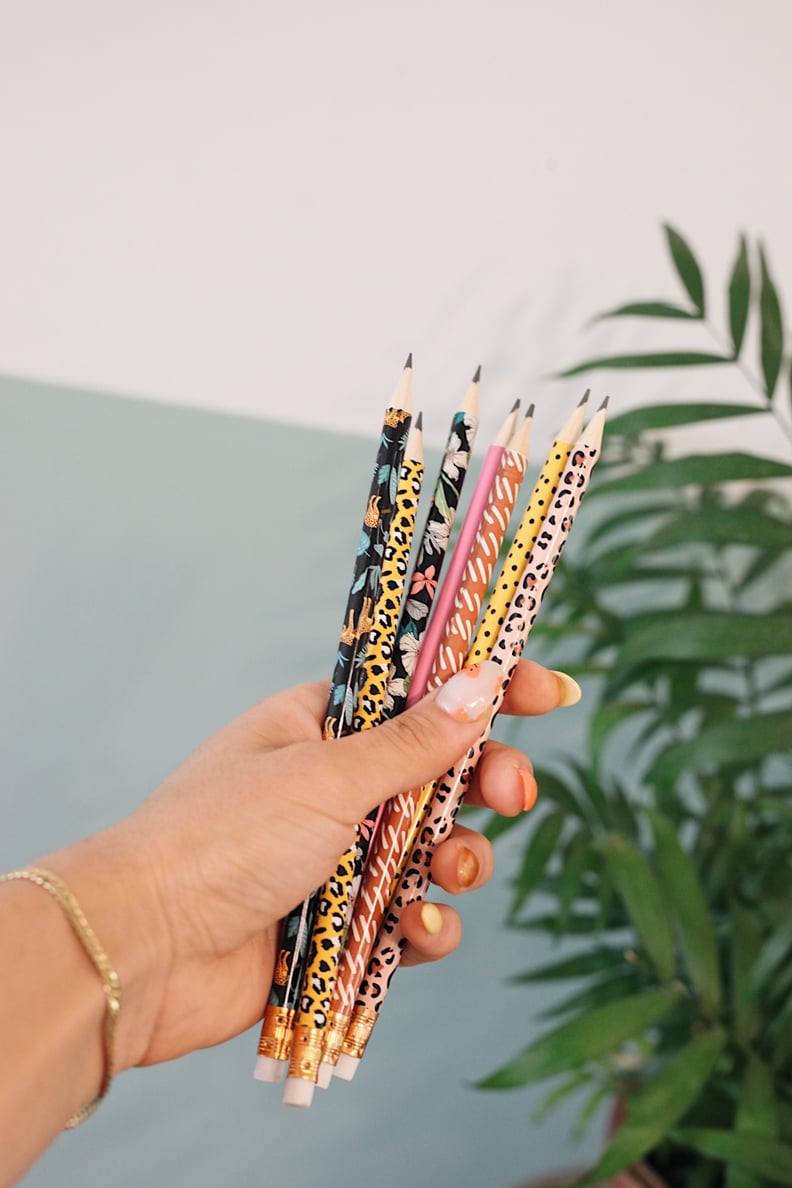 Stickers, Pencils, and Erasers
Little notebooks, pencils, stickers, erasers, and other small stationary items are not only fun for goodie bags — and later, school — but are items that the kids can take out early if the end of the party has run out of steam but the pint-size guests are still looking for activities to do.
05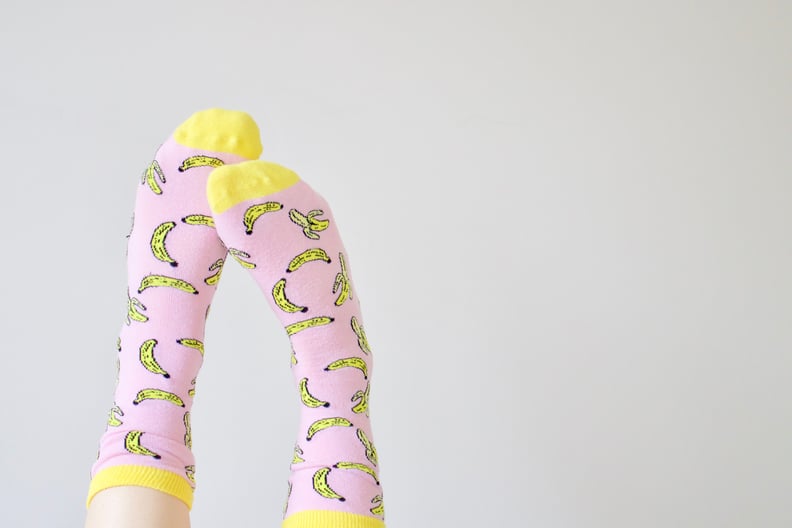 Socks
Fun socks — especially if they manage to be on theme with the party — are always a fun gift no matter how old the kid. Places like Amazon and Target sell cute, cheap pairs of socks for kids that are basically guaranteed to be a hit.
06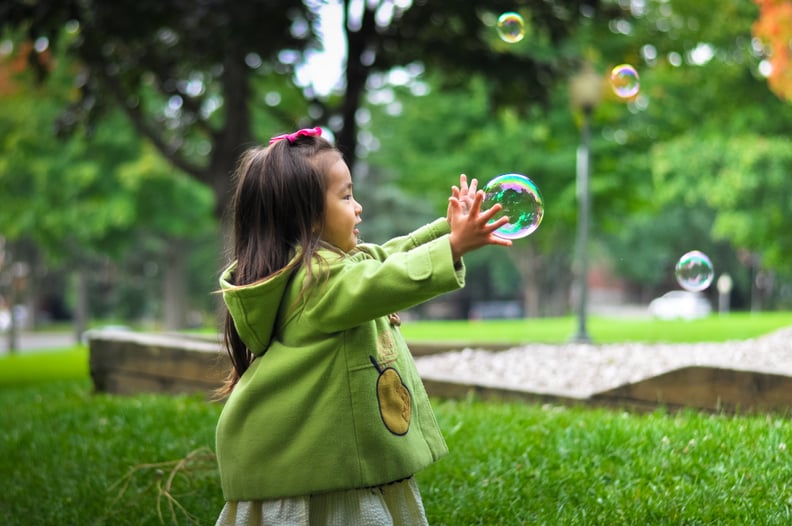 Bubbles
Bubbles are so simple and provide literally hours of play. Grab a small bottle to go inside a larger goodie bag or provide kids with bigger bottles that they can run and play with at the end of the party, but will last them for a long time after.
07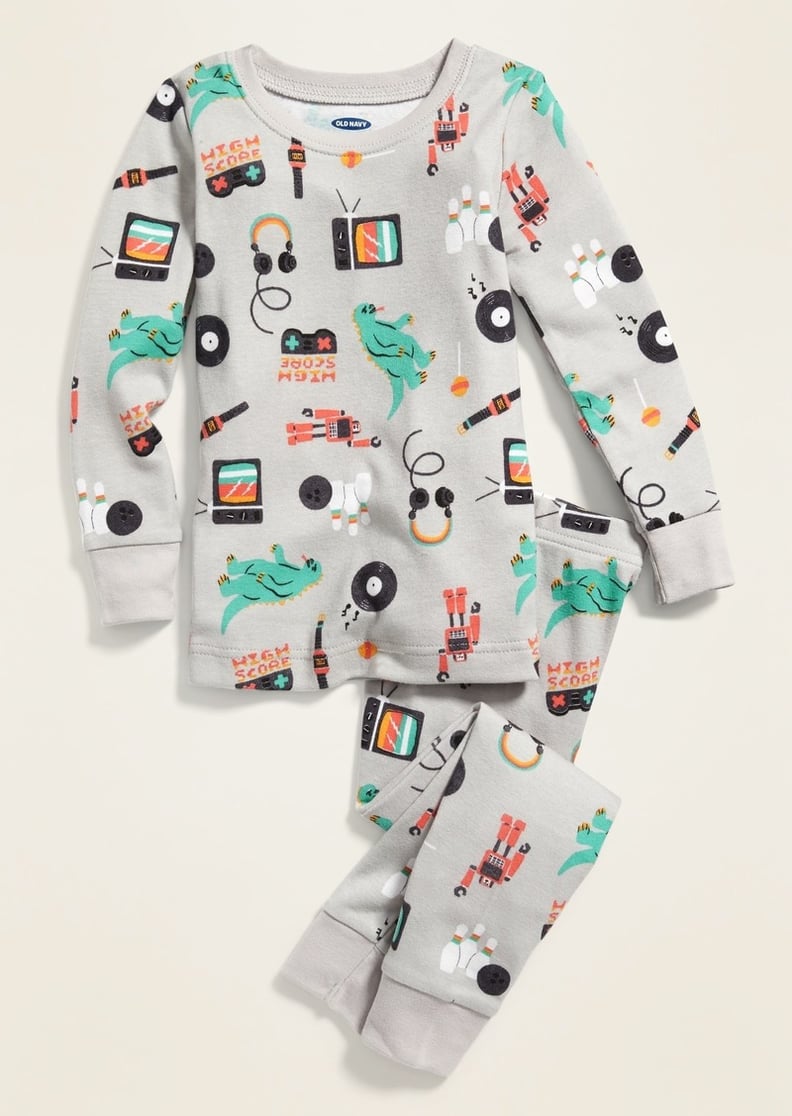 Matching Pajamas
For a smaller party — slumber parties are an obvious plus! — a set of matching PJs is an amazing and fun goodie bag idea that can be given to the kids at the beginning of the party. Plus, they'd make for a great photo op, especially if they're coordinated with the party's theme!
For example, this Old Navy Game-Print Pajama Set ($17) would be so cute for a video game party!
08
Craft Kits
A craft kit isn't just a fun goodie bag item, but like many of the other things on this list, it makes for a good end-of-party activity. Whether the kids take it home unmade or make it with their friends, a craft like this Make a Wind Chime Kit ($10) is a cute alternative to sweets.
09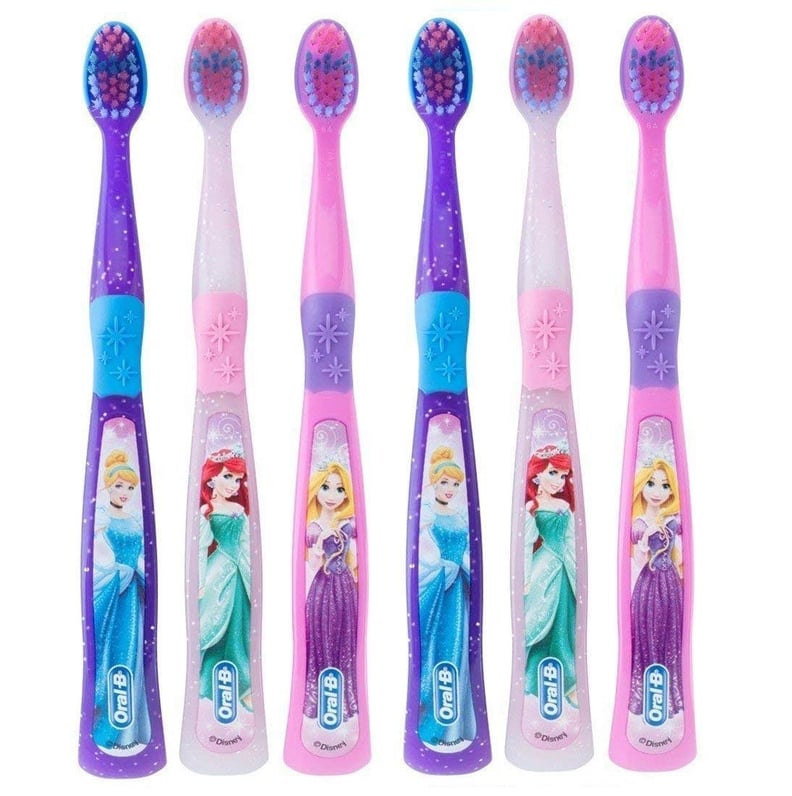 Toothbrush
Even if sweets and candy aren't inside your goodie bag, a party usually means something sugary will make its way to your child, so a tooth brushing will be a must! A toothbrush in a goodie bag might seem lame to older kids, but young kids and toddlers always seem to love fun, colorful toothbrushes, especially if they feature a favorite character. This pack of six Disney Princess Toothbrushes ($13) would be perfect for a Disney party!
10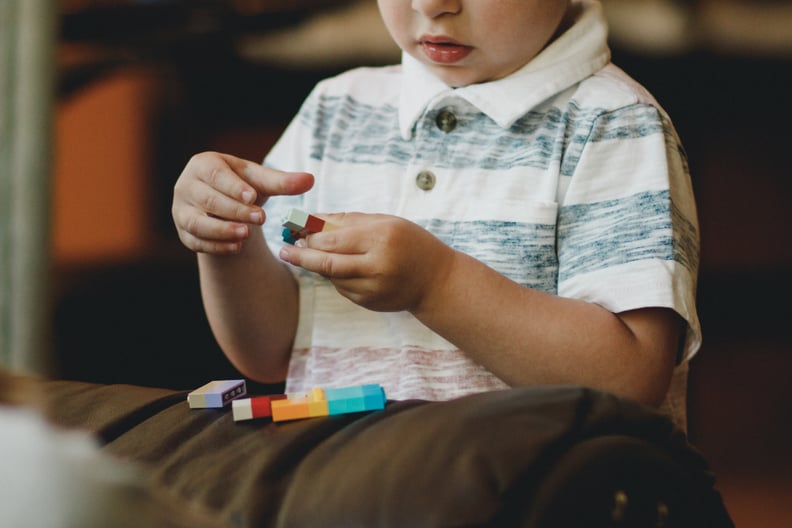 Legos
A mystery minifigure pack or mini box of Legos (one that's age-appropriate of course, because small pieces!) is a great goodie bag gift for kids that they can use over and over and even add into their existing Lego collection.
11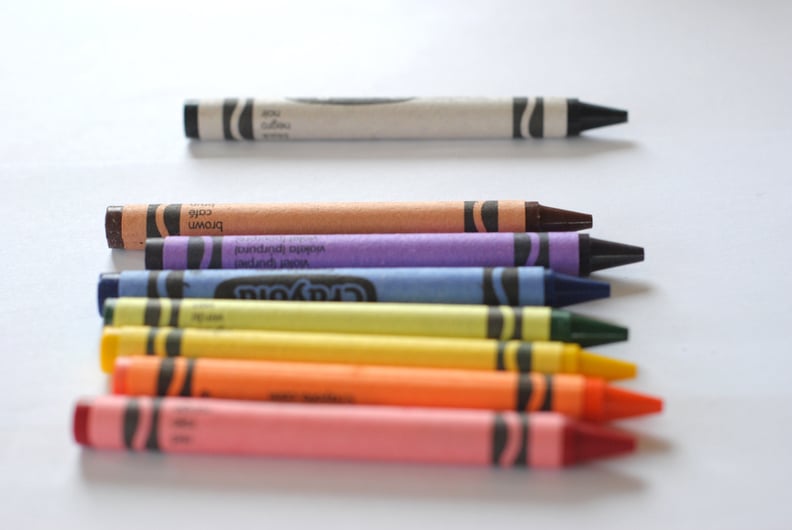 Crayons
What kid doesn't love new crayons? (What adult doesn't love new crayons?!) A small pack of fresh colors will never, ever fail even your laziest goodie bag efforts.
12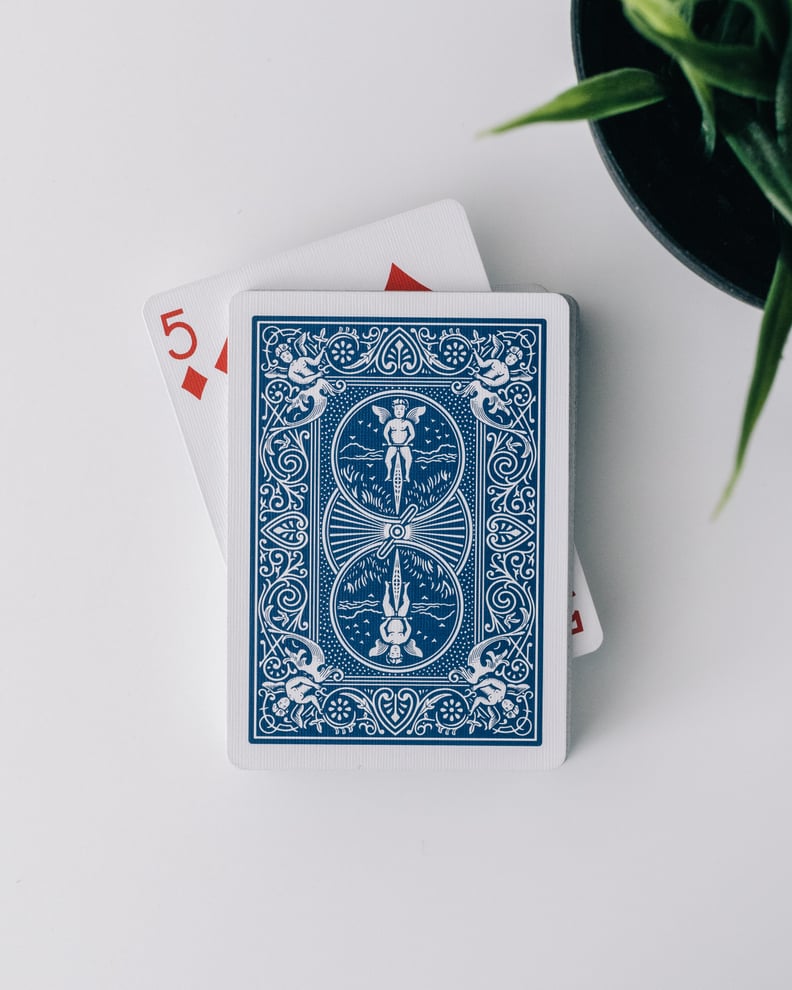 Decks of Cards
A deck of cards isn't just a fun gift and an older kiddo staple to have at home, but you could break them out at the end of the party while kids are waiting to be picked up and teach a simple magic trick or card game.
13
Sidewalk Chalk
Sidewalk chalk is always a hit, and if you're throwing a kids' party in a warm-weather month, a small box to take home at the end of the party would make for an easy goodie-bag treat.