Boosters For Kids: FDA Approves Pfizer For Ages 12 and Up
The FDA Authorizes COVID Booster Shots For Kids 12 and Up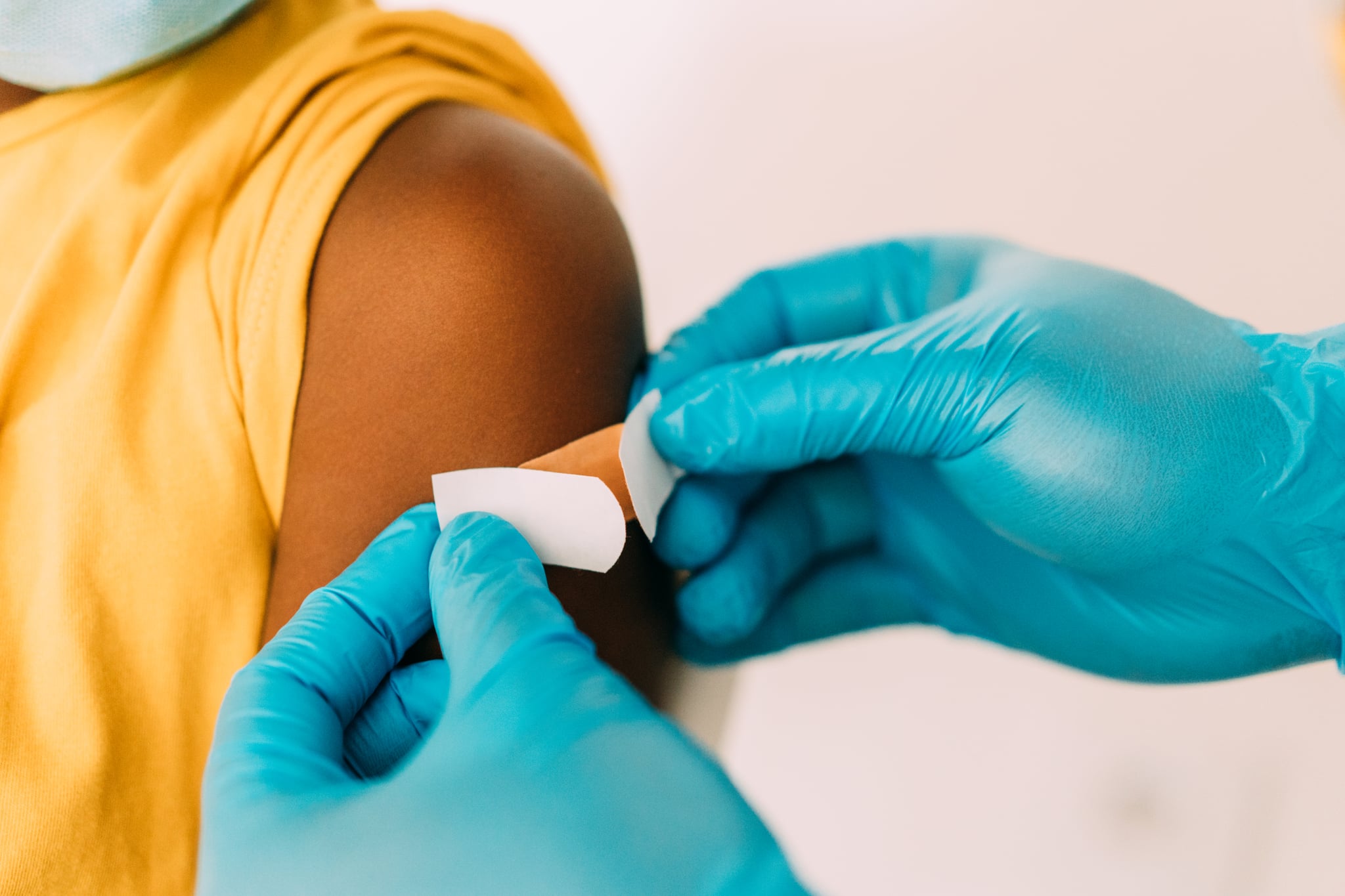 The Food and Drug Administration has made a series of authorizations for Pfizer's COVID-19 vaccine and booster that affect a wide range of children. The timing of this news — namely that boosters for kids ages 12 to 15 are now available – is particularly noteworthy considering the highly infectious Omicron variant has caused a surge in infections across the nation.
Boosters For Kids Ages 12 and Up
First, the FDA expanded the emergency use authorization for Pfizer's COVID-19 boosters to children, ages 12 to 15.
This is the first time a booster is available to this age group.
In addition to making the booster available, the FDA also announced that it will shorten the time needed before receiving this third shot. Originally, people needed to wait at least six months after completion of the initial series to receive a booster, but now, everyone 12 and older need only wait five months.
Approximately 17 million adolescents became eligible to receive their initial Pfizer COVID-19 vaccine in mid-May. According to the Centers for Disease Control and Prevention, half of this population — 8.7 million — is fully vaccinated. And of those, CDC data shows that about 5 million have been so since August and are now eligible to receive their booster shot.
Third Doses For Immunocompromised Kids Ages 5 and Up
The final new FDA authorization was for a third dose of the Pfizer vaccine as part of the primary series for certain immunocompromised children, ages 5 to 11. This group includes those in cancer treatment or those who have received an organ transplant.