As POPSUGAR editors, we independently select and write about stuff we love and think you'll like too. If you buy a product we have recommended, we may receive affiliate commission, which in turn supports our work.
If there's one portion of the population that truly understands the healing properties of swearing, it's moms. An F-bomb here and an "oh sh*t" there can make a world of difference in terms of stress relief, and there's nothing taboo about it.
If your mom is a proud member of the Curse Like a Sailor Club, we have the perfect holiday gift idea: a phone case that satisfies her passion for profanities. We've scoured the internet to find the most f*cking stylish, curse-word-adorned iPhone cases out there — you may even feel tempted to score one for yourself!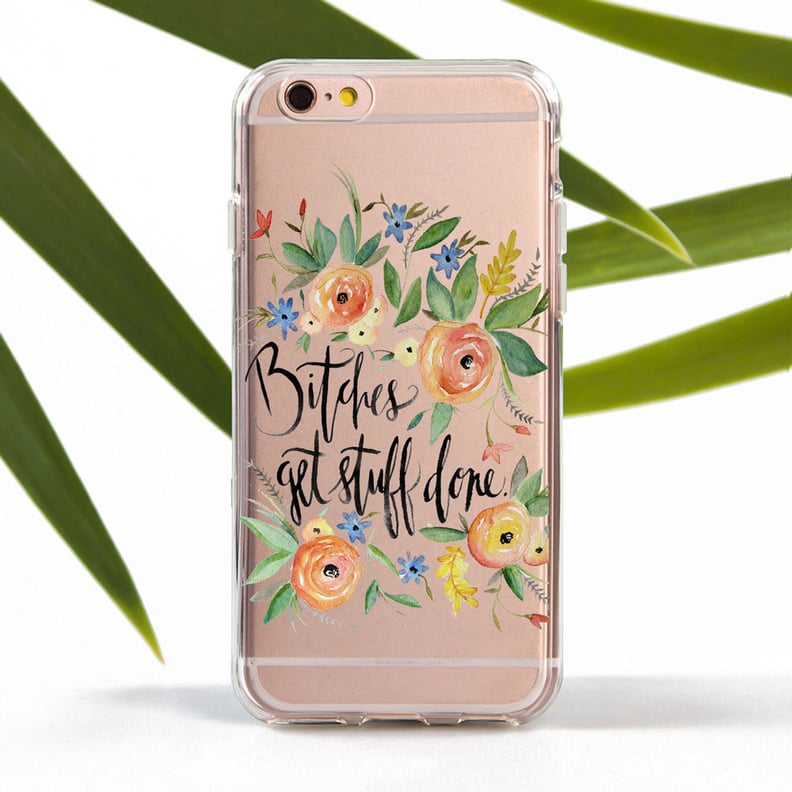 B*tches Get Stuff Done iPhone Case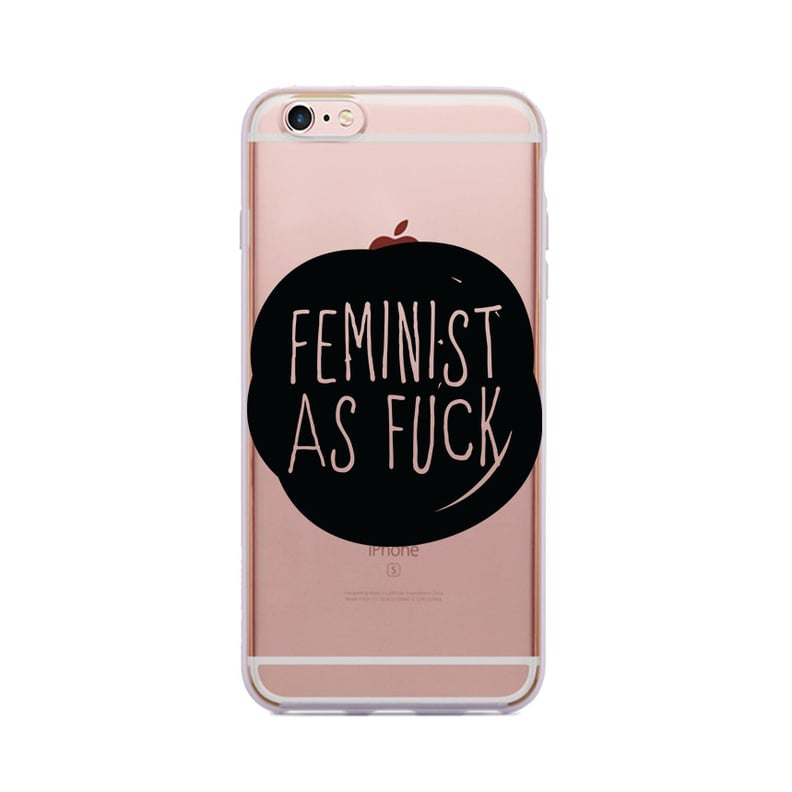 Feminist as F*ck iPhone Case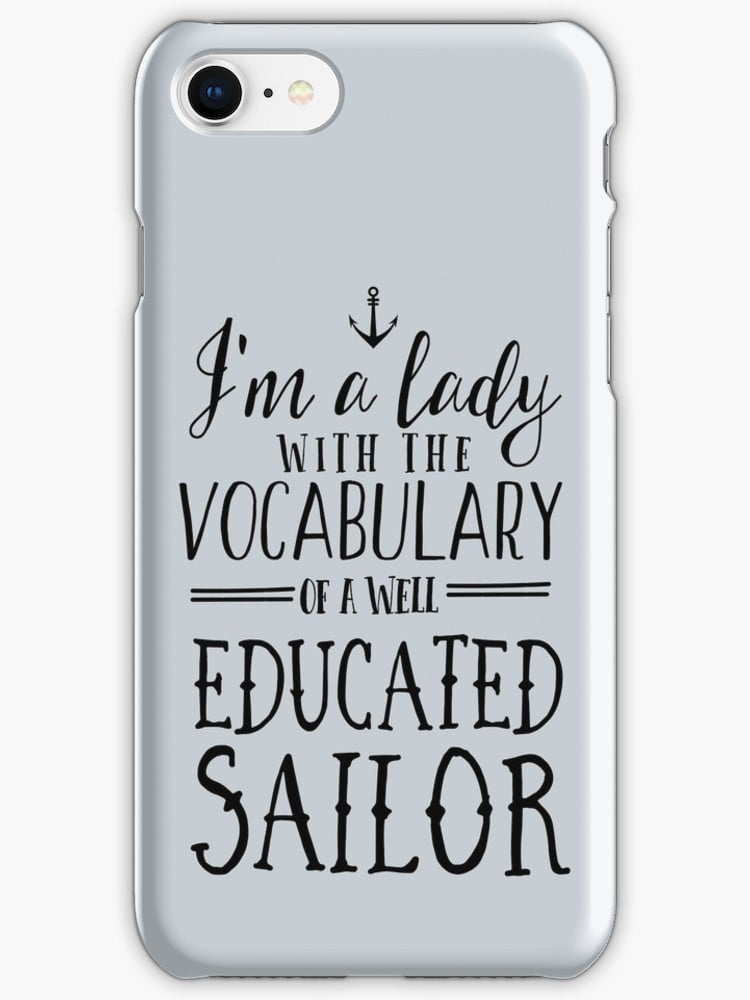 Well Educated Sailor iPhone Case
F*ck It iPhone Case
It's chic. It's simple. And it gets the point across. This F*ck It iPhone Case ($25) is a real winner.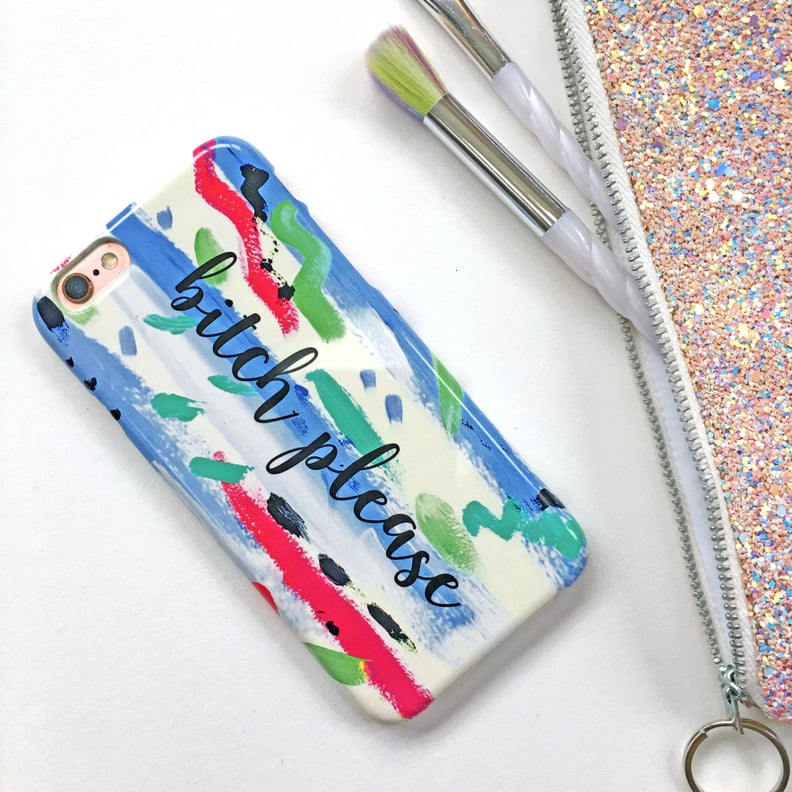 B*tch Please iPhone Case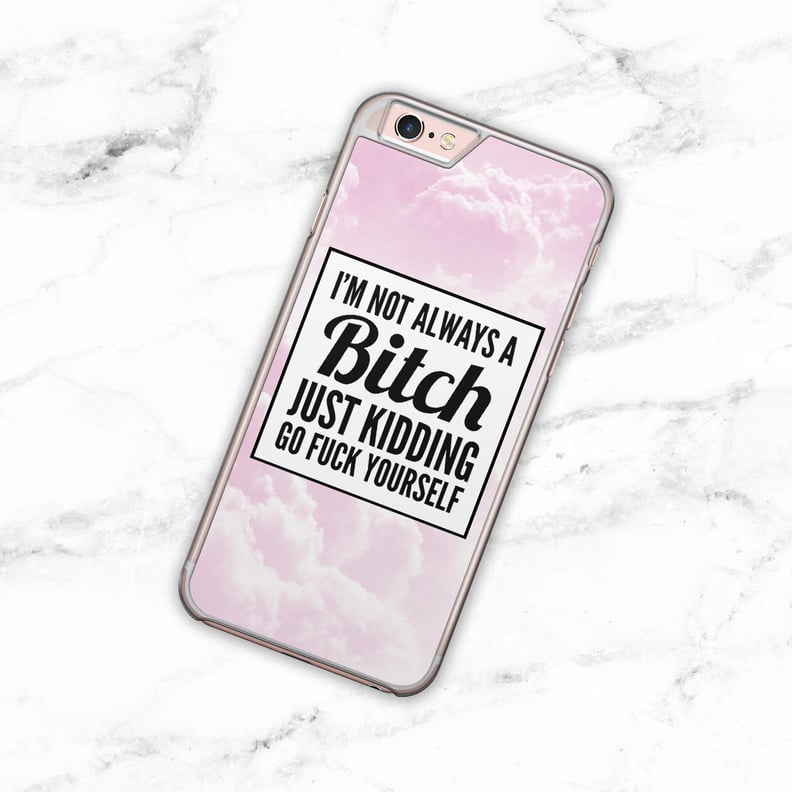 I'm Not Always a B*tch iPhone Case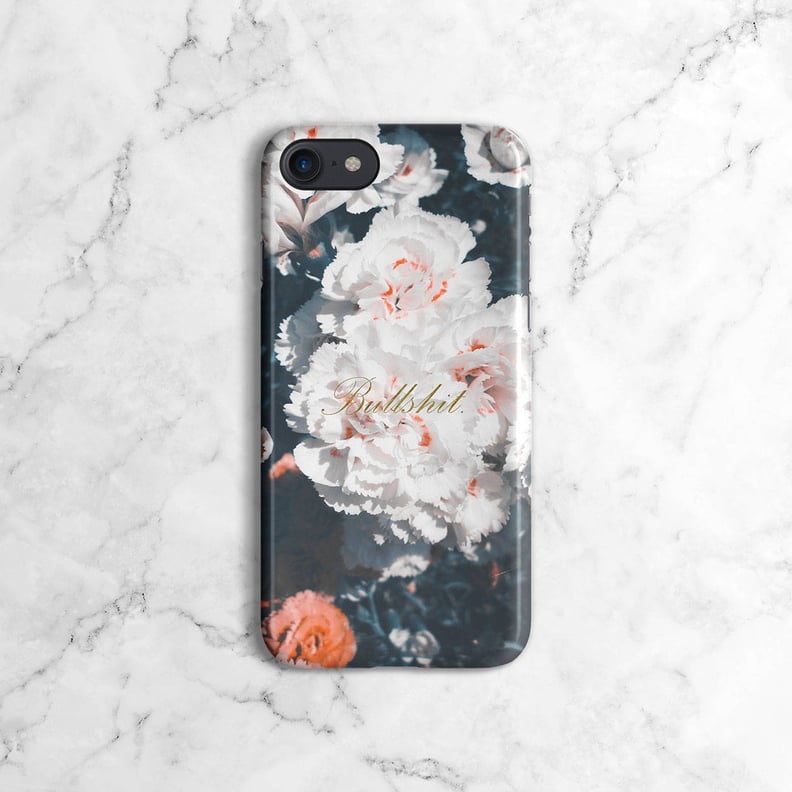 Bullsh*t iPhone Case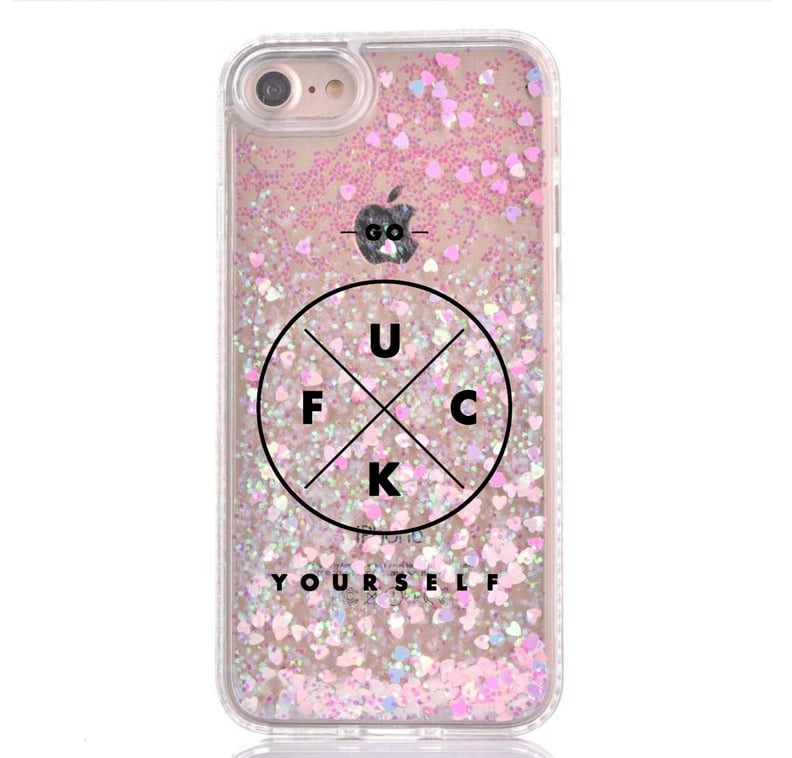 Go F*ck Yourself iPhone Case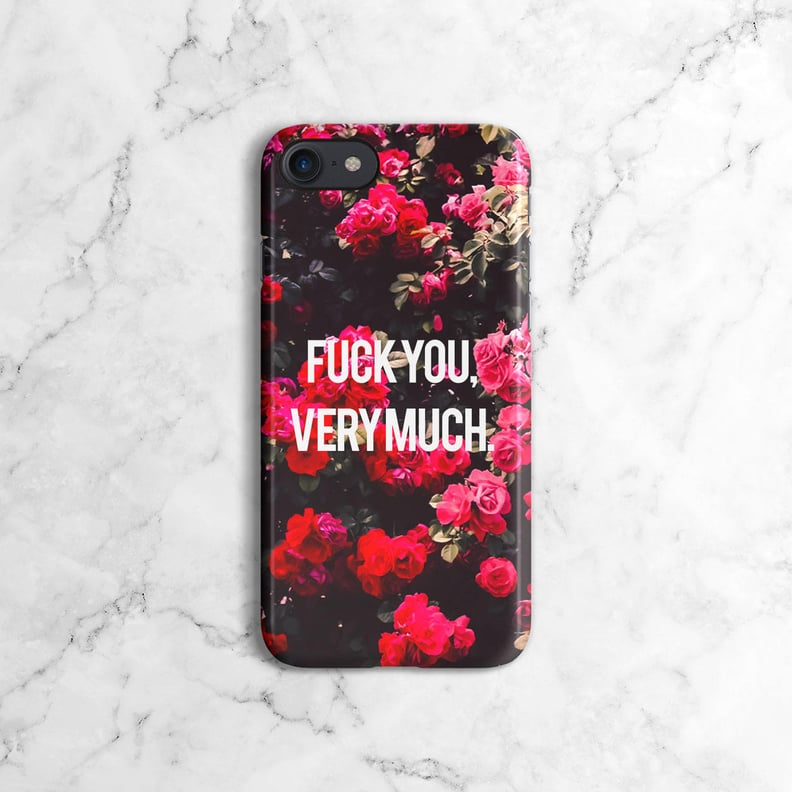 F*ck You Very Much iPhone Case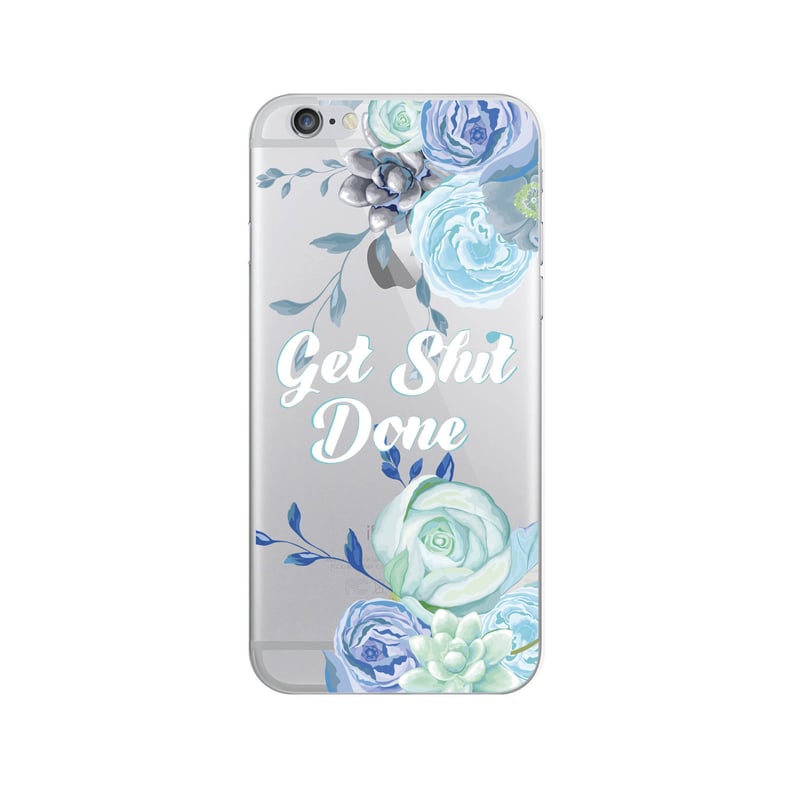 Get Sh*t Done iPhone Case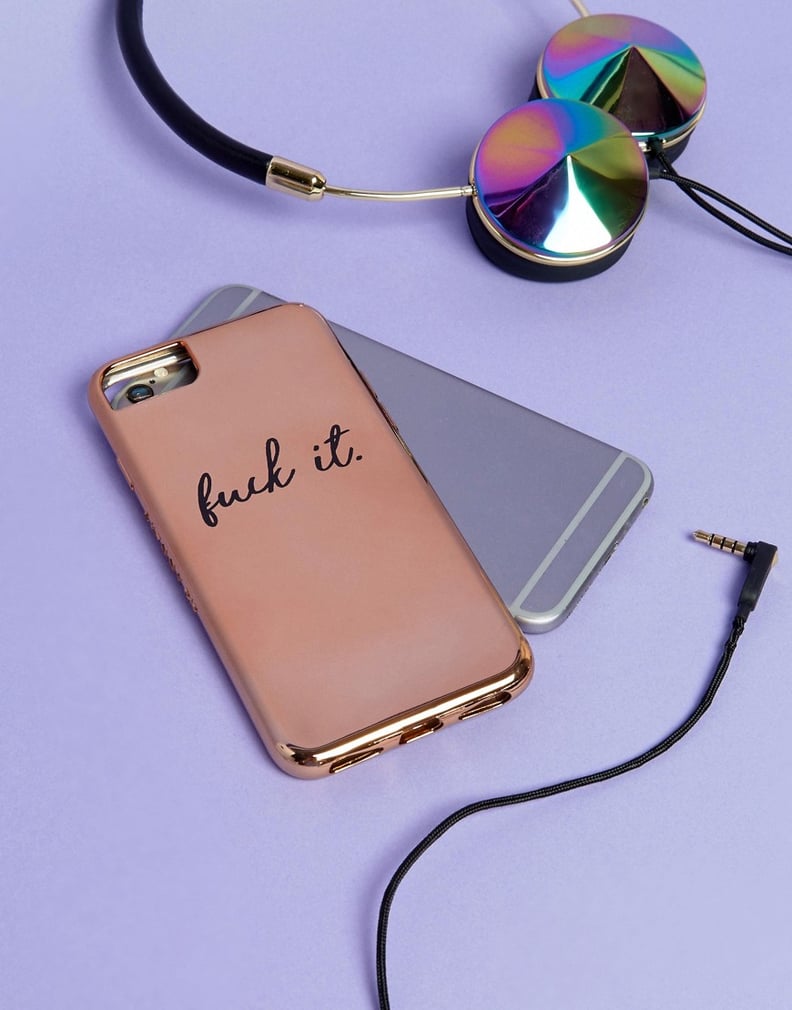 F*ck It iPhone Case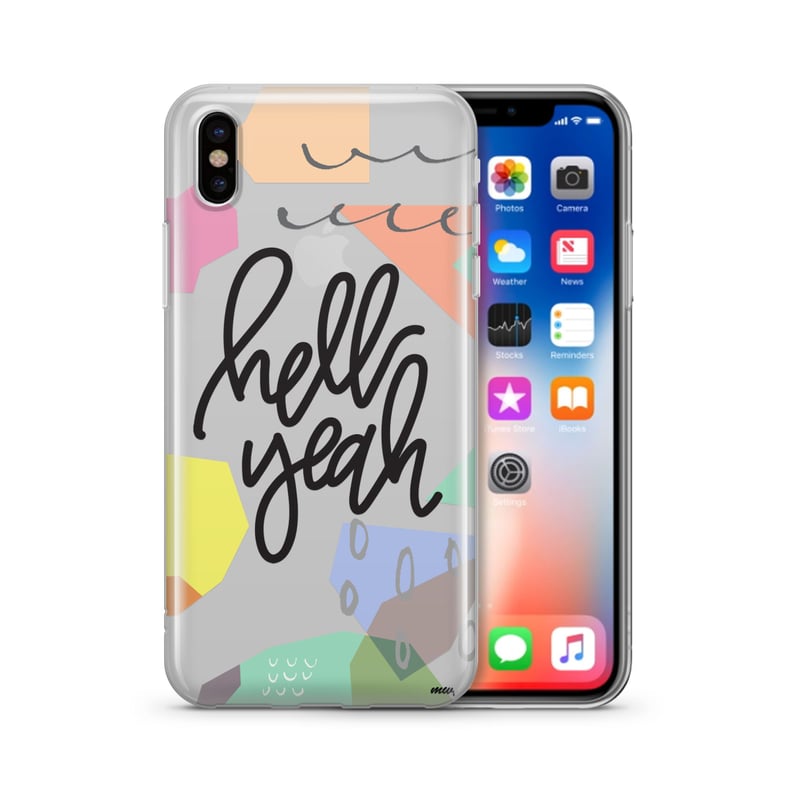 Hell Yeah iPhone Case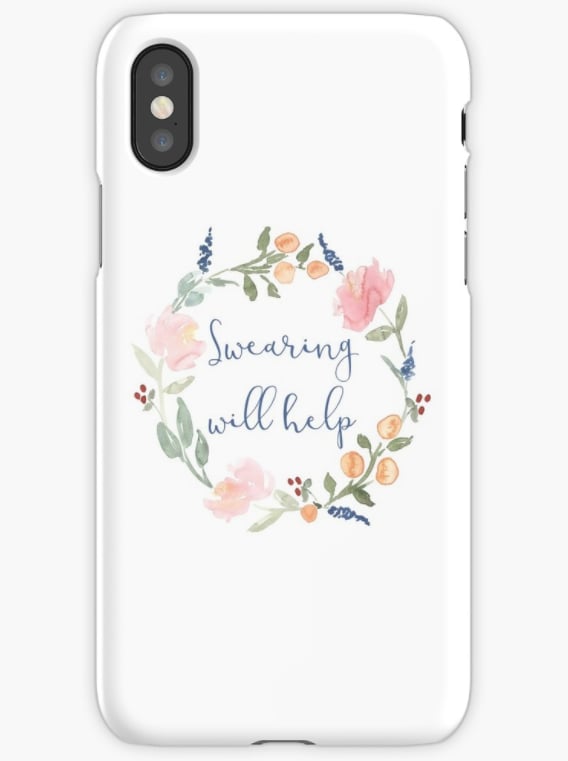 Swearing Will Help iPhone Case