Dodo Kids and the Calm App's Sleep Stories For Kids
Animal-Loving Kids Will Fall Asleep Before You Know It Thanks to These Sleep Stories on Calm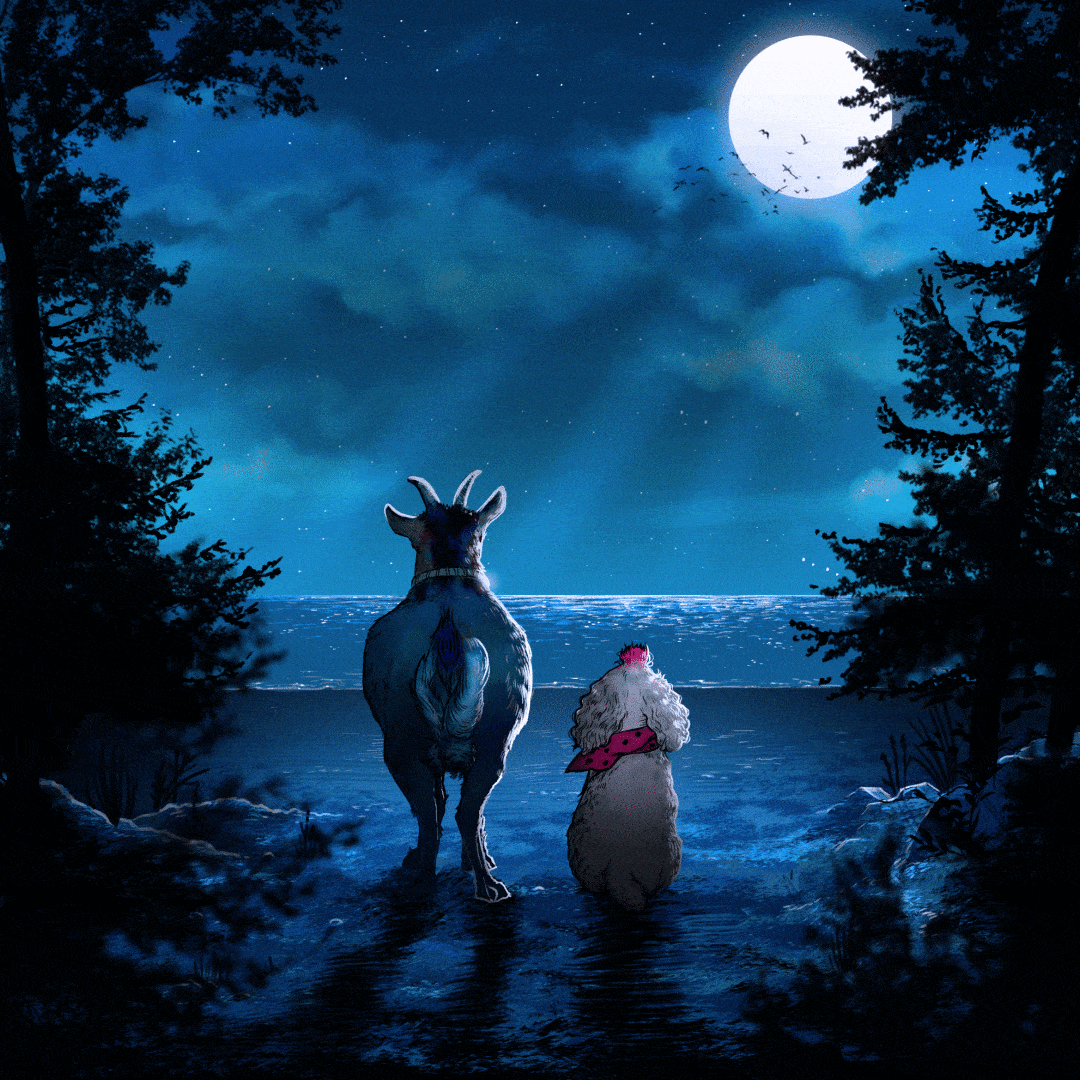 The beloved animal brand The Dodo has stepped up its programming geared toward kids! Recently, Dodo Kids announced that it launched brand-new content in partnership with Calm, the number one app for sleep, meditation, and relaxation.
"Whether it's during the day or at bedtime, all of us are moved and comforted by animals and their stories," said Dave Glauber, creative lead for Dodo Kids, in a press release. "Dodo Kids is excited to partner with Calm to introduce some of our favorite animal stories into kids' nighttime routines, where they're sure to help kids relax — and their parents, too."
The collaboration includes two new charming sleep stories — "Arnie's Nighttime Bath" and "Frankie and Maggie's Nighttime Hike" — that are perfect for children who need to wind down. These clips have also been translated into Spanish.
Additionally, Dodo Kids released two prequel videos that follow Arnie the armadillo, Frankie the goat, and Maggie the dog for its Dodo Kids YouTube channel, which are available to stream on the Dodo Kids App. Check out these heartwarming adventures the next time your children need some chill energy before bedtime.