Ergobaby Just Released a Harry Potter Collection, and the Designs Are Understated Perfection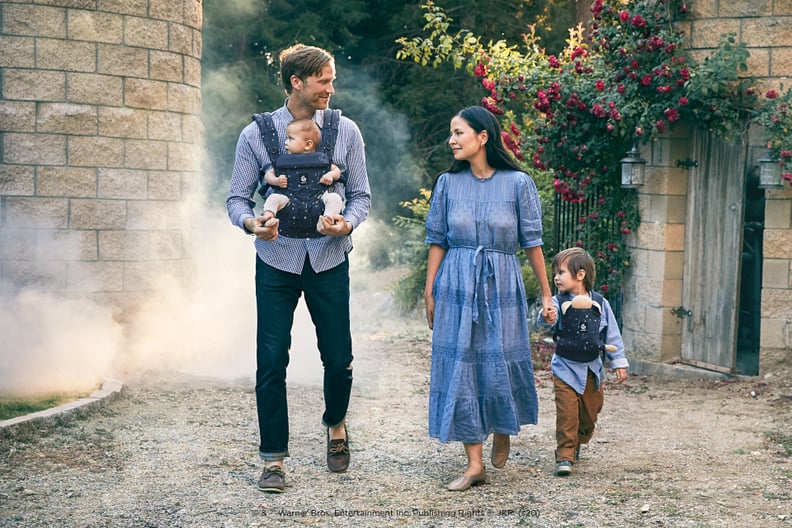 Ergobaby
Ergobaby
As POPSUGAR editors, we independently select and write about stuff we love and think you'll like too. If you buy a product we have recommended, we may receive affiliate commission, which in turn supports our work.
Ergobaby just released the most gorgeous Harry Potter collection, and all we can say is, "Accio everything!" Featuring infant carriers and matching mini versions for kids to carry their dolls around, the Lumos Maxima collection comes in three styles that each have the same understated pattern adorned with Harry Potter staples like lightning bolts, wands, stars, and round glasses. A second available pattern, Spellbound, comes in two styles and features similar elements with additions such as brooms and the Sorting Hat.
However, though the collection may be exciting for fans of the Harry Potter franchise, the launch comes just a few weeks after author J.K. Rowling's controversial transphobic statements on social media, which could inspire parents to avoid further supporting a Harry Potter-inspired collection such as this.
Keep scrolling to see the carriers in action and to preorder all of the items, which will be officially on sale Aug. 6.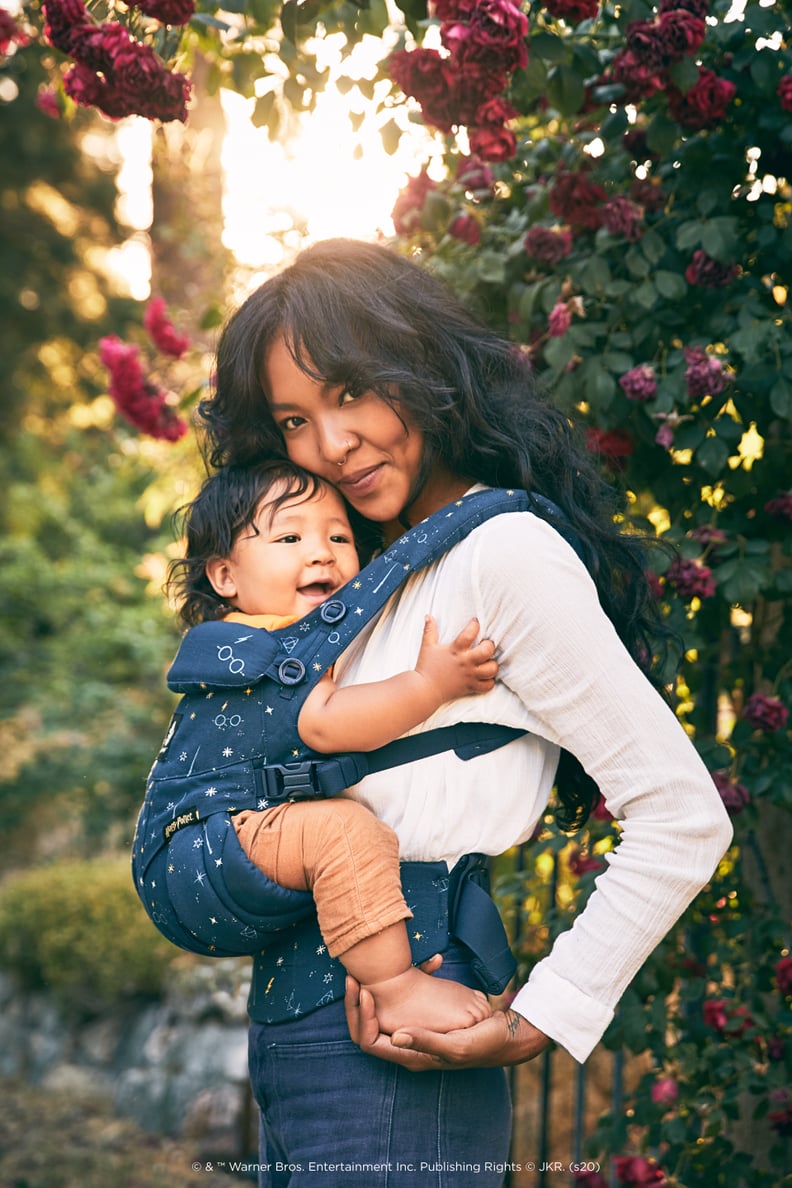 Omni 360 Baby Carrier All-In-One — Lumos Maxima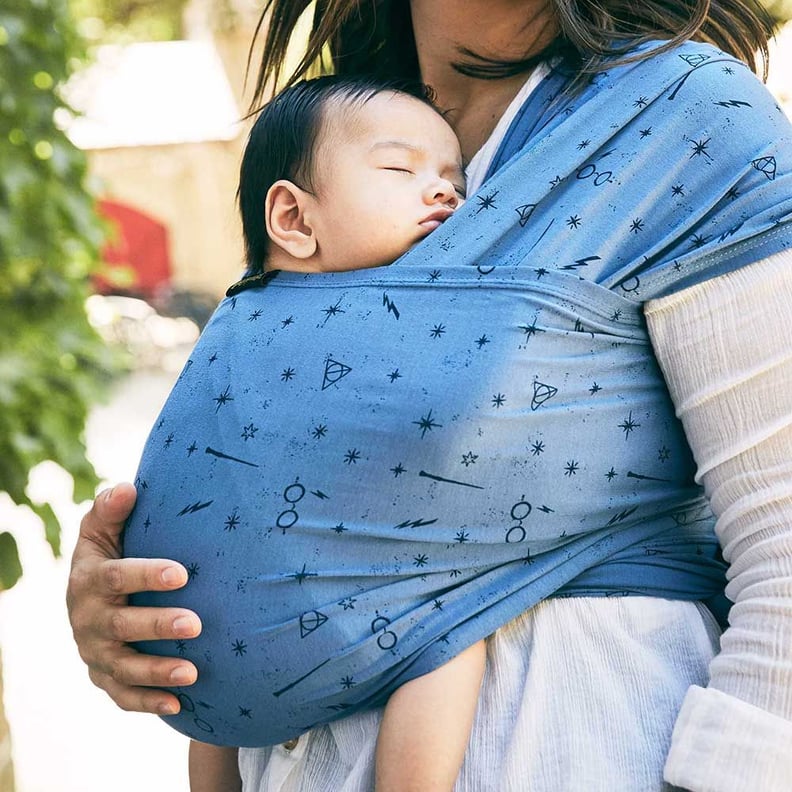 Aura Baby Wrap — Lumos Maxima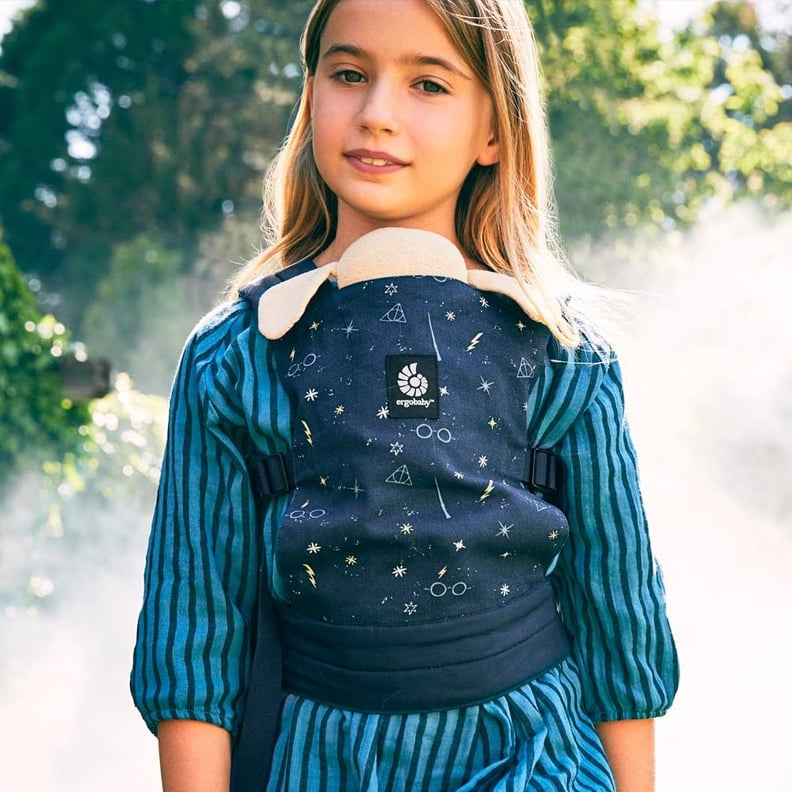 Doll Carrier — Lumos Maxima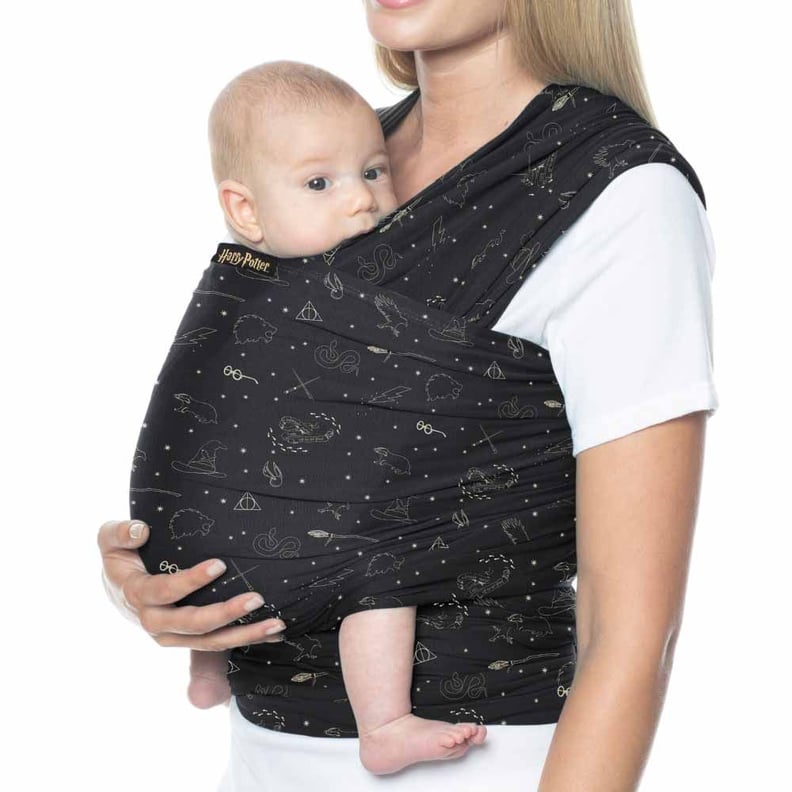 Aura Baby Wrap — Spellbound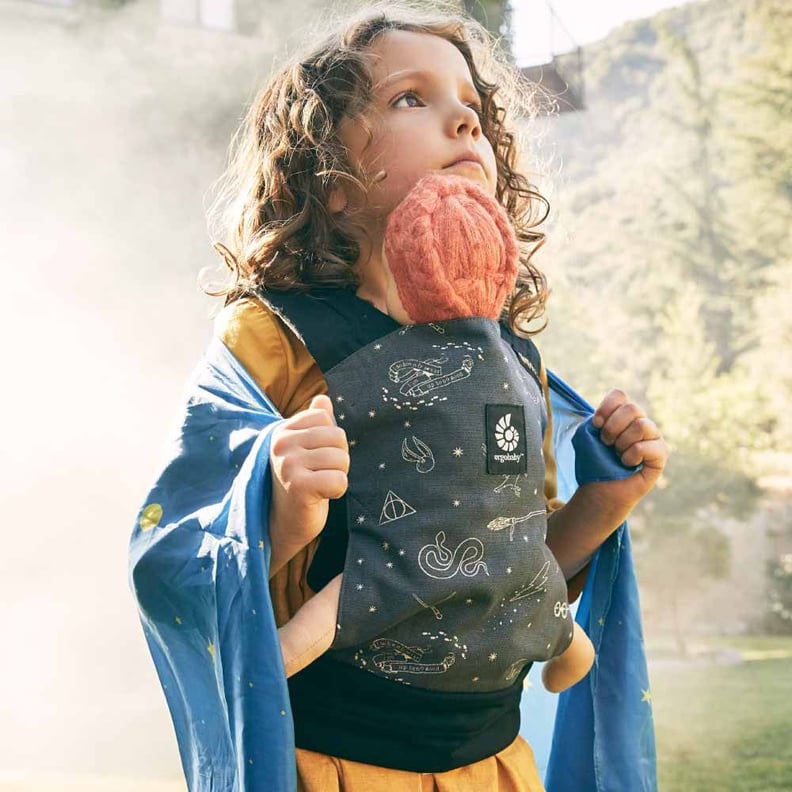 Doll Carrier — Spellbound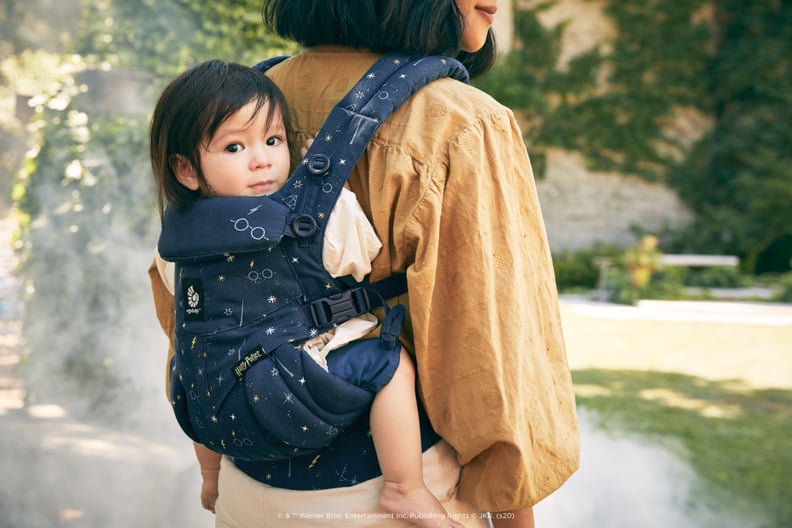 More Pictures of the Ergobaby Lumos Maxima Infant and Doll Carrier Collection