Buckle up, parents, because we're all about to take a ride on the parenting train into Relatable Town thanks to FX's newest comedy, Breeders, about a married couple attempting to survive one day at a time when it comes to raising their two young children.
Keep reading to learn more about season one of the show, which will debut on FX in March!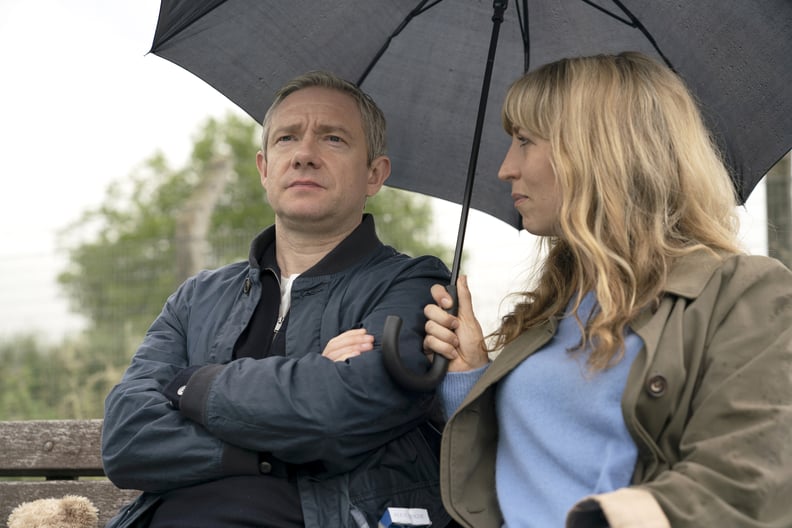 What Is Breeders About?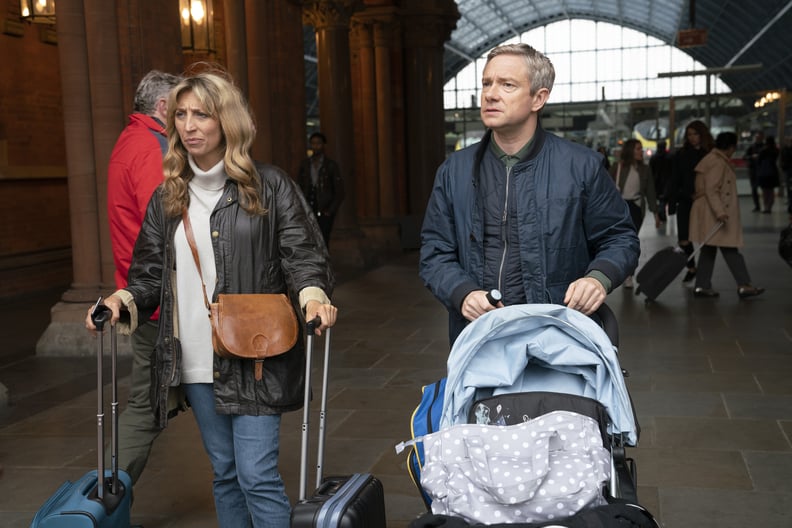 Who Stars in Breeders?
Martin Freeman (Fargo, Sherlock, Black Panther, Captain America: Civil War, The Hobbit) stars as Paul, the patriarch of the Worsley family, while Daisy Haggard (Back to Life, Episodes, Black Mirror) stars as his wife, Ally. Their young children, Luke and Ava, are played by George Wakeman and Jayda Eyles, respectively. The show also features Alun Armstrong and Joanna Bacon, who play Paul's parents, and Michael McKean, who plays Ally's estranged father.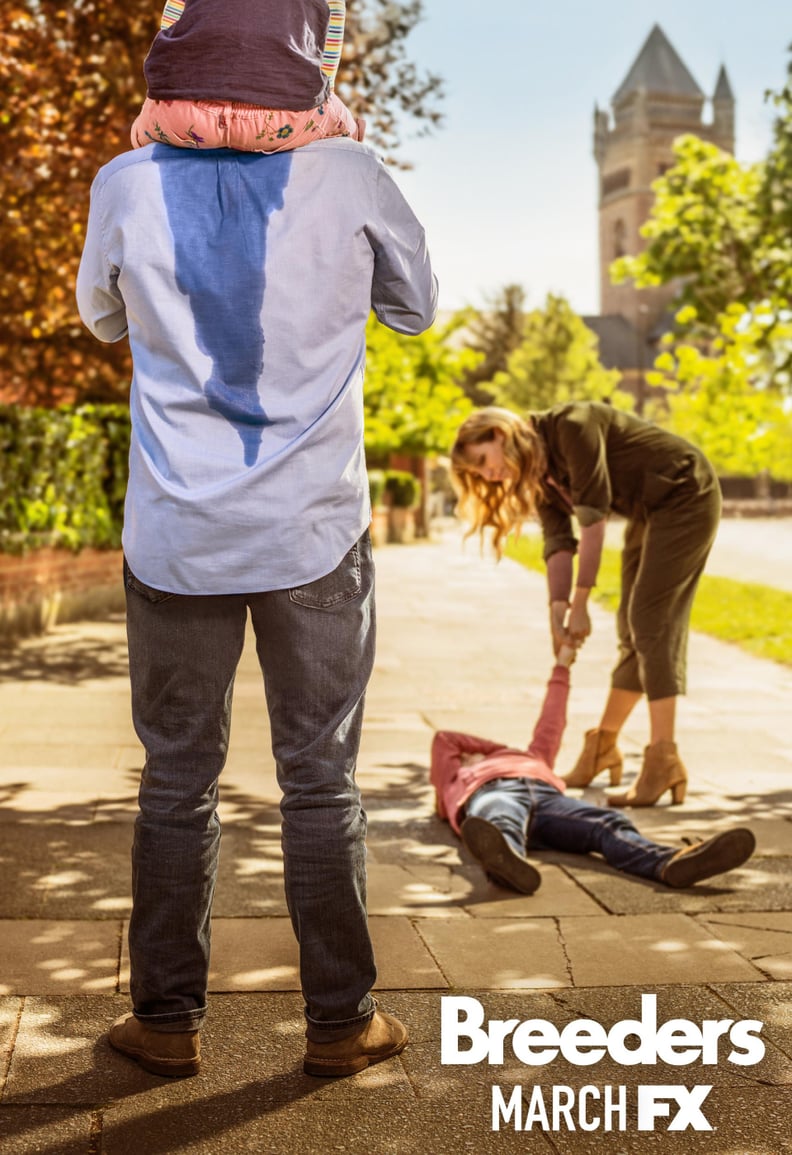 When Will Breeders Season 1 Premiere?
The first installment of the 10-episode first season of Breeders will air on FX on Monday, March 2, then will be available to stream on FX on Hulu the next day.
Watch the Trailer For Breeders Season 1