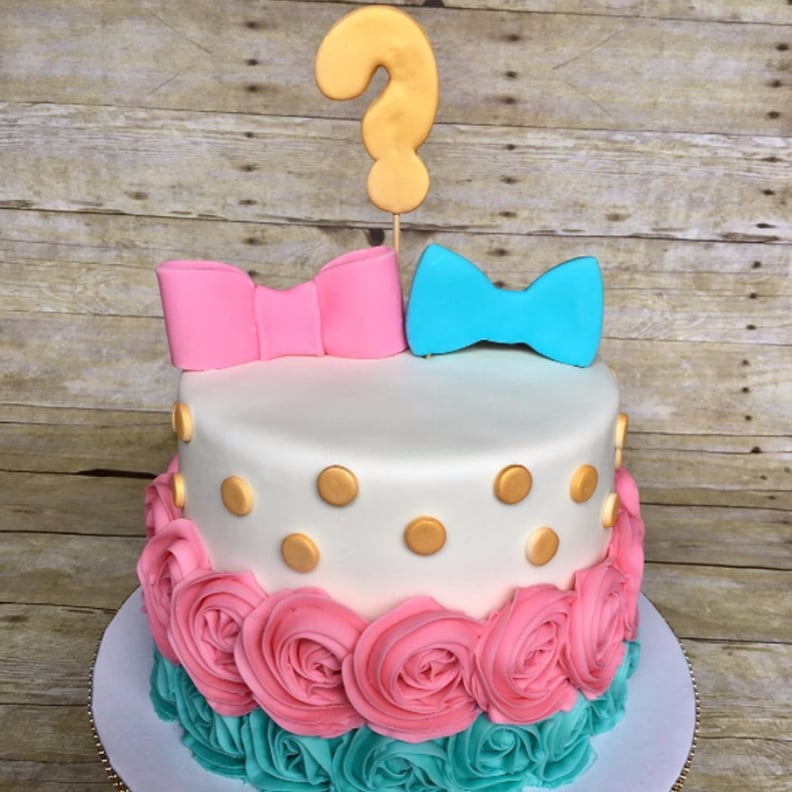 It's not all about that private 20-week ultrasound anymore! More and more parents are planning gender reveal parties to find out their baby's sex and share the excitement with family and friends through a big reveal, usually in cake form. So how is it done? Most moms and dads have their ultrasound technician write the child's sex on a slip of paper that is placed in an envelope. It's then dropped off at a bakery where a cake is baked in the appropriate color and iced to hide the news. When the parents-to-be cut into the sweet treat, they learn about their future offspring's sex.
If you need inspiration for your own gender revealing cake, check out the 45+ following adorable options, and happy cake cutting!
01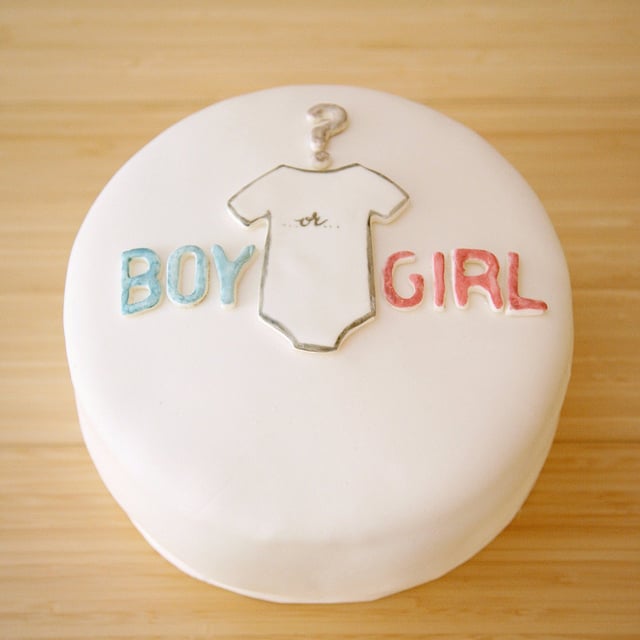 Boy or Girl?
08
How We Wonder What You Are
16 It's a . . .
18
What's the Buzz All About?
19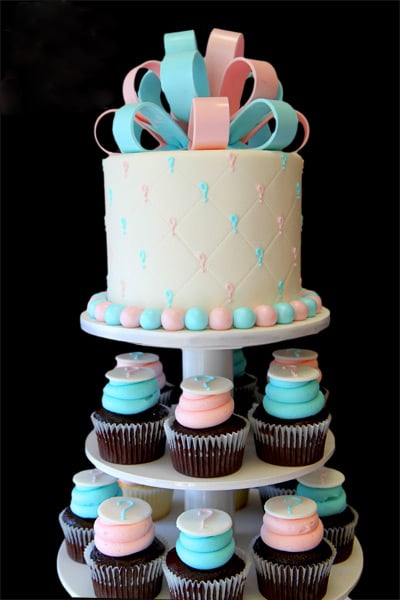 Pink and Blue Cupcake Stand
21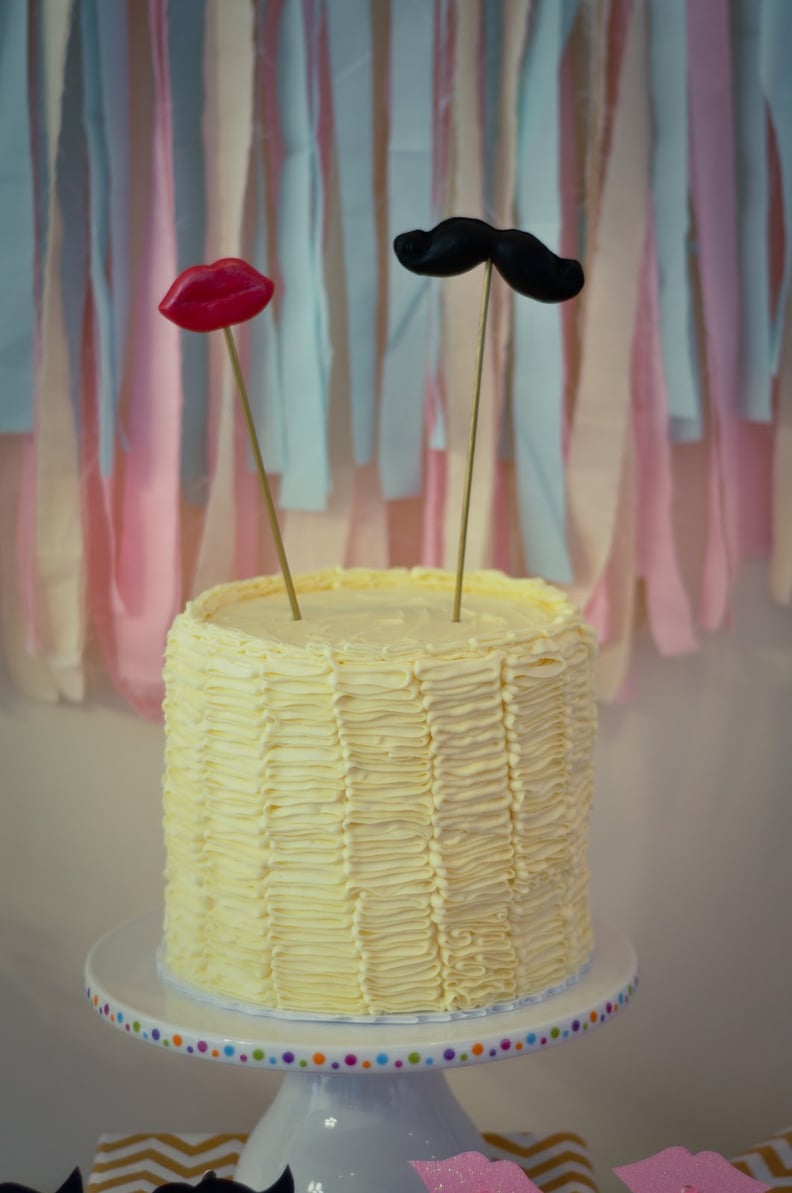 Lips- and Mustache-Topped Cake
22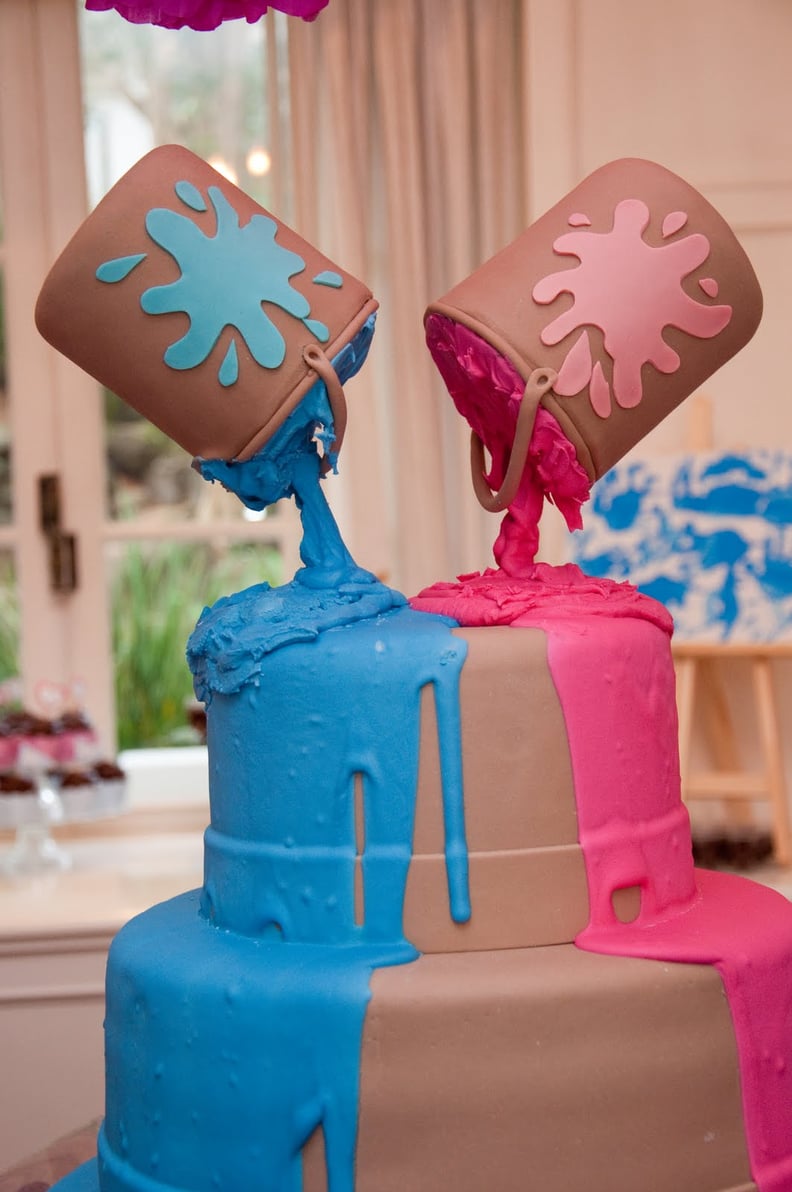 Paint Cans Cake
23 Pink and Blue Dots
39 He or She? Open to See!
41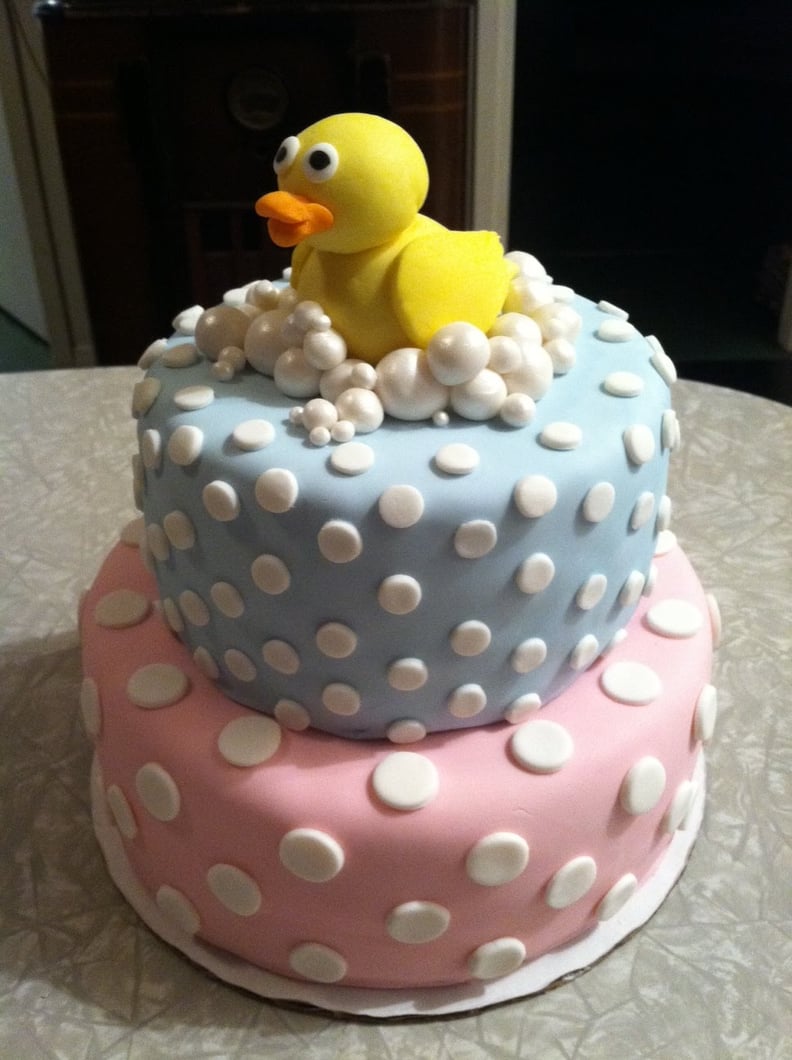 Pink and Blue Duck Cake
46
Bunting Bliss
47 Boy and Girl Cupcakes
48