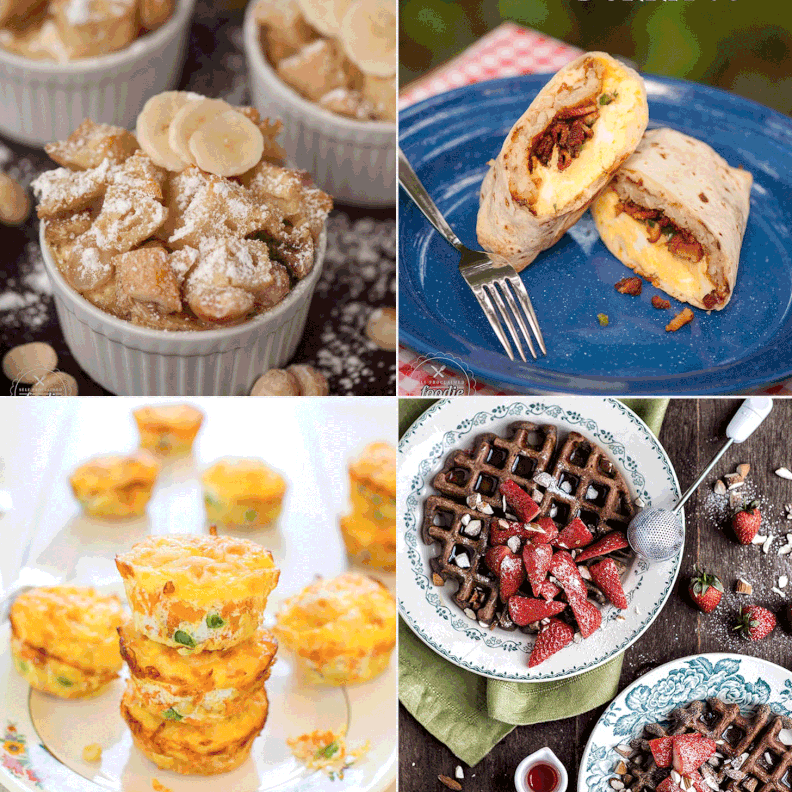 We know, we know, getting a hot breakfast on the table is easier said than done, especially when you're rushing to get the kids ready on school days. But on cold fall and winter mornings, filling up your favorite little bellies with a hearty, healthy meal is a great way to get the day off to a solid start and set them up for a productive day. Click through to see some of our favorite hot breakfast ideas for the whole family. Some are best reserved for leisurely weekend meals, but others are quick and easy enough for the Monday to Friday grind.
01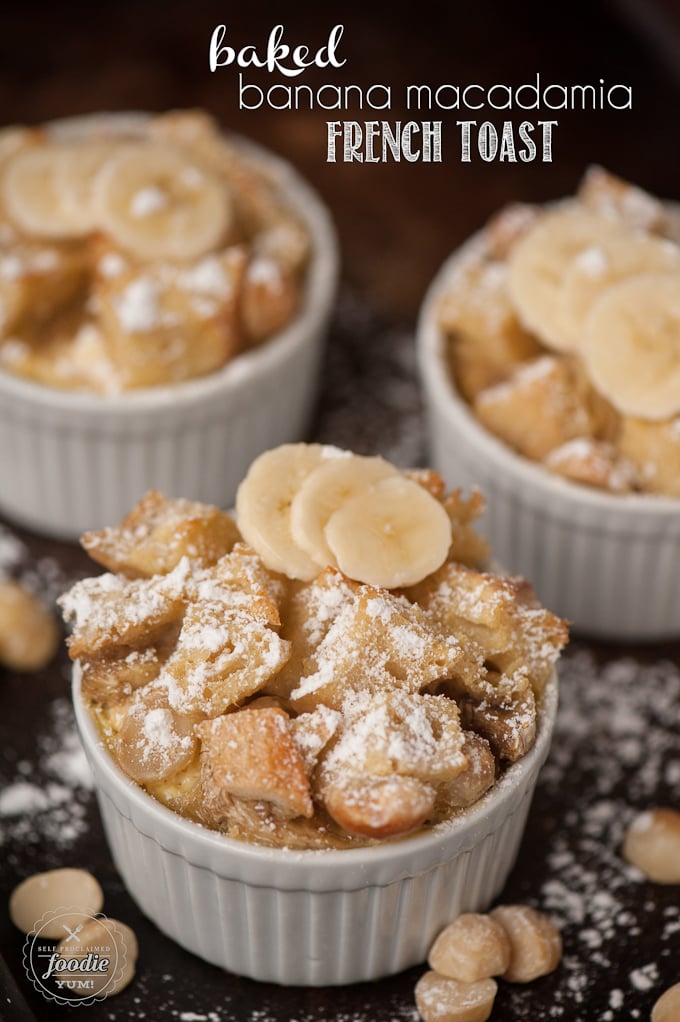 Baked Banana Macadamia French Toast
French toast is the epitome of casual breakfast fare, but everyone knows it takes time to whip up. The beauty of this dish is that it is prepared and refrigerated the night before and then quickly baked in the morning.
02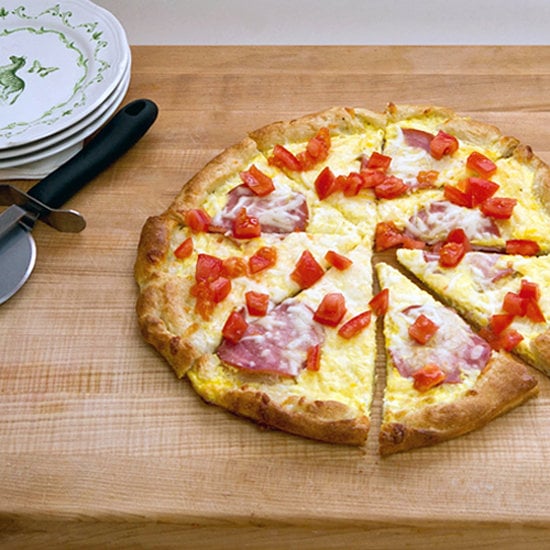 Breakfast Pizza
What's one surefire way to lure your little ones into the kitchen to help with the mealtime prep? The promise of breakfast pizza. In less than 20 minutes, you can transform the delivery favorite into a protein-rich breakfast treat.
03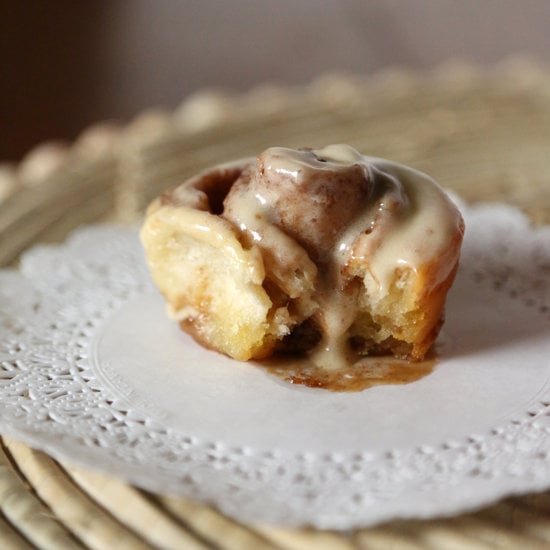 Quick and Easy Cinnamon Rolls
These sticky, sweet cinnamon rolls aren't for every day, but for a special occasion, your little one's sweet tooth is sure to swoon over them!
04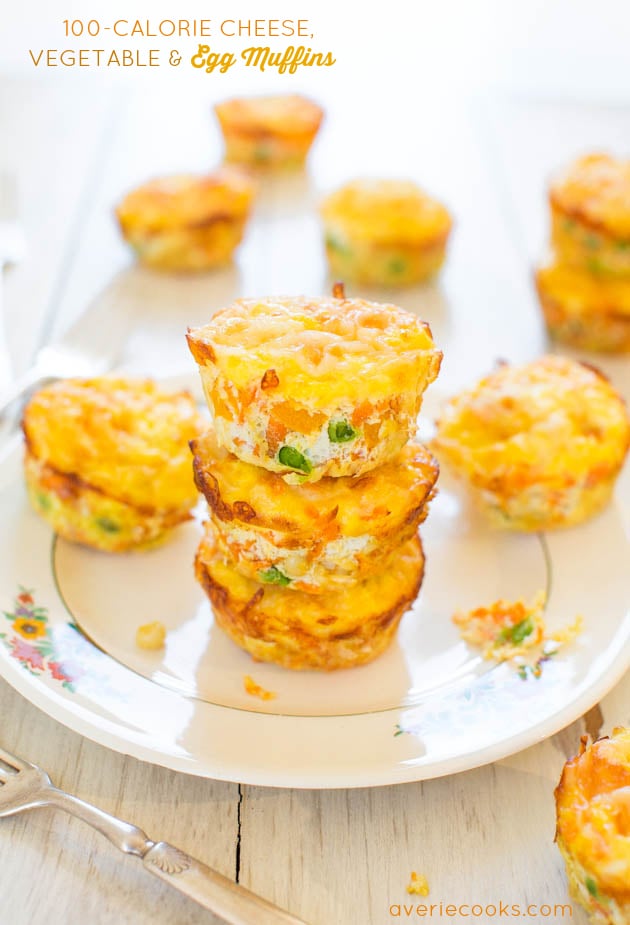 Cheese, Vegetable, and Egg Muffin
These bite-sized egg muffins are so tasty, your kids won't even notice that their packed with healthy veggies too!
05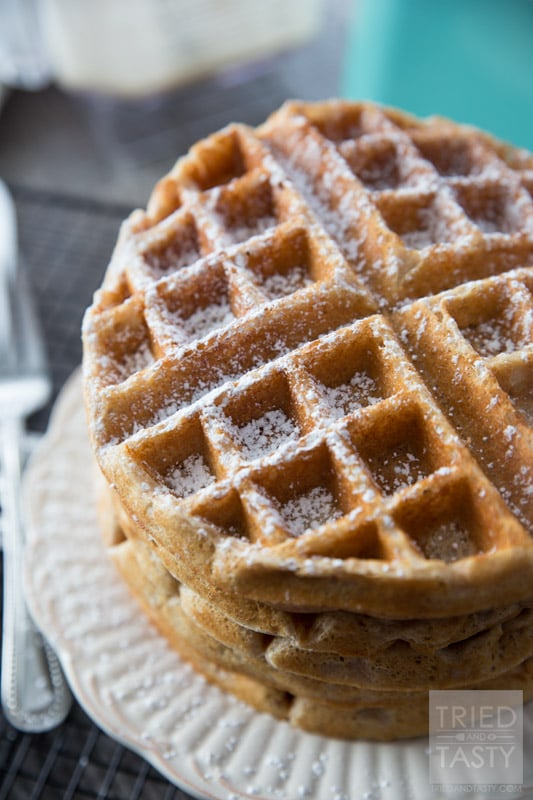 Whole Wheat Greek Yogurt Waffles
The addition of whole wheat flour and Greek yogurt gives these ordinary waffles a healthy and satisfying twist — plus, they're all made in the blender, so they're minimal clean-up.
06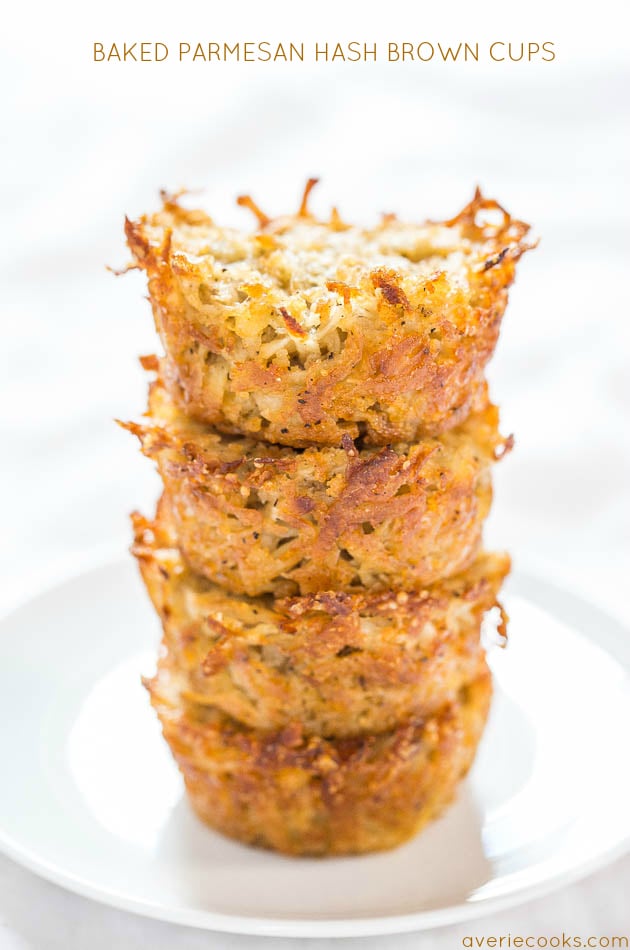 Baked Parmesan Hash Brown Cups
Give your muffin tin an alternative use with a batch of Baked Parmesan Hash Brown Cups. They're packed with crispy potatoes and tasty parmesan cheese,so this savory breakfast is sure to become a family favorite.
07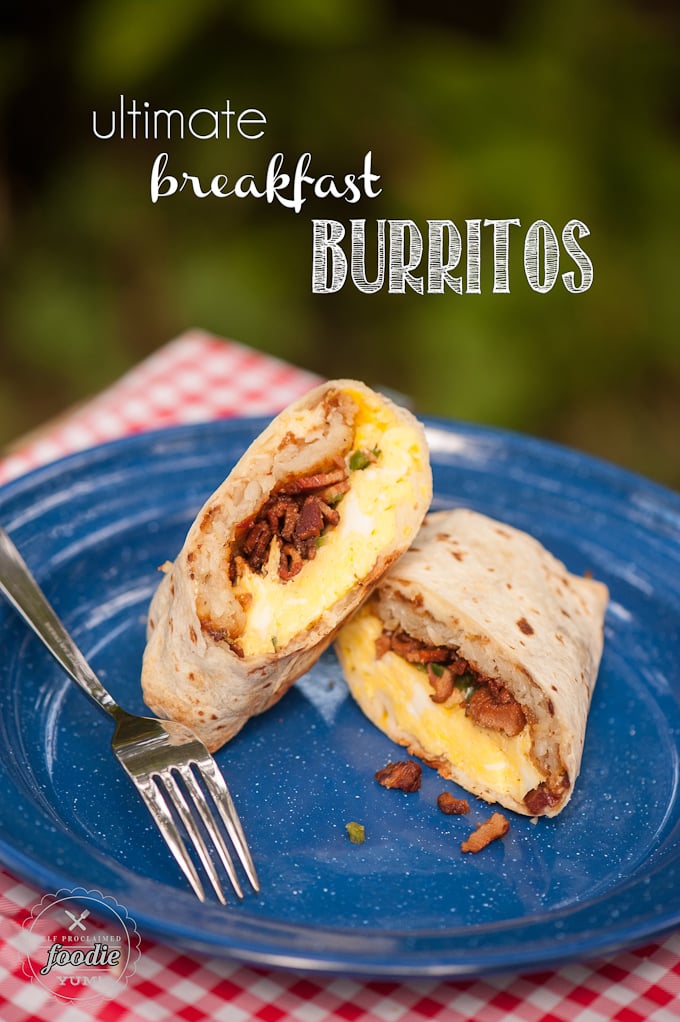 Ultimate Breakfast Burritos
Give your scrambled eggs a makeover with the tasty Ultimate Breakfast Burritos. Not only are they a fun alternative to the usual breakfast options, they can be filled with a variety of fillings to cater to your little ones' tastes.
08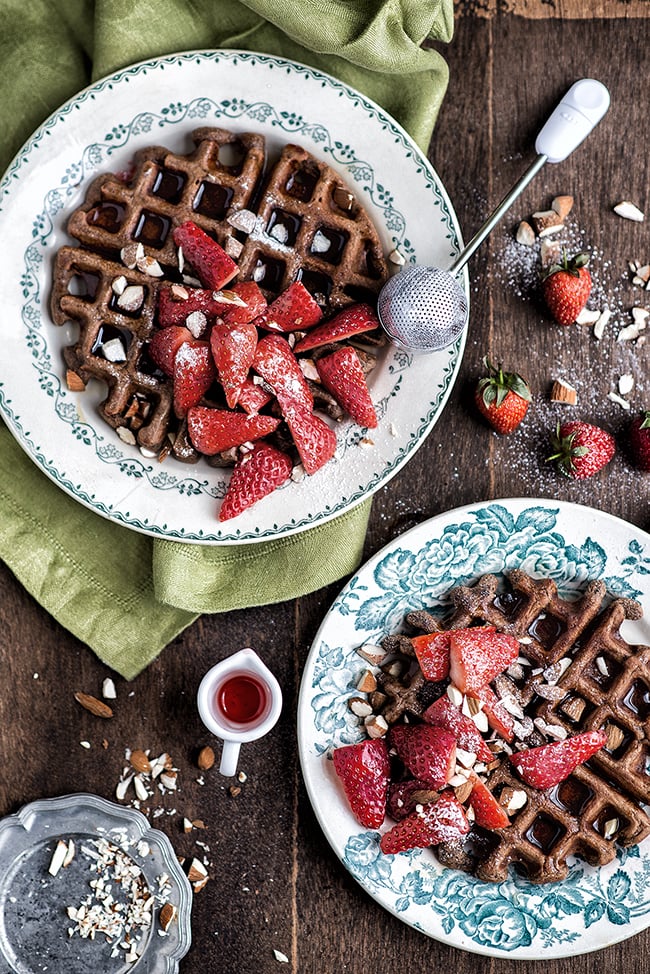 Healthy Banana Oat Waffles
Talk about a new take on waffles. This Healthy Banana Oat Waffle recipe may be the tastiest one you've ever made — and the batter can be made simply in your blender!
09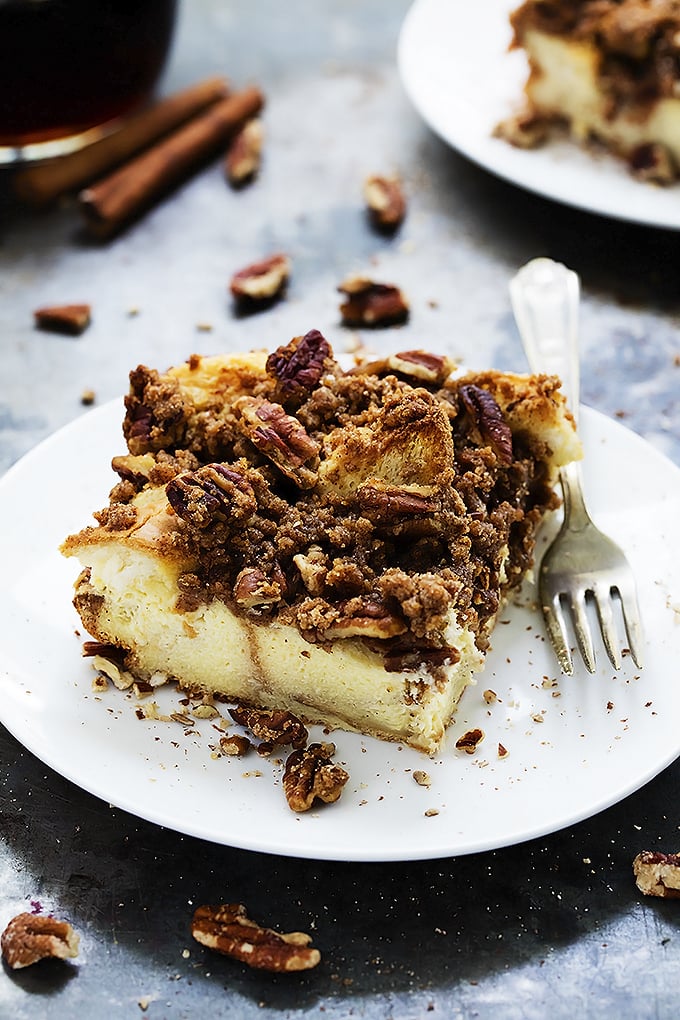 Overnight Cinnamon Pecan French Toast Casserole