There are a few things that remain constant every holiday season: eating a ton of delicious food, partaking in family traditions, and dealing with stains. Oh, so many stains. As hard as you try to prepare your home or your clothes for the onslaught of holiday foods and people, stains are almost impossible to avoid. Luckily, though, they're not impossible to clean. With some elbow grease, clean cloths, and typical household products, you just may be able to keep those stains under control and enjoy the holiday season without a worry!
01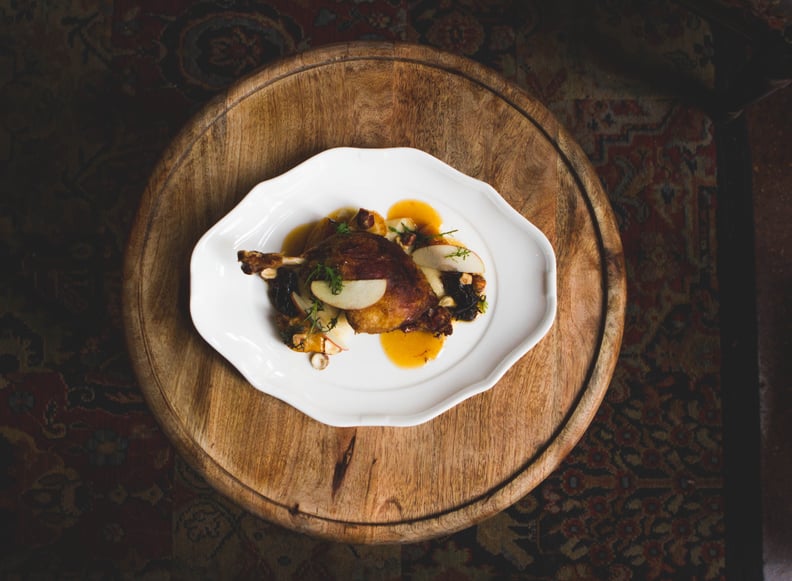 Gravy
Gravy is thick, dark, gelatinous, and full of grease - so it's the last thing you want to spill on your gorgeous white carpet! If you do get unlucky with a gravy stain this holiday season, it's pretty easy to remove. First, get rid of any excess gravy off the top. Then, sprinkle something absorbent, like baking soda or cornstarch, over the stain. Wait about ten minutes, then blot the stain with dish soap and warm water, and rinse with cold water. You can try white vinegar, household ammonia, or hydrogen peroxide if it doesn't work the first time.
02
Whipped Cream
Whipped cream on your carpet doesn't just look bad - it's sticky and can make your carpet unhygienic pretty quickly. The first thing to remember with a whipped cream stain is that you need to wipe it up as quickly as possible to prevent it from penetrating any deeper. Remove any excess whipped cream, then make a cleaning solution of white vinegar and hot water or dish soap and warm water. Let it sit on the stain for a few minutes before you blot it with a clean cloth.
03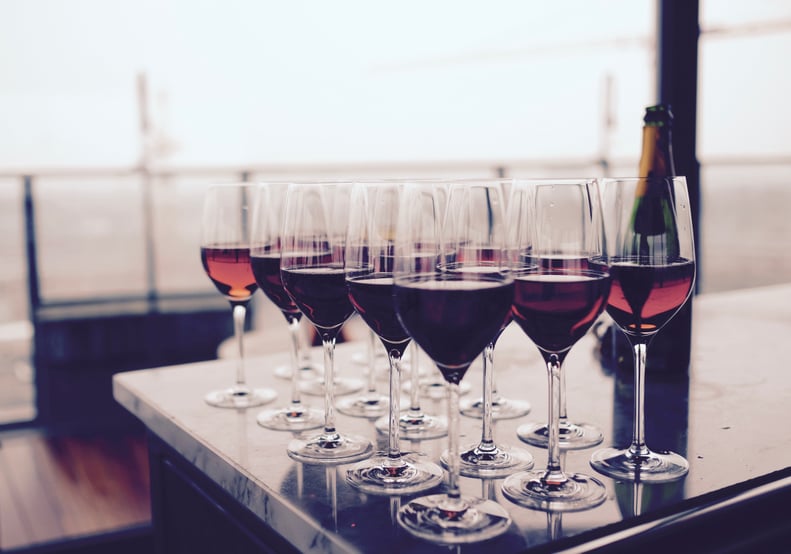 Red Wine
Red wine is one of the most dreaded stains imaginable - especially for anyone with a beloved white sofa, rug, or carpet. The key for a red wine stain is not to rub it in, as you'll only make things worse. Red wine should be blotted up immediately after it's been spilled, with paper towels or a clean white cloth. To get the rest out, combine dish soap with cold water, and blot the stain with a clean cloth. Be sure to switch out the cloth if it becomes too discolored.
04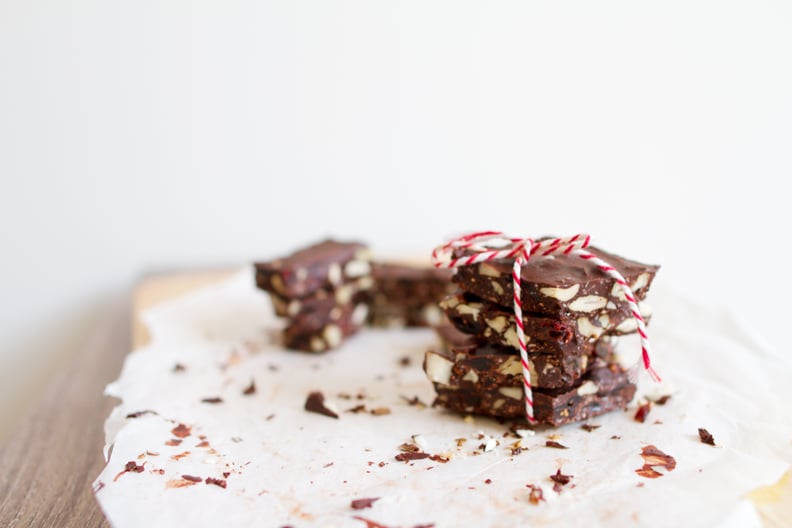 Chocolate
Chocolate is unavoidable during the holiday season - as it should be! But while you and your family are enjoying those delicious holiday treats, chocolate stains can be unavoidable too. Luckily, they can easily be removed with some common household products. First, remove any excess chocolate from the surface, then rinse the stain with cold water. Next, rub liquid laundry detergent or dish soap into the stain and let it sit for five minutes. Rub the stain to loosen the chocolate, and rinse with cold water.
05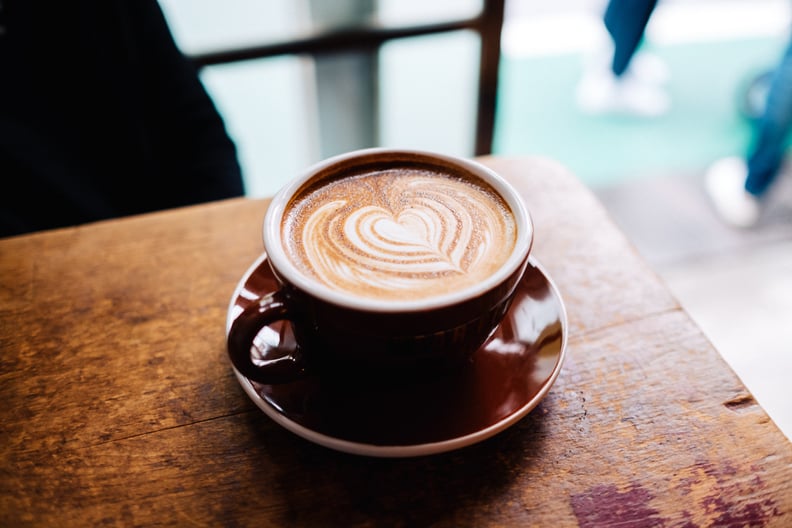 Coffee & Tea
Coffee and tea are the perfect way to end your holiday meal, and a great way to warm up on a cold, snowy day over the holidays. But those dark, hot beverages can be a nightmare to clean up if you spill them on clothes or your carpet. Vinegar and baking soda are both great ways to clean up a coffee or tea stain, but sometimes all you need is to soak it with some laundry detergent or a stain remover. These types of stains typically need a few hours to soak before being rinsed with warm water.
06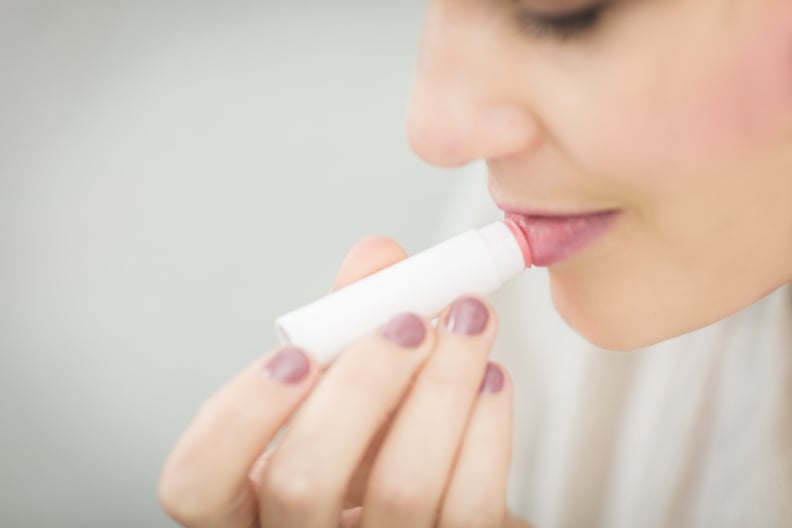 Lipstick
The holiday season is the best time of year to rock a red lip, so lipstick stains are a real concern for many people. For washable fabrics, try a pre-treater or liquid detergent before you throw it in the laundry, and check the stain before you move it to the dryer. Dry cleaning solvents are great for getting lipstick out of carpets and upholstery, but dish soap and hot water works as well. Always be sure to blot a lipstick stain, as rubbing it will only make it worse, and rinse with clean water.
07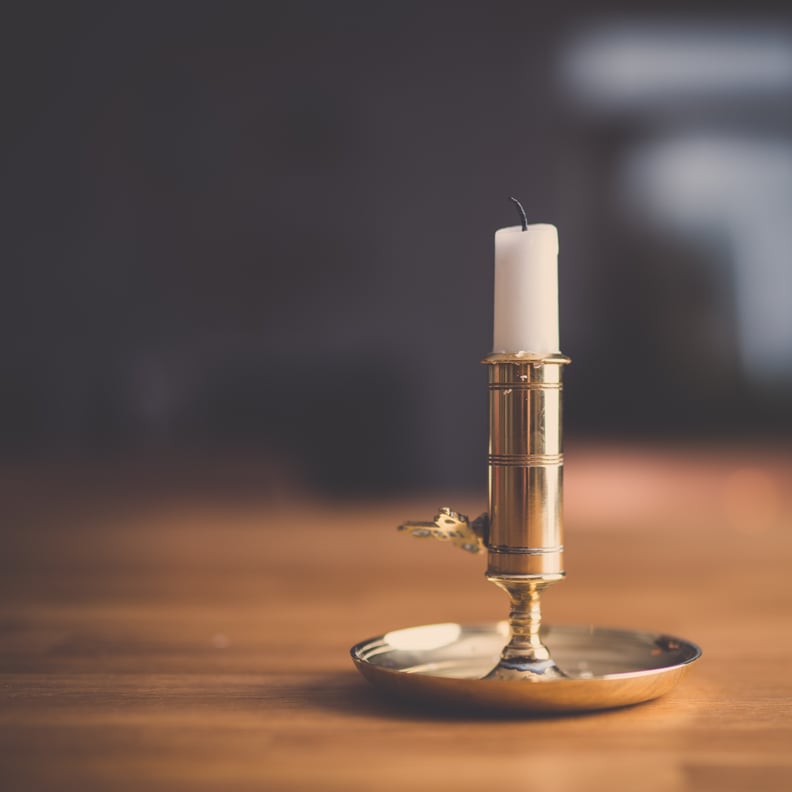 Candle Wax
Candle wax can be a real nuisance on floors, fabrics, clothes, and other surfaces. But wax stains are hardest to get rid of on fabrics. First, scrape any excess wax off the top once it has hardened. Put the part of the fabric with the stain between two plain paper bags (with nothing written on them) and, with your iron on the lowest setting with no steam, gently run it over the stained area a few times. The paper bags should absorb the wax!
08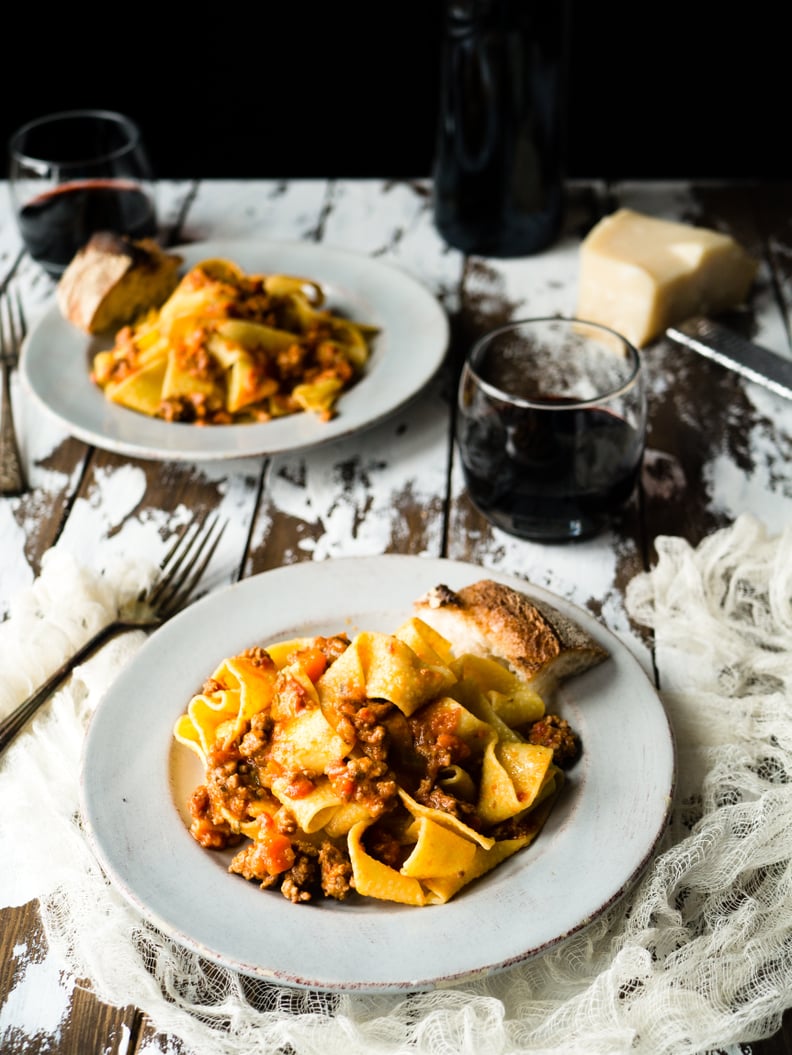 Spaghetti Sauce
Whether you're Italian or not, spaghetti is one of those meals that is likely to make an appearance at some point in your holiday rotation. That red, greasy sauce can be a real pain when it comes to fabric and carpet stains! For carpets, you should blot the fresh stain with a clean white cloth and detergent, or a tablespoon of ammonia and half a cup of water if it's a really tough stain. For clothing, you can pre-treat the stain before running it through the laundry or rub it with laundry detergent.