It's not exactly rocket science: the more little ones you have puttering around the house, the harder it is to get it on. No surprise there. And although one of the keys to a healthy relationship is sneaking in some alone time now and then, it can be a real challenge when your kids are constantly screaming, "WHAT YOU DOIN'?," at the top of their lungs.
If you're having trouble finding time to get intimate with your partner, try one of these parent-tested tricks that are sure to get you those few moments of much-needed private time. Because let's be honest, the kids you already have weren't exactly dropped off by a stork. Scroll through for a little inspiration.
01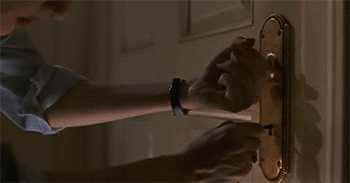 Lock the Door
If we have to walk you through this one, you're a lost cause.
02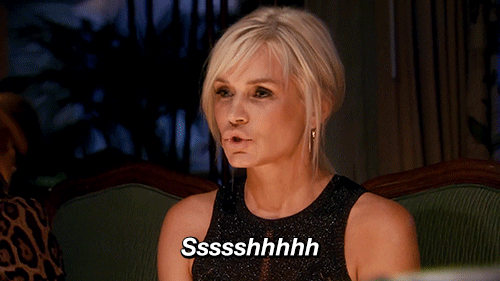 Keep the Noise Level to a Minimum
After having kids, wild romps are a thing of the past. Now, it's important not to draw attention to yourselves, so lower the volume.
03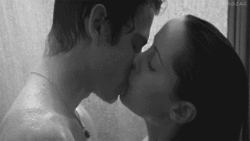 Hit the Shower
Sometimes the place you go to get clean is the best spot to get a little dirty.
04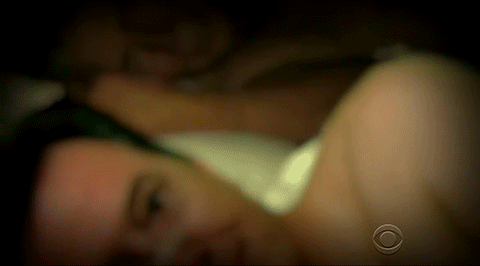 Go For It First Thing in the Morning
If you're one of those magical unicorn families with kids who sleep past 7 a.m., the morning may be your best bet. But make sure to keep your ears open — kids tend to barge in at the most inopportune times.
05
Wait Until the Kids Are Asleep
06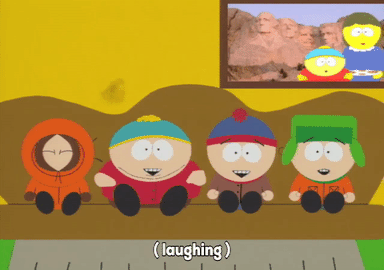 Let Your Kids Watch TV
Yes, we know that experts everywhere recommend limiting screen time for little ones, but a half hour here and there won't kill them either.
07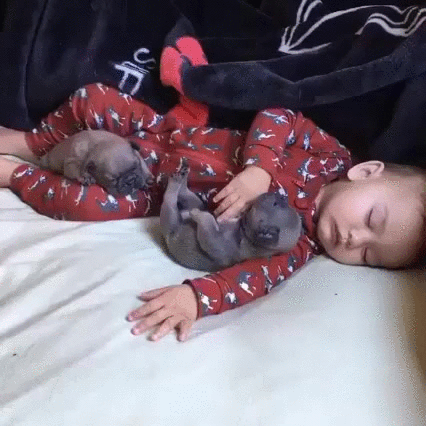 Say It With Us: NAP TIME
The second you see your kid's eyelids fluttering in the afternoon, it means go time. Take the green light and make the most of your weekend lunch break.