Keira Knightley on Pumping For Her Newborn Baby
Keira Knightley Is in the Throes of the Newborn Phase — and Yep, Her Boobs Are Exploding, Too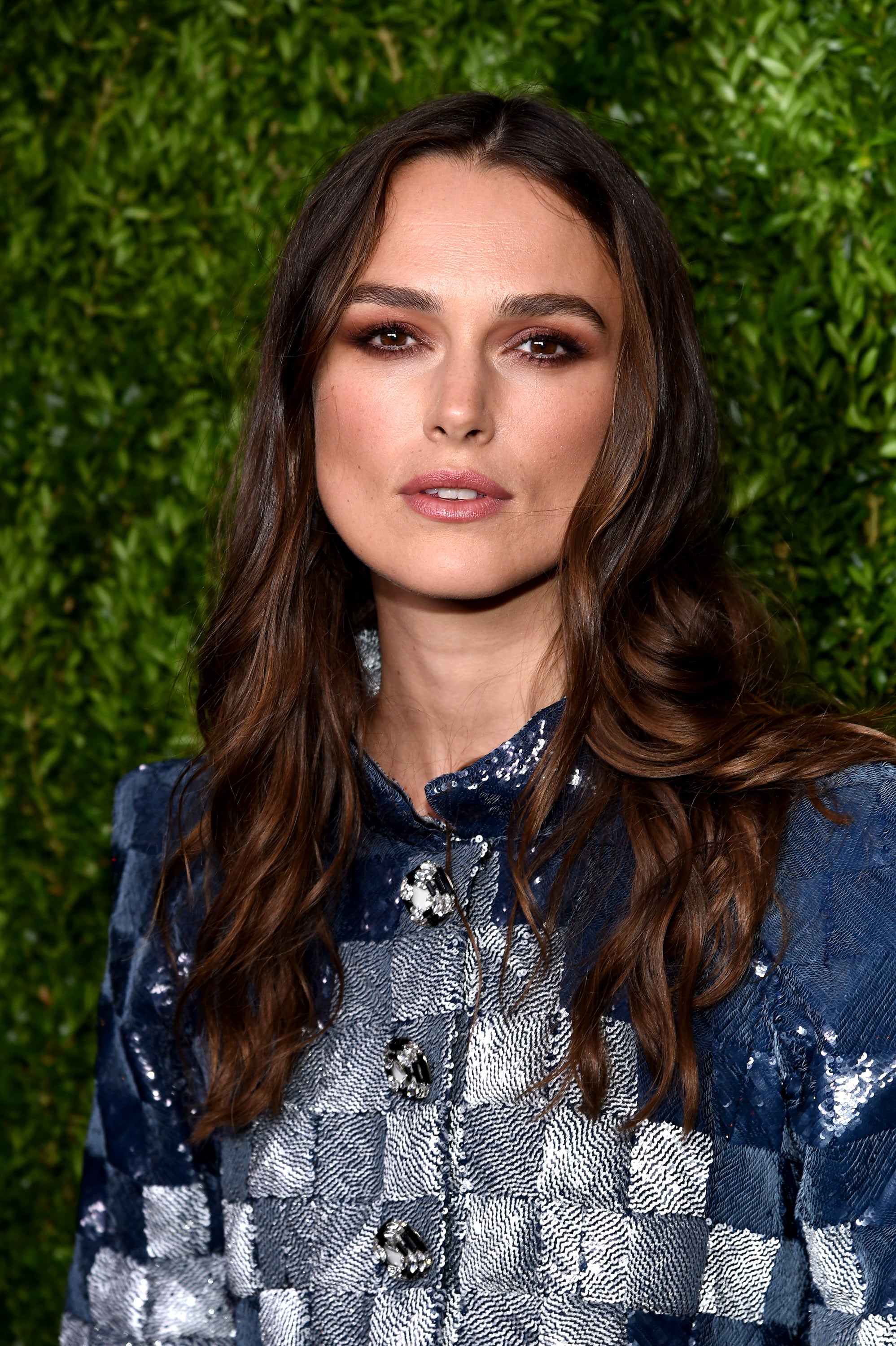 Keira Knightley is certainly in the throes of the newborn stage with her second child. In a recent interview with The Telegraph, she said that pumping has been a full-time job with her 7-week-old baby girl, Delilah, whom she shares with her husband, James Righton.
"We're going to be apart for six hours in total, so I pumped three feeds' worth," explained the mom of two, who is currently on six months of maternity leave but made an exception for this interview. "If I don't do it my boobs will explode. I mean, quite literally. It's going everywhere. So, you know, that's not happening. The pump is with me. It's fine."
With her 4-year-old daughter Edie at home, Keira is learning how hard it can be to juggle two kids at once. "You can tell I've got a 6-week-old baby, can't you?! I'm talking, but I've got no idea where I'm going," Keira said earlier this month after losing her train of thought during an interview with BBC Breakfast's Louise Minchin. "This is about the third time since I gave birth that my hair has been brushed — and I didn't brush it," she explained. "Lovely Luke, who is my hairdresser today, he brushed it. I was in my pajamas when they got there and this is somebody else's dress." Sounds about right for a new mama!
Image Source: Getty / Dimitrios Kambouris