How Many Kids Does Keira Knightly Have?
Keira Knightley Is a Mother of 2 — Here's What We Know About Her Daughters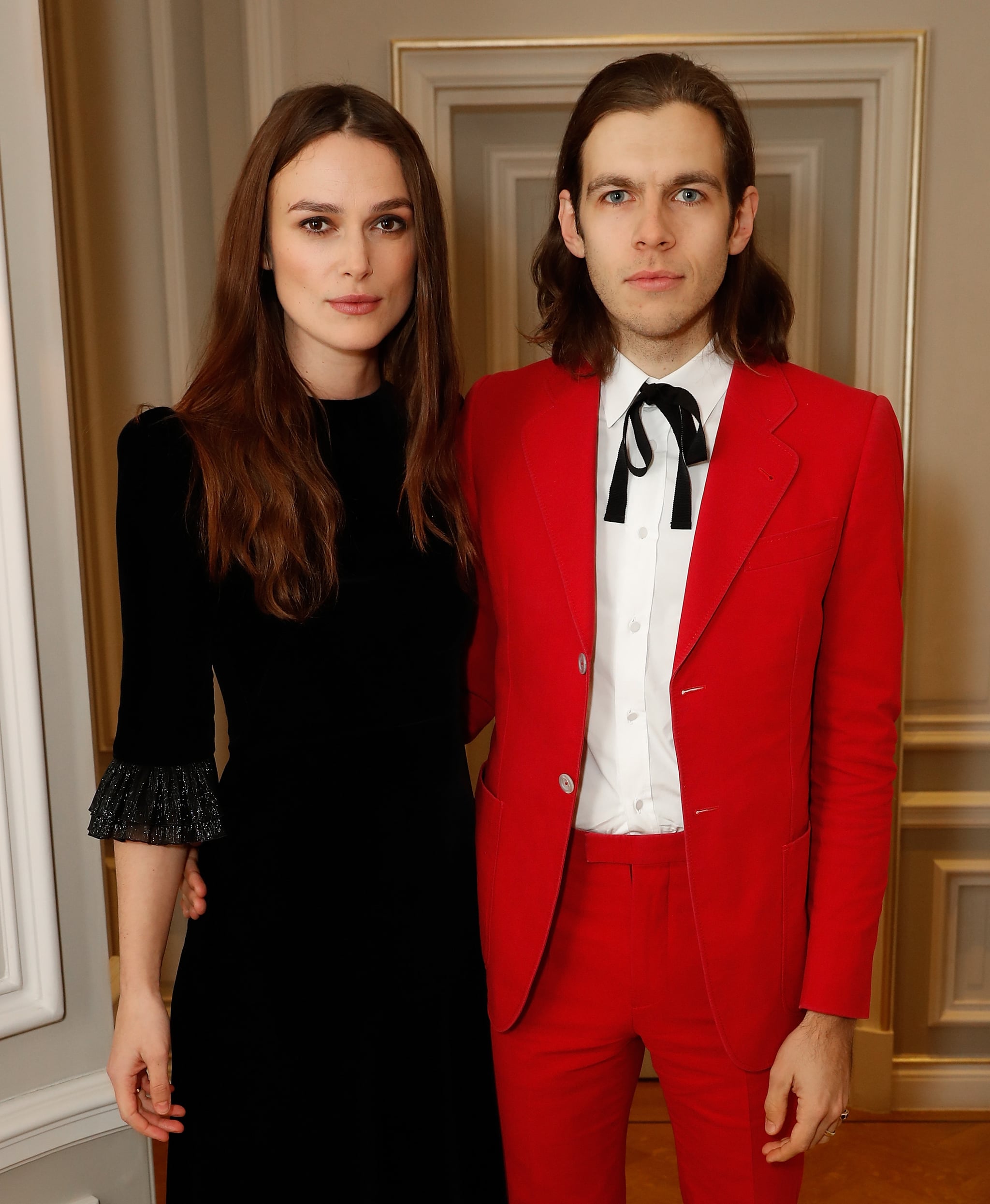 Keira Knightley officially became a mom of two in the fall of 2019. The actor, who's been married to James Righton — a former member of the band the Klaxons — since 2013, clearly values her privacy when it comes to sharing photos of her kiddos; she doesn't have an active Instagram account and tends to steer clear of the paparazzi. Nevertheless, Keira has made it clear that though motherhood is difficult, she's certainly enjoying it.
Here's what we know about her two daughters.
Edie Knightley Righton
Edie Knightley Righton was born on May 25, 2015. While Keira has managed to keep Edie out of the spotlight, she's opened up about her parenting journey in the past.
"I don't think we give women enough credit for the physical and emotional marathon they go through when becoming a mother. I come from a place of amazing privilege. I have an incredible support system; I've been unbelievably lucky in my career; I can afford good childcare, and yet I still find it really f*cking difficult," she said in a January 2019 interview before adding that just because she finds parenthood challenging "doesn't mean I don't love my kid."
Delilah Knightley Righton
Keira gave birth to her second daughter, Delilah, in September 2019. Although we don't know the exact date, she's been candid about how hectic the newborn stage can be, especially where feeding is concerned. "We're going to be apart for six hours in total, so I pumped three feeds' worth," she told The Telegraph. "If I don't do it my boobs will explode. I mean, quite literally. It's going everywhere. So, you know, that's not happening. The pump is with me. It's fine."