Whether your kids have experienced going to any sort of summer camp during their school break or not, there are ways to send them to a virtual summer camp of sorts, through some of the most classic movies that are about or feature camps. If you want to relive your best summer-camp years with your kids from the comfort of your own home, then check out these incredible summer-camp classics. Chances are you've seen some of these already, but no matter how many times you watch, you're guaranteed to feel so nostalgic — you can practically smell the s'mores.
01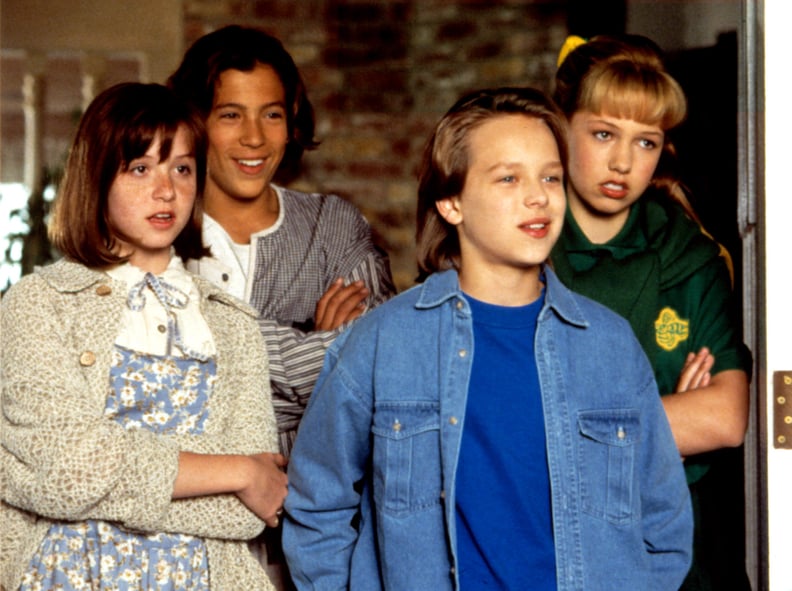 Camp Nowhere
If you spent your childhood summers attending (and hating) computer camp or acting camp, then you probably also dreamed of creating your own no-rules summer camp, just like Mud and the gang did in 1994's Camp Nowhere.
Ages it's best suited for: 10 and up
02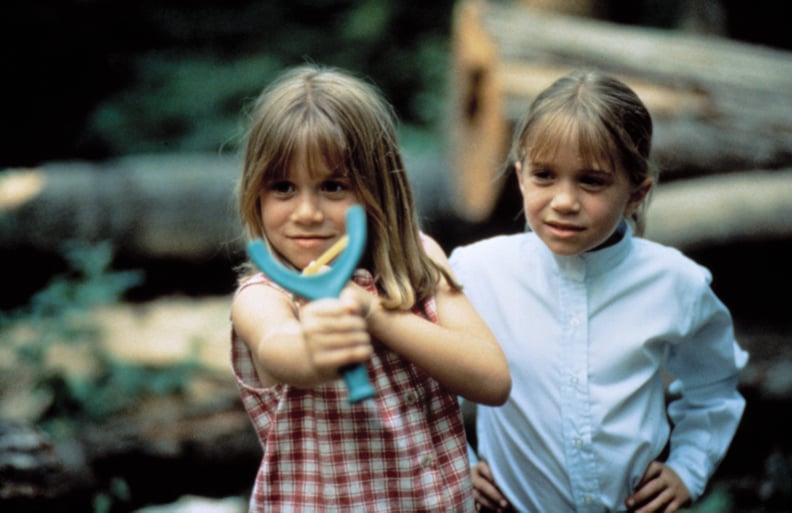 It Takes Two
Mary-Kate and Ashley Olsen tackle that whole "wish I had a secret twin" thing in 1995's It Takes Two. They pull off an epic switcheroo to play matchmaker, and you better believe there's a food fight in the mess hall along the way.
Ages it's best suited for: 5 and up
03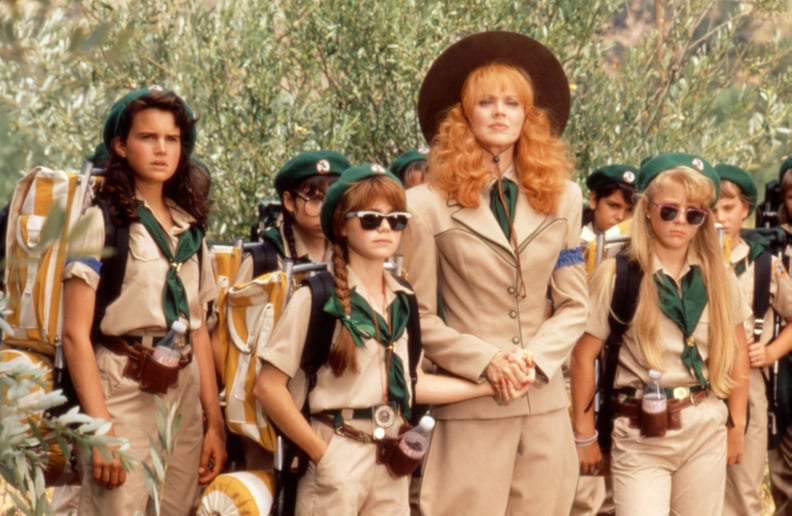 Troop Beverly Hills
If "roughing it" isn't for you, you probably also imagined being a part of Phyllis Nefler's Wilderness Girls troop in 1989's Troop Beverly Hills, for whom camping meant spending a night at the Beverly Hills Hotel.
Ages it's best suited for: 12 and up
04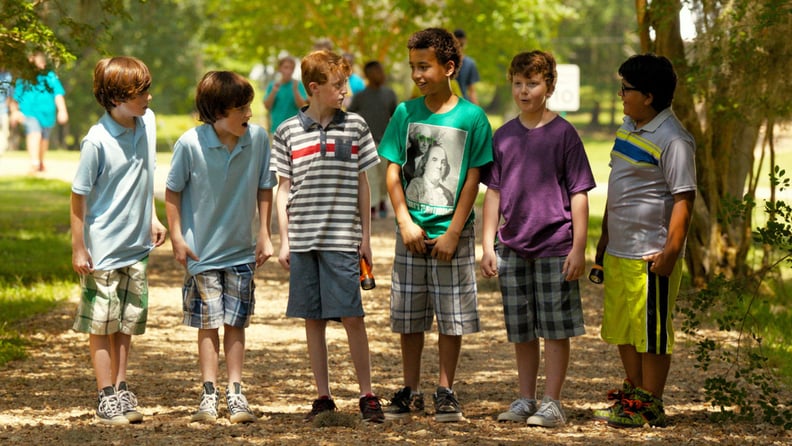 Camp Cool Kids
In this cute family comedy, a timid young boy is encouraged by his grandfather to join his older brother at Camp Istrouma for the summer, where he makes new friends and builds his confidence.
Ages it's best suited for: 8 and up
05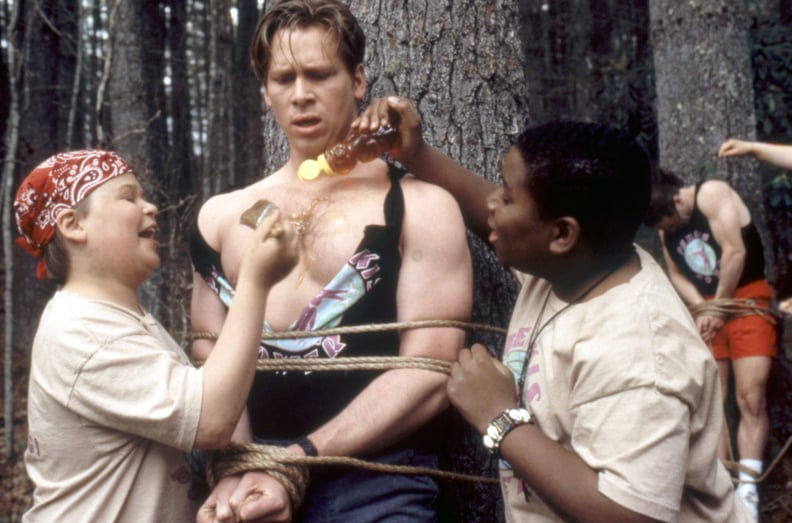 Heavyweights
Ben Stiller has had some great characters, but few are greater than Tony Perkis, the fitness fanatic in 1995's Heavyweights, who turns Camp Hope — a weight-loss camp for boys — into a cardio nightmare.
Ages it's best suited for: 9 and up
06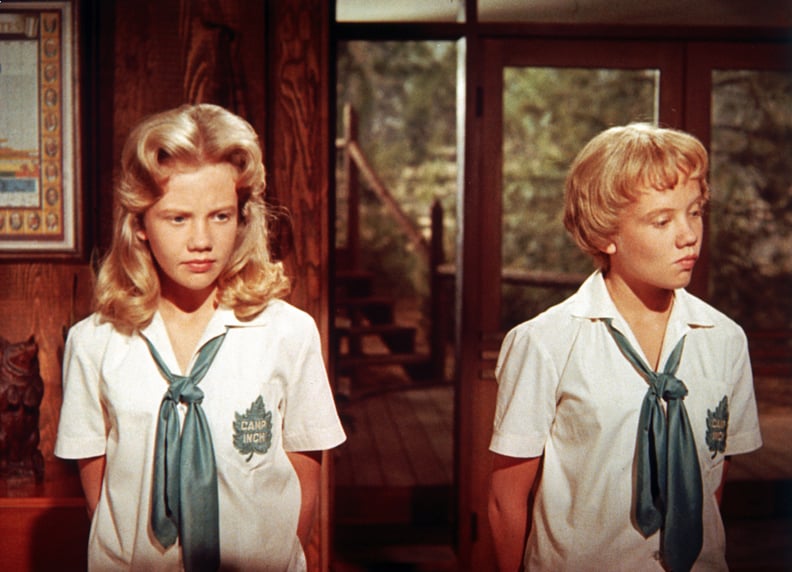 The Parent Trap (1961)
We all know and love the 1998 Lindsay Lohan version, but we can't forget to include the underrated 1961 Hayley Mills classic that inspired it.
Ages it's best suited for: 6 and up
07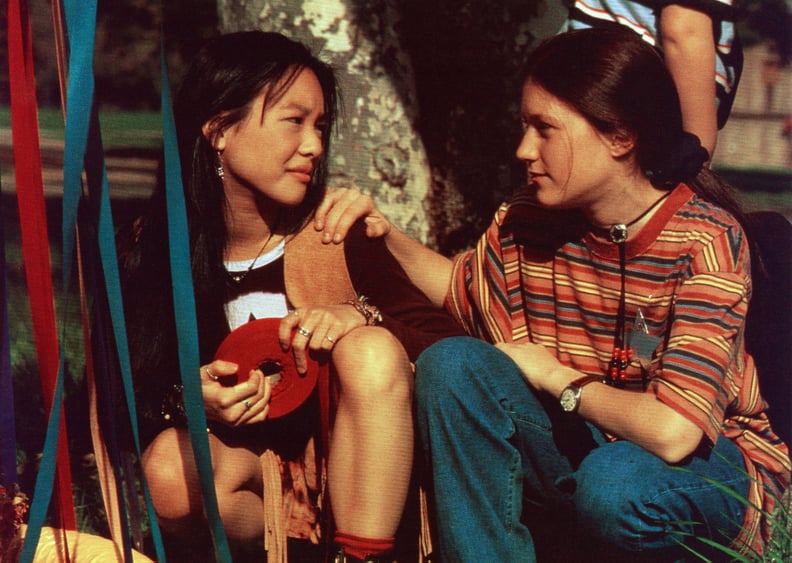 The Baby-Sitters Club
As if we weren't already obsessed with the book series of the same name, this 1995 movie adaptation gave us major friend goals (though we're not sure we were as inspired to run our own daycare camp for children).
Ages it's best suited for: 9 and up
08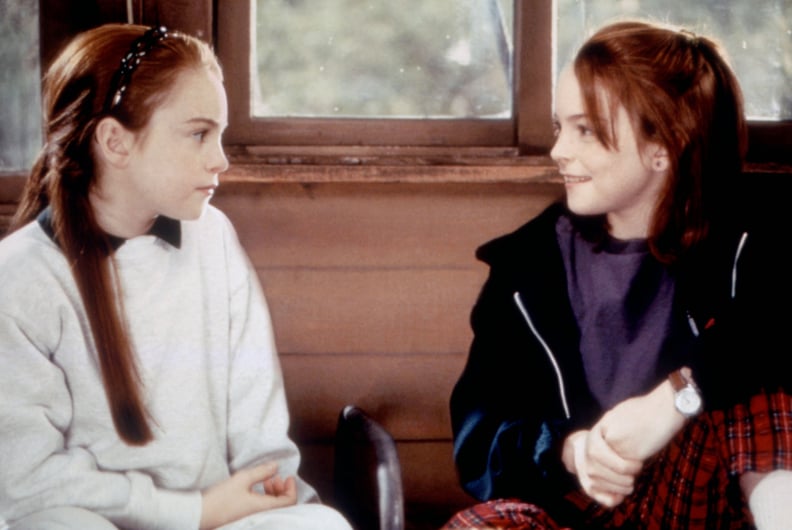 The Parent Trap
No summer-camp movie list is complete without the 1998 remake of The Parent Trap, the movie that had all of us convinced we had a secret twin that was separated from us at birth (and had us practicing that epic handshake). Are you more of an Annie or a Hallie?
Ages it's best suited for: 6 and up
09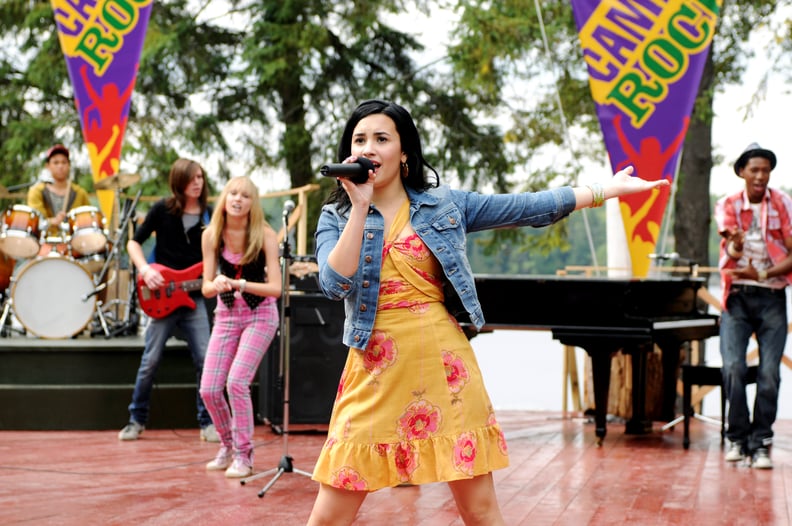 Camp Rock 2: The Final Jam
And of course, we'd be remiss not to include Camp Rock's sequel, which follows Mitchie as she returns to the titular performing arts camp, along with all her friends and the members of Connect 3.
Ages it's best suited for: 8 and up
10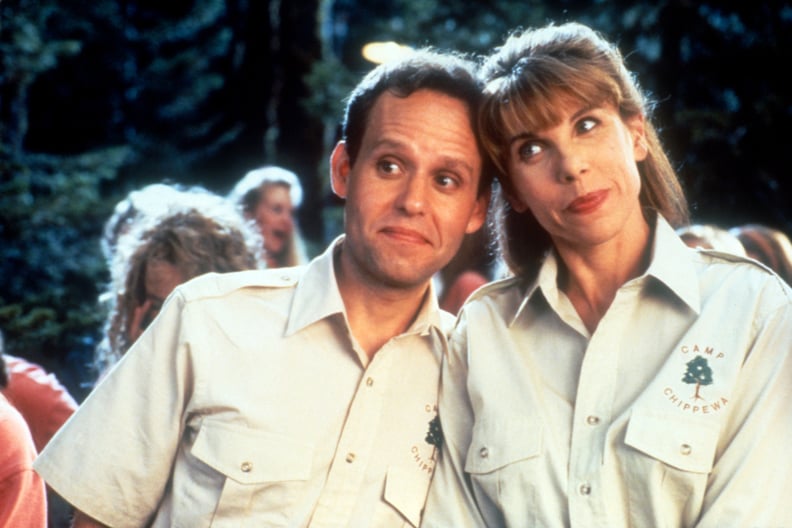 Addams Family Values
We honestly can't think of two campers we'd want to befriend more than Wednesday and Pugsley Addams (especially at Camp Chippewa with the perky Gary Granger and Becky Martin-Granger at the helm). This 1993 sequel to The Addams Family has the dark comedy of the original, with the added bonus of summer-camp fun.
Ages it's best suited for: 11 and up
11
Camp Rock
Step aside, haters. Camp Rock is a summer-camp film for the ages, and if you haven't shipped Demi Lovato and Joe Jonas ever since, then you probably need to watch it again.
Ages it's best suited for: 7 and up
12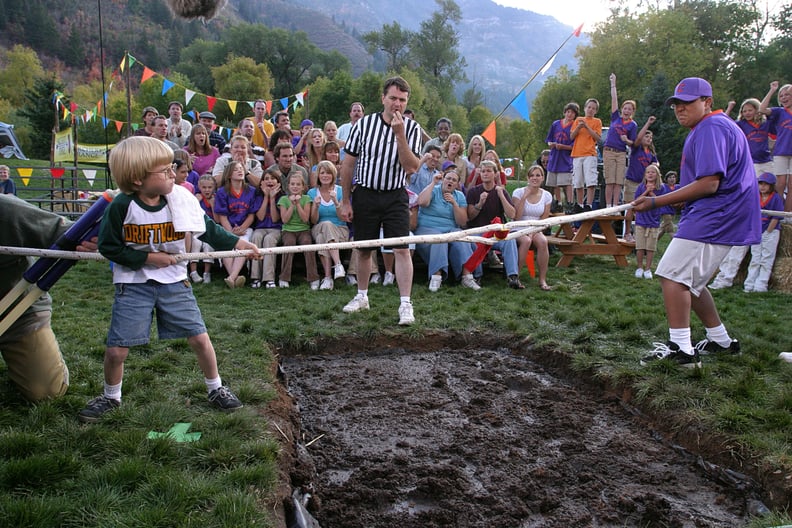 Daddy Day Camp
In this sequel to Daddy Day Care, Cuba Gooding Jr. stars as a bumbling father who hopes to restore his beloved childhood summer camp, Camp Driftwood, to its former glory, but his task is complicated by a series of unexpected disasters, as well as the nearby camp, Camp Canola, that he must compete with for campers.
Ages it's best suited for: 6 and up