What Did Lance Bass and Michael Turchin Name Their Twins?
Lance Bass and Michael Turchin Are Dads! See What They Named Their Boy-Girl Twins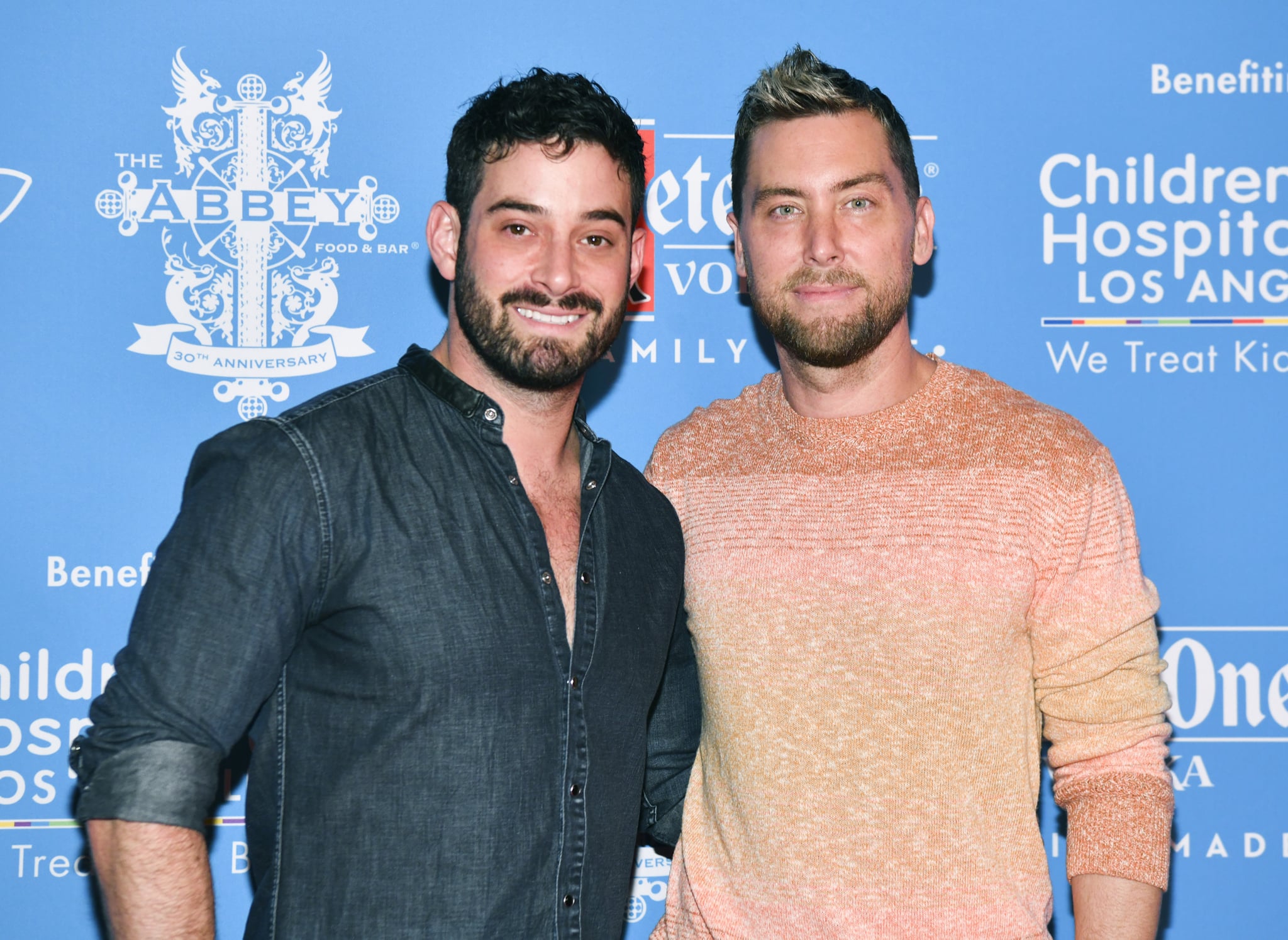 Image Source: Getty / Rodin Eckenroth
Lance Bass and Michael Turchin's family has doubled in size! The couple welcomed their first children, boy-girl twins, via surrogate on Oct. 13, and chose the sweetest names for their bundles of joy: Violet Betty and Alexander James. The 42-year-old *NSYNC alum and the 34-year-old visual artist both announced the exciting news by sharing snapshots of the birth certificates on Instagram, each with their own adorable captions.
"The baby dragons have arrived!!" Lance wrote. "I can not express how much love I feel right now. Thank you for all the kind wishes. It meant a lot. Now, how do you change a diaper??! Ahhhhhhhh!" Meanwhile, Michael similarly referenced their foray into diaper duty, writing, "Introducing the newest members of the Turchin-Bass household: Violet Betty and Alexander James!!!! They're pure perfection and yes that includes the dozens of poops we've already dealt with. Our hearts our full!!! Thank you everyone for the well wishes."
Lance and Michael, who've been married for six years now, experienced quite a few challenges on their path to parenthood. Back in 2019, they went through six failed egg-donor attempts, and last year, Lance revealed that their surrogate experienced a pregnancy loss at eight weeks. "It's been a very long process, years in the making," Lance said at the time. "There have been a lot of ups and downs . . . way more downs than ups." In June 2021, they announced they were expecting twins with a horror-movie-themed TikTok video as a nod to their October due date. Congratulations to the first-time dads!