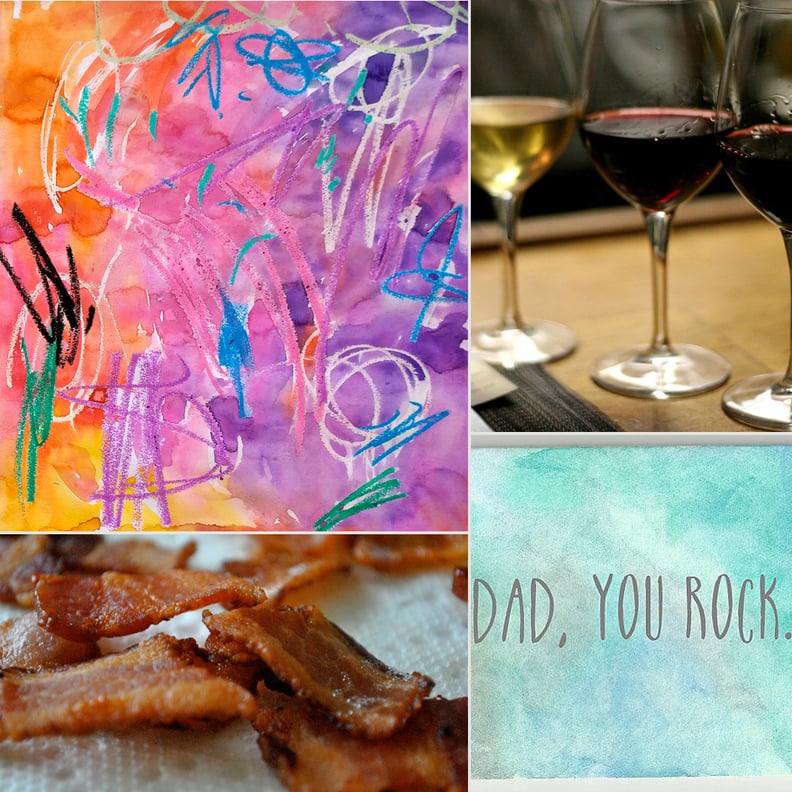 As POPSUGAR editors, we independently select and write about stuff we love and think you'll like too. If you buy a product we have recommended, we may receive affiliate commission, which in turn supports our work.
It's not that you forgot Father's Day, it's just that life got in the way. It happens to the best of us, and if you're looking at your calendar and just now realizing that Father's Day is this Sunday, don't fret. We have nine superthoughtful solutions to your dad's day dilemma, all of which require just one stop (or less!).
01 Cook For Him
Make Sunday brunch or breakfast in bed extra special for your dad. Whether it's eggs and coffee or burgers and fries that suit his fancy, get the kids involved in whipping up a yummy meal especially for the man of honor.
One-Stop Shop: The grocery store.
02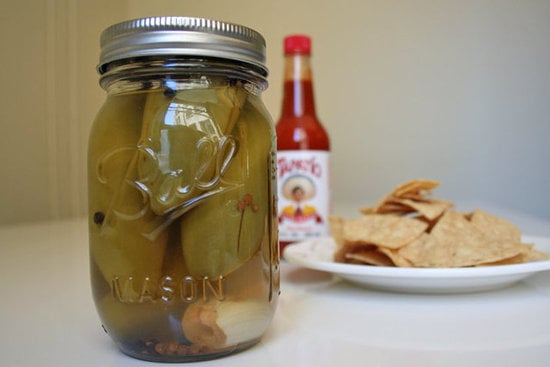 Spice Up His Life
03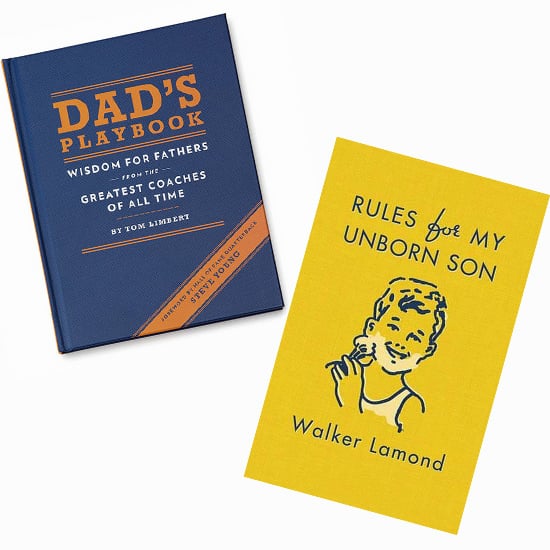 Words of Wisdom
A thoughtful book is always an appropriate and appreciated gift. Have the kids inscribe the inside front cover with a heartfelt message to Dad to give it extra meaning. Two of our Father's Day faves are Dad's Playbook and Rules for My Unborn Son.
One-Stop Shop: Your local bookstore.
04 Oink, Oink
If he's a bacon fiend (and his ticker's in good working order), treat him to a year's worth of the salty goodness, delivered right to your doorstep. The Bacon of the Month Club is utterly indulgent . . . and he'll absolutely love it.
One-Stop Shop: You don't even have to leave the house! Just click here: The Pig Next Door.
05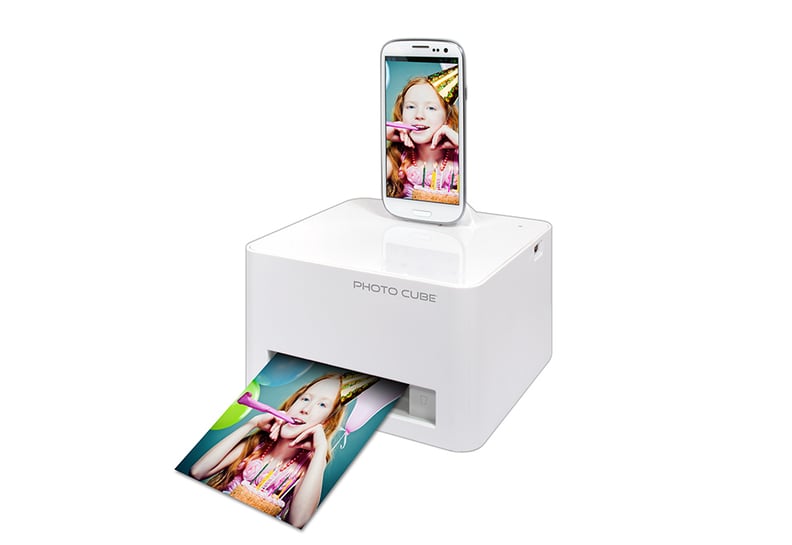 Smartphone Photo Fun
A Smartphone Photo Cube Printer ($160) will let Dad release all of those great pics of the kids from his iPhone photo library.
One-Stop Shop: The Sharper Image.
06 Make an Oenophile Say "Aww . . ."
If wine's his thing, pick up a special bottle that was produced the year each of your kids was born. Create customized gift tags with ribbon and photos of Dad and his little ones.
One-Stop Shop: Your favorite wine or liquor store.
07 Best Dressed Desk
Transform a standard, not-so-exciting notepad cube into a work of art he'll be proud to display at the office. Just follow Martha Stewart's easy instructions, and be sure to have the kids use thick-tip markers.
One-Stop Shop: Your local office or craft supply store.
08 Custom Artwork Collages
A gift made by the kids is always thoughtful, but if you're able to up the ante on its presentation, then even better. We've all got stacks of creations by our budding artists sitting around the house, and all it takes is a collage frame to put them together into a masterpiece.
One-Stop Shop: Ikea, Michael's, or any other art supply or framing store that's close to home.
09
Dad Rocks
A simple yet special piece of art for the dad in your life is a whole lot more affordable and accessible than you'd think.
One-Stop Shop: This one takes a click of your mouse at Inklings Etsy shop and a trip to Ikea or any other favorite spot for affordable frames.