I nannied for the better part of three years, and I came out the other side of it with a lot of skills, parenting knowledge, and experiences that I never thought I'd get before having children of my own. A lot of people don't realize how difficult of a job nannying is — you have to keep a child that isn't yours alive day after day while also considering that everything you do affects one or two other adults to whom that child actually belongs. That being said, because most people don't understand how that type of working relationship feels, there are a few misconceptions about nannying that actually drive nannies themselves crazy, so I'm here to set the record straight.
Read through for seven things you should never say to a nanny's face if you know what's good for you.
01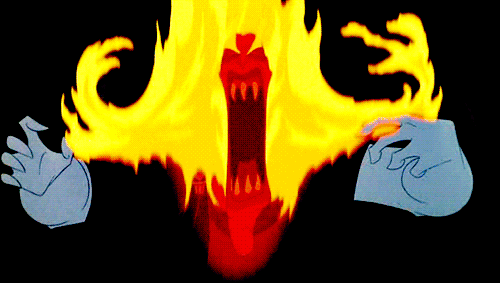 That nannying is easy and you barely do anything all day.
I've had a lot of jobs, and hands down, nannying was the most exhausting. You can't tell your tiny employer you're going to go out to grab lunch or take a quick 15-minute walk to clear your head. Nannying, like parenting, requires you to be in the moment all the time — to always be "on" for these little guys who rely on you completely. It's tiring, you are nonstop all day, and it's anything but easy.
02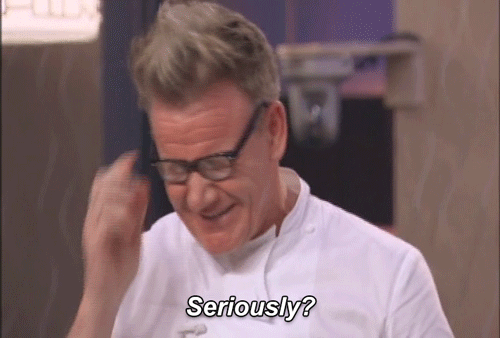 That nannying isn't a "real" job.
I was asked several times throughout my years as a nanny when I was going to get a "real" job. No matter how you feel about childcare as a profession, no matter what jobs you think are more important than taking care of a living, breathing child, just keep it to yourself. Yes, I did move on to get a different job, but that doesn't mean my years as a nanny were "fake."
03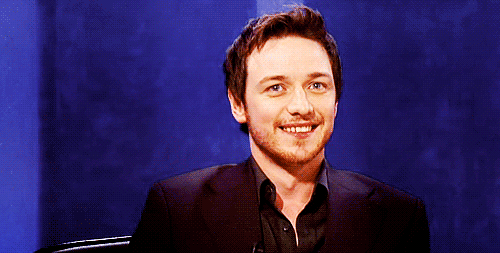 That nannying is the best birth control ever.
Talking about birth control with anyone who isn't your partner or best girlfriend is pretty awkward in general, so nannies don't really want to discuss with you whether or not caring for kiddos all day is a form of it. Just because a woman is a nanny and has seen crazy kids in their natural habitat, doesn't necessarily mean that's going to change their original plan for their own parenting life down the line. Not to mention, a lot of nannies have kids of their own already.
04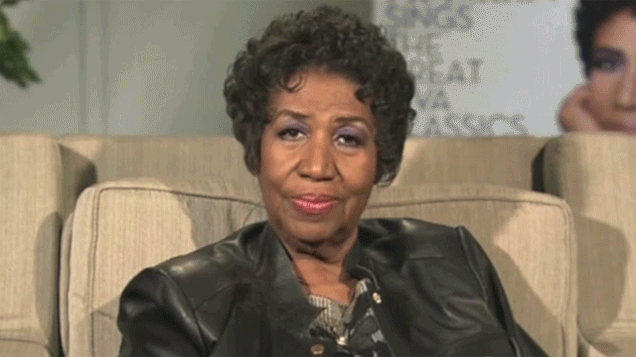 That because you are a nanny you are willing to share how much you get paid.
See: nannying as a "real" job. Most people don't willingly share their salaries, and it's as rude to ask a nanny what she makes as it is to ask a doctor, a waiter, a sanitation worker, or a lawyer.
05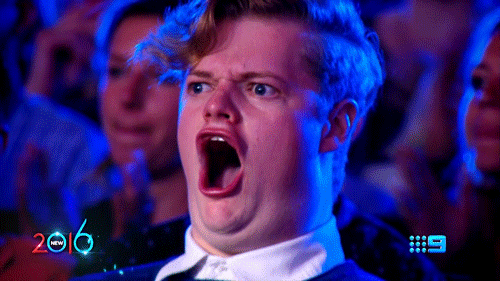 That nannying is the same as babysitting.
Anytime someone said to me — and it happened often — "I babysat in high school, so I totally get it," they were met with either a blank stare, a fake smile, or, if I was feeling a little sassy, feigned shock and some clapping. Congratulations on watching TV on someone's couch for an hour or two every other Saturday night when you were 14, but nannying is not that. Babysitting is essentially getting paid to eat snacks. Nannying is like being a tribute in the Hunger Games.
06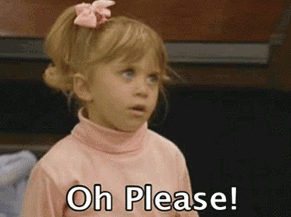 That you must go nuts having to talk to kids all day.
Having spent days talking to kids all day and days spent talking to adults all day, I'd honestly rather take the former nine times out of 10. Kids say the darnedest things, and trying to talk to a 4-year-old about your life is hilarious and so much more fun and lighthearted — it does the soul good. (Adults are overrated and way too serious.)
07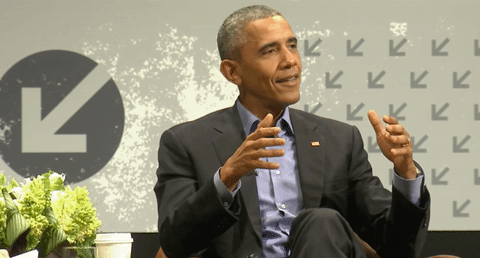 That you must love that at least you get to leave the kids with their parents at the end of the day . . .
Actually, no, that was the worst part. You spend your whole day invested in the lives of these little humans, and then you go home to your own life and it feels like something's missing. (Though, don't get me wrong, it is always great to have a little bit of "me time," whether you're a parent or a nanny, but life with kiddos around is so much better.)