Like many other women trying to conceive, the thought of having a baby via in vitro fertilization never crossed Tiffany Rex's mind — until it became the only option. Rex explained how nerve-racking going through the process can be to POPSUGAR:
"IVF is the most aggressive path and 'last resort' to pregnancy through fertility treatment. No one ever begins fertility testing thinking they will be the small percentage — especially if under 35 years old — that will need IVF. However, for many of us, we get to be the lucky few. We were extremely nervous beginning IVF, because if this failed, there was no other option to have our own biological children. Although you know in your head that everything else you tried had a much smaller chance of success, you only know disappointment up until this point, and you just expect more disappointment."
Rex and her husband, Mark Wojtowicz, are expecting their first baby, Avery, in October, and she wanted to document every step of her experience on social media to "share more detail on the long road we faced to help give hope and strength to others."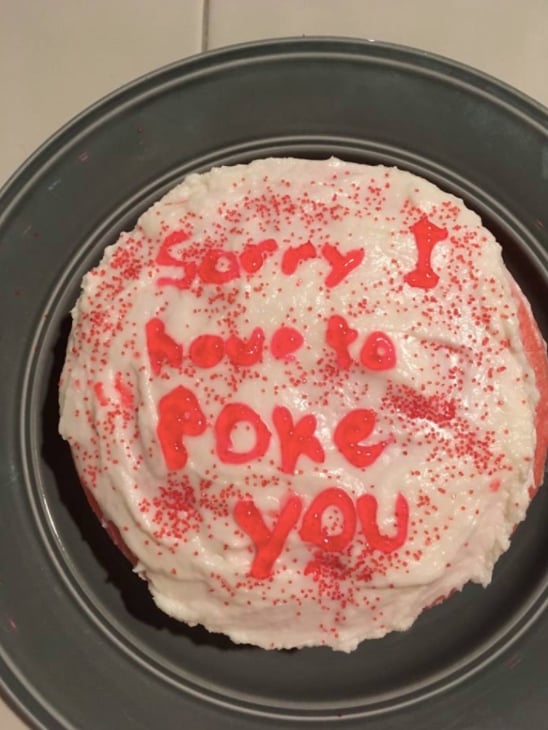 "Mark baked me a cake the day before we started injections. It was all pink!!!"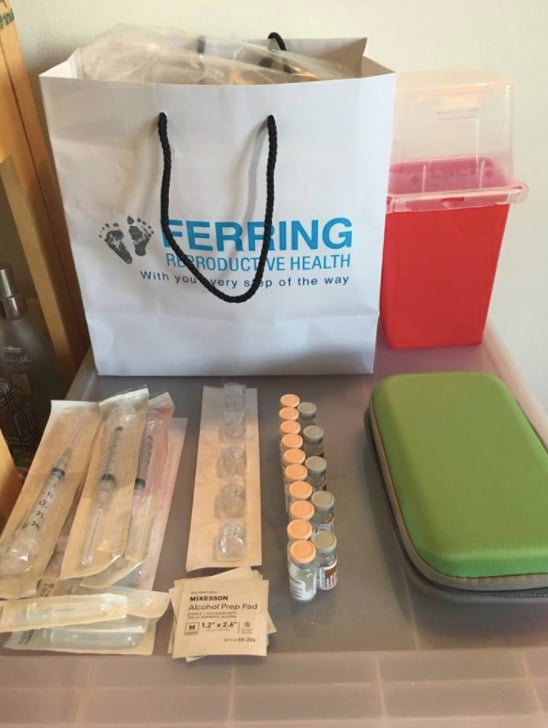 "Ahhh, the hormones . . ."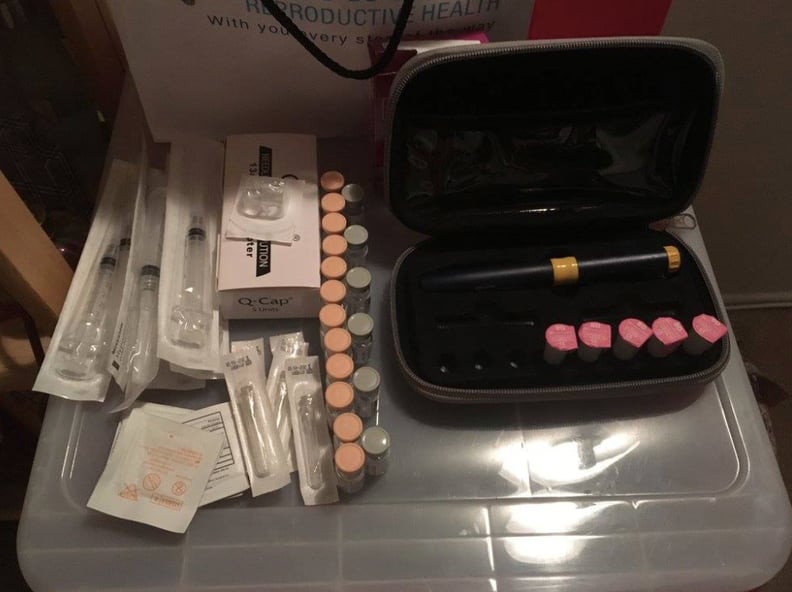 ". . . and this was only the ones that weren't in the fridge. Wrapping our heads around how to work them all and when to inject was so overwhelming."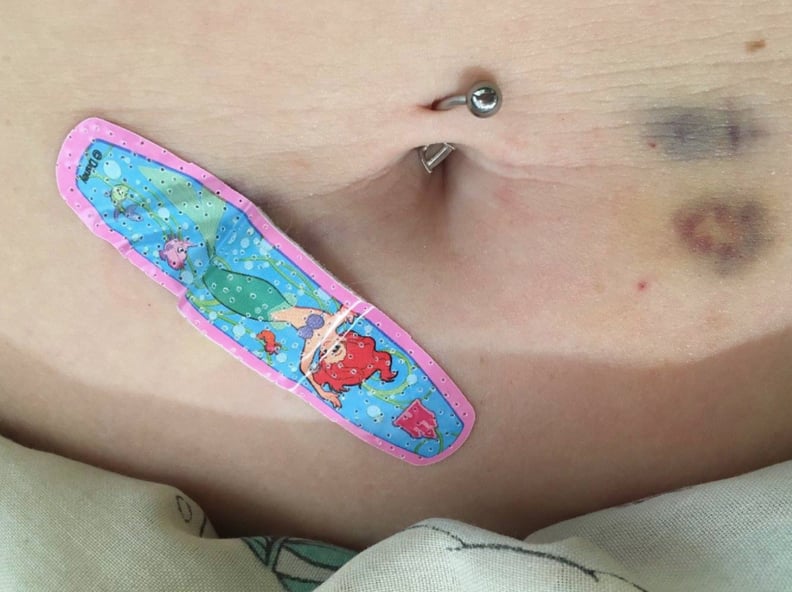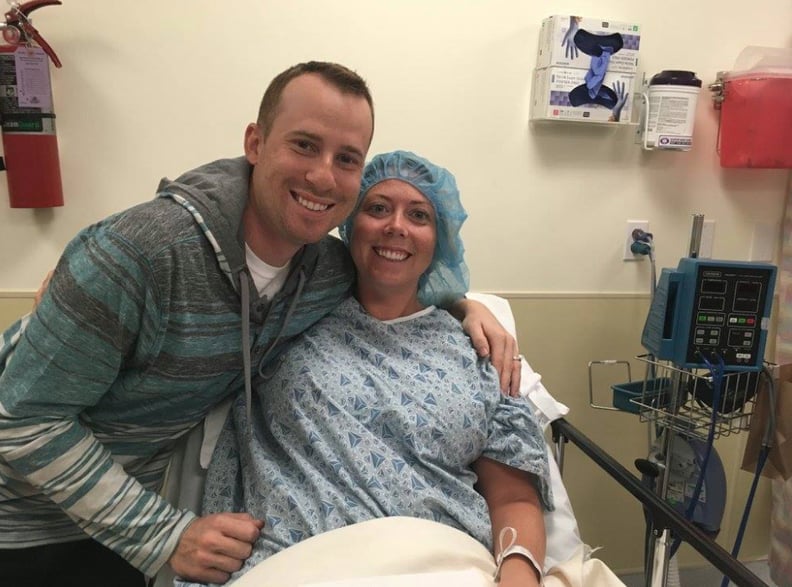 "Yay! Egg retrieval day is here! At this point, the ultrasound was only showing us nine eggs (not great), but we ended up having 13! Unlike me, my eggs were camera shy."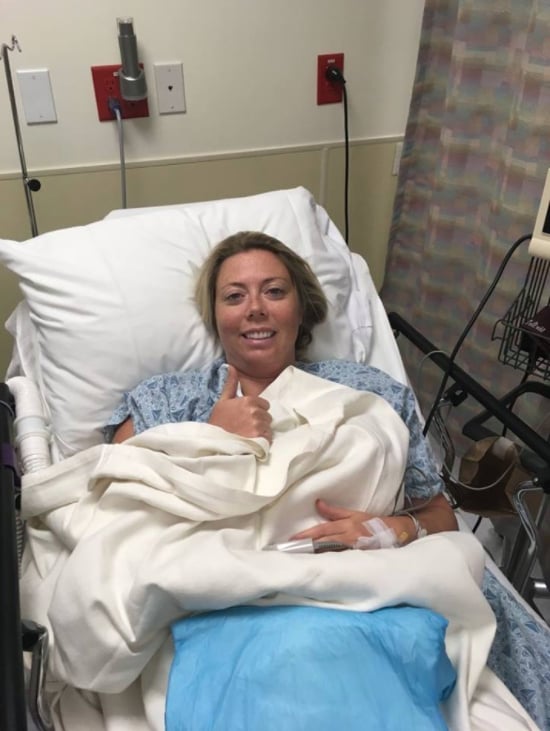 "Very excited to hear we actually had 17 follicules (which ended up being 13 eggs)!"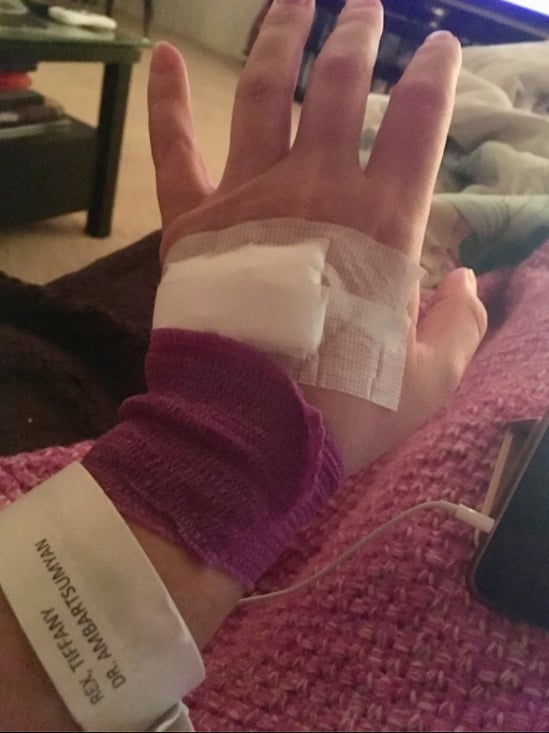 "I've had HUNDREDS of shots, and these dang hand ones are the only ones that pushed me to a meltdown."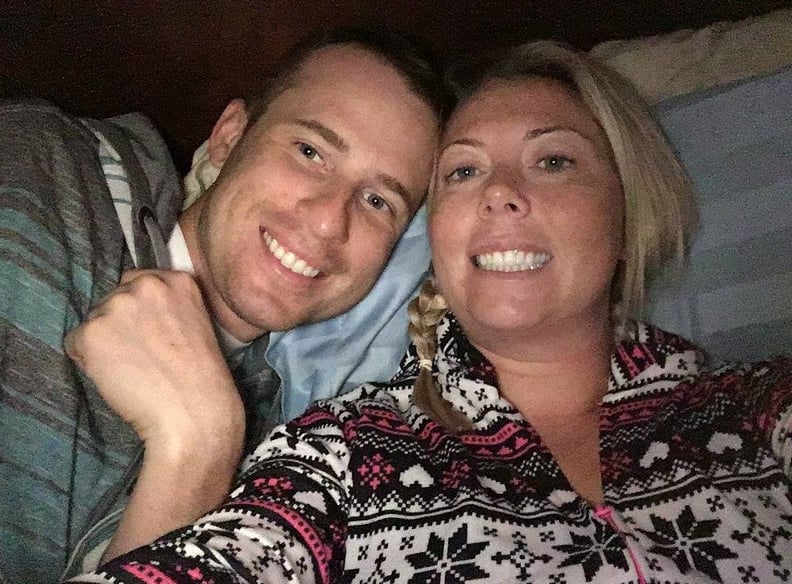 "Post-retrieval smiles. We just heard that 11 of the eggs successfully fertilized! Only three of them would ultimately make it to be options for transfer."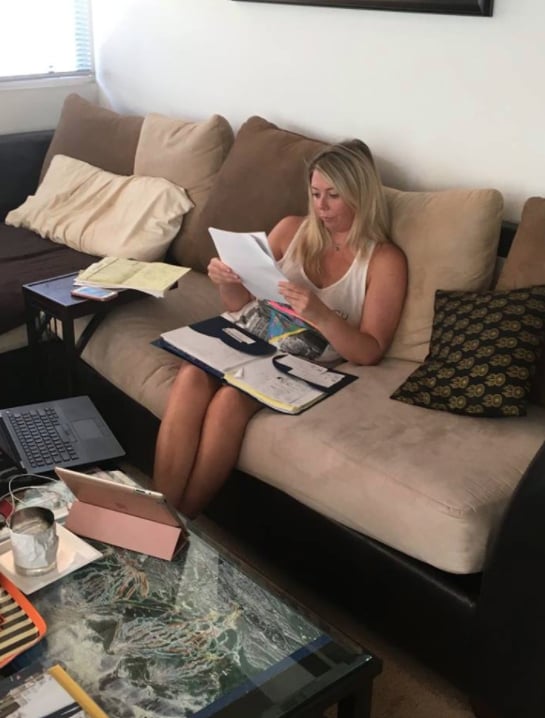 "The meds cost how much???"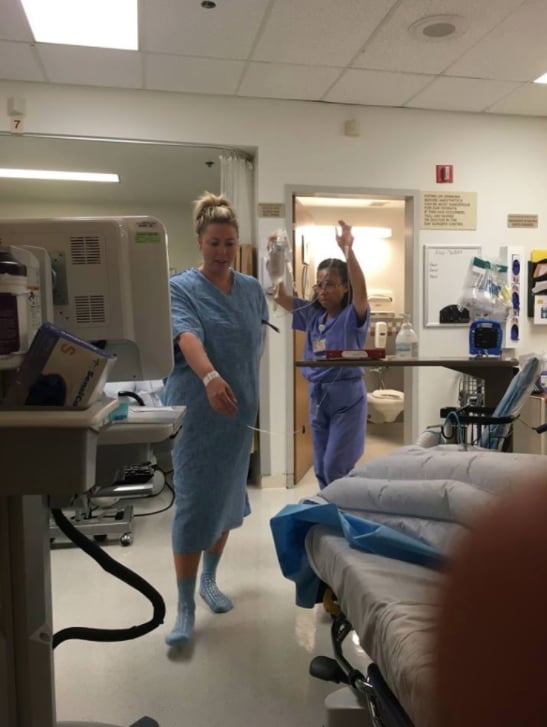 "Surgery #2!! Went in for a minor polyp and found that half my uterus was dead and deformed. Well, that explains it! Dr. A fixed me up, and Avery got a couture home!"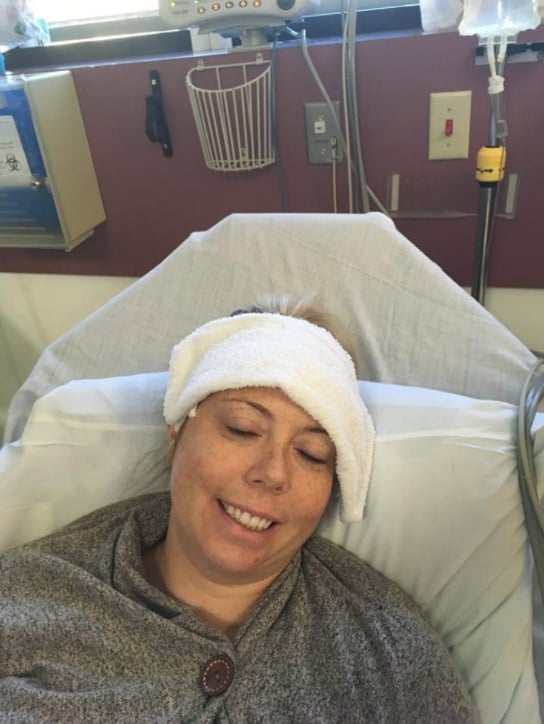 "Post-surgery icky . . ."
"Post-surgery #2 oral meds . . ."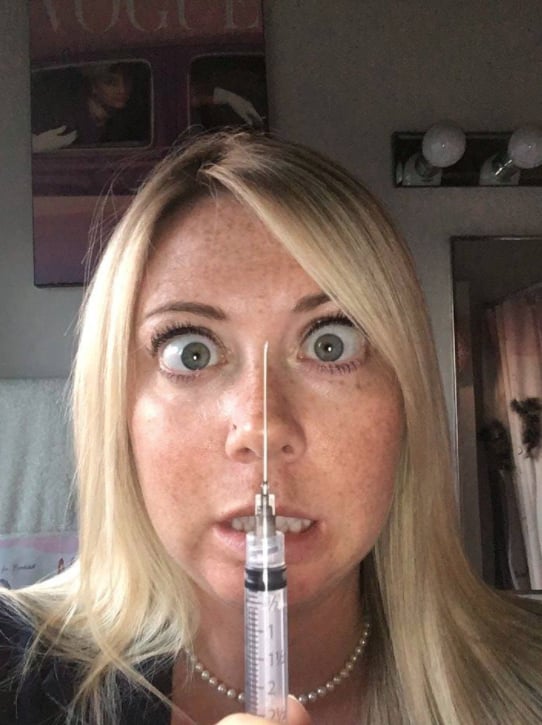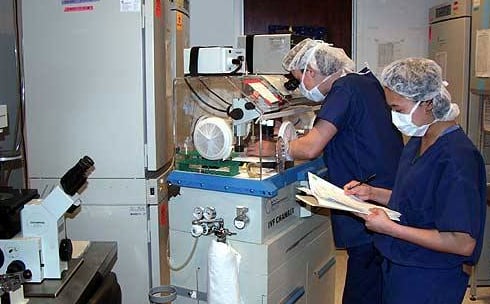 "The embryo incubator. Mark got to see Avery with his own eyes for the first time in there!"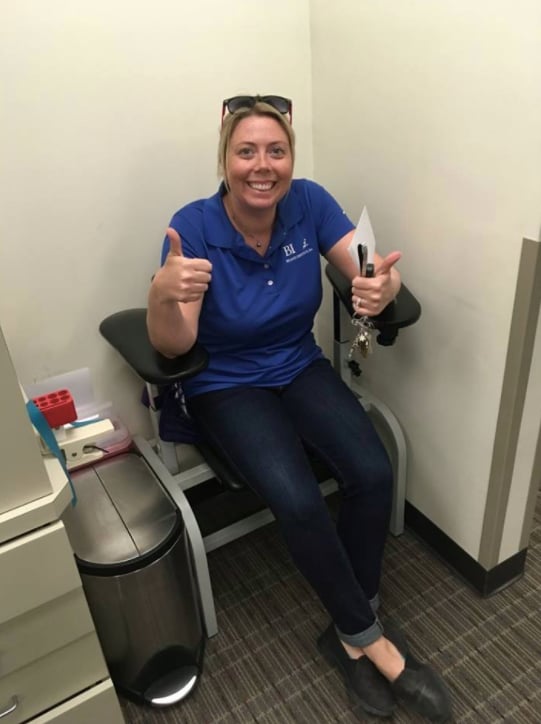 "One of my last of 100 blood draws during IVF and previous treatments!"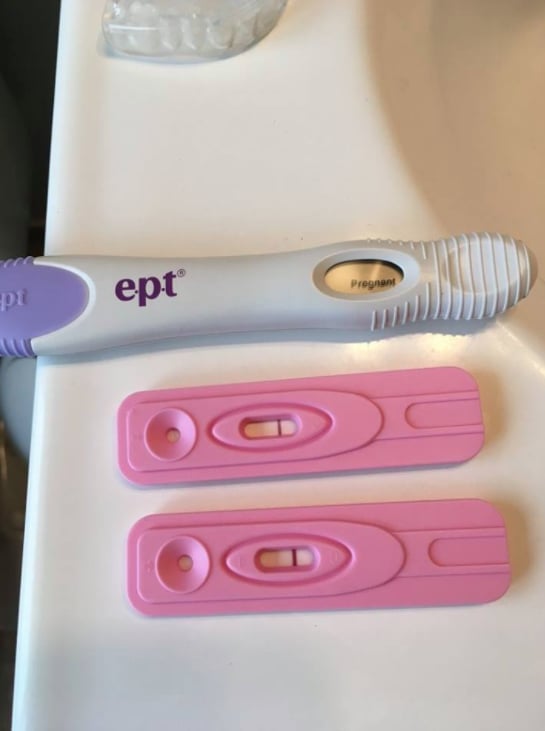 "Six days later. I needed to be really sure!!!!"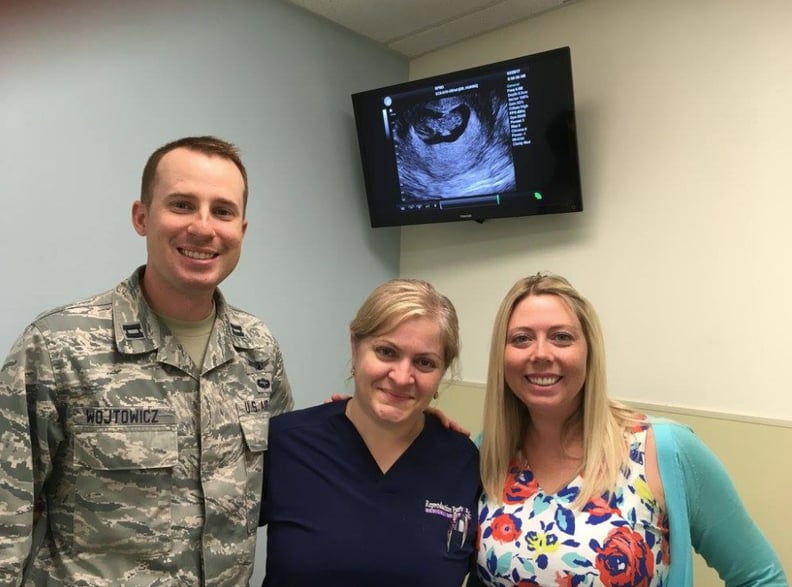 "With Dr. A! The amazing woman who coached us through tears, hormones, shots, weekend calls, surgery, and pregnancy! Love her! Baby Avery in the background!"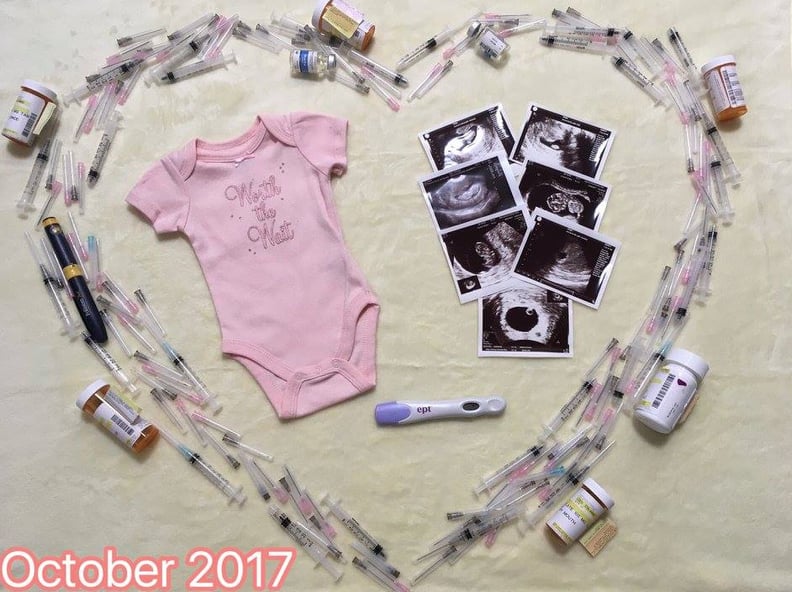 "The pregnancy announcement. I dreamed of this for so long, it was still unreal posting."