Starbucks Covering In Vitro Fertilization For Employees
Starbucks Covers In Vitro Treatment For All Employees — That's a Seriously Venti Benefit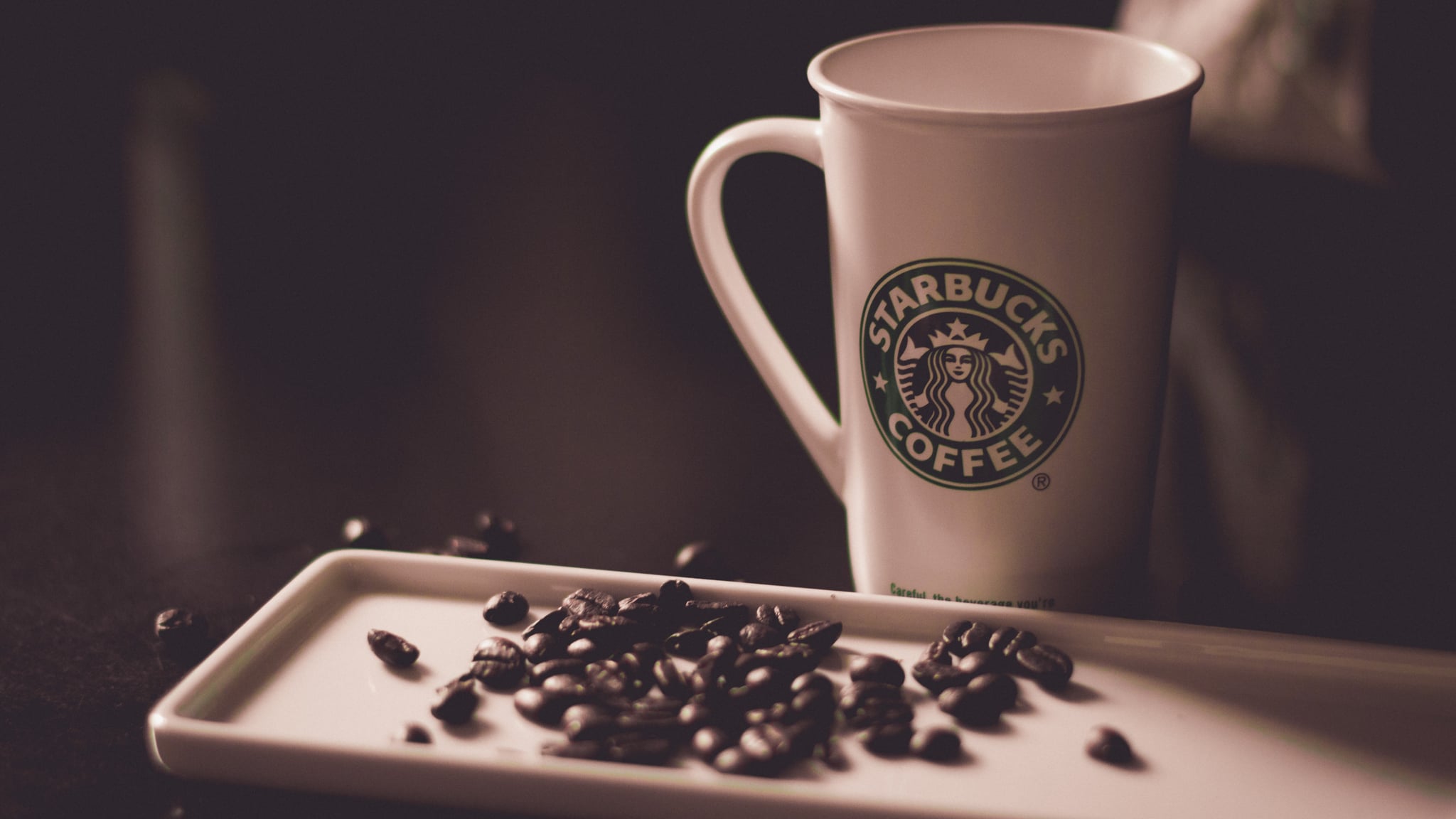 Getting in vitro fertilization treatment is expensive — like, at least $12,000-per-cycle expensive. And that's if it works the first time around, which it often, unfortunately, does not. But women who work at Starbucks seeking to get IVF have lucked out, as it was just announced that the coffee company covers the procedure — even for its part-time employees. This is a giant relief to women who are struggling to get pregnant, and the amount of applications to work at Starbucks has skyrocketed since the news broke.
Shannon Iagulli, a former barista, spoke to CBS News about what that meant for her family. "You go through your life hearing you grow up, you fall in love, you get married, you have kids, so if it doesn't happen, you don't understand. Why is my body not doing it," Iagulli said. "And that's where Starbucks came in."
So what can employees expect? The company will cover up to $20,000 for IVF and related medication for all eligible personnel — and that benefit even extends to part-time baristas who make $10,000 on average each year. This key perk has been offered by Starbucks for at least a year, and it's helped so many women that there's even a Starbucks IVF Mommas page on Facebook. After all was said and done, Iagulli — who got pregnant with twins last year — only ended up paying about $2,300 out of pocket between her insurance and Starbucks's benefit.
So if you're looking to get pregnant, maybe a new gig brewing coffee might just be what the doctor ordered.