10 Morning Muffin Recipes Kids Will Love
If your mornings are anything like ours, they probably involve lots of chaos and a mad breakfast dash. But make one of the following morning muffins in advance, and you can be assured your kids won't go to school hungry. From a muffin that tastes just like monkey bread to healthier versions loaded with berries and even some savory ingredients, these muffins make for a great grab-and-go breakfast, so easy your kids can even eat them in the car!
01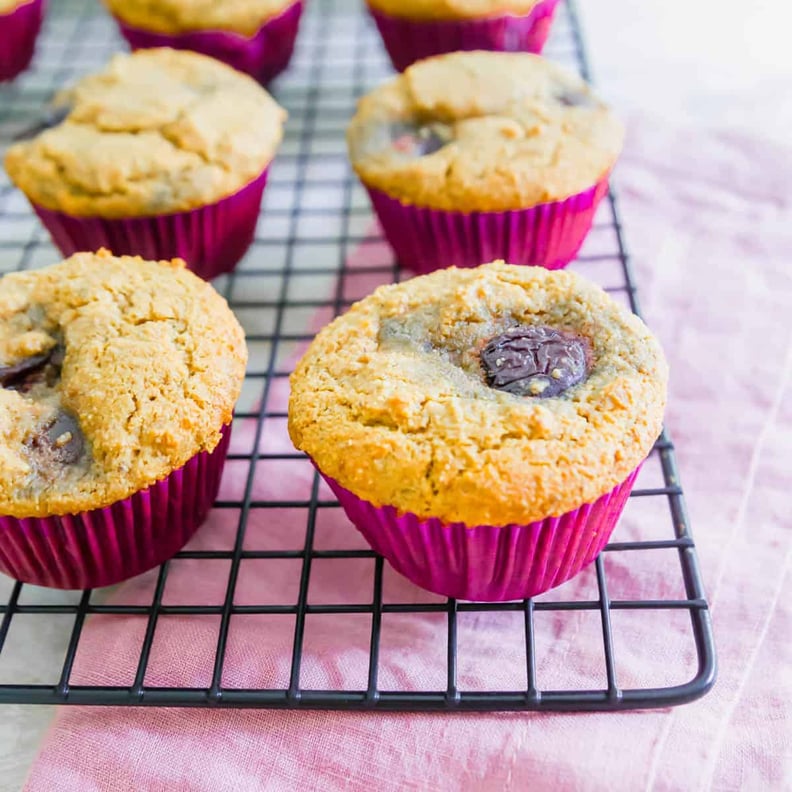 Gluten-Free Cherry Corn Muffins
02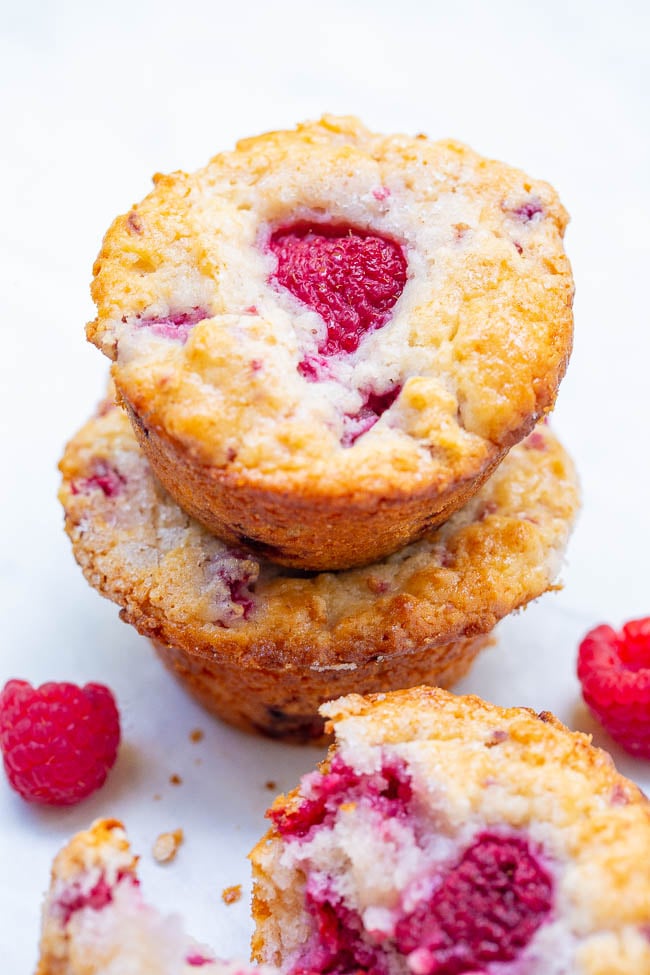 Greek Yogurt Raspberry Muffins
03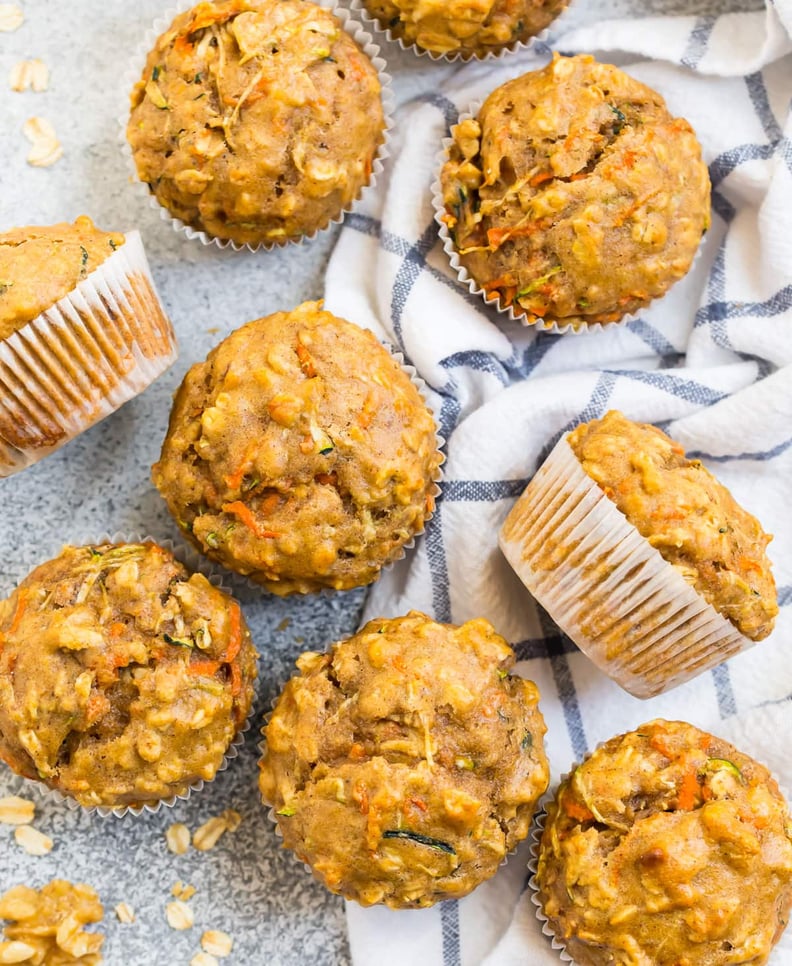 Zucchini Carrot Muffins
Dairy, veggies, and oatmeal in one easy-to-serve dish? These zucchini carrot muffins from Well Plated by Erin combine it all for a perfect morning dish.
04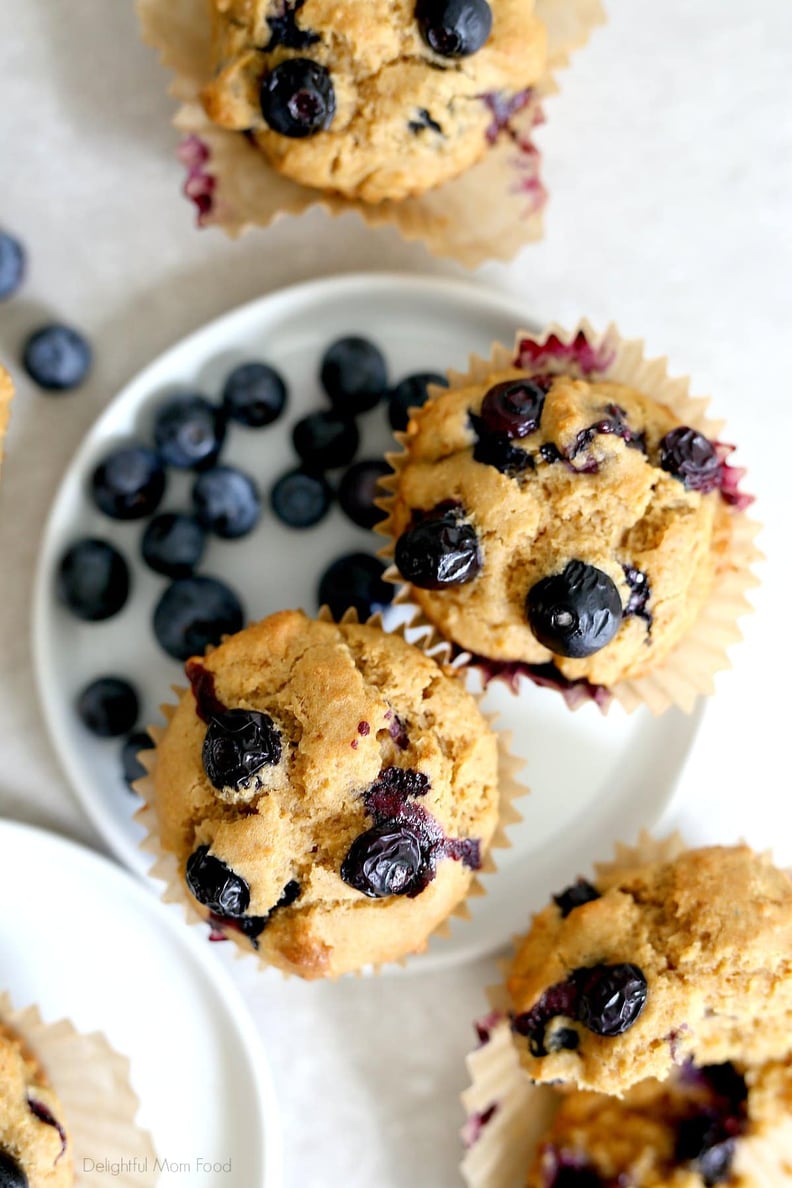 Gluten-Free Blueberry Muffins
Your kids will probably ask for seconds after they try Delightful Mom Food's gluten-free blueberry muffins. Fresh blueberries add a burst of flavor, applesauce makes them moist, and they're easy enough to whip up that the kids can help prep their own breakfast!
05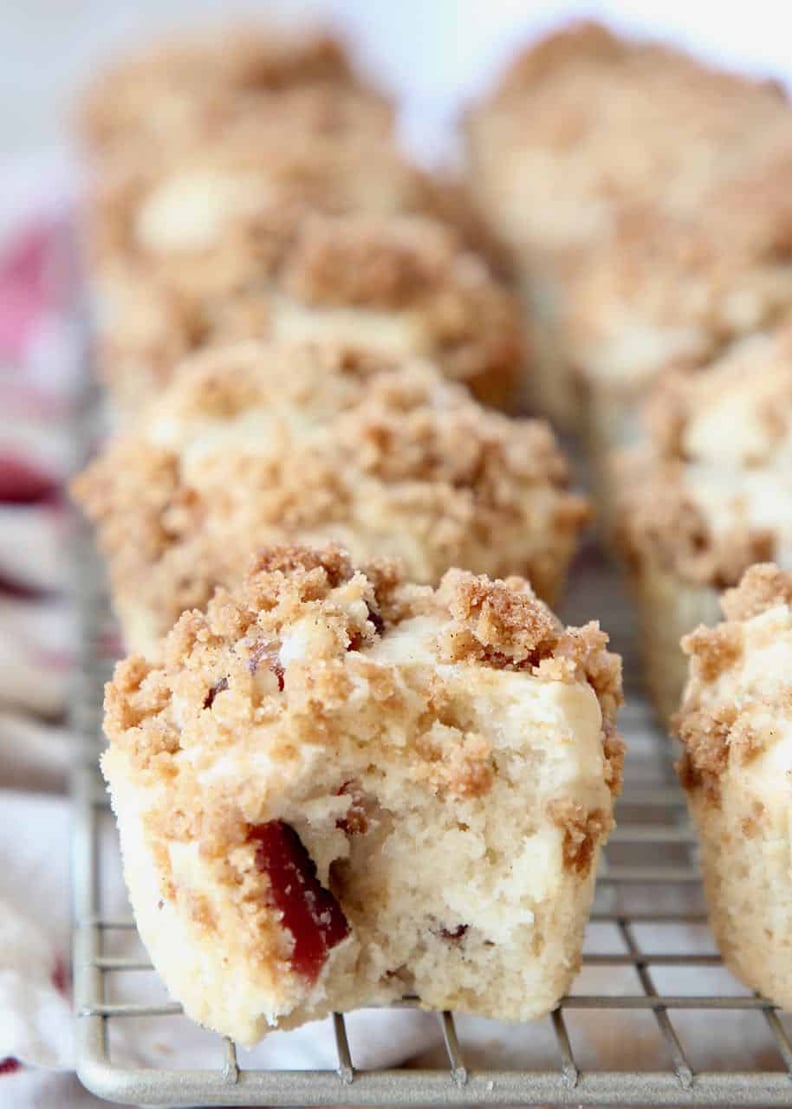 Bacon Maple Muffins with Brown Sugar Crumble
Ok, so these delightful muffins might be more of a special occasion breakfast rather than an everyday fare, but who doesn't love a sweet-and-savory bite?! Whip up WhitneyBond.com's bacon maple muffins in just 30 minutes when you feel like treating the family to a fun start to the day. (And that crumble? SO GOOD!)
06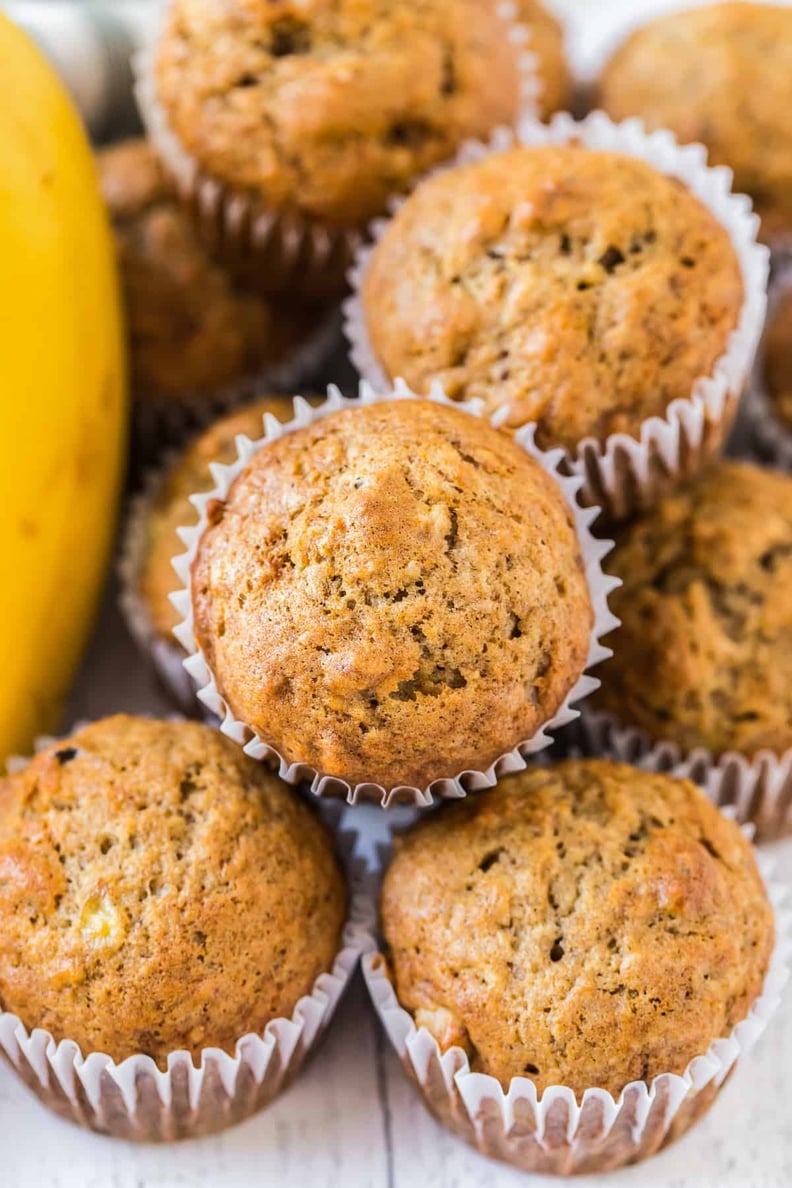 Best Banana Muffins
These might not rank as the healthiest muffins in the world, but they sure are tasty and we pretty much guarantee The Cookie Rookie's banana muffins will put a smile on your kids' faces on school mornings!
07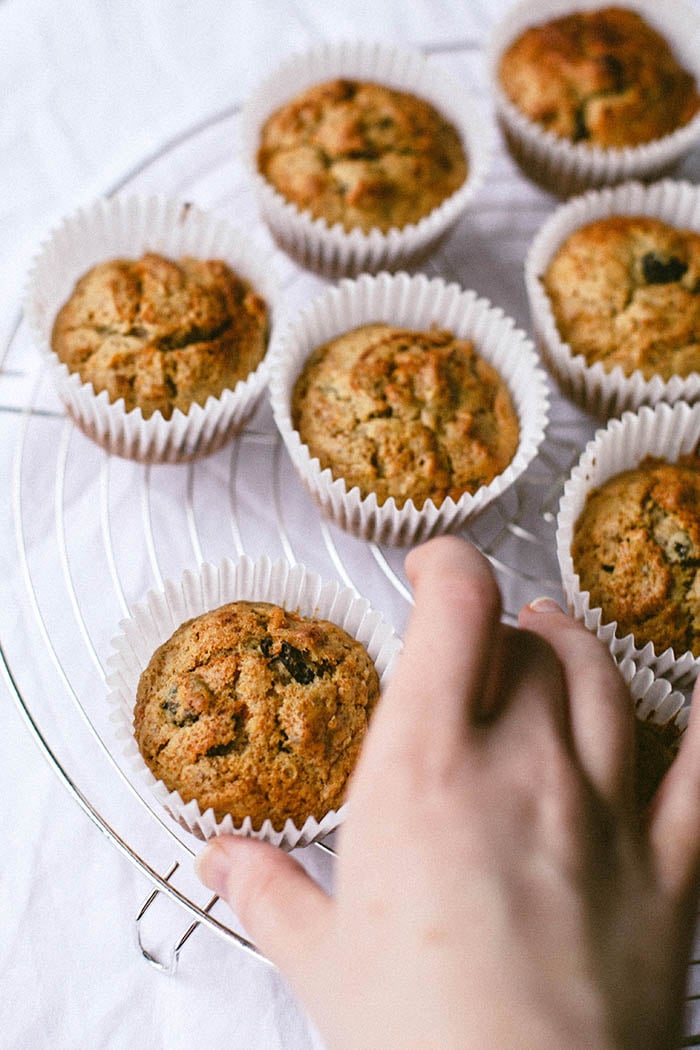 Carrot Cake Breakfast Muffins
08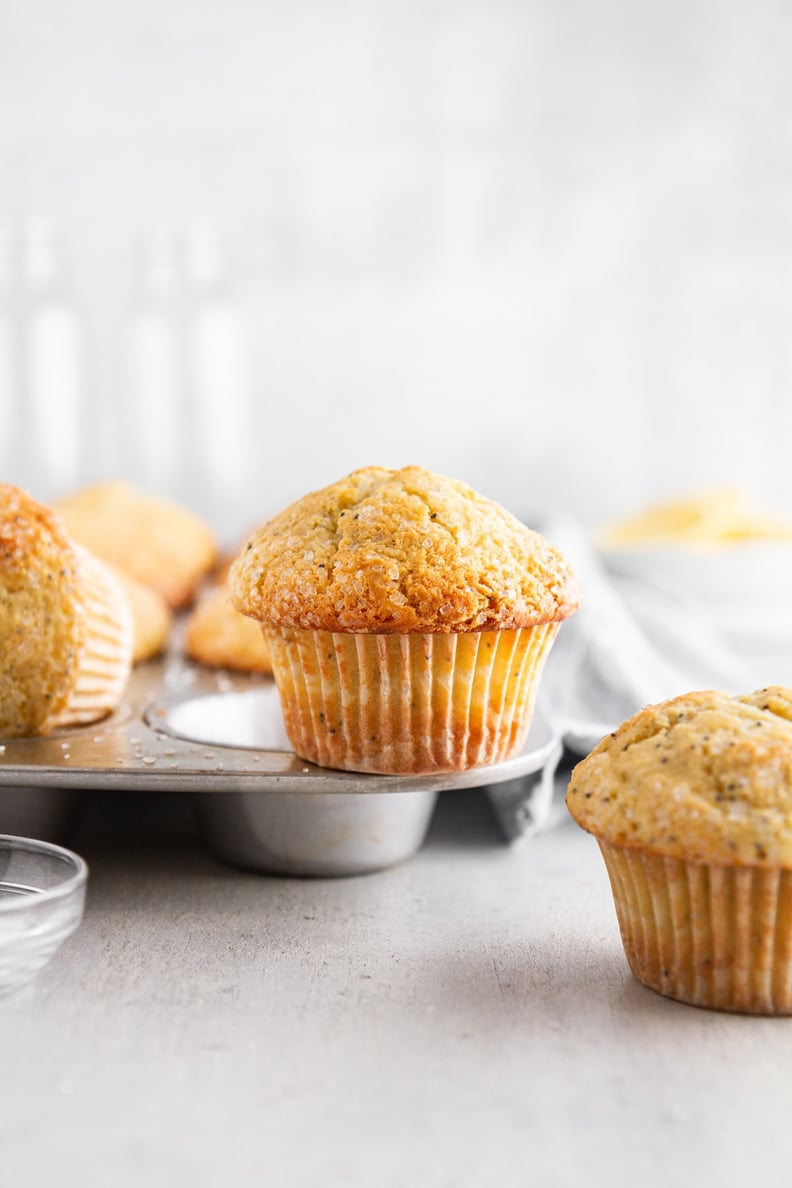 Lemon Poppy Seed Muffins
Your kids will think you ran to the local coffeehouse to pick up some breakfast when they taste these lemon poppy seed muffins from Girl Versus Dough. The crunchy sugar topping itself will have them begging for more!
09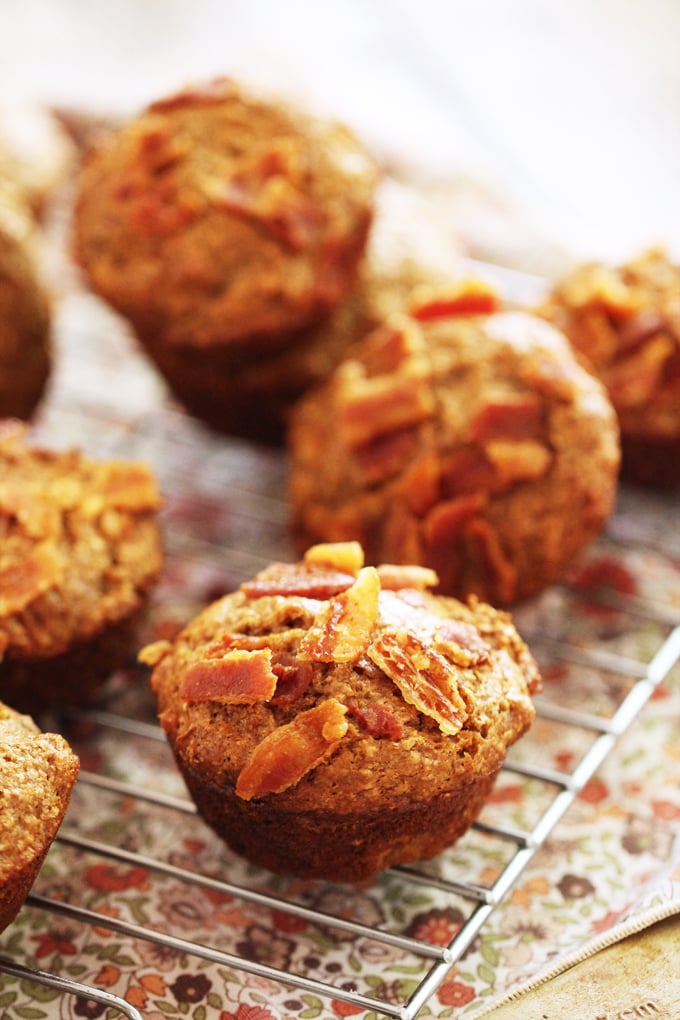 Banana Bacon Bran Muffins
Bran cancels out bacon, right? These banana bacon bran muffins are actually healthier than they sound. Made with bran, whole-wheat flour, Greek yogurt, and bananas (and, yes, bacon), they're going to fly off the plate!
10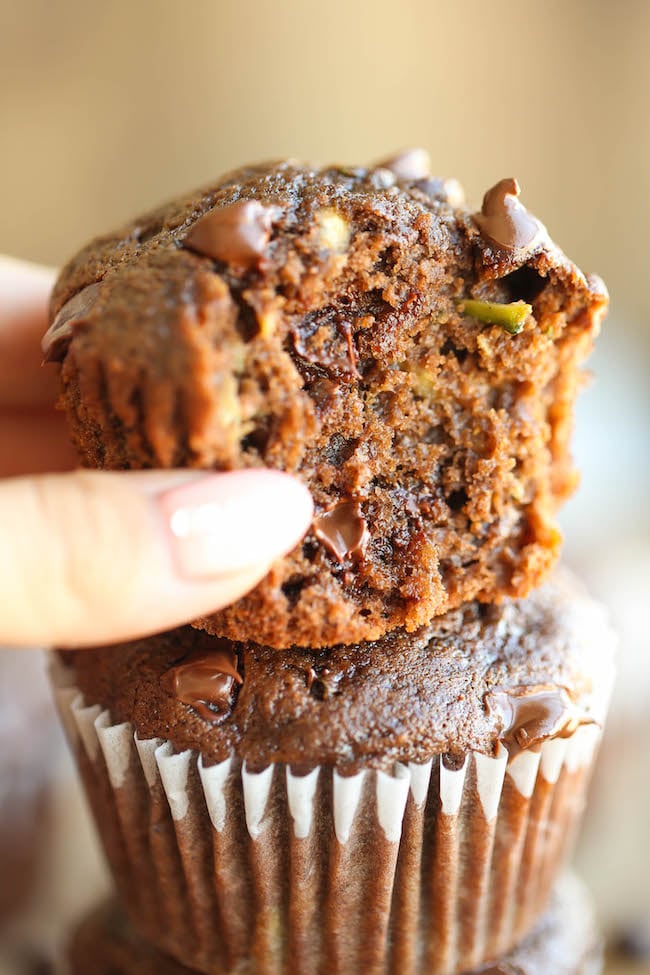 Double Chocolate Chip Zucchini Muffins
If the idea of a muffin without chocolate doesn't sound like a muffin, you're going to want to try these double chocolate chip zucchini muffins. The addition of some zucchini will make you feel better about your selection!