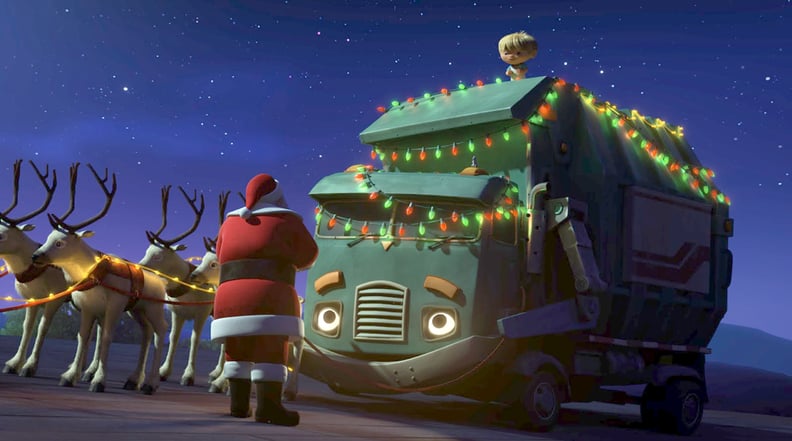 A Trash Truck Christmas
Netflix's Description: "When Hank finds out that Trash Truck doesn't know what Christmas is, he sets out to show him and their friends what the magical holiday is all about. And luckily for Santa, the friends are up to speed just in time to help save Christmas."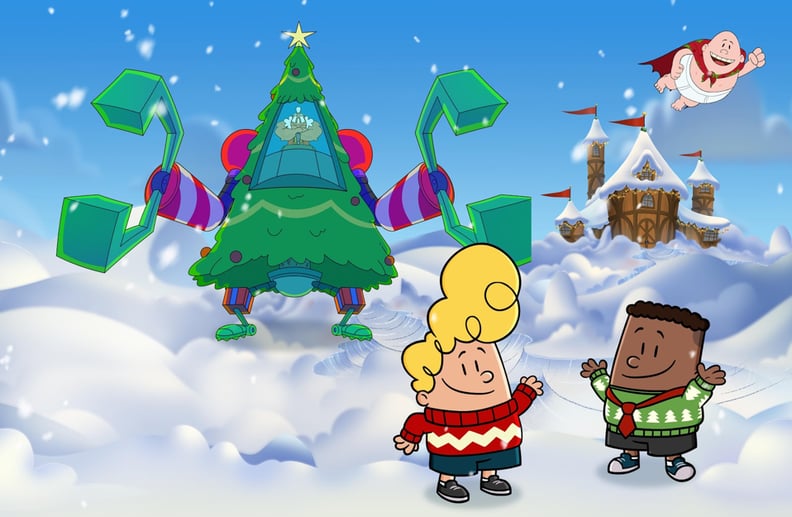 Captain Underpants Mega Blissmas
Netflix's Description: "George and Harold love Christmas, but they feel like it could use some upgrades. So they make a comic about a new version of the holiday: BLISSMAS. Instead of red bows, laser shows! Instead of ugly sweaters, cool capes! Instead of decorating trees, creating tree-bots! The boys take Melvin's time toad back to convince Santa to incorporate some of their ideas to his new holiday. But they come back to the present to find that their plan didn't work quite how they'd hoped. George and Harold realize they need to help Santa remember the true meaning of Christmas before it's gone forever!"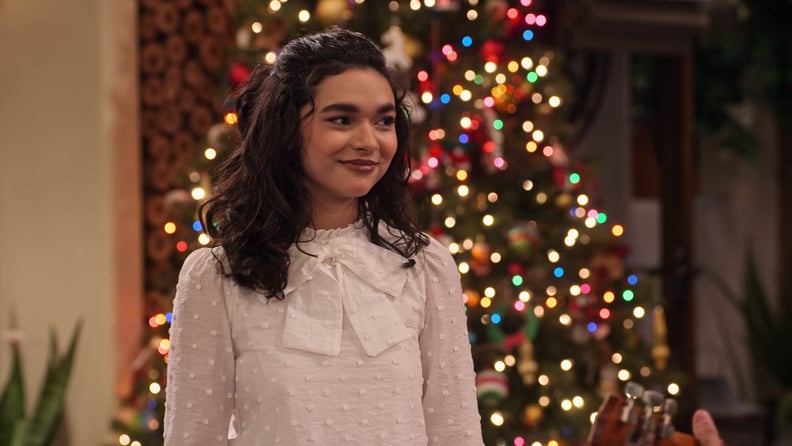 Ashley Garcia: Genius in Love: Christmas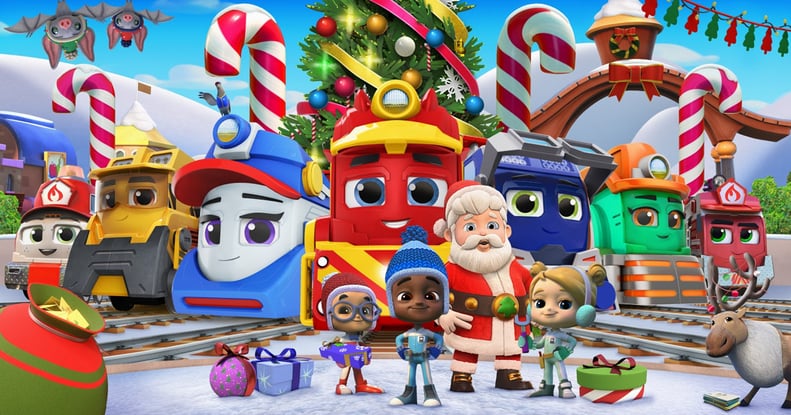 Mighty Express: A Mighty Christmas
Netflix's Description: "Mandy Mail must deliver a load of late Christmas letters to the North Pole, then all the trains join in to help Santa deliver the presents during a big storm."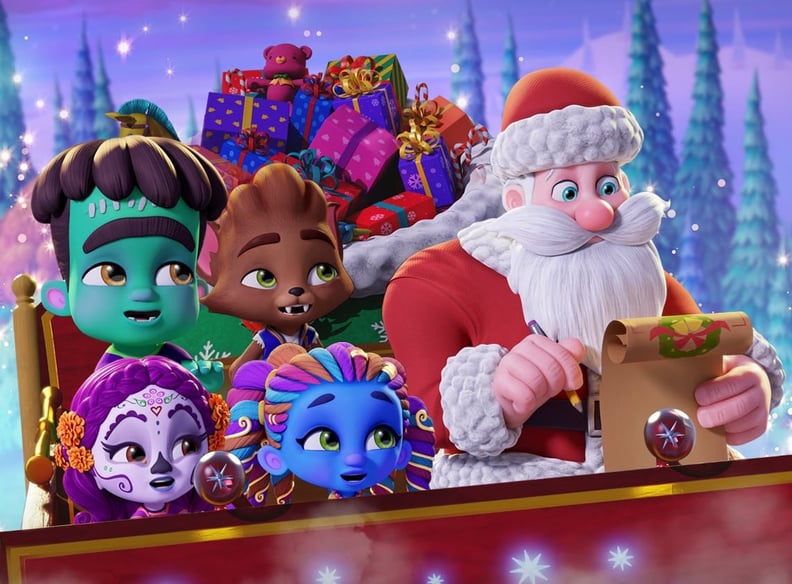 Super Monsters: Santa's Super Monster Helpers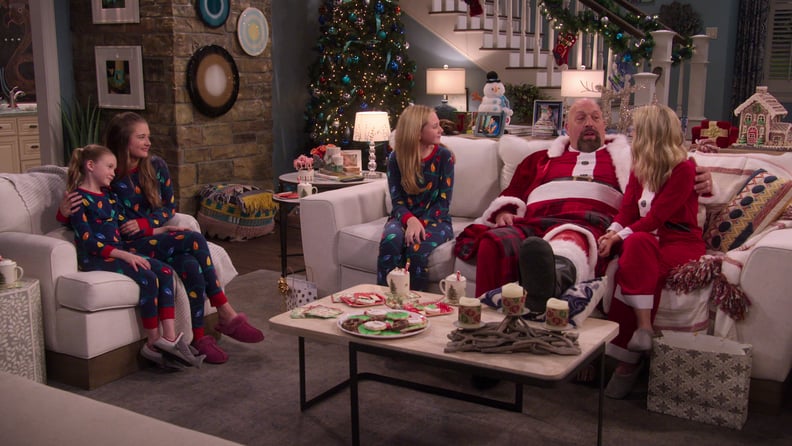 The Big Show Show: Christmas
Netflix's Description: "When Big Show gets injured Cassy has to fill his big shoes in the hopes of winning the neighborhood Christmas competition. Meanwhile JJ, Mandy and Lola are sent on a scavenger hunt for presents only to discover spending time together might be the best gift of all."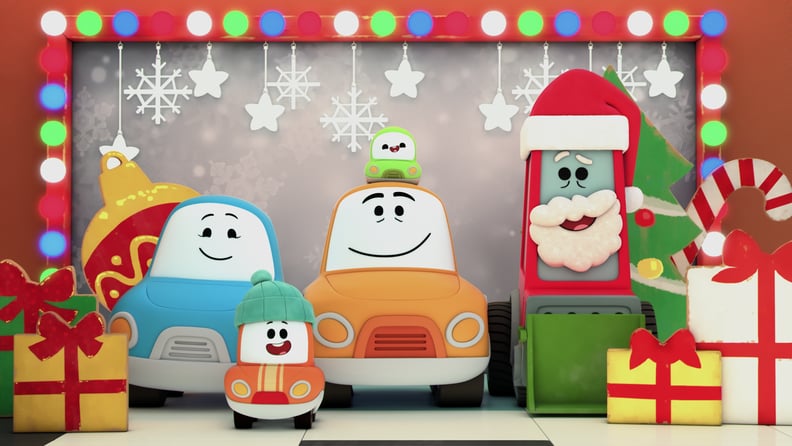 A Go! Go! Cory Carson Christmas
Netflix's Description: "When a snow plow, who has an uncanny resemblance to Santa, crashes in the Carson's yard, Cory must remind him who he is in order to save Christmas."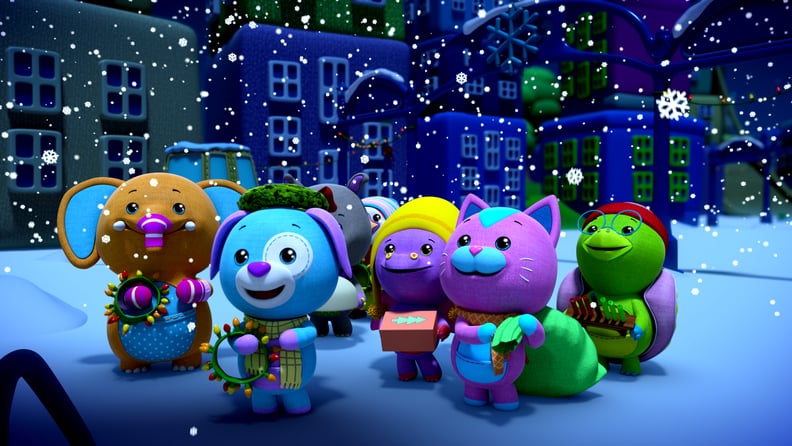 Wonderoos: Holiday Holiday!
Netflix's Description: "It's winter in the big city and everyone is excited to celebrate the holidays! When Poppy decides to throw a holiday party for Sully, the Wonderoos learn that there are lots of different holidays and ways to celebrate!"
When It Begins Streaming: TBD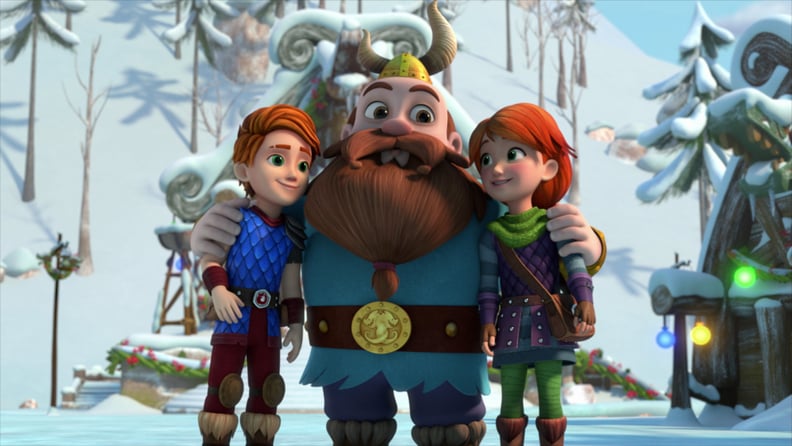 Dragons: Rescue Riders: Huttsgalor Holiday
Netflix's Description: "Huttsgalor's favorite winter festival is finally here! But will some ice-breathing dragons put a frost on everyone's fun."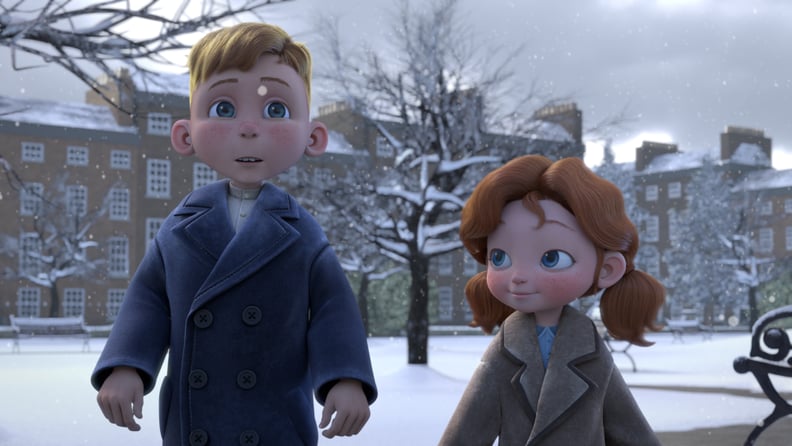 Angela's Christmas Wish
Netflix's Description: "Angela's Christmas Wish is a heart-warming tale of a determined little girl who sets out to reunite her family in time for Christmas. Based on characters from Pulitzer Prize-winning author Frank McCourt, it is a tender and funny story about the importance of family and togetherness."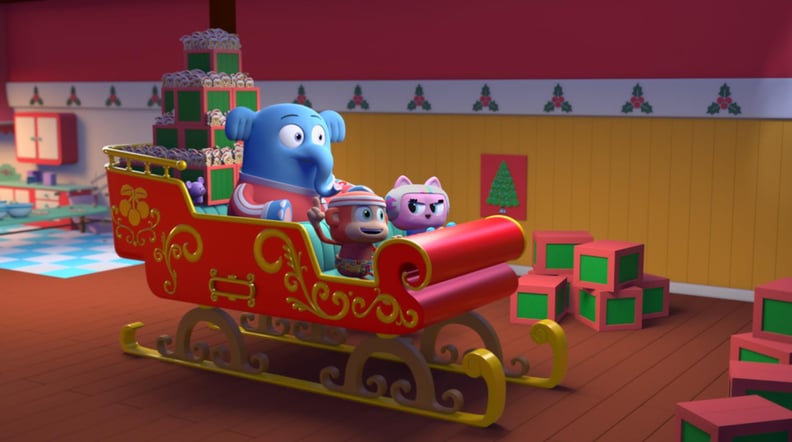 Chico Bon Bon and the Very Berry Holiday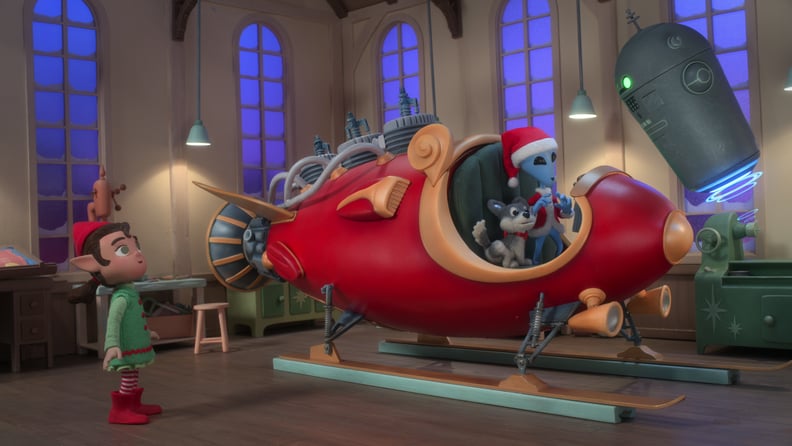 Alien Xmas
Netflix's Description: "When a race of kleptomaniac aliens attempts to steal Earth's gravity in order to more easily take everything on the planet, only the gift-giving spirit of Christmas and a small alien named X can save the world."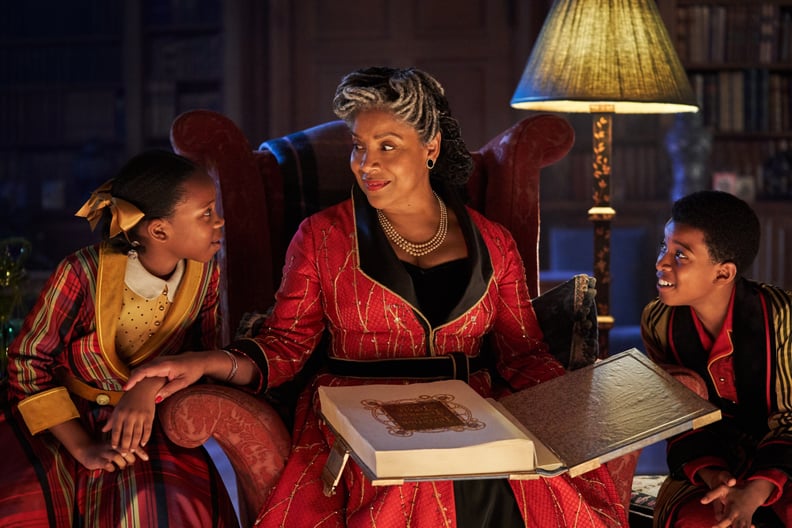 Jingle Jangle: A Christmas Journey
Netflix's Description: "A musical adventure and a visual spectacle for the ages, Jingle Jangle: A Christmas Journey is a wholly fresh and spirited family holiday event. Set in the gloriously vibrant town of Cobbleton, the film follows legendary toymaker Jeronicus Jangle (Academy Award winner Forest Whitaker) whose fanciful inventions burst with whimsy and wonder. But when his trusted apprentice (Emmy winner Keegan-Michael Key) steals his most prized creation, it's up to his equally bright and inventive granddaughter (newcomer Madalen Mills) — and a long-forgotten invention — to heal old wounds and reawaken the magic within. From the imagination of writer-director David E. Talbert and featuring original songs by John Legend, Philip Lawrence, Davy Nathan, and 'This Day' performed by Usher and Kiana Ledé, Jingle Jangle: A Christmas Journey reminds us of the strength of family and the power of possibility."