9 Nighttime Activities For Kids to Do in the Summer
Bedtime routines change up a bit in the Summer as the days get longer and the sun hangs around for a few more blissful hours. Let your kiddos make the most of their pushed-back bedtimes — and not having to wake up for school in the morning — by taking advantage of some fun nighttime activities.
Read through for a list that fits kids of any age.
01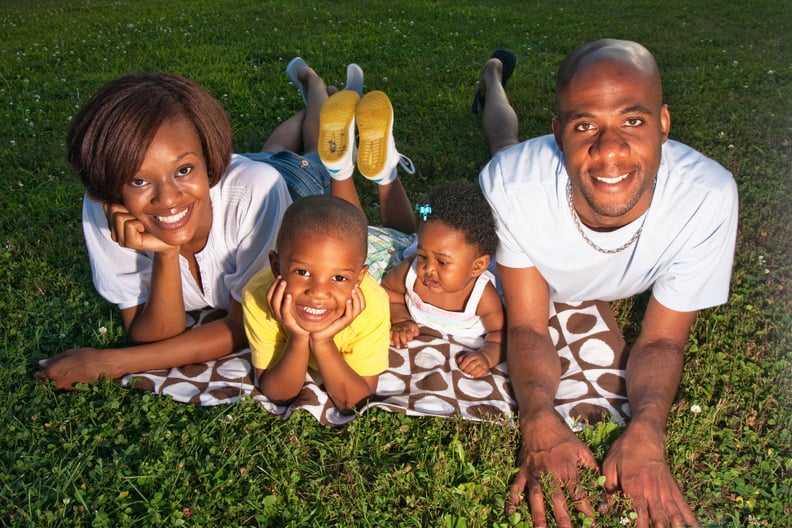 Have an outdoor movie night.
Use a sheet or the side of the house to project a movie for the whole family to enjoy. Or spend a rainy night in with sleeping bags on the living room floor and a Netflix favorite.
02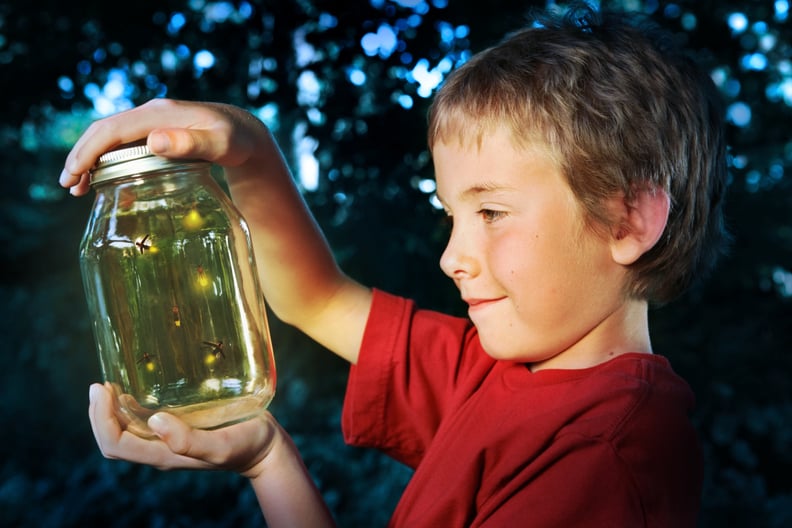 Catch fireflies.
Run around the backyard to see who can catch the most fireflies, then let them all go so they can keep illuminating the backyard.
03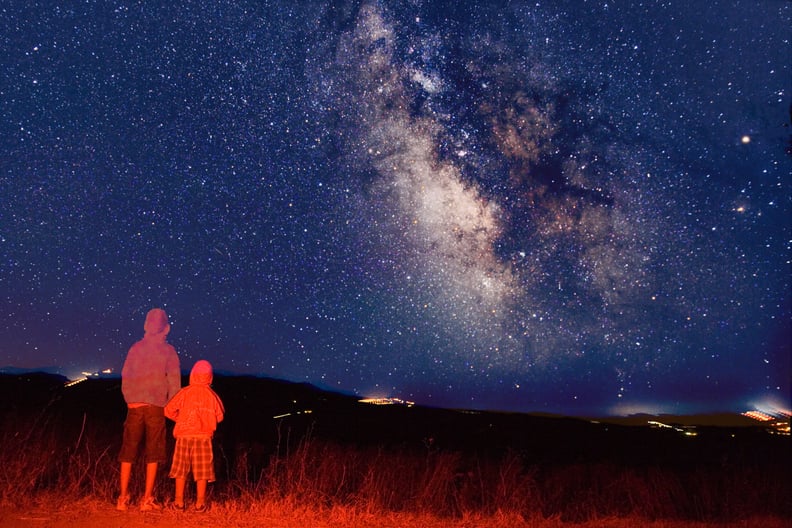 Stargaze and learn about constellations.
Get a book from your local library — or a smartphone app — to learn about constellations, then find them in the sky on a stack of comfy blankets in the backyard.
04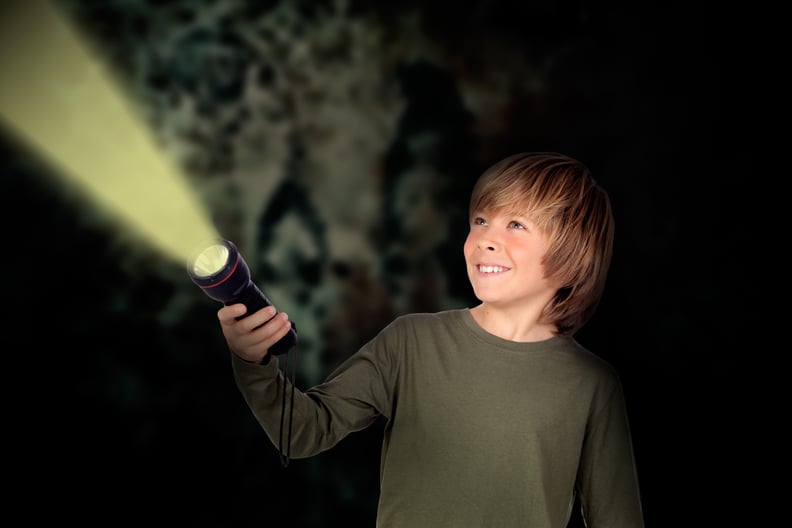 Play flashlight tag.
Like regular tag, someone is "it" and everyone runs around trying to evade who's "it." Players are eliminated when the flashlight's beam hits them.
05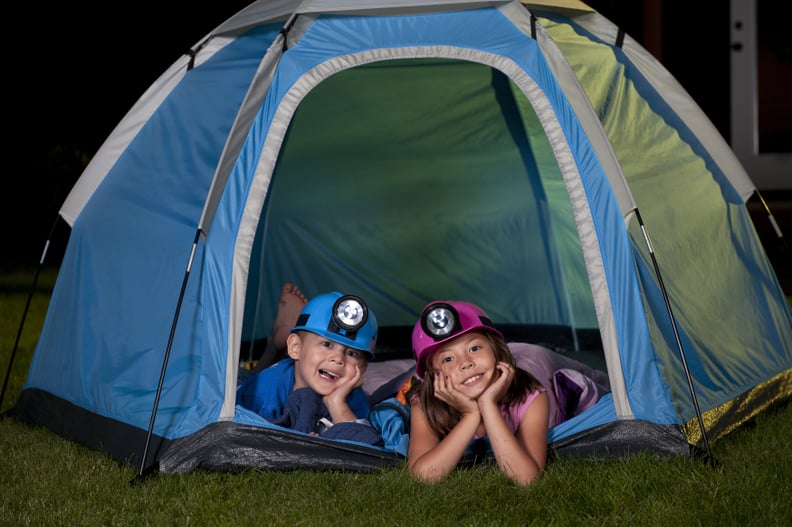 Camp in the backyard.
Grab a tent — or hang sheets over a clothesline — and sleep outside with the kiddos. If they're old enough, let them sleep in the backyard alone and have them tell you about their "camping trip" over breakfast back at the house the next morning.
06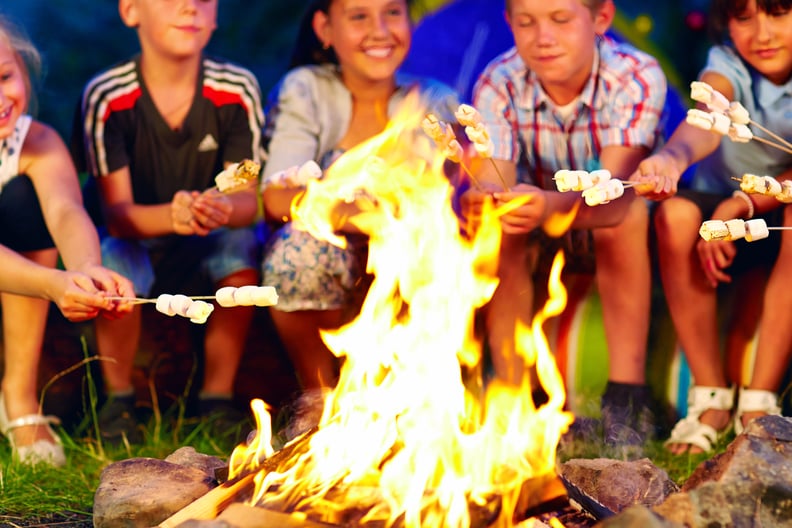 Make s'mores over a fire or the BBQ.
Toast marshmallows to perfection, stack 'em with your favorite chocolate and cookie combo, and tell scary — or not so scary — campfire stories while you eat your s'mores.
07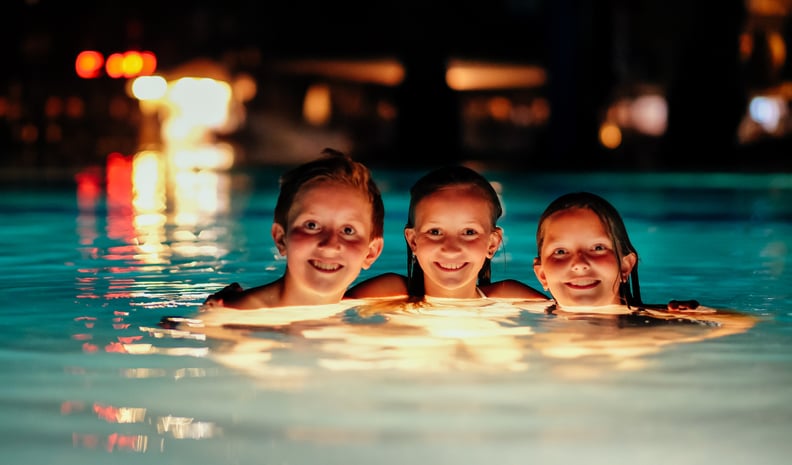 Go for a night swim.
Get your swimsuit on after the sun sets on a warm night and splash around in the pool under the stars.
08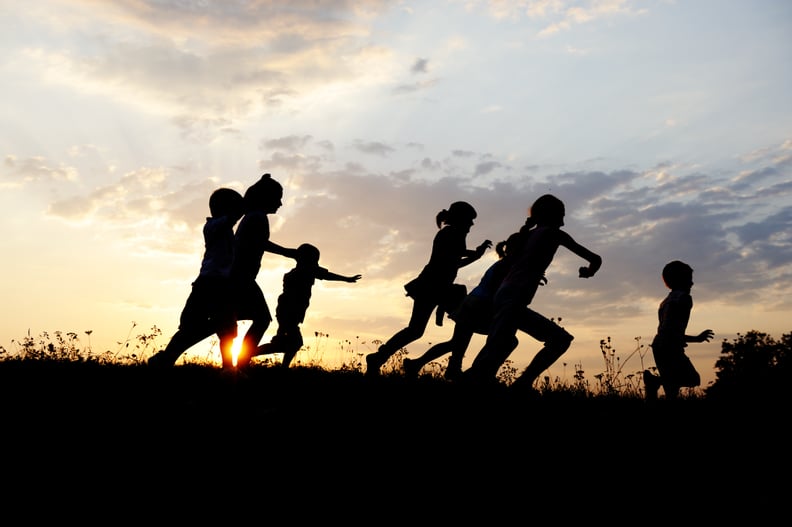 Have a nighttime scavenger hunt.
Send kids off with a list of nature items — or fun treats you set around — to find in the backyard with a flashlight.
09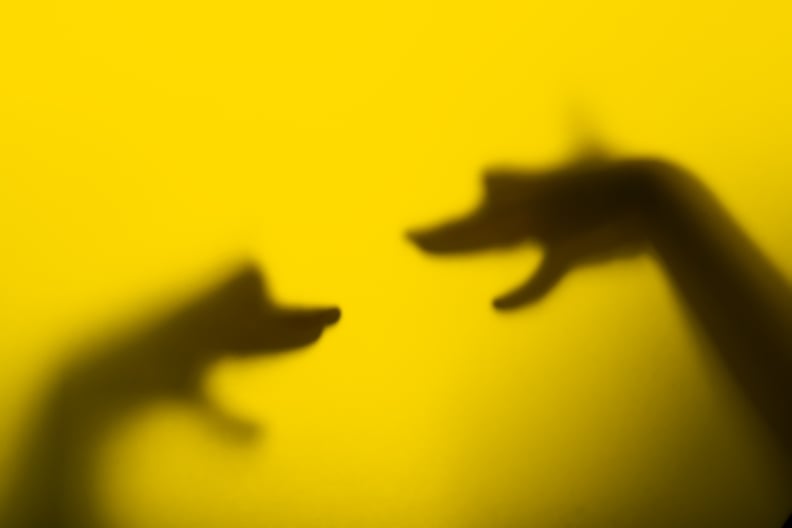 Have a shadow puppet show.
Have the kids write their own puppet show, then perform it at night against the side of the house with their shadows.