While they can be helpful, parenting resolutions aren't created equal and for everyone. The needs of a 7-year-old aren't even close to the same as a newborn, and consequently it's important to think of resolutions in the same vein. Instead of telling yourself to exercise more or sleep more, which just isn't going to happen with a newborn, here are some parenting goals for 2018 that are a little more realistic based on the age of your child.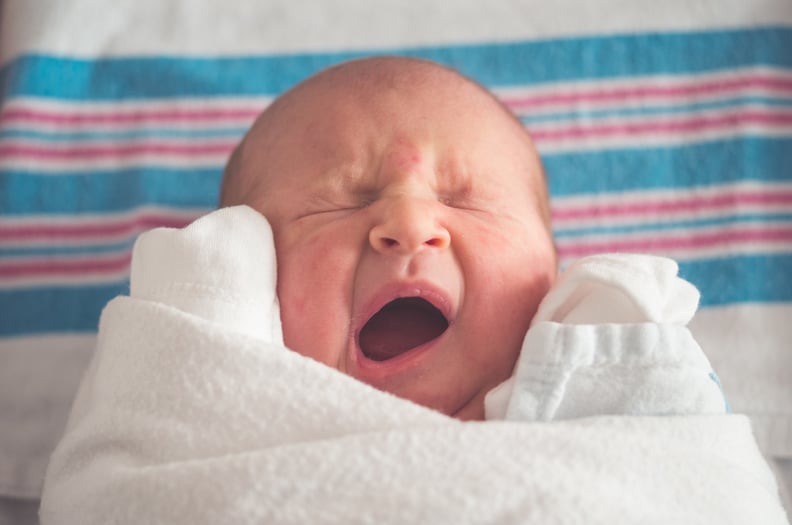 Younger than 1: Be a recording queen.
These days are extralong but will disappear before you know it, and if you haven't recorded as much as you can, there will be a time when you look back and can't remember what they were like at this age. Write notes, take videos and photos, and for goodness sake, get in the pictures. They're only this small once.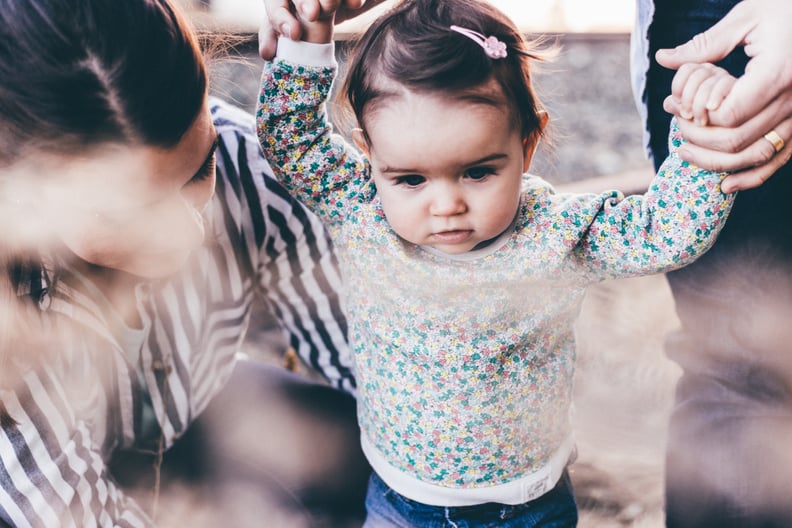 Age 1: Find a hobby that gives you time for yourself.
Children at 1 are the most flexible that they will ever be. Hopefully they are sleeping, and while they love seeing you, you can also slip away every once in a while and leave them with the sitter without too much of a fuss. It doesn't matter if your hobby is getting your nails done or practicing French, just schedule some you time.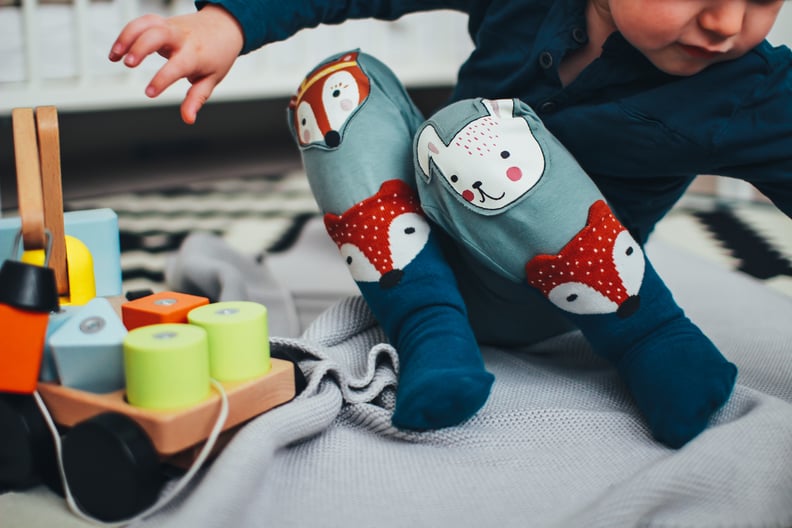 Age 2: Take a step back and let your child start being more independent.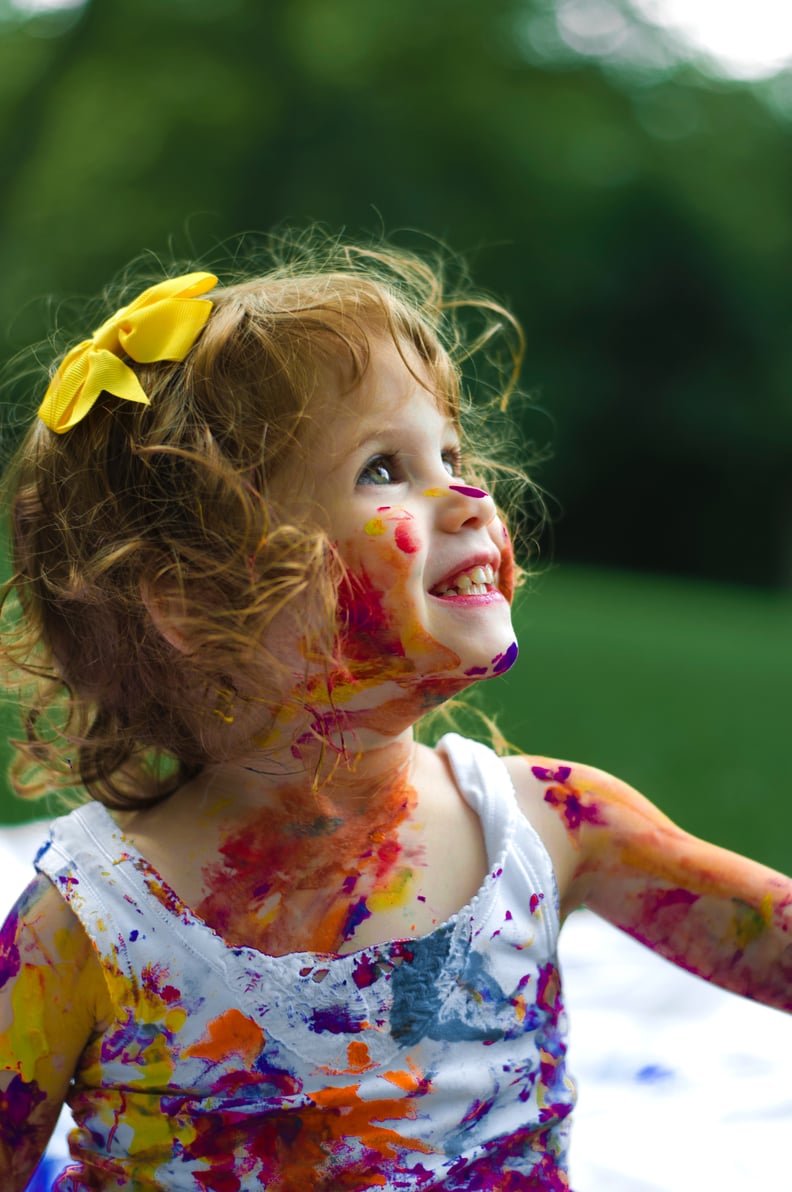 Age 3: Embrace the chaos and let them explore by getting messy.
Mud pies, finger paints, and bubbles at bath time are the stuff memories are made of. Set aside the urge to clean every once in a while and let the chaos reign.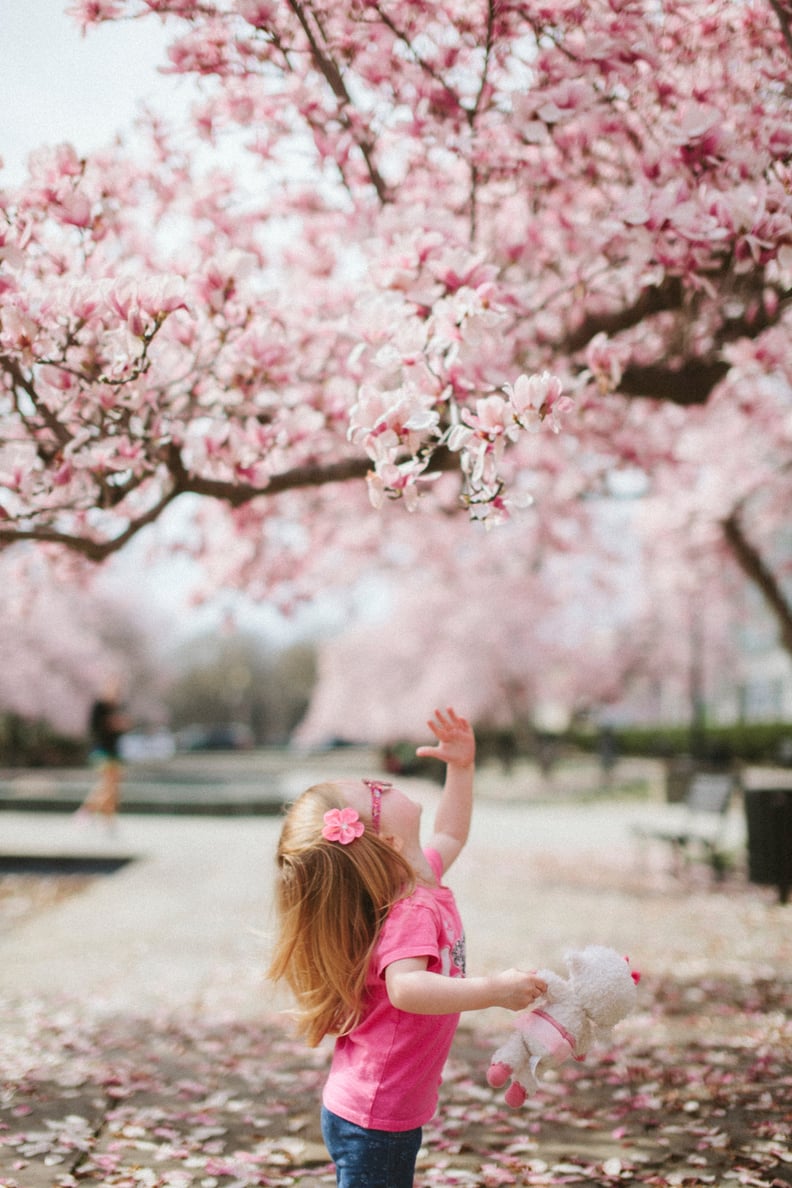 Age 4-5: School is amazing, but don't let thinking about their academic success consume you.
Walks around town, museums, parks, and play dates are also an important way to make sure your child will be successful academically.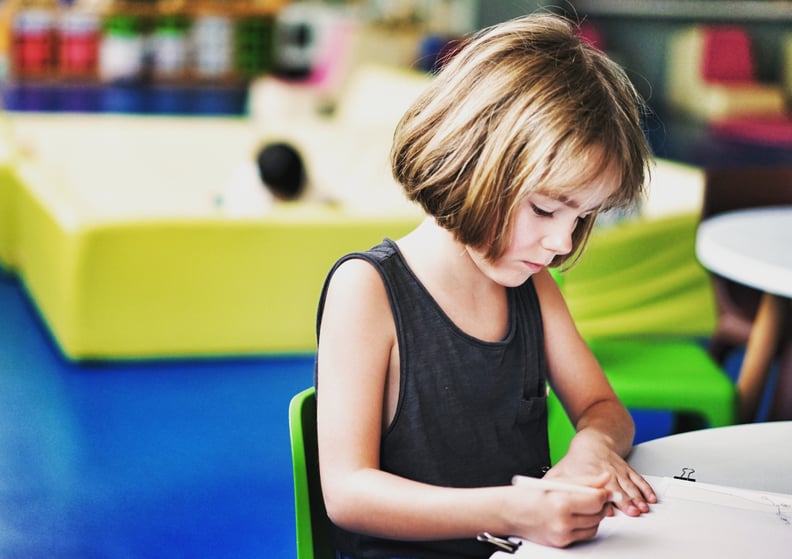 Age 6: Support school expectations, but don't complete anything for your child.
It's hard and time-consuming, because homework for them consequently turns into homework for you. Help them, talk about it with them, but do not do anything for them. Of course you should be able to do the work; you passed first grade. Let your kids have a chance to do so as well.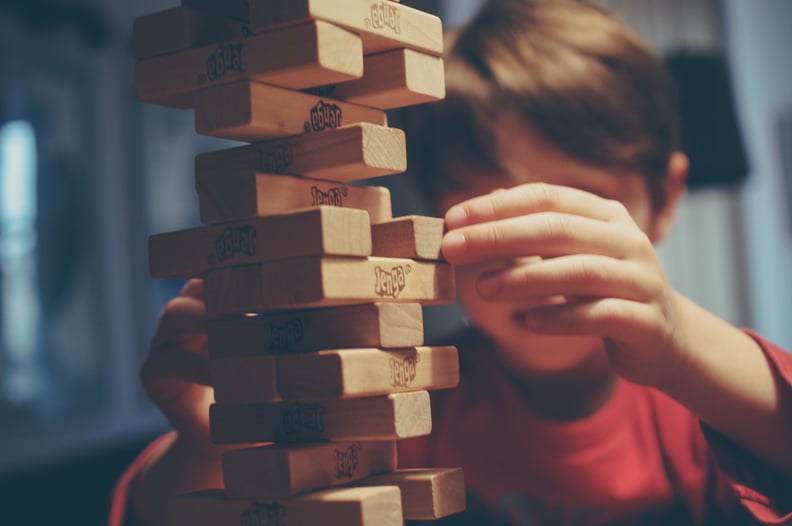 Age 7: Play more games with them.
Every Friday night, my dad and I, sometimes accompanied by my stepsister, would play a game. Chutes and Ladders transformed into Sorry! and into our game of choice, Dominoes. These nights were fun, were a great chance to talk, and are some of my fondest memories of my childhood.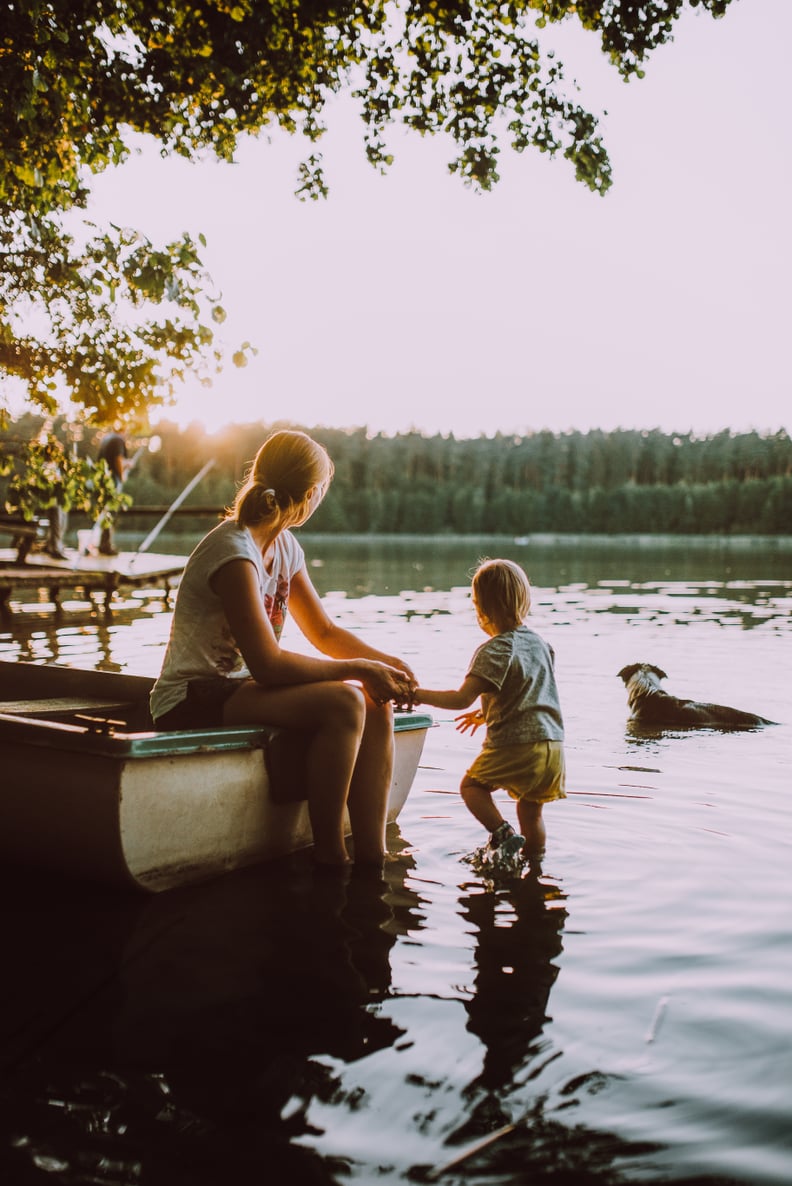 Ages 8 and up: Don't focus on the future, but instead practice more mindfulness.
In a few short years, that tween of yours is going to be bigger and more mature than you can possibly imagine. Planning and looking ahead is fantastic, but find ways like journaling or photography to document those special moments that you'll want to cherish forever.