10 Family-Friendly Spring Break Destinations That Won't Break the Bank
The sun is shining, the flowers are starting to bloom, and the uptick in temperatures has us thinking one thing: it's time for a vacation! This Spring break, let's eliminate the financial stress from the equation, so you can focus your energy on making memories with your family. Here's a roundup of fantastic family-friendly locales that are also easy on the wallet, from the popular to the off-the-beaten-path.
01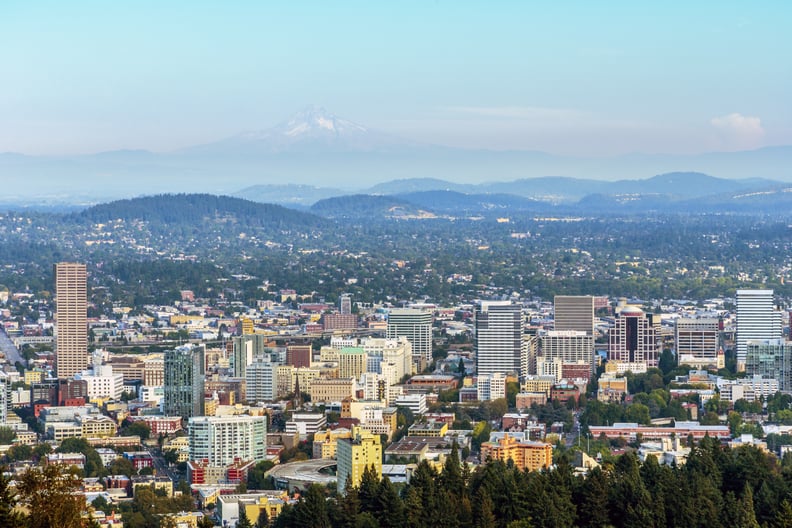 Portland, OR
Tom Spagnola, the senior vice president of supplier relations with CheapOair, puts this beautiful West Coast city near the top of his list for affordable family travel.

"There's an abundance of outdoor activities (some of the best hiking in the country) to choose from. If you do a little research, you can find that many of the activities are free or very inexpensive. There are also unique places to see such as the Japanese Garden, Pittock Mansion, Hoyt Arboretum, Oregon Zoo, Forest Park, or the Aerial Tram for a unique view."
02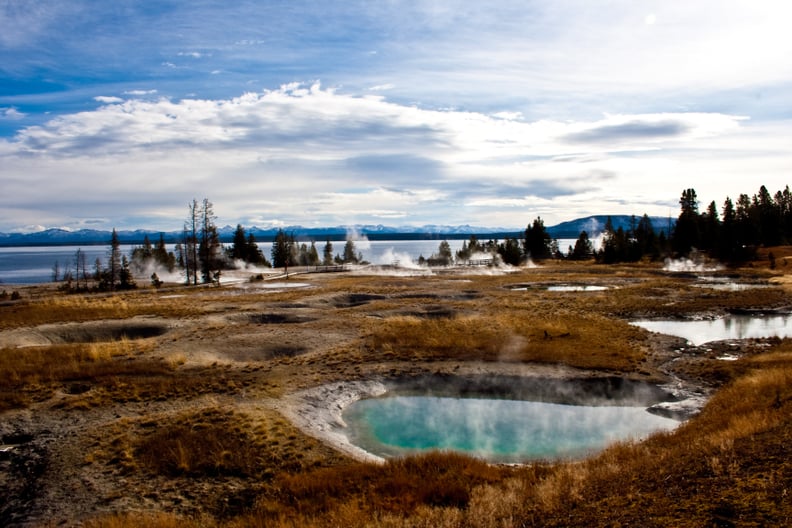 Yellowstone National Park
If fresh air and adventure are what your family craves, then a week in one of the country's most stunning national parks will be a trip you won't forget (and won't spend the rest of the year trying to pay for, either). Home to some of the world's most breathtaking natural wonders, Yellowstone has a vast selection of outdoor activities. Spagnola recommends visiting the hiking trails and basins for stunning views, horseback riding in the backcountry, or taking a boating trip. For animal lovers, there are epic wildlife-watching opportunities, too.
03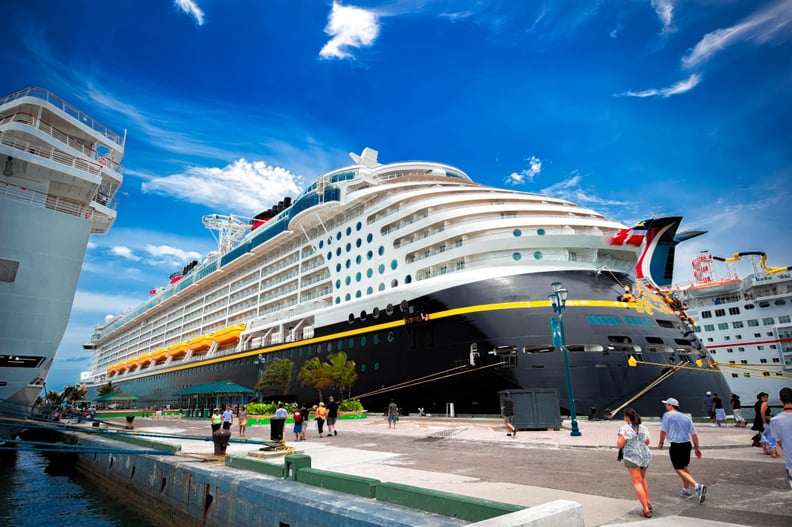 Go on a Cruise
Gather the kids and set sail this Spring! You can snag stellar cruise deals this time of year that offer activities for all ages, from on-deck water parks to comedy shows. Carnival Cruise Line has a ton of great options for families, offering three-day cruises for less than $400 per person. Think your clan could take home the crown in a lip-sync battle? Here's your chance.
04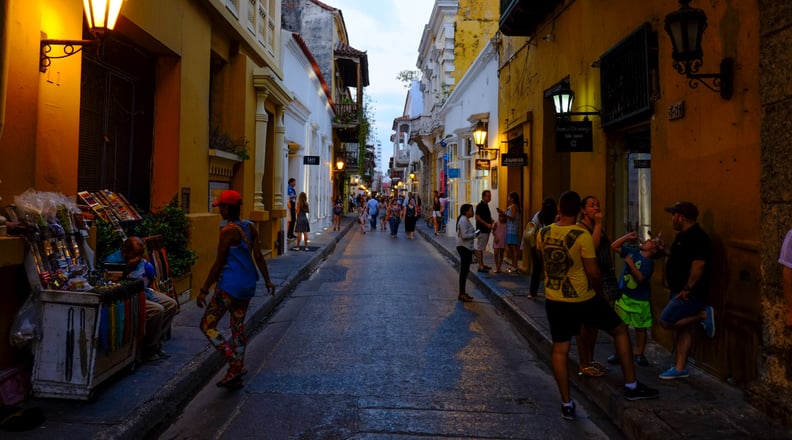 Cartagena, Colombia
If you're up for another passport stamp this season, Cartagena should definitely be on your radar. "Cartagena is a great destination for families who like to experience a little bit of everything," explains Spagnola. "Beautiful cobblestone streets, historic buildings, breathtaking churches, and cozy plazas. There are very inexpensive bike tours, sightseeing destinations of the San Felipe Fort and the old city walls, La Popa, an extraordinary monastery just outside of the city walls. Nearby are the Rosario Islands, which are part of the national park system, about a 90-minute drive from Cartagena."
05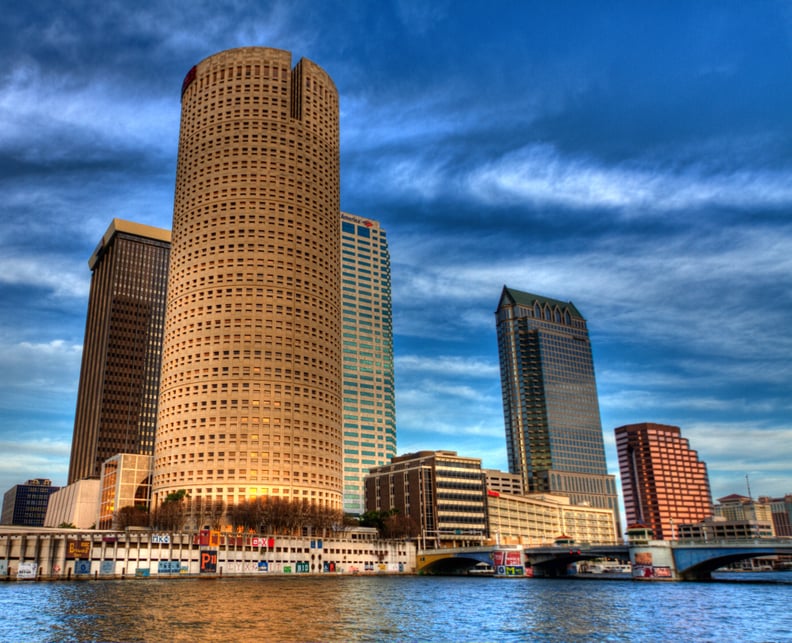 Tampa, FL
This sunny city on Florida's Gulf Coast is brimming with fun things to do that don't require a huge investment. Generally less expensive than more popular Florida destinations like Miami, Tampa boasts beautiful beaches and other kid-friendly attractions such as Busch Gardens amusement park and the New York Yankees Spring training. The 63-acre Lowry Park Zoo is home to more than 1,300 animals and was voted the No. 1 family-friendly zoo in the US by Parents Magazine.
06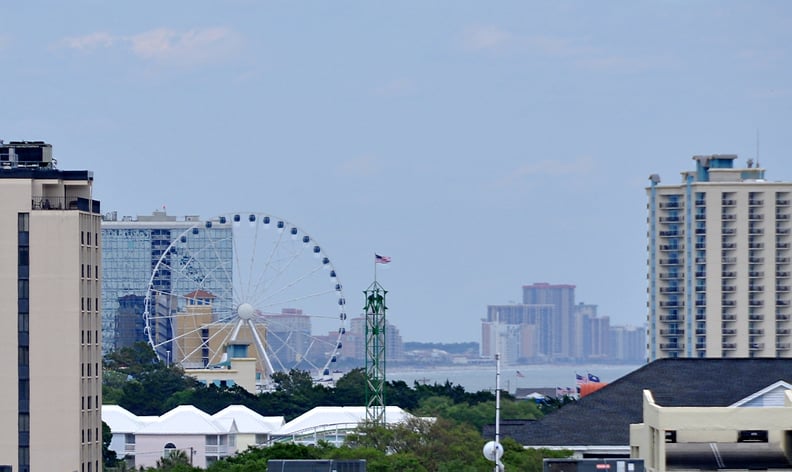 Myrtle Beach, SC
This 60-mile stretch of coastline has been repeatedly ranked as a top Spring break destination for affordability by Forbes, TripAdvisor, and others. Take your family to the buzzing boardwalk, ride the iconic Skywheel, and catch a live dinner show, or just spend the day basking in the South Carolina sun on the sand. The season usually brings incredible deals for Spring breakers.
07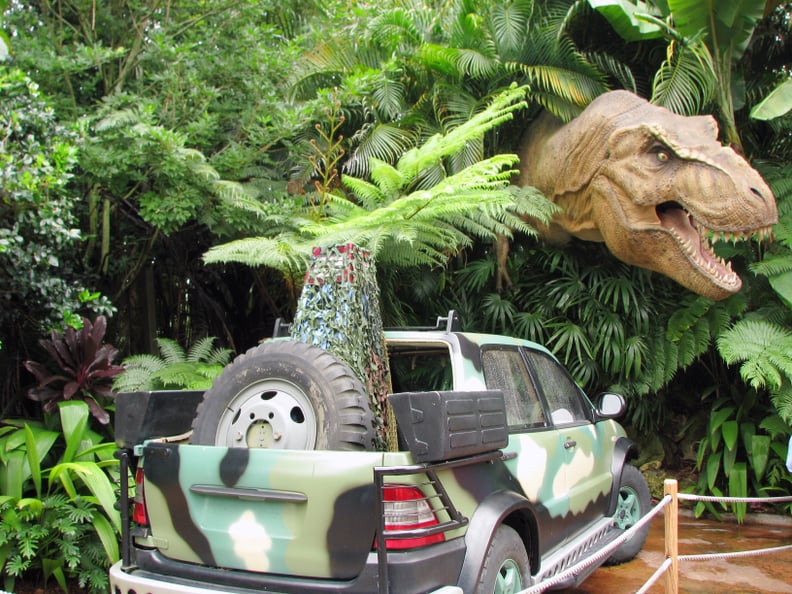 Orlando, FL
Dubbed the theme park capital of the world, Orlando is the motherland of family fun. Taking your family to experience the magic doesn't mean you have to max out your credit card, because with a little research, you can find fantastic deals. Vacation rental homes are an easy way to cut down on costs. Options abound in and around the city, like Encore Resort at Reunion, which offers four- to 13-bedroom homes for as little as $350 per night.
08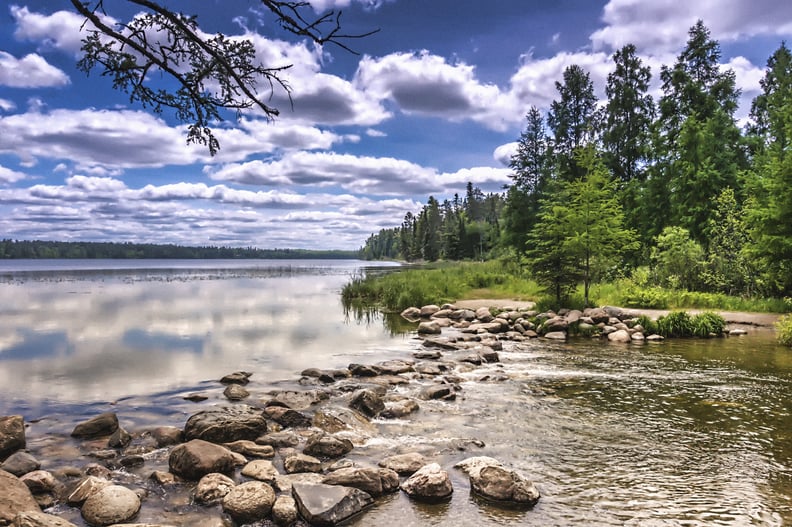 Minnesota
If you're looking for something outside of the typical beach getaway this year, Minnesota has a huge selection of family- and wallet-friendly attractions. For museums, gardens, and zoos, stay in one of the Twin Cities, then venture into the countryside to visit Lake Superior or the birthplace of the Mississippi River. Minnesota is also home to the famous Mall of America (complete with an indoor theme park), which, with its tax-free status, definitely offers more bang for your buck!
09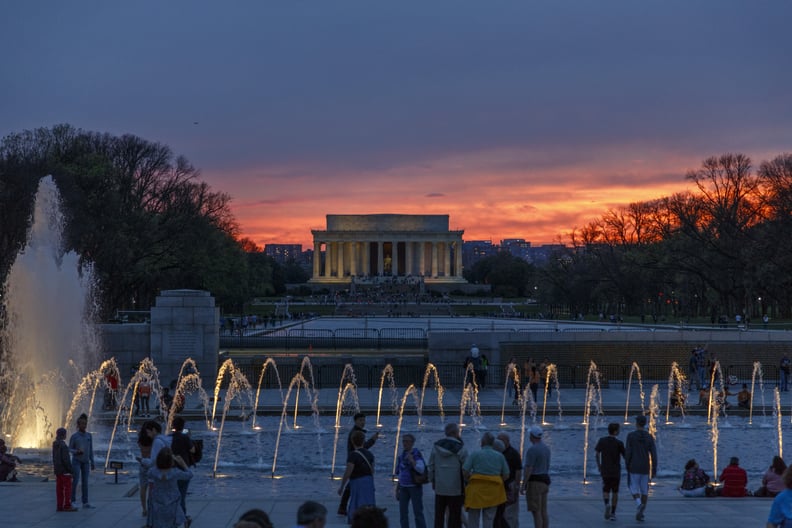 Washington, DC
While most attractions throughout the country will charge for entry, our nation's capital refreshingly embraces the word "free." Spend the day exploring the many museums, memorials, and iconic landmarks, such as the Lincoln Memorial, the Smithsonian National Air and Space Museum, the Smithsonian National Museum of Natural History, the US Capitol, and more — all without a cover charge. Even if you have an entire week to spend, it would still be difficult to see and do everything the district has to offer.
10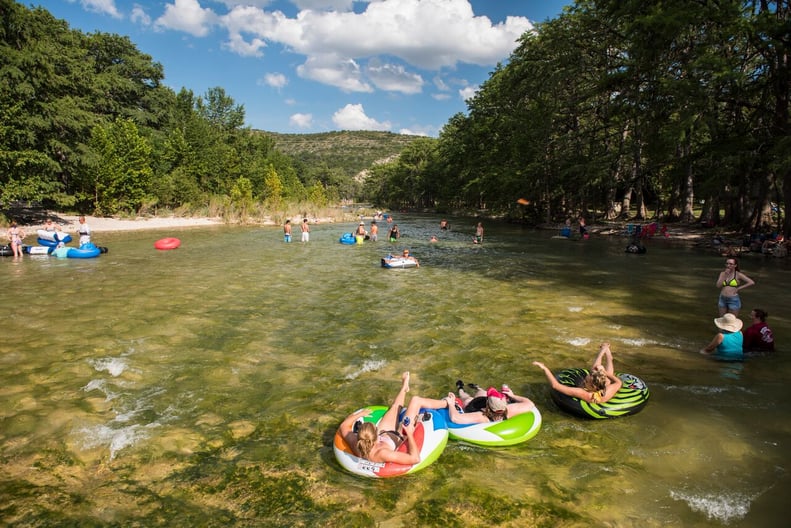 Texas Hill Country River Region
Uvalde County in Texas is an unconventional, scenically beautiful Spring break hot spot for the active and outdoorsy family. It's a prime camping destination, but there are also ample cabin and vacation rental home choices as well. Spend the day tubing down the Frio River or horseback riding, then end the evening with a bat tour and dinner in a tree house. The region even recently received a shout-out from Business Insider as one of the fast-growing domestic travel destinations.
11