The Office Children's Book Featuring the Characters as Kids
A New The Office Children's Book Follows Michael Scott and the Rest of the Characters as Kids
As POPSUGAR editors, we independently select and write about stuff we love and think you'll like too. If you buy a product we have recommended, we may receive affiliate commission, which in turn supports our work.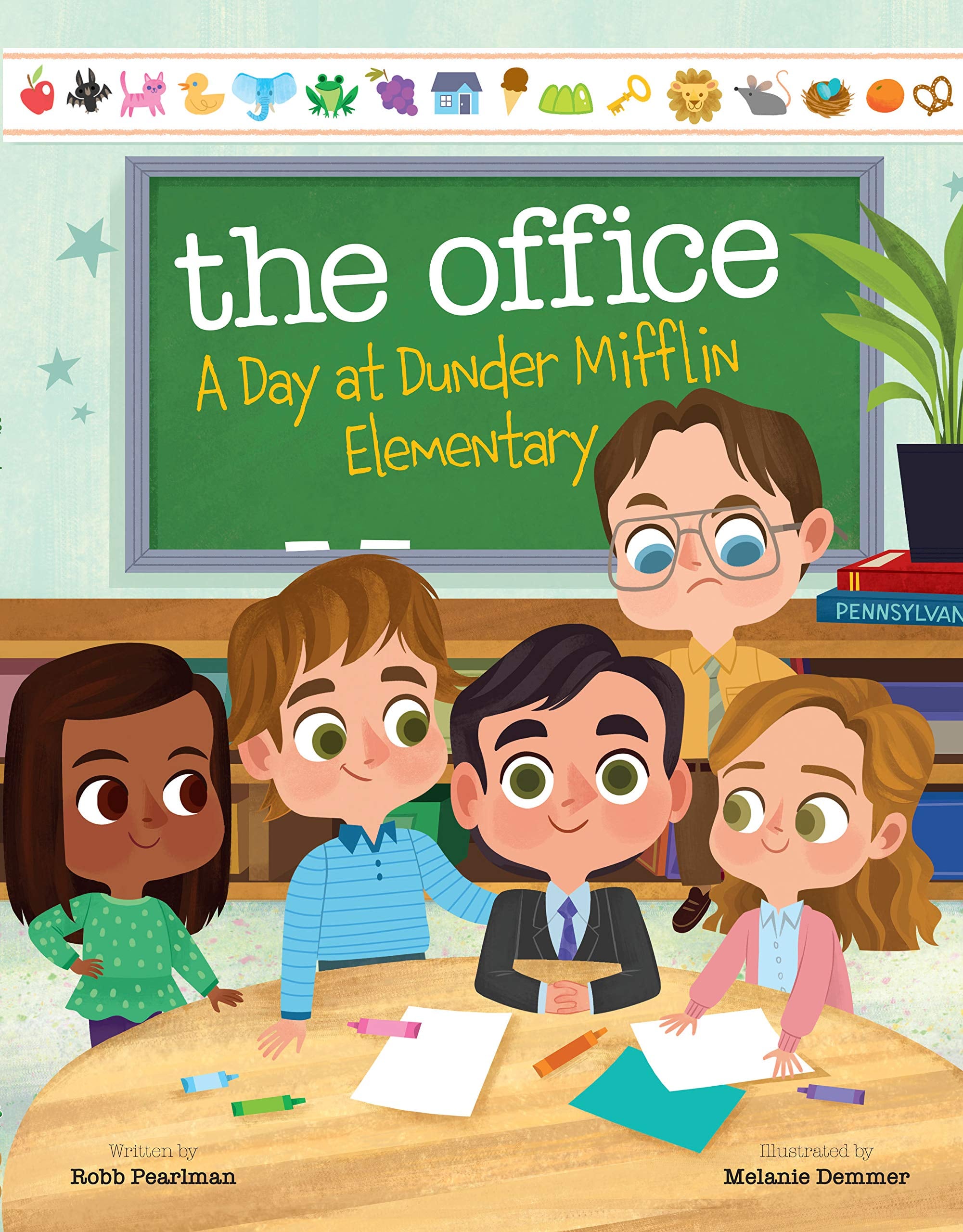 Attention, The Office fans: though the series itself is definitely appropriate for an older audience, the show is about to appeal to the youngest generations thanks to a new children's book coming out this October. The Office: A Day at Dunder Mifflin Elementary ($18) will follow Michael Scott decades before he ever becomes the self-anointed "World's Best Boss." He's trading his iconic mug for a water bottle with his childhood aspirations written all over it: "World's Best Line Leader." Unsurprisingly, however, he doesn't know anything about leading the line, so he has to learn to ask for help.
Although the book — which features the most precious illustrations of the characters in pint-size form — is aimed at children, it contains plenty of Easter eggs from the series for parents to catch.
You can grab a copy of The Office: A Day at Dunder Mifflin Elementary now!