8 Things I Want For Mother's Day as a Single Mom
When people ask me what I'm doing for Mother's Day, I usually roll my eyes (on the inside). Of course I'll celebrate, but Mother's Day isn't usually a big celebration when you're a single mom like I am. My answer is usually something like, "I'm doing what I do every other day — being a mom."
I've been a single parent for four years now, so Mother's Day doesn't really have the same effect as it used to. I remember going to the boardwalk with my daughter on my first Mother's Day after getting a divorce. People came in droves with their kids . . . and partners. I felt very out of place. No one was pointing and saying, "Look at the woman alone with her child on Mother's Day," but I still felt alone. I no longer had someone to plan Mother's Day surprises for me or with my daughter, to take some of the parenting burden off my shoulders for the day, or to shower me with love and affection. It was just me. It is just me.
Our family of two is perfect, and if we end up adding more people along the way, that's great too. I've come so far from the person I once was, and Mother's Day no longer holds the same sad power over me. Sure, I'd love a day to relax, but I also know that, for now, that's not how things are, and that's OK. We don't and can't always get what we want, but that doesn't mean that what we already have isn't good enough. I cherish my relationship with my daughter, and because I'm a single parent, it means that much more to me. But I do still think about what I want, because no matter what your situation is, you always deserve to be celebrated. Keep reading for eight things I'll wish for this Mother's Day while still being perfectly content with what I have.
01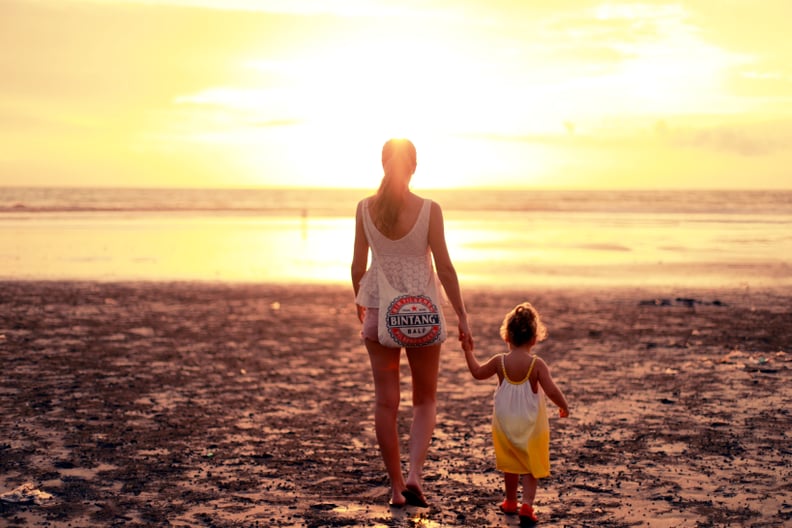 A Relaxing Beach Day
A blissfully sunny beach day sounds like heaven. I'd love to spend a few hours completely alone, reading a book, and listening to the ocean — not worrying about my to-do list or my bills . . . not thinking about anything other than the moment.
02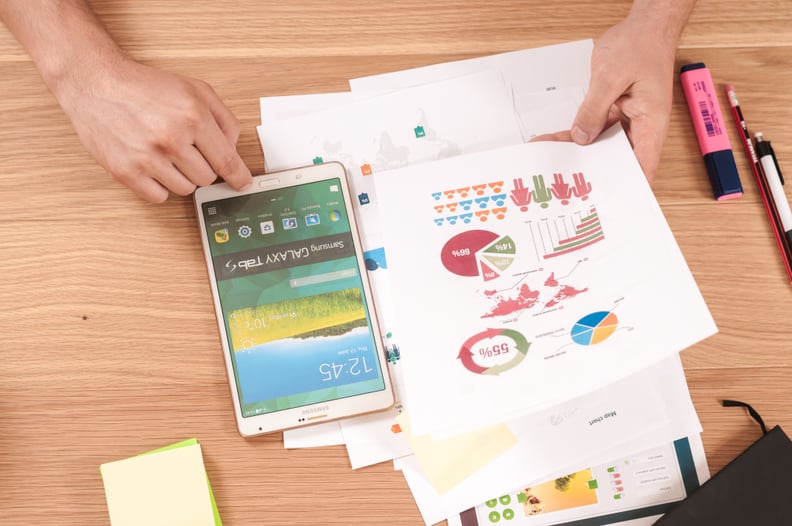 Not Having to Worry About Money
For one day, I'd like to not think about what money is coming in . . . or going out. I'd like to pick an activity — anything of my choosing — and take my daughter to it, not worrying about whether I can pay for it or not.
03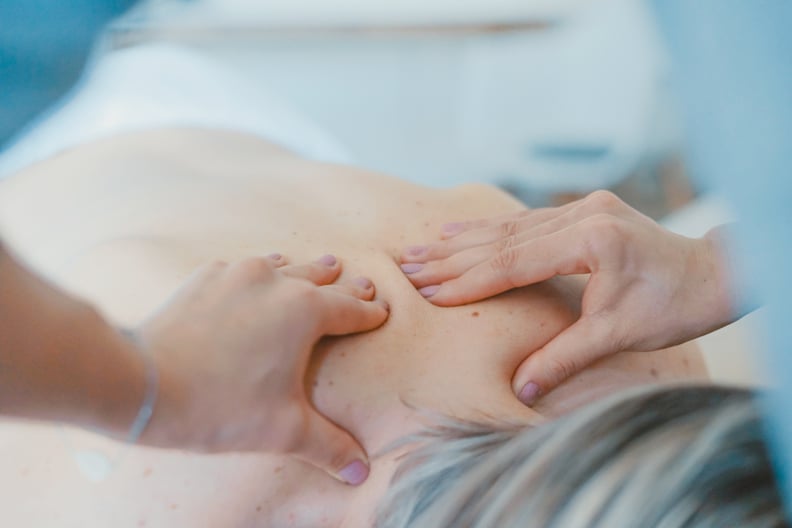 A Massage
Make it two hours long, if possible. From the physical and mental benefits to the peace and stillness of the experience, nothing quite compares to a massage.
04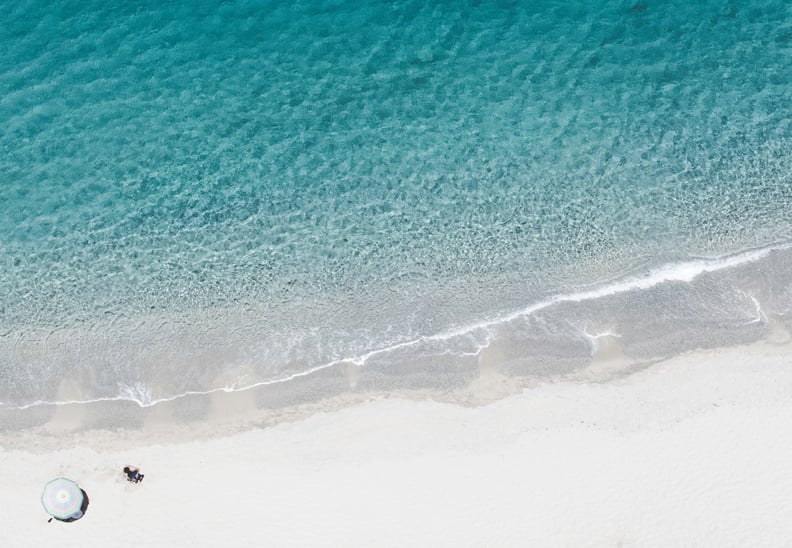 A Weekend Getaway With My Daughter
I'd love to spend time away from the routine and schedule with my best girl. To not worry about where we have to be at a certain time. To not worry about laundry, groceries, and the other nonsense of everyday life. To just be with her and play, whether it's on a beach, on the city streets, or in the woods.
05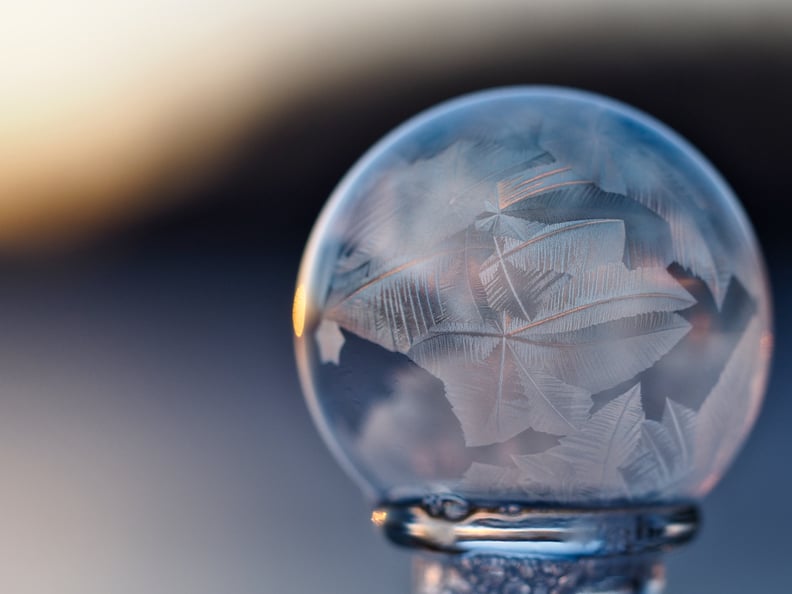 See the Future
I would love to know that, down the line, my daughter will recognize and appreciate everything I've done for her as a single mom. To find out that I did a good job. That she will remember the hard work and love I put in. That all these decisions I'm making that I'm unsure about are the right calls.
06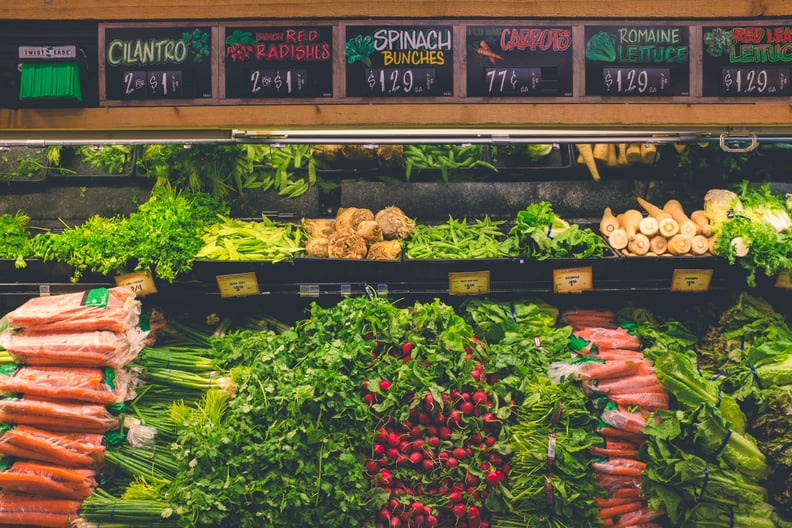 That Somebody Else Does the Groceries, Dishes, and Laundry
It would be amazing if someone else could step in and do the chores for me for one whole day. I might not actually know what to do with myself!
07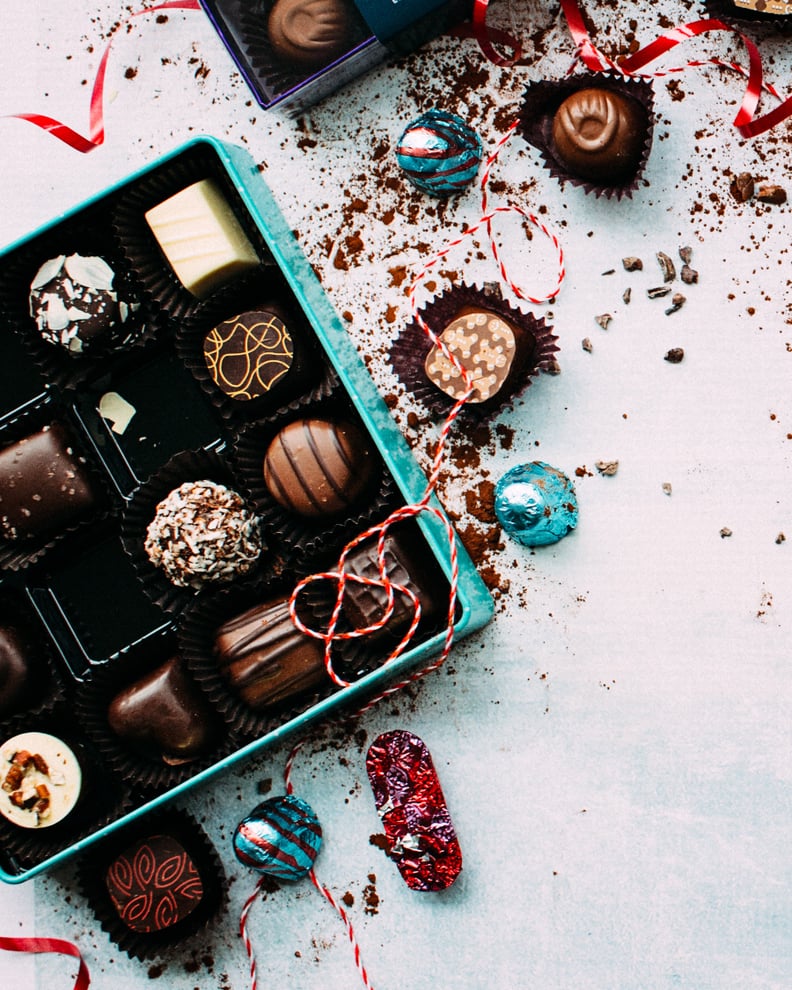 A Huge Box of Expensive Chocolates
I try to buy as much no-frills-brand products at the grocery store as possible, but after working for a chocolate company, I know good chocolate and I know bad chocolate. I would love a big, fat box of chocolates all to myself. Nope, I don't even want to share with my kid.
08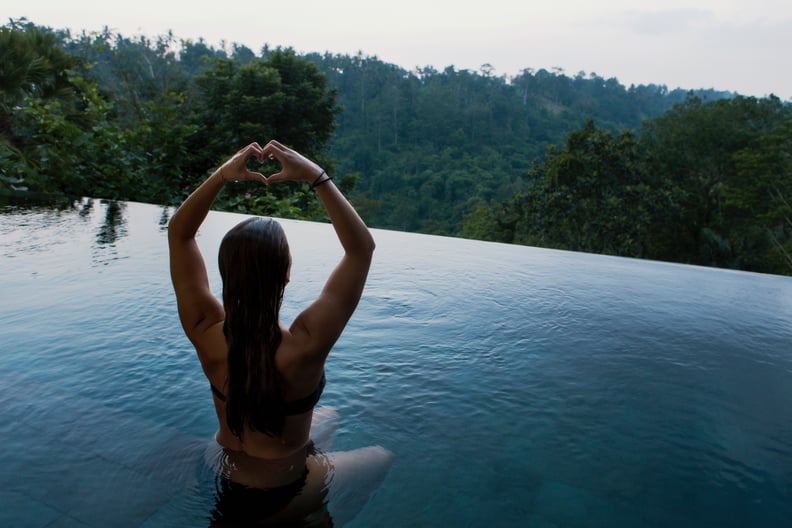 Some Peace and Quiet
Everyone has a unique journey after a divorce. For me, it's been a series of ups and downs. I'd like some of the silly nonsense to finally fall away and to have a little peace and quiet. But not too quiet. I love the sound of my daughter's laugh and the hectic life we've made together.