Your Whole Family Will Be Trying to Swipe These Tie-Dye Socks From You
As POPSUGAR editors, we independently select and write about stuff we love and think you'll like too. If you buy a product we have recommended, we may receive affiliate commission, which in turn supports our work.
If there's one thing we've taken note of when it comes to Generation Z's personal style, it's that amplifying their voices and curiosities through fashion is more important than ever. Whether it's donning a bold shirt with an inspirational message on it or wearing colorful clothing to spread joy, rising tweens are demonstrating that being stylish is more about self-expression than anything else.
Though gearing up for back-to-school may look a bit different this year, we know kids want a fresh wardrobe to signify a fresh start. Not only does new clothing make us feel good, but anchoring ourselves to uplifting pieces can be one of many ways to confront the uncertainty around us.
With the launch of the POPSUGAR x Old Navy collection, there is no shortage of colorful back-to-school clothing for tweens to choose from. In fact, one of the standouts of the affordable collab is the assortment of tie-dye socks. It's hard to look at a watercolor-inspired pair of socks and not want to smile. Each pair comes in a two-pack: one pair is tie-dye, the other has cool varsity stripes, which are perfect for fall. The socks are geared toward tweens, of course, but we wouldn't blame parents or older siblings for snatching a pack for themselves.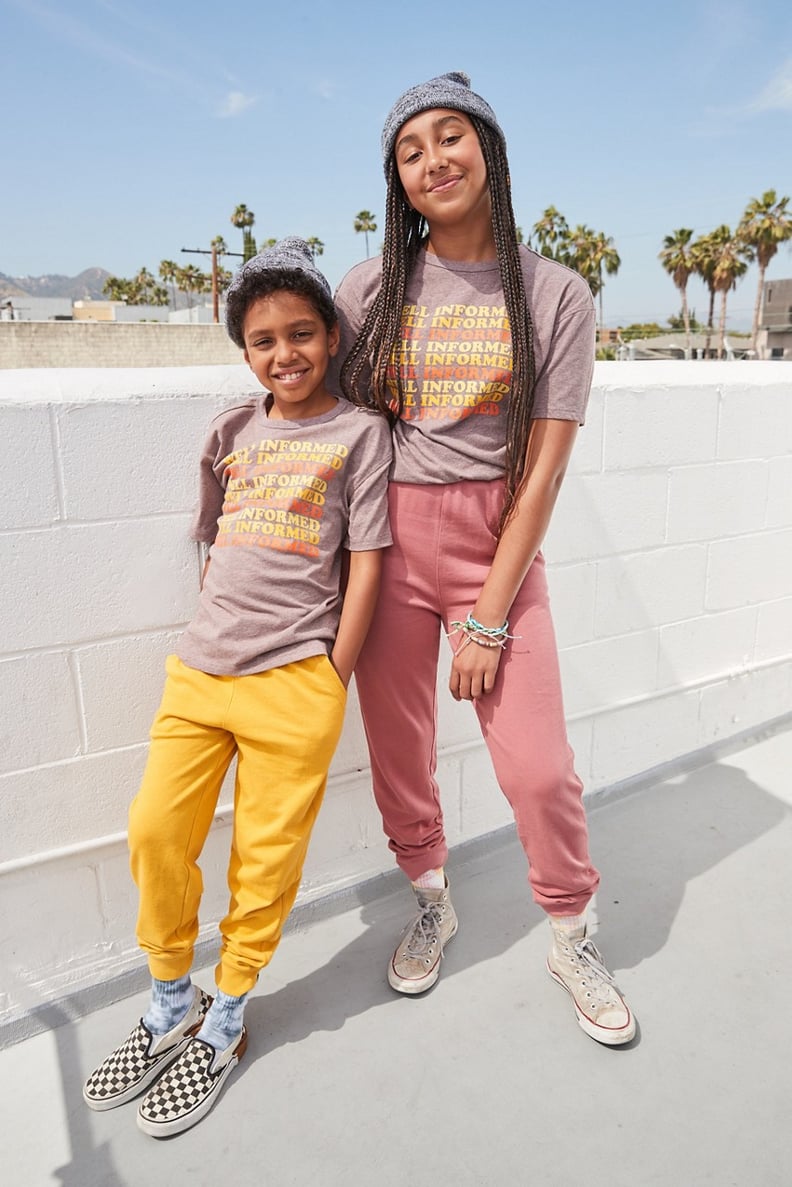 POPSUGAR x Old Navy Printed Unisex Socks 2-Pack For Kids
The gray and white tie-dye socks in this PS x ON Printed Unisex Socks 2-Pack For Kids ($10) remind us of stormy clouds and would be fun to wear in the fall — a real mood! The black socks with white stripes would be fun to wear with something bright, like one of the jogger sets from the capsule.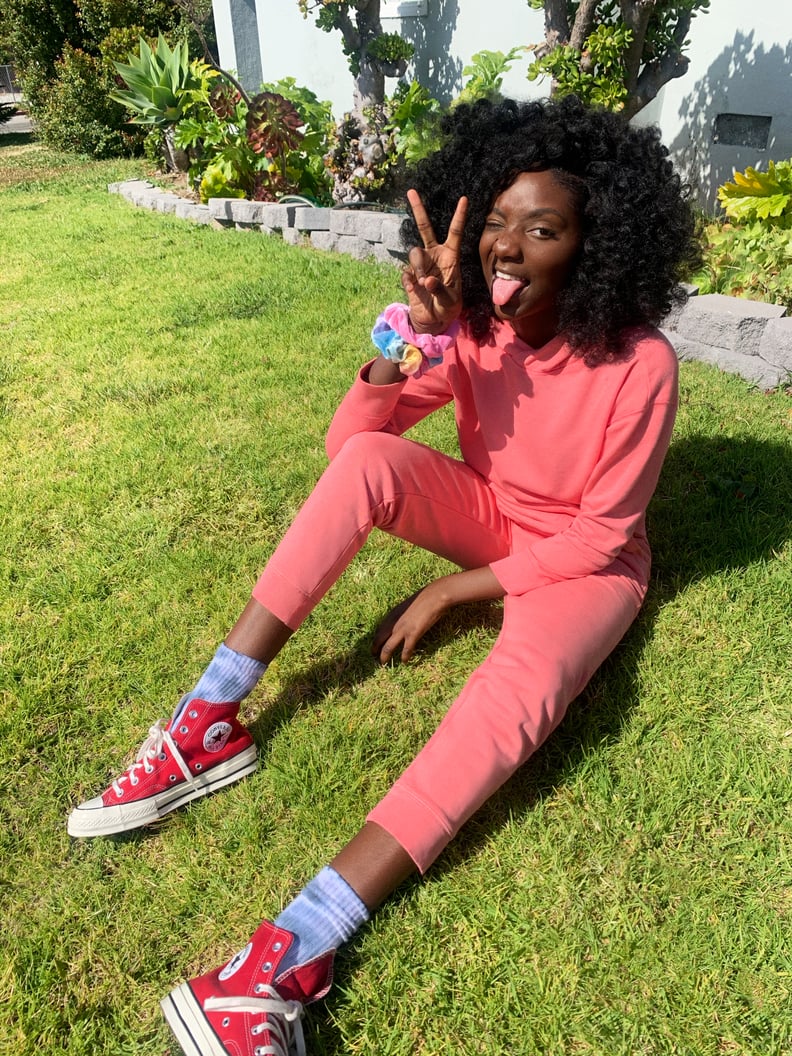 POPSUGAR x Old Navy Printed Unisex Socks 2-Pack For Kids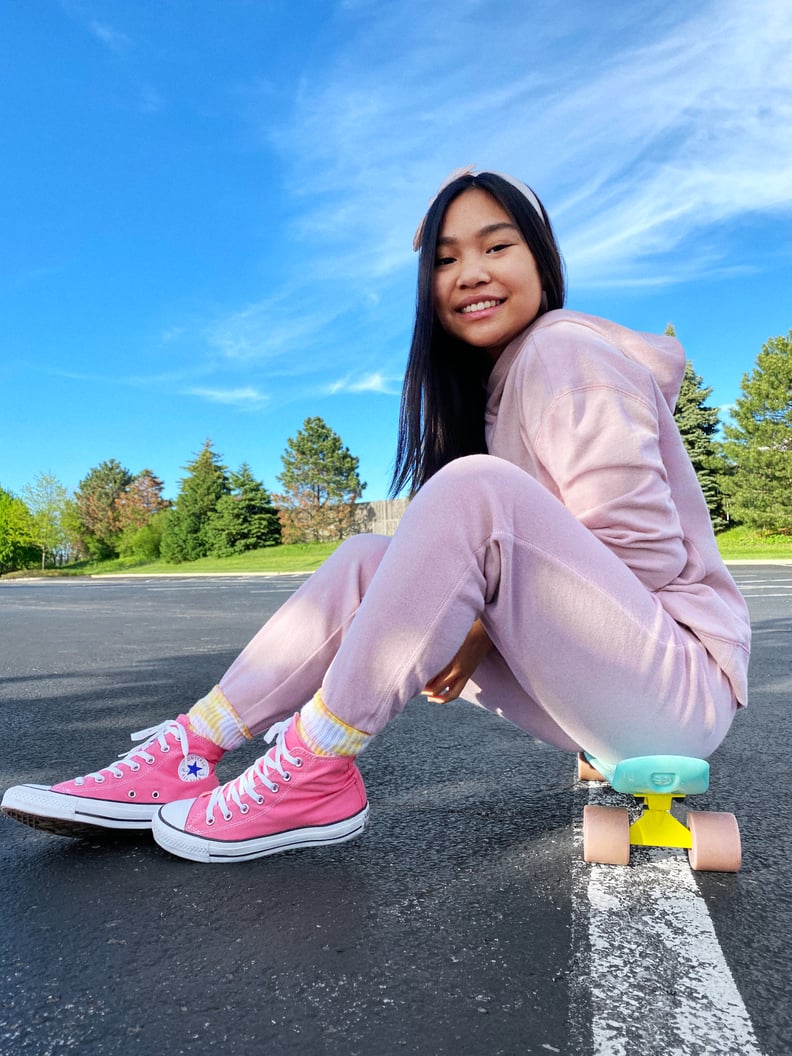 POPSUGAR x Old Navy Printed Unisex Socks 2-Pack For Kids