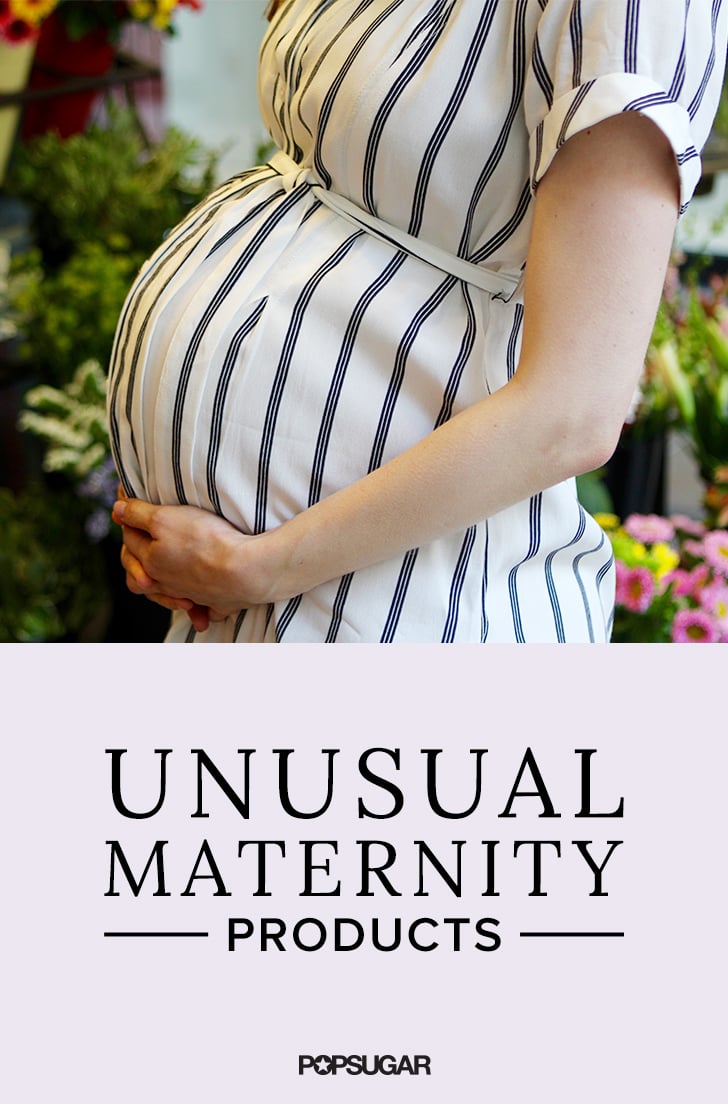 Mama Strut
Mama Strut
As POPSUGAR editors, we independently select and write about stuff we love and think you'll like too. If you buy a product we have recommended, we may receive affiliate commission, which in turn supports our work.
Throughout pregnancy, expectant moms are bombarded with advertisements and advice for products that will make them comfortable and provide their lil ones with the best possible start. While some are outlandish and others are practical, a few make an impression that lasts throughout the nine months. Here are 11 that most moms-to-be probably didn't even know existed before becoming pregnant themselves.
01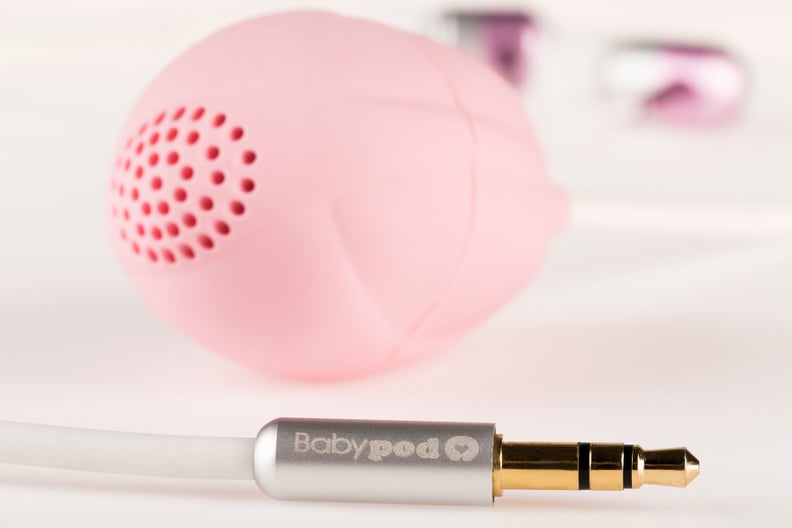 Babypod
Babypod ($150) plays music for babies in utero, but rather than play the music via headphones placed on the pregnant mother's belly, it is inserted into the vagina to aim the music directly at the baby's developing head. The device is connected to a smartphone via a cord and is operated through an app. The company behind the product says they have research proving that starting at 16 weeks gestation, babies benefit from musical stimulation. They say Babypod "stimulates the vocalization of babies before birth through music and encourages their neural development," and since the device is used internally, sounds aren't muffled like they are through external options. The speaker plays music up to 54 decibels, which is similar to a hushed conversation.
02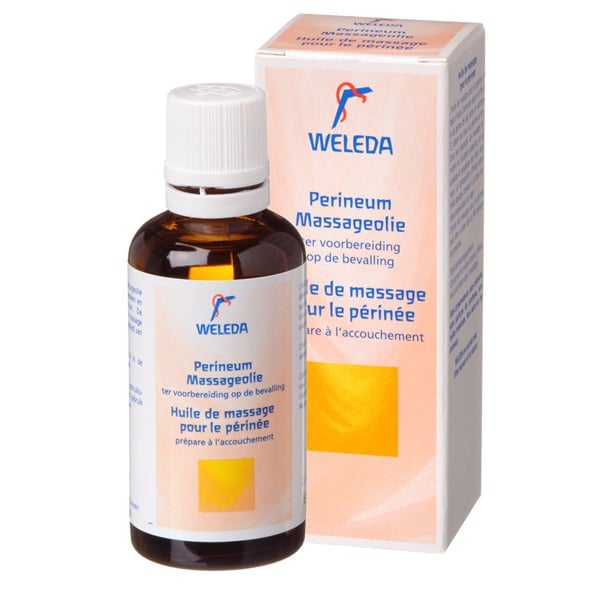 Perineal Massage Oil
Any mama-to-be that has seen Baby Mama will get a chuckle out of the entire idea of perineal massage oil ($14). Used to prevent the need for an episiotomy and to reduce tearing, begin massaging in the oil in the weeks before the due date. Though spraying Pam is not recommended, many midwives and labor coaches suggest using olive oil for the same result.
03
TENS Machine
Eliminating pain is the name of the game for many women during labor. The TENS machine (Transcutaneous Electrical Nerve Stimulator) ($25) is said to affect the way pain signals are sent to the brain, so when a woman has a contraction and pushes the booster button, an electric pulse nullifies the pain.
04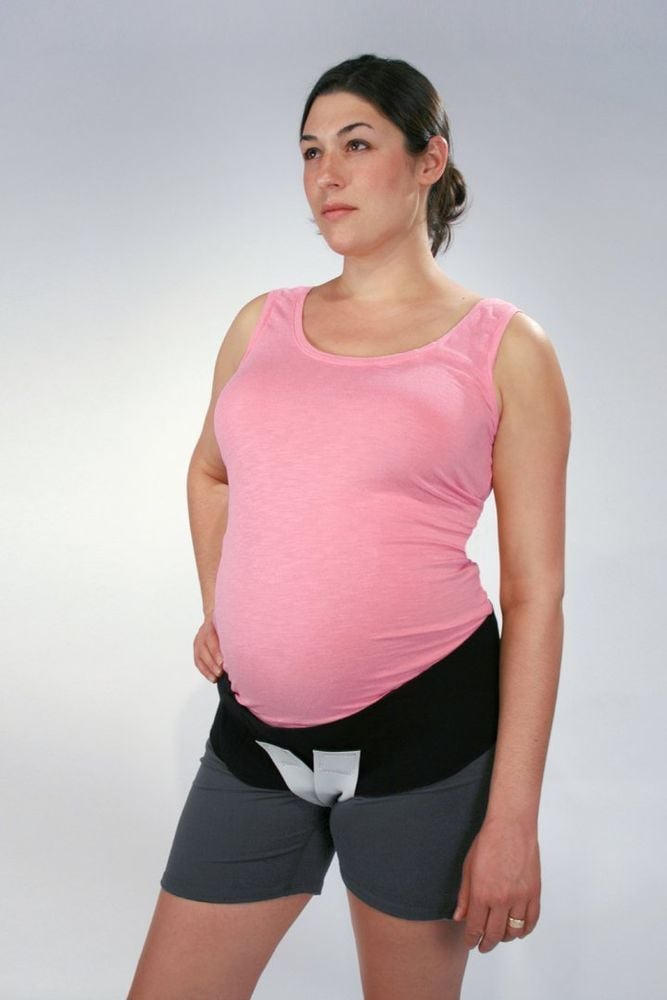 Babybelly Groin Bands
There are plenty of odd bodily changes that occur throughout pregnancy. Vaginal varicose veins, abdominal hernias, and pubic swelling are just a few of the things that no one tells you about beforehand. The Babybelly Groin Bands ($25) are designed to support the pubic area and help relieve the feeling that "everything is going to fall out the bottom."
05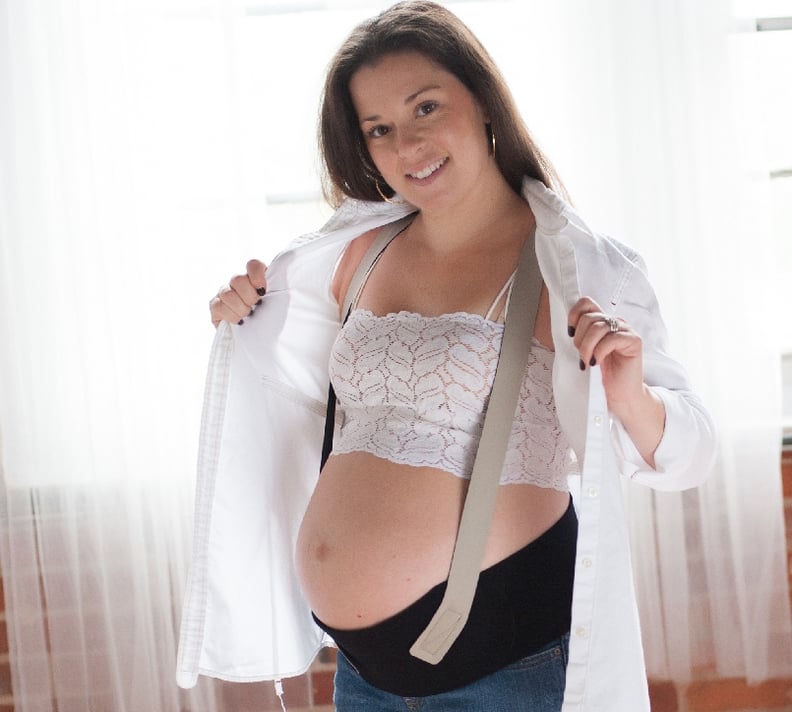 Babybelly Shoulder Bands
Even in single pregnancies, bellies can take their toll on mamas' backs and abdomens, often making expectant moms feel like they are being pulled to the ground. In twin pregnancies, some moms-to-be say the pain can be brutal. The Babybelly Shoulder Bands ($25) help lift the abdomen, relieving pressure and making pregnant moms more comfortable.
06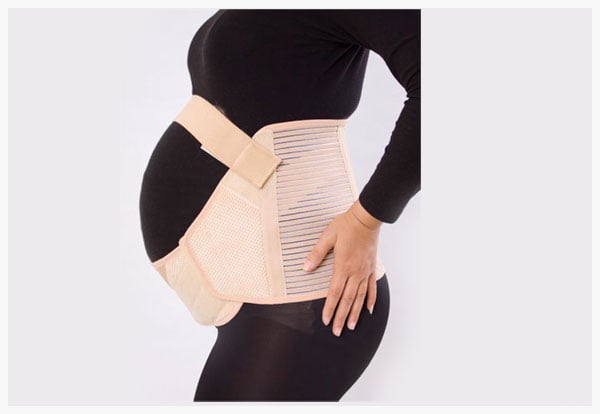 Maternity Support Belt
Like the Shoulder Bands, the Maternity Support Belt ($29) helps lift the belly to relieve back and abdominal pain during pregnancy.
07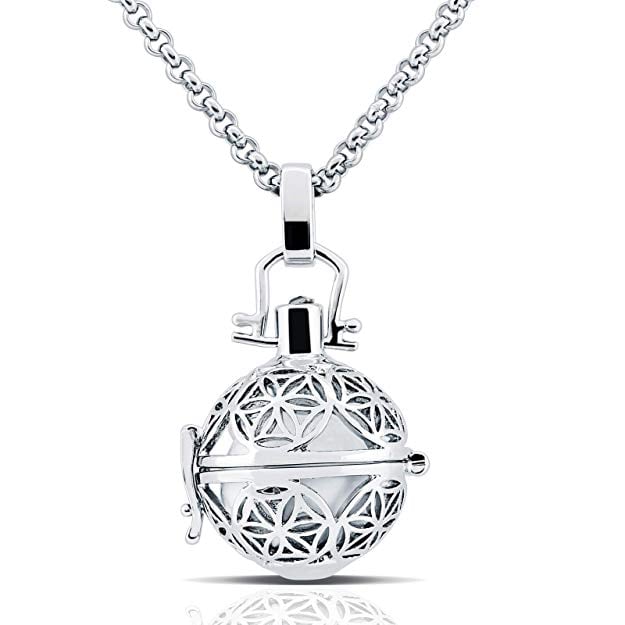 Bola Musical Pregnancy Pendant
Ever wonder what a baby really hears in the womb? With Bola necklaces ($7) a mama-to-be knows that her tot is hearing music. Hung on a long cord that reaches the center of the belly, Bola pendants are filled with a chime that babies can hear after their 20th week.
08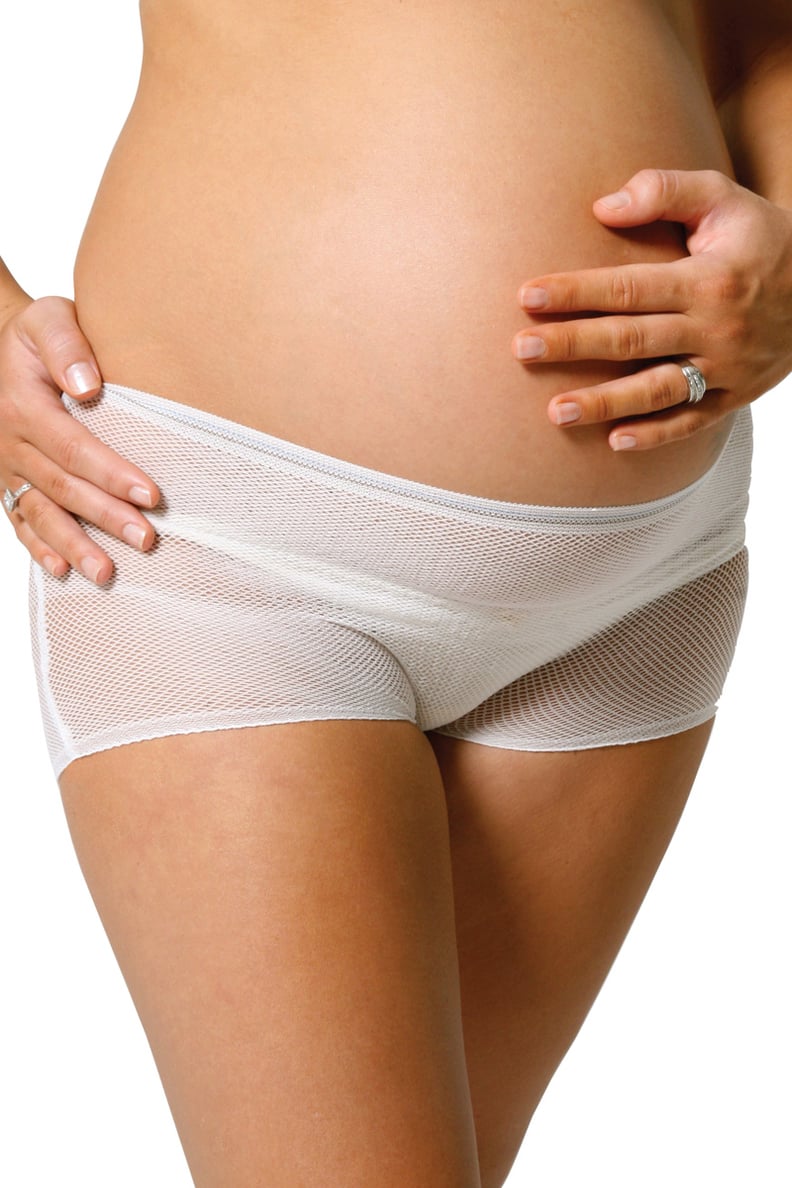 Disposable Maternity Briefs
No one likes to think that they'll need to make the move from pretty underwear to big, granny-style maternity panties, but the fact of the matter is that hips grow during pregnancy too. Add the pressure of a baby on the bladder to this, and a mom-to-be might be happy to have some inexpensive underwear on hand. These Disposable Maternity Briefs ($8) do the trick both during and after pregnancy.
09
Mama Strut by Pelv-Ice
Postpartum ice packs aren't a sexy topic, but they're the reality of vaginal births. Anyone who's had one placed between her legs knows that they don't exactly stay in place. The newly released Mama Strut by Pelv-Ice ($129) is a combination postpartum corset and short set with therapeutic ice pack and heat inserts that provide immediate support and relief after childbirth. With adjustable Velcro straps, the ice pack can be placed closer or further from the body as needed and worn under clothes so mom can go about her business while recovering. And once the body has healed from birth, the washable, bamboo, nylon, and spandex system can be used with heating pads for menstrual relief.
10
Cozy Bump Pink Cozy Pregnancy Pillow
Expectant moms often have difficulty getting comfortable for a nap or a good night's sleep. The Cozy Bump Pink Cozy Pregnancy Pillow ($55, originally $75) has a gradual decline at the legs to relieve lower-back pressure.
11