22 Games For Kids That Support Kindness and Compassion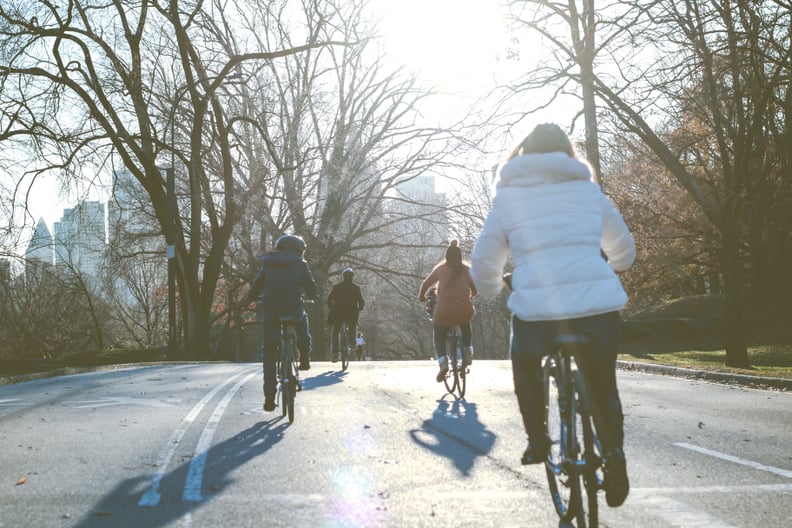 Stocksnap | David Cumming
Our friends at Common Sense Media have rounded up a list of video games that teach your child the value of compassion so you can rest easy.
From celebrating others' traditions to learning how tough it is to be bullied, kids can get good at seeing other viewpoints through games. Here are some of our top picks for building empathy.
01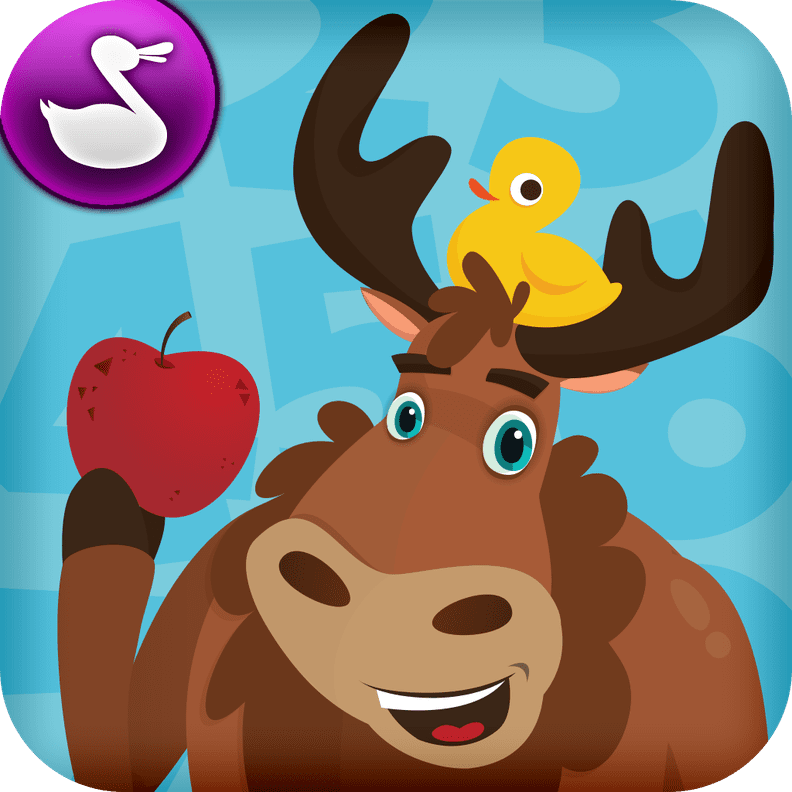 Peek-a-Zoo by Duck Duck Moose
Age 2+
Tots learn to recognize emotions, behaviors with cute app.
02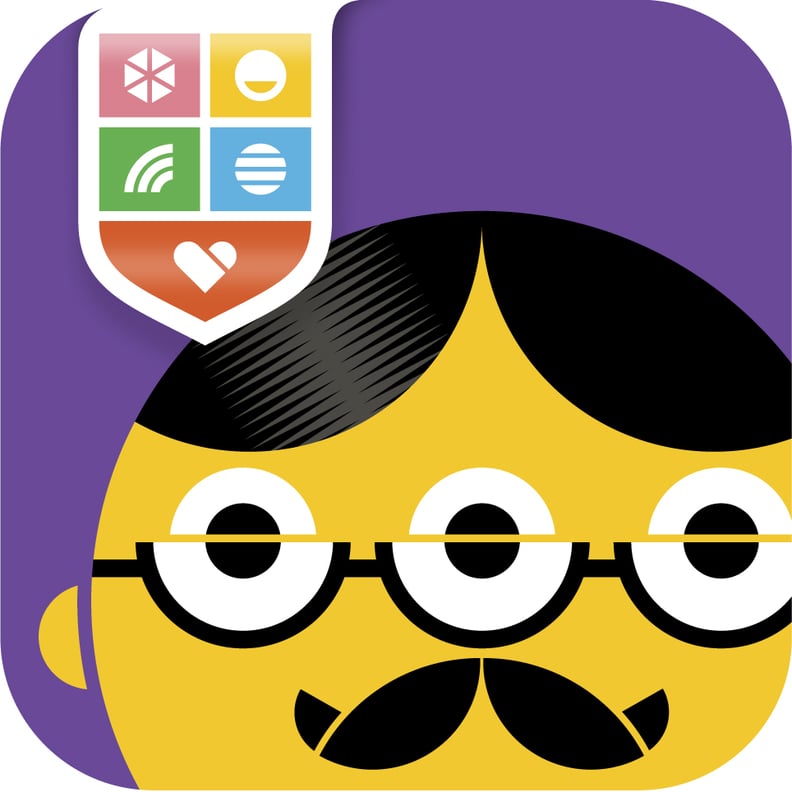 Wee You-Things
Age 3+
Colorful, interactive book lets kids celebrate diversity.
03
Avokiddo Emotions
Age 4+
Hilarious and creative way for little ones to see emotions.
04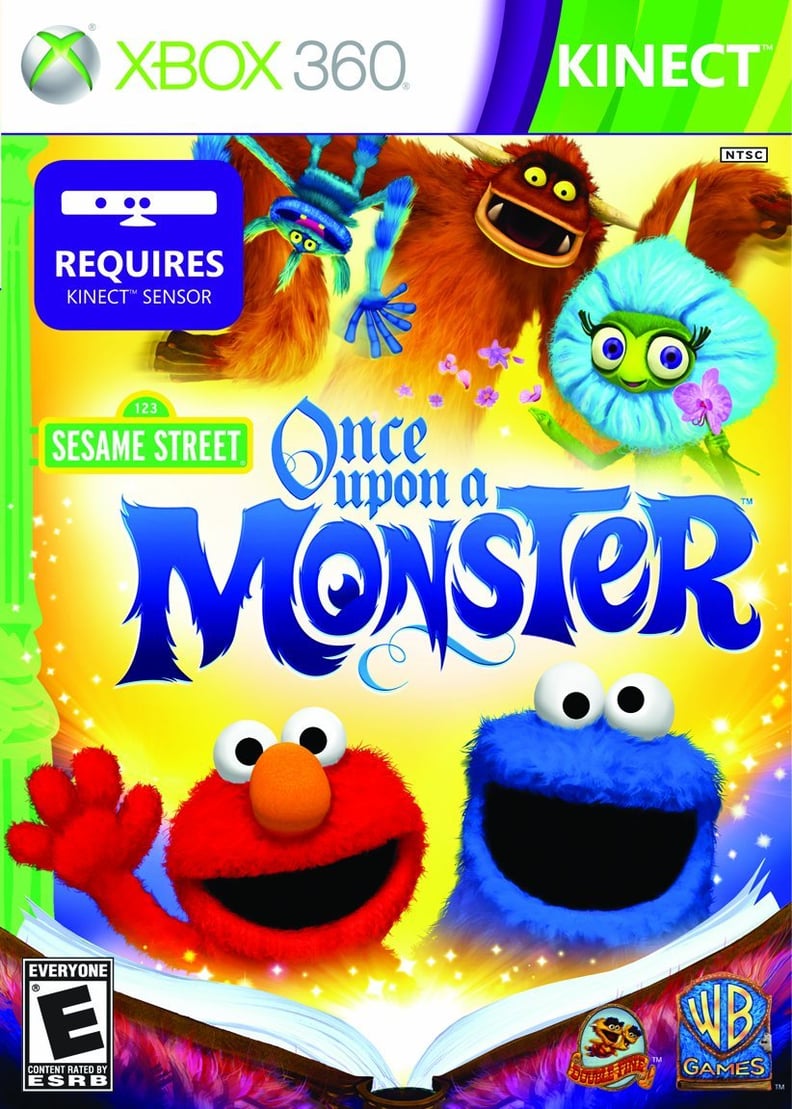 Sesame Street: Once Upon a Monster
Age 4+
Engaging and funny interactive adventures are pure joy.
05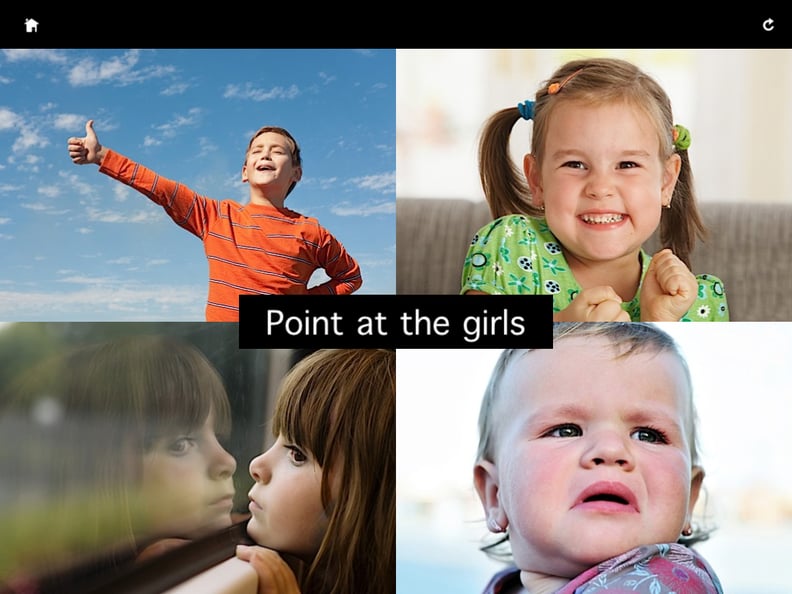 Touch and Learn — Emotions
Age 4+
Free app builds emotional awareness; best with adult input.
06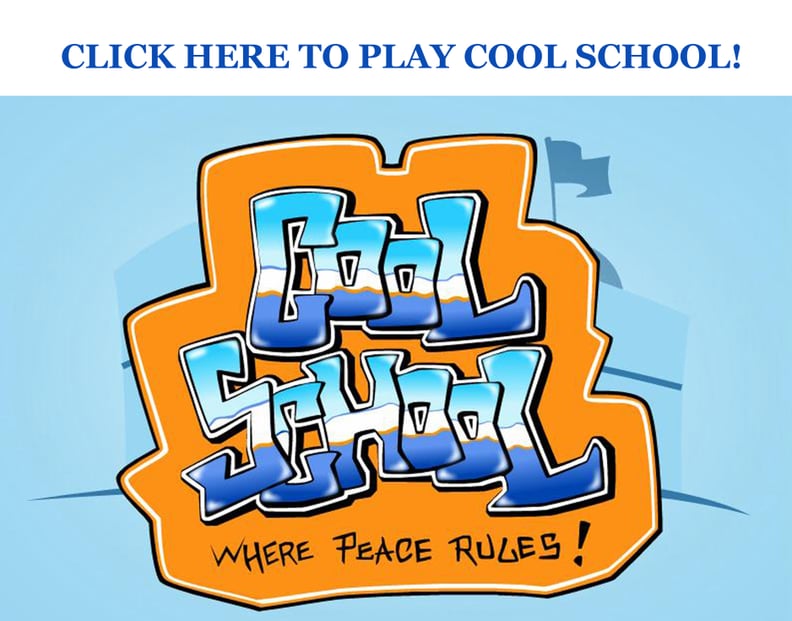 Cool School: Where Peace Rules
Age 5+
Charming game models conflict resolution for young kids.
07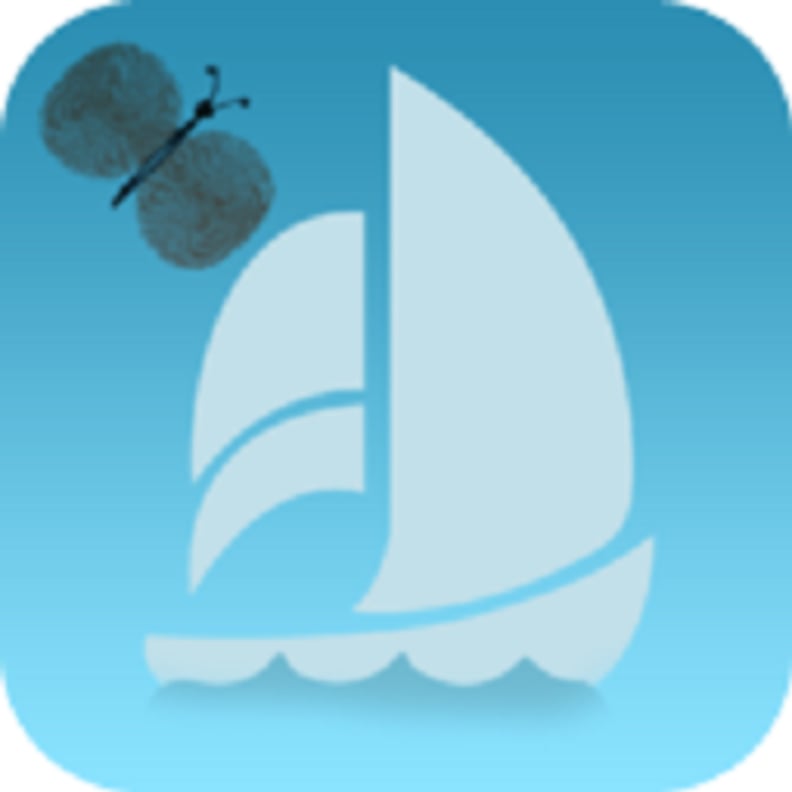 Social Adventures
Age 5+
Powerful, engaging tool can help boost kids' social skills.
08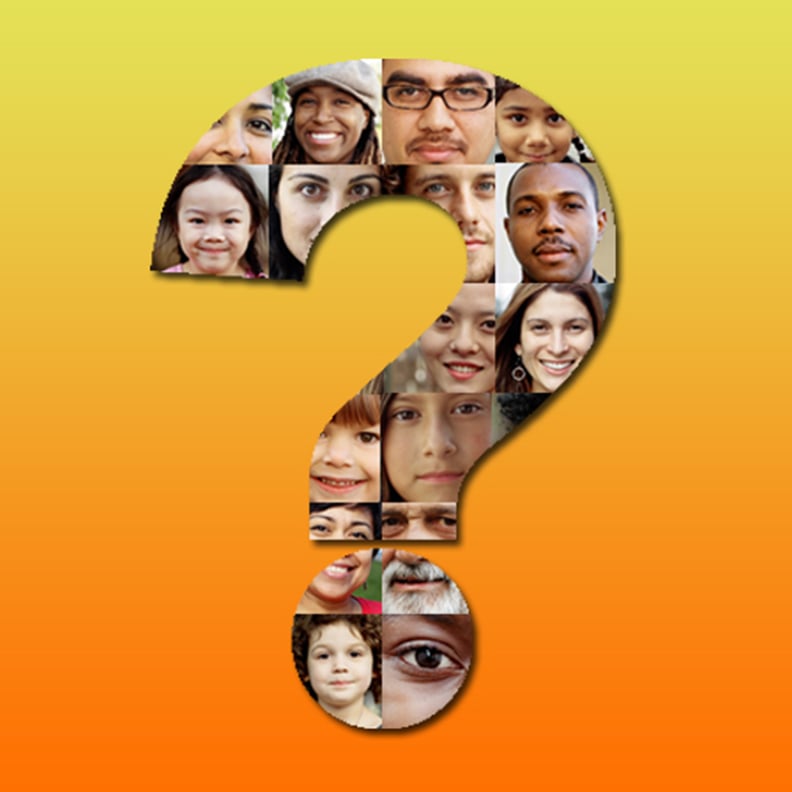 Who Am I? Race Awareness Game
Age 5+
Discussion starter for kids and parents to play together.
09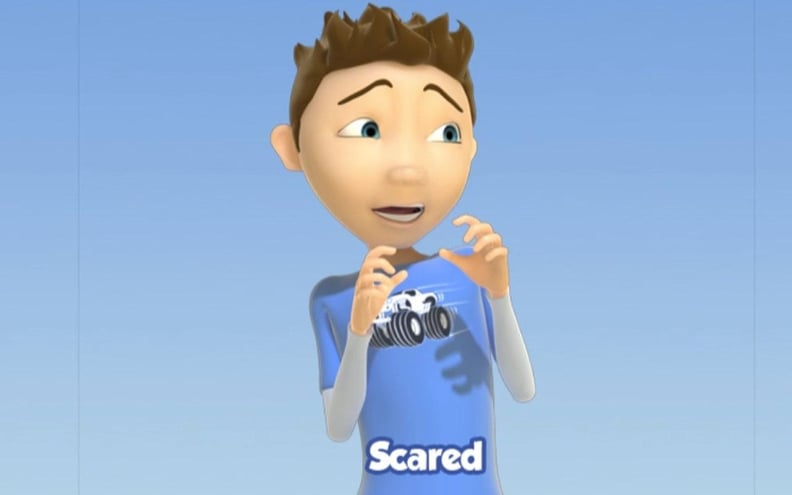 My DPS
Age 6+
Fantastic app teaches emotions, coping strategies for kids.
10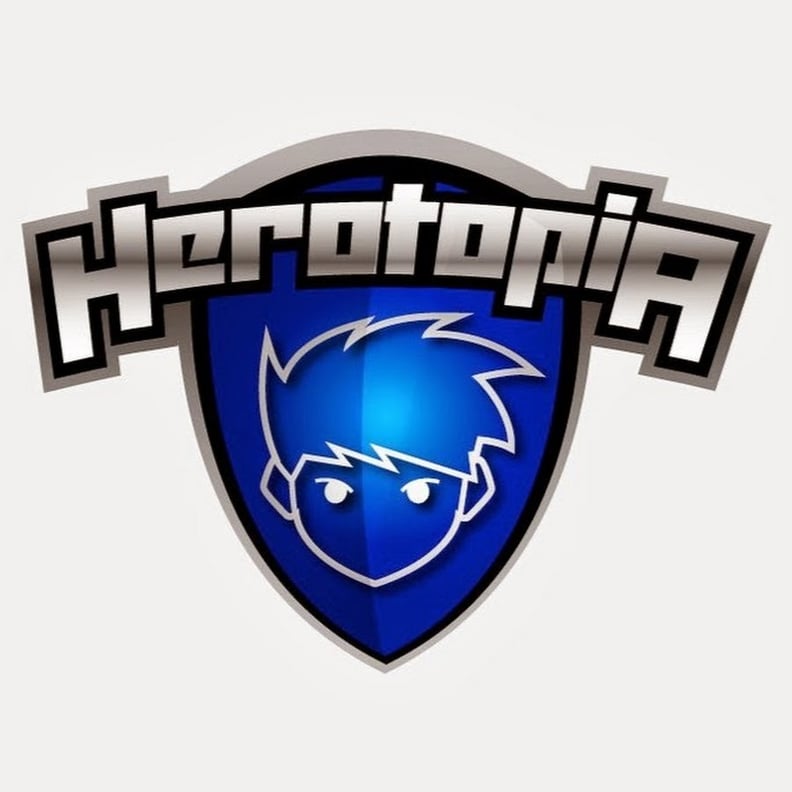 Herotopia
Age 7+
Online world where kids become heroes by combating bullying.
11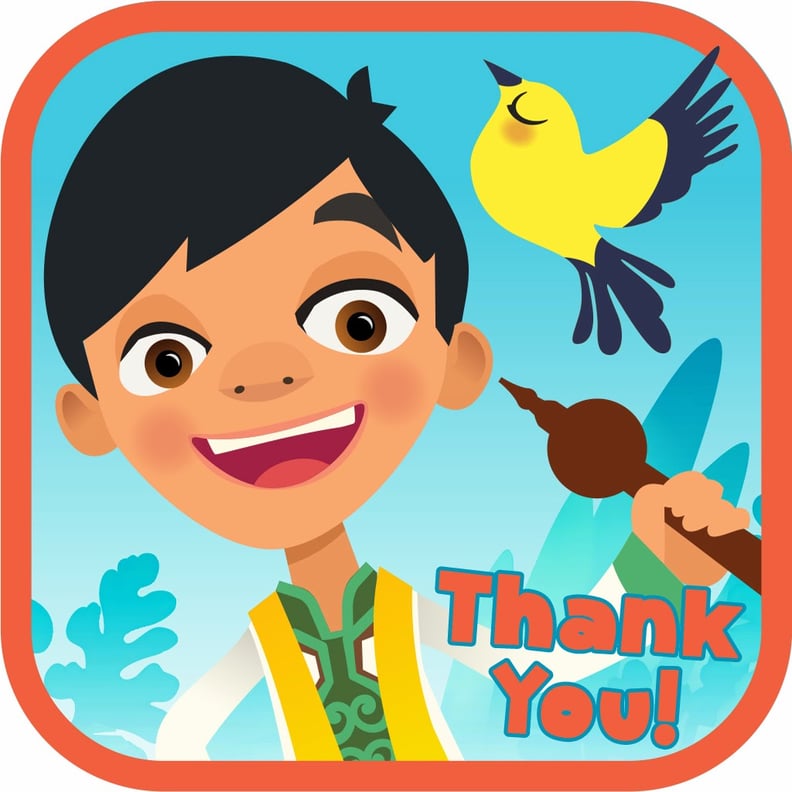 Mama Mae: Mookey by Alicia Keys
Age 7+
Beautiful graphics, music, story send anti-bullying message.
12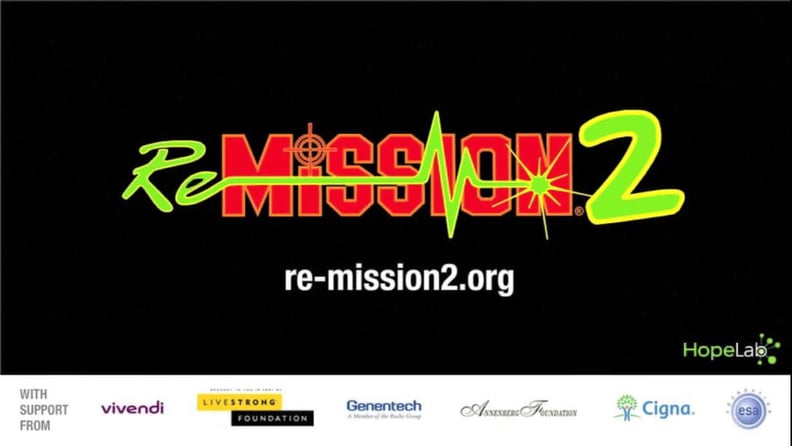 Re-Mission 2
Age 9+
Six fun games turn cancer treatment into a winnable battle.
13
Doki-Doki Universe
Age 10+
Learn what it means to be human in quirky adventure game.
14
Mission US: Flight to Freedom
Age 10+
Riveting sim where your choices decide fate of teen slave.
15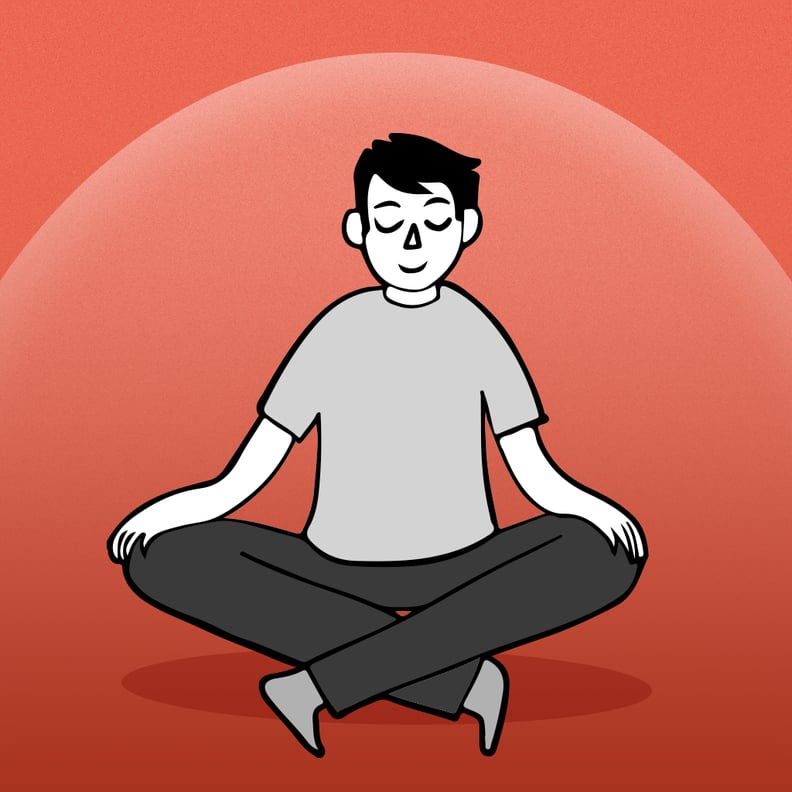 Stop, Breathe & Think
Age 10+
Appealing tool guides meditation and promotes compassion.
16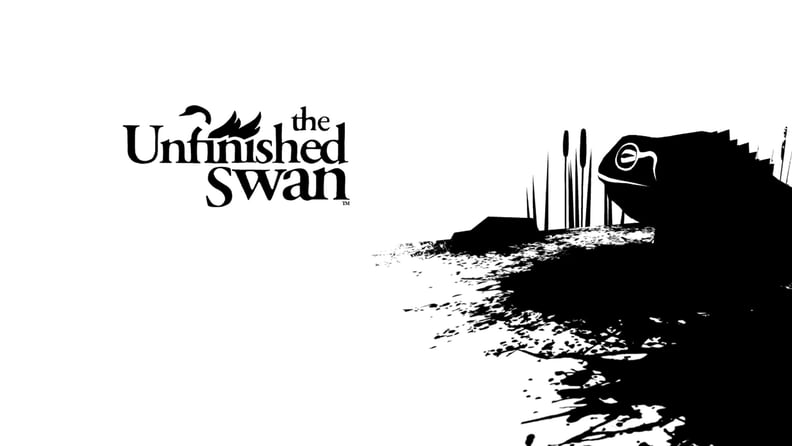 The Unfinished Swan
Age 10+
Innovative and poetic game with an uplifting life message.
17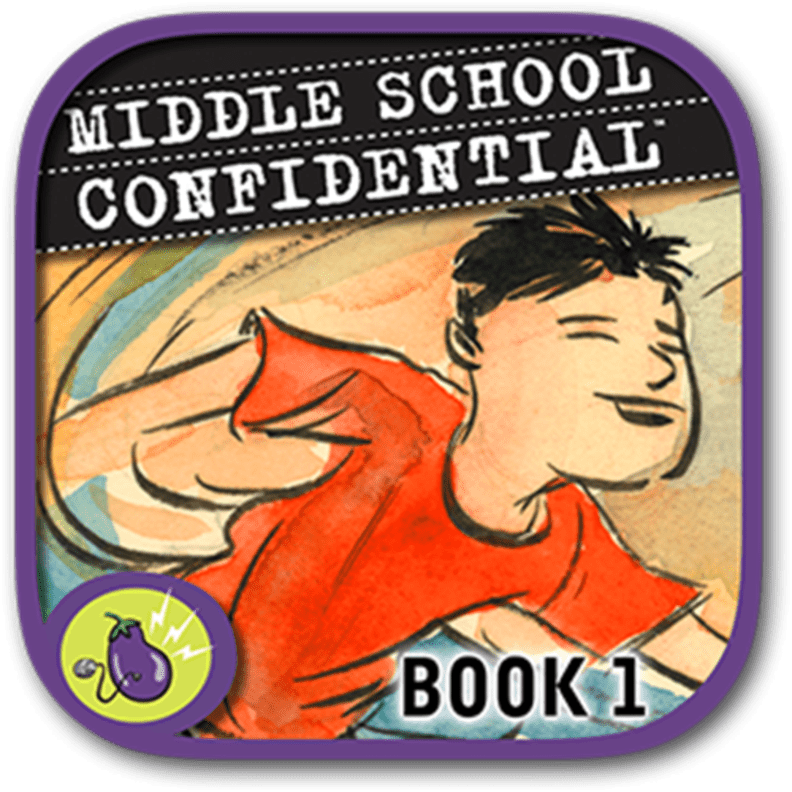 Middle School Confidential 1: Be Confident in Who You Are
Age 11+
Graphic novel teaches kids to feel good about themselves.
18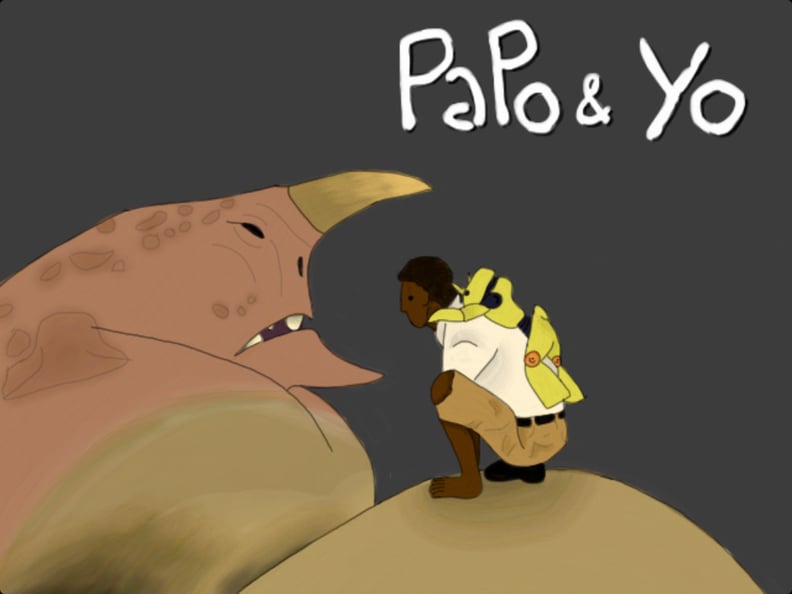 Papo & Yo
Age 11+
Dramatic and affecting puzzler about alcoholism and abuse.
19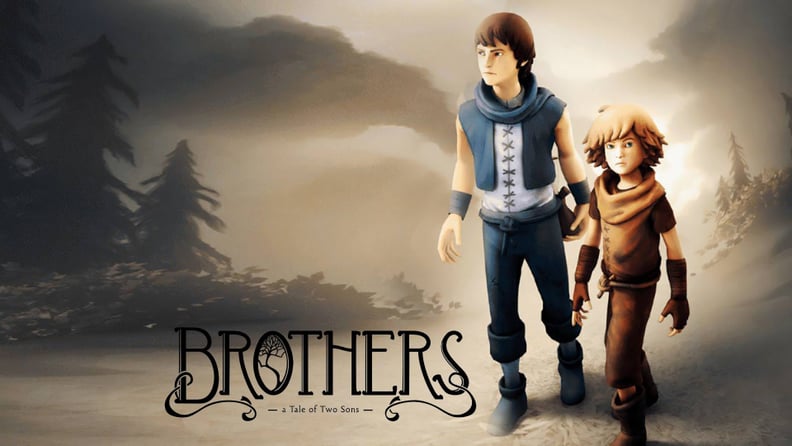 Brothers: A Tale of Two Sons
Age 13+
Emotional puzzler has great role models, some dark moments.
20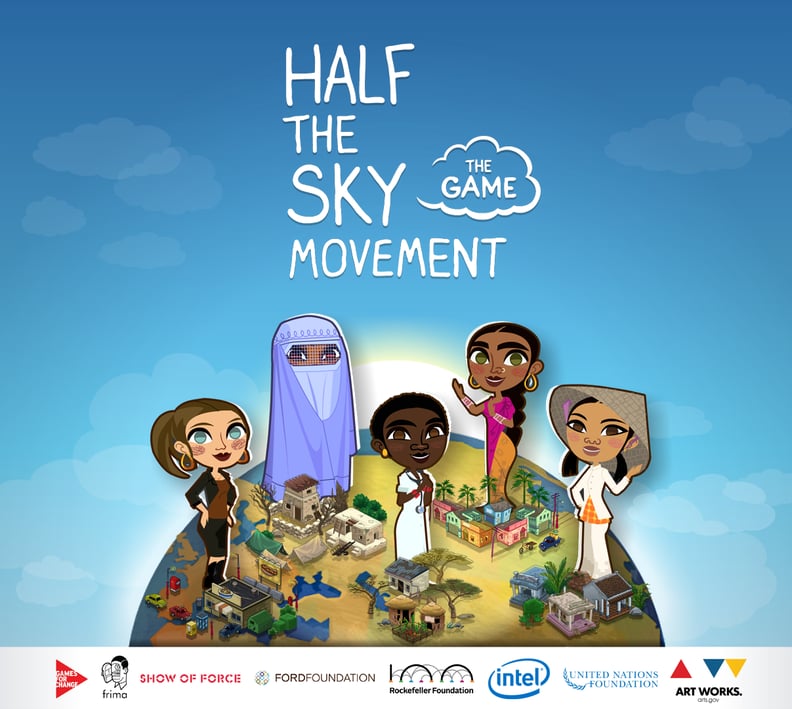 Half the Sky Movement: The Game
Age 13+
Empowering sim explores women's issues and activism.
21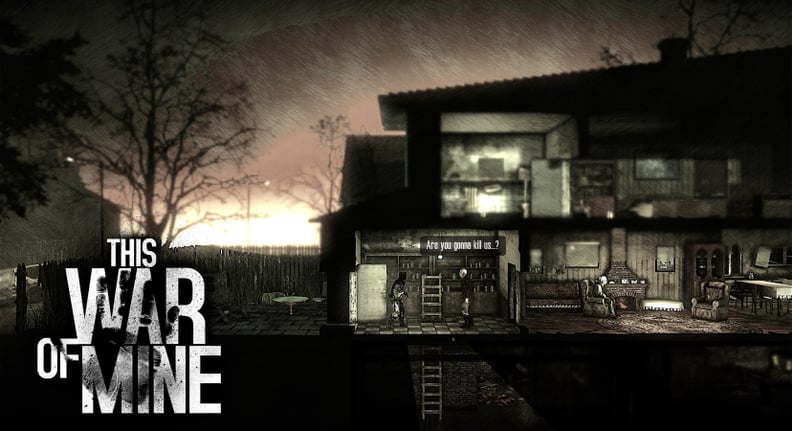 This War of Mine
Age 14+
Violent, bleak survival game has new look at horrors of war.
22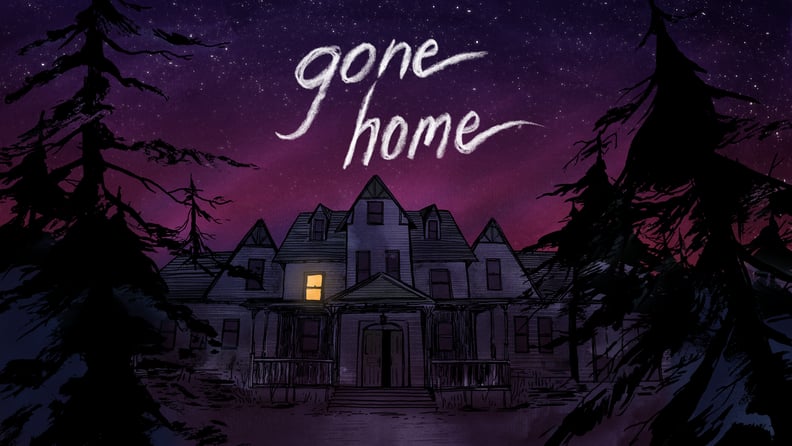 Gone Home
Age 15+
Terrific narrative game tackles tough teen identity issues.