Virtual Take Your Daughter to Work Day Facebook Event
Parents Can Virtually Take Their Kids to Work With This Empowering Instagram Live Event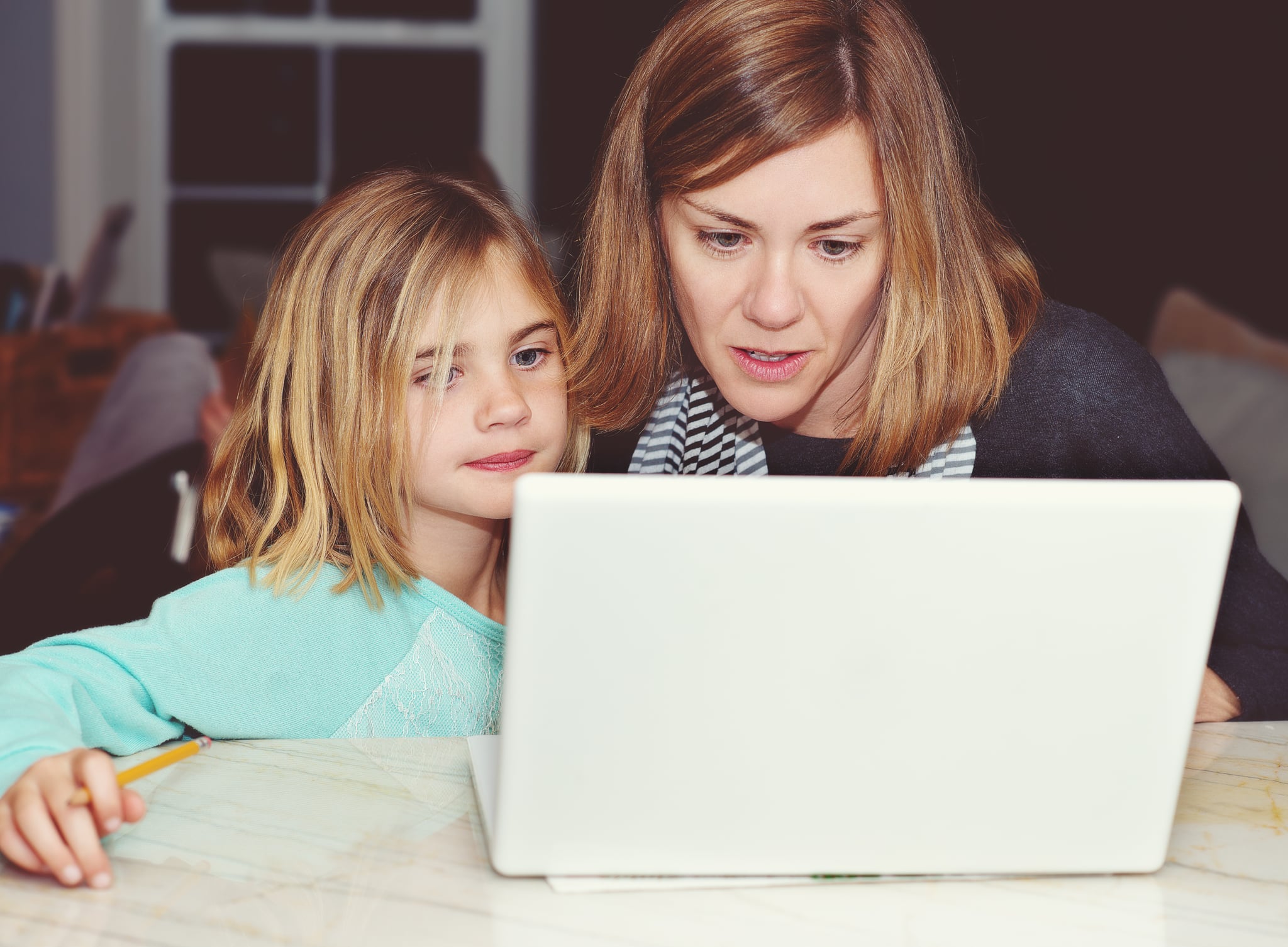 Although Take Our Daughters and Sons to Work Day is pretty much every day if you're working from home during the COVID-19 outbreak, the Junior Achievement of Northern California and Girl Scouts of Texas & Oklahoma Plains have partnered with author Diana Kapp to provide an incredible virtual Instagram Live event for parents with older kids at home.
Beginning at 6 a.m. PT on April 23, parents can head to the event's live stream to see a slew of powerful women — like Diana Kapp, author of Girls Who Run the World; Kara Goldin, CEO of Hint Water; and Priscilla Chan Zuckerberg, cofounder of the Chan Zuckerberg Initiative — speak about their respective businesses and day-to-day lives. Meant to empower girls specifically, each speaker will share her experience for 15 minutes before taking five minutes of questions.
Giveaways will also take place throughout the event, meaning attendees can score prizes such as a six-month Birchbox subscription, cases of Hint Water, Zoom backdrops from Minted, ThirdLove bras, signed copies of Girls Who Run the World, and former Bare Escentuals CEO Leslie Blodgett's new book, Pretty Good Advice.
And FYI, parents: the event isn't exclusively for girls — boys are encouraged to join the conversation as well! "We hope that boys will listen in, too. We are not going to truly change culture until boys believe that girls belong in the CEO chair," Diana told POPSUGAR via email. "They are every bit leaders, innovators, and change-makers."
Additionally, parents can stream the event on the Girls Who Run the World Facebook page once the interviews are complete.