No other time of the year inspires nostalgia quite like the holiday season. You go home to your parents' house, sleep in your old bedroom, and forget about real-life responsibilities for a while. And as a child of the '90s — which is, in my opinion, the best decade (sorry, '80s babies) — I can safely say that this time was like no other for the holidays. The last decade before technology really exploded was epic in every way. Not only did it produce some of the most iconic Christmas songs and movies (Mariah Carey's "All I Want For Christmas Is You," anyone?), but ugly holiday sweaters were actually stylish and you had no choice but to do all your shopping at the mall. To see how else the holidays are drastically different today than they were in the '90s, keep reading.
01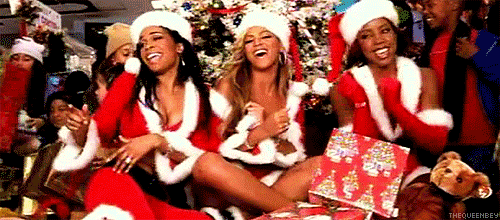 You Couldn't Wait For Pop Stars to Drop Their Christmas Albums
02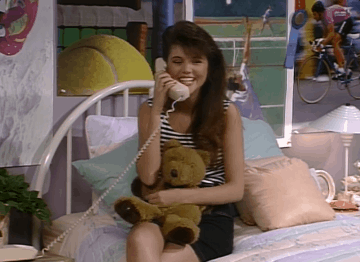 You Made Your Lists by Looking Through Actual Catalogs
After spending hours thumbing through catalogs to make your wish lists, orders would have to be placed over the phone to an actual person. No same-day delivery here.
03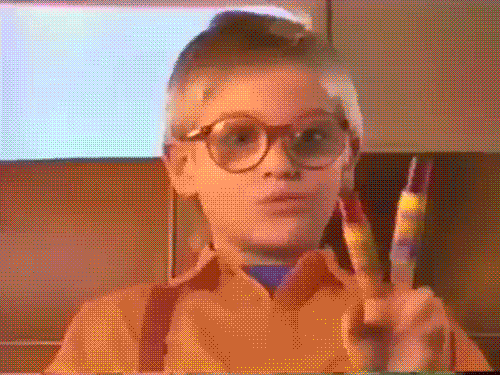 Your Stocking Stuffers Would Contain Things Like Push-Pops and Fun Dip
Push-pops and other favorite candies made the perfect stocking stuffers. At least they gave you something to do while you waited for your sibling to finish opening their gifts.
04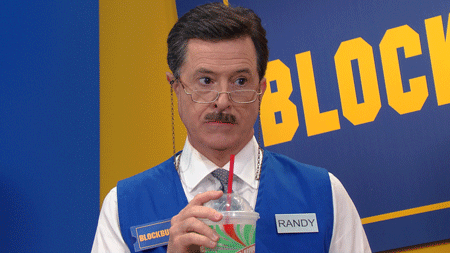 You'd Have to Get Your Holiday Movie Fix From Blockbuster
Sure, now we have holiday movies on demand starting in October, but remember the magic of navigating a bustling Blockbuster to find that one holiday movie you'd been dying to watch, only to grab its last available one? That is a true '90s Christmas miracle.
05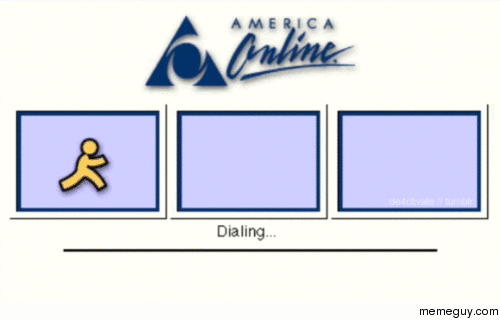 You'd Have to Call or Use AIM to Tell Your Friends What You Got
The Snapchat of the '90s, AOL Instant Messenger was the best way to connect with friends over Winter break. Get your dream PlayStation? Better update your away status to let everyone know.
06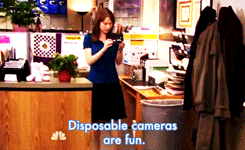 You'd Capture the Moment With a Disposable Camera
Back before everyone could take amazing pictures of the dinner spread or snap holiday selfies with their phones, disposable cameras or Polaroids were the only way to document the holiday season. Waiting for them to get developed was half the fun.
07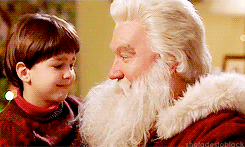 There Weren't Any Apps to Let You Book Time With Santa
If you wanted to meet Santa, there wasn't an easy way out. You had to wait in line like everyone else, hoping the kids in front of you didn't take too long.
08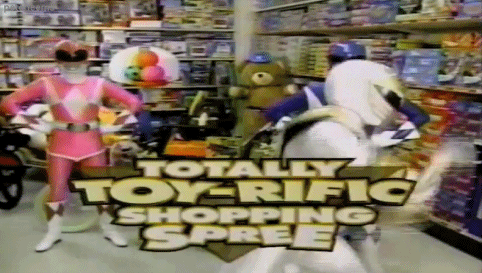 If You Were Really Lucky, You Shopped at Toys "R" Us
There was no better way to show your parents what toys you wanted than dragging them around the aisles at Toys "R" Us.
09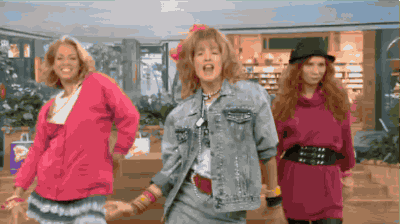 You'd Spend Hours at the Mall Picking Out the Perfect Gifts
Braving the holiday traffic at the mall is still a thing, but the '90s were definitely peak "mall." Long before online shopping was the norm, you had to spend hours wandering through the shops, hoping to find the perfect presents.
10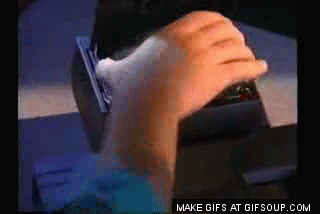 A CD Was Always a Welcome Gift . . .
Who didn't love flipping through the CD book to look at lyrics and special notes from the artist? It was the freakin' best.
11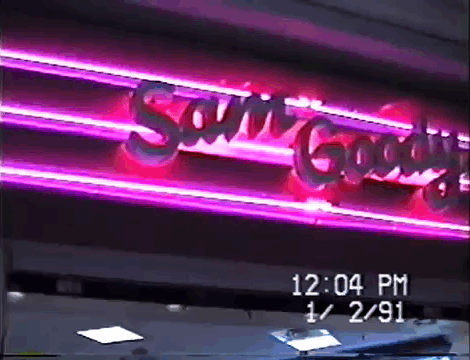 Which You, of Course, Picked Up at Sam Goody
Retail shops that specialized in music used to be the ultimate hangout. Your whole Christmas shopping list could be tackled in one store.
12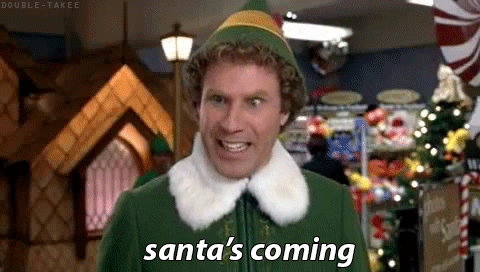 You Couldn't Track Santa Online
Now, with the wonders of technology, pretending Santa is nearing your house is easy with Amazon Echo and websites like NORAD Santa Tracker. Back in the '90s, you just had to take your parents' word for it that Santa was getting close.
13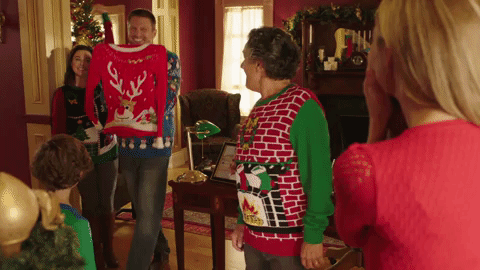 Ugly Sweaters Were Worn Seriously
Those ugly sweaters you wear for irony now? Yeah, those were actually cool back in the day.