As POPSUGAR editors, we independently select and write about stuff we love and think you'll like too. If you buy a product we have recommended, we may receive affiliate commission, which in turn supports our work.
Going to the beach should be a fun Summer activity, but when the whole family gets involved, it can turn into a nightmare if you're not properly prepared. Now, to clarify, we don't mean bringing an entire convenience store for an afternoon in the sun. There are, however, a few essentials that will allow you to enjoy your time by the water and not feel like a professional bag lady.
This year, you're going to have a beach bag that looks like it was professionally packed, with a hat that folds up, a card case on your phone, and of course extra sunscreen. Plus, there's a mitt you can buy that will wipe off errant sand like a pro. Now that you've packed your bag, all that's left to do is hit the beach! Happy Summer indeed.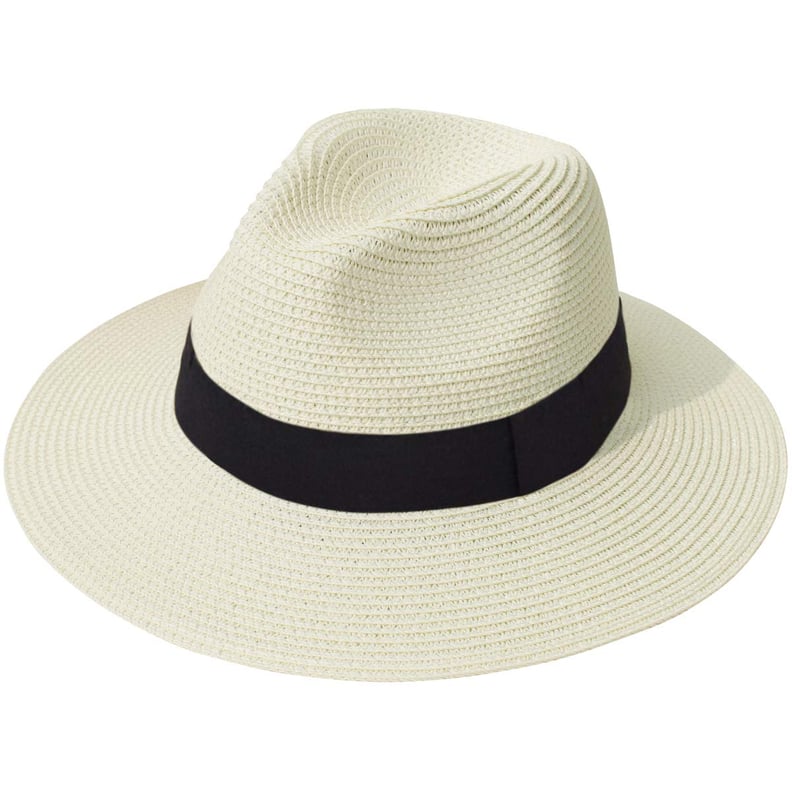 Lanzom Women Wide Brim Straw Panama Roll Up Hat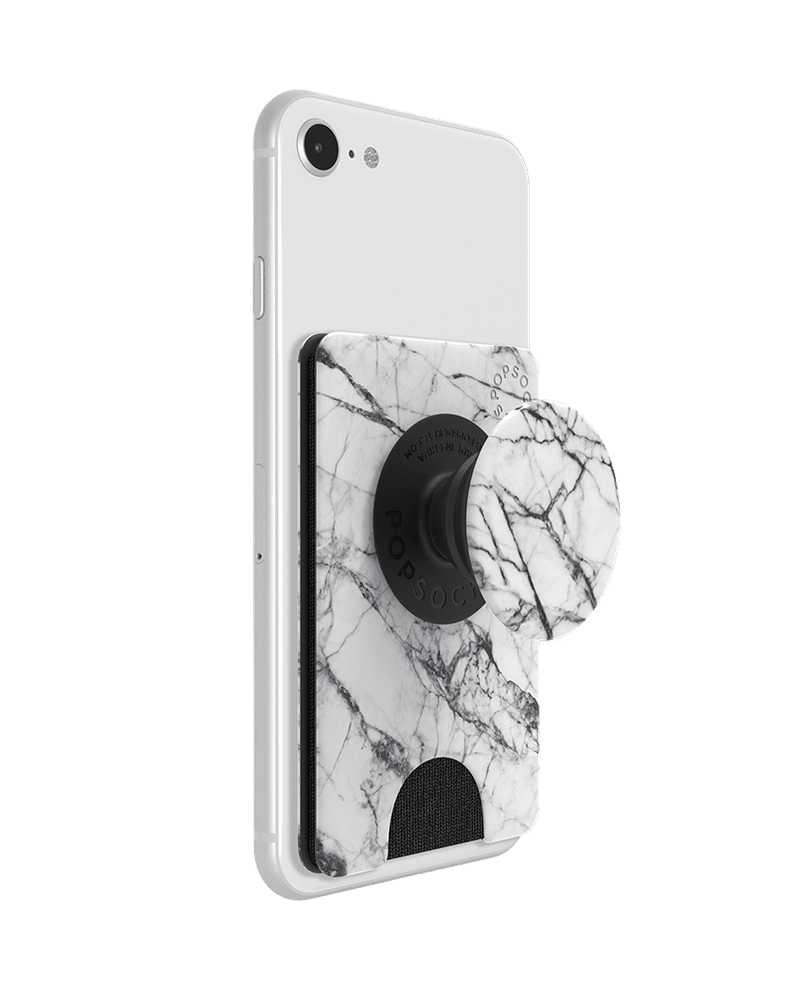 PopWallet White Marble
This PopWallet White Marble ($20) is genius. It keeps your wallet right where you can see it: on your phone. The grip will also help prevent it from slipping into the sand.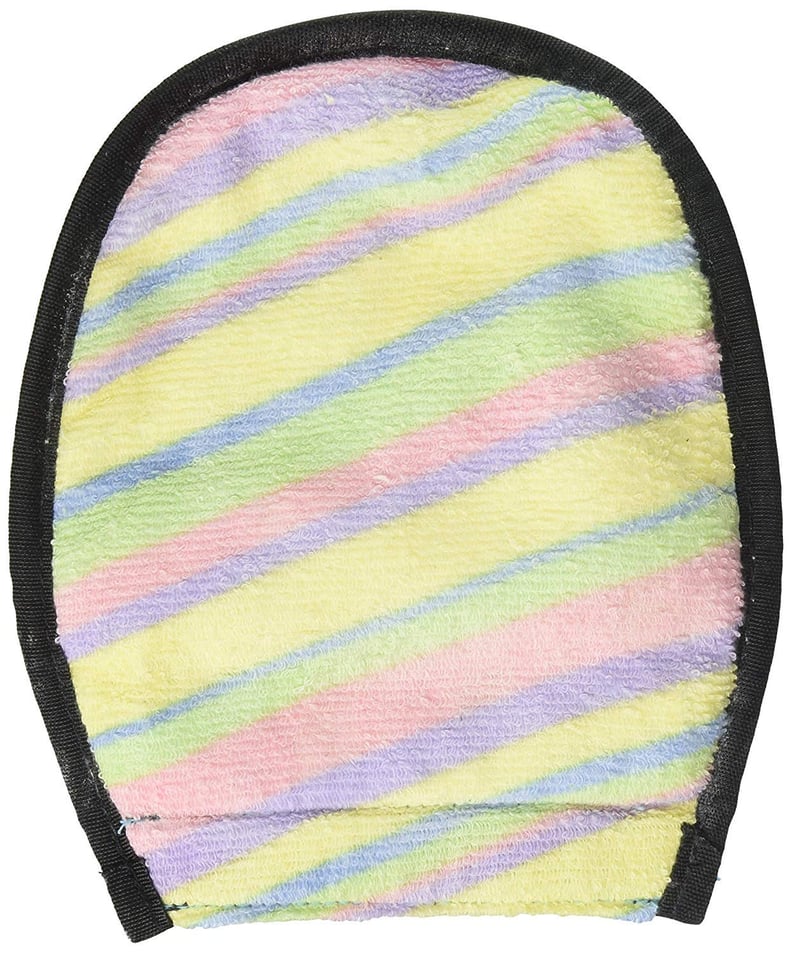 Water Sports Sand-Off Beach Sand Cleaner Wipe Off Mitt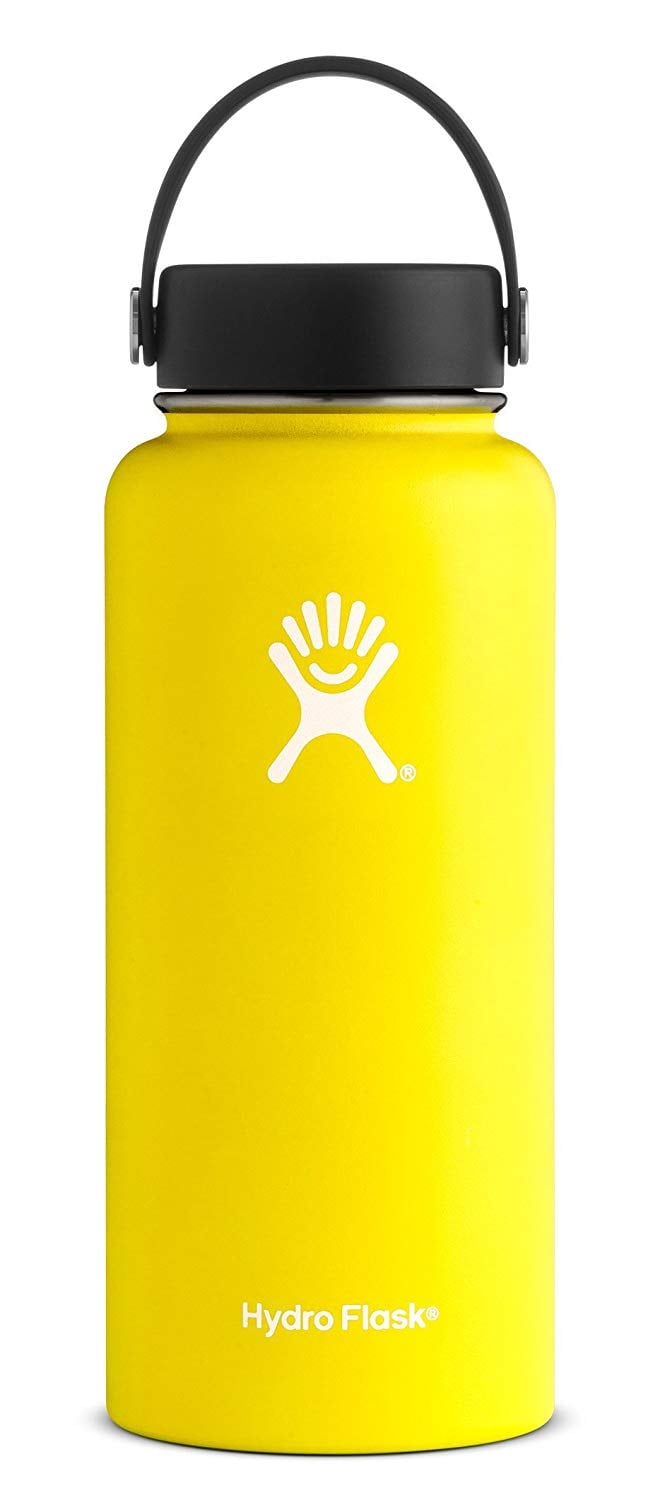 Hydro Flask 40 oz Double Wall Vacuum Insulated Water Bottle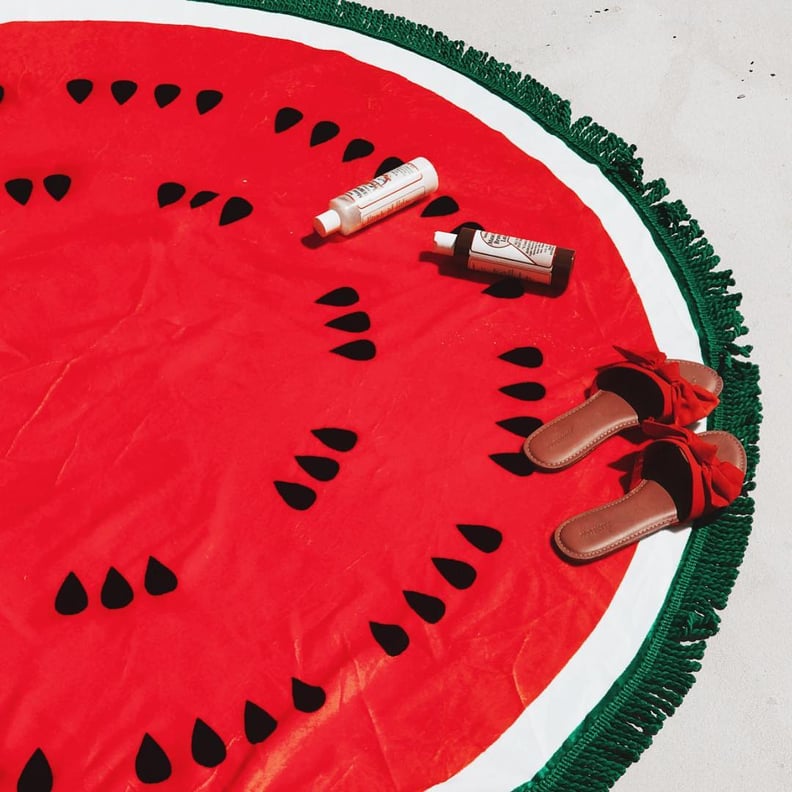 Ban.do All Around Giant Circle Towel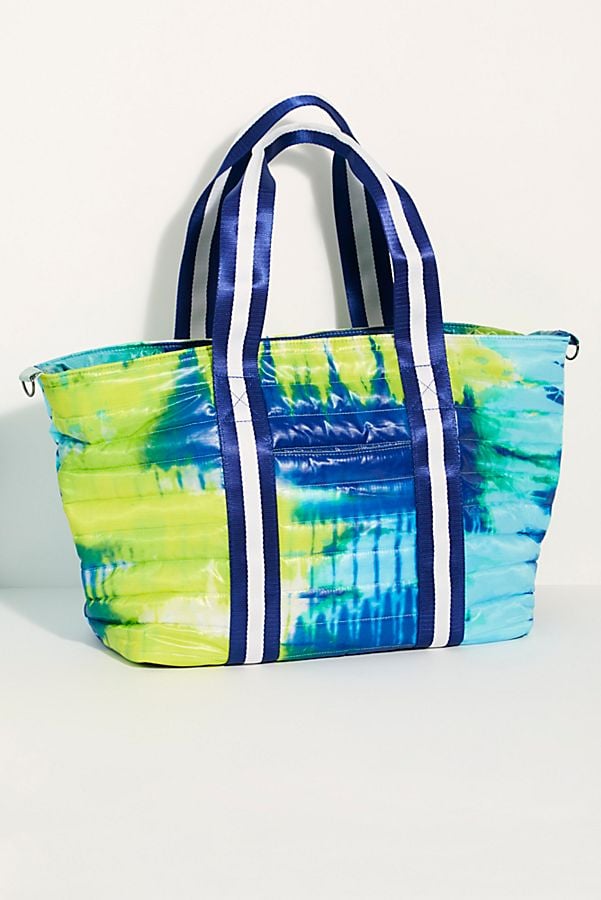 Think Royln Tie Dye Wingman Bag
When you're going to the beach, you need the biggest bag imaginable. We like this Think Royln Tie Dye Wingman Bag ($188) because it's cool, huge, and easily spotted.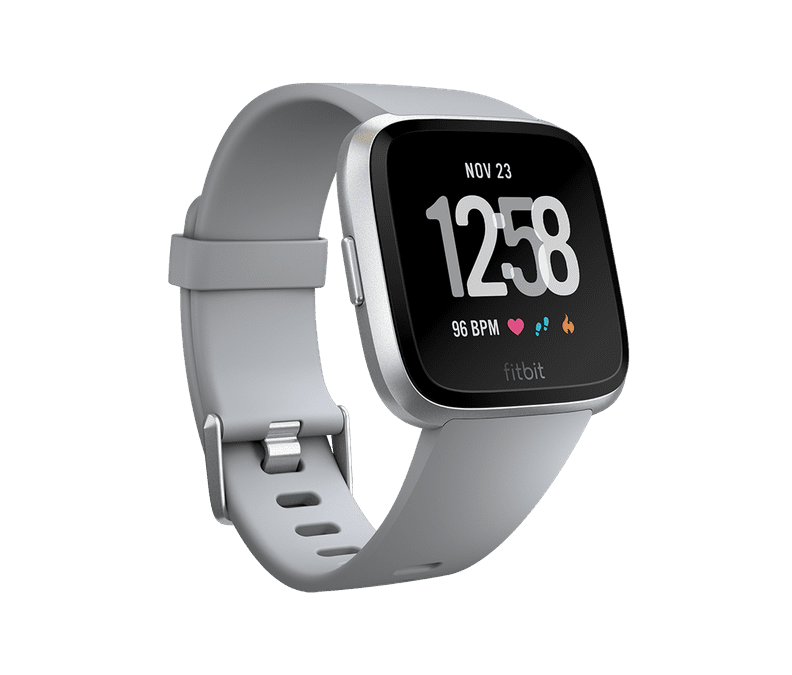 Fitbit Versa Watch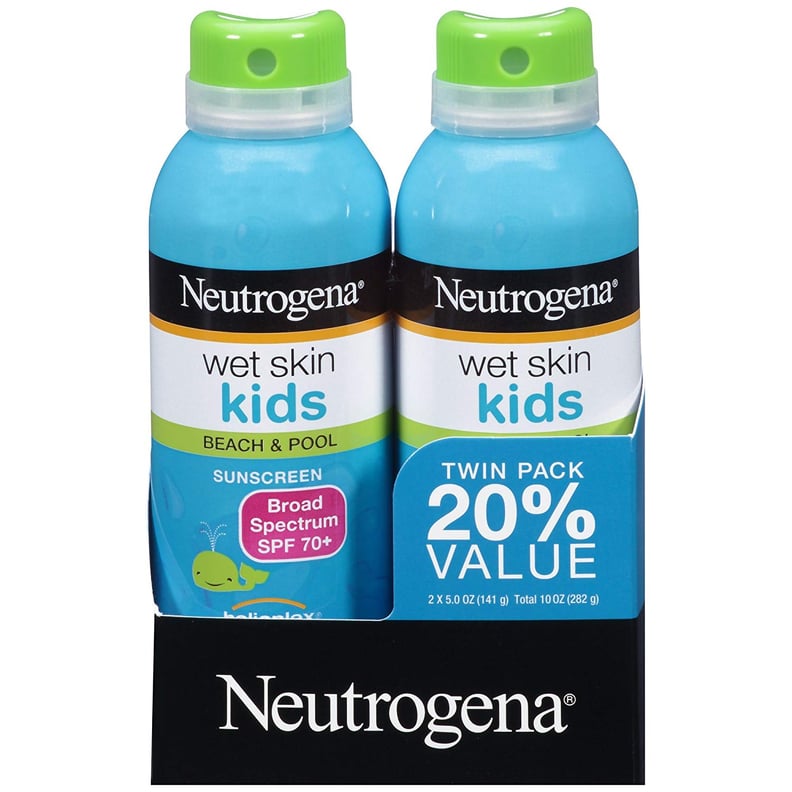 Neutrogena Wet Skin Kids Sunscreen Spray
Putting sunscreen on children is no easy feat, but with this Neutrogena Wet Skin Kids Sunscreen Spray ($15, originally $18), you don't have to wait until they're dry to reapply. Plus, adults can use it, too.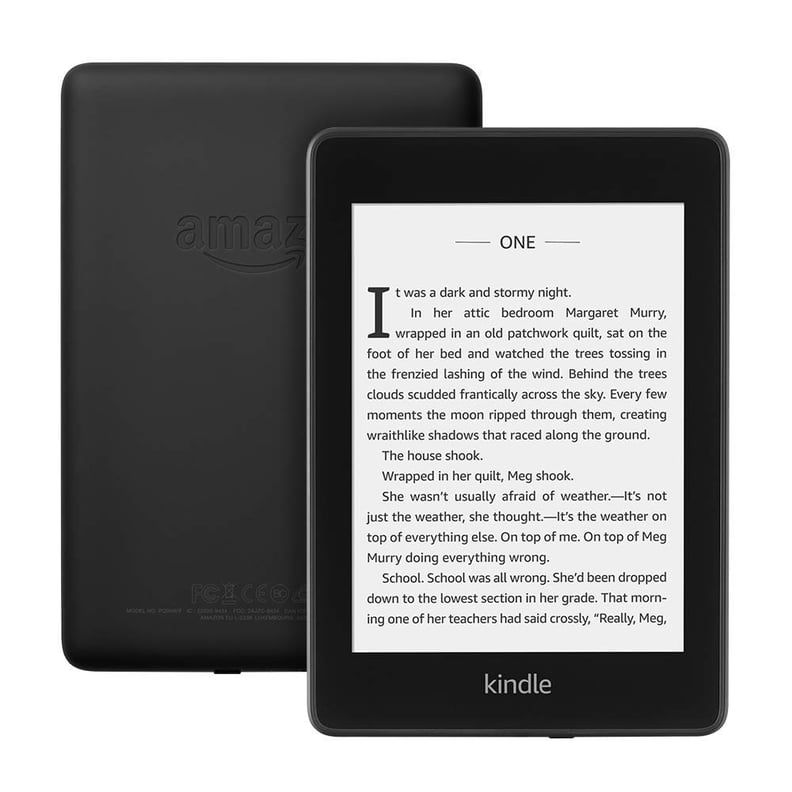 Kindle Paperwhite
The whole family can read any book they like on the Kindle Paperwhite ($150) that's now waterproof!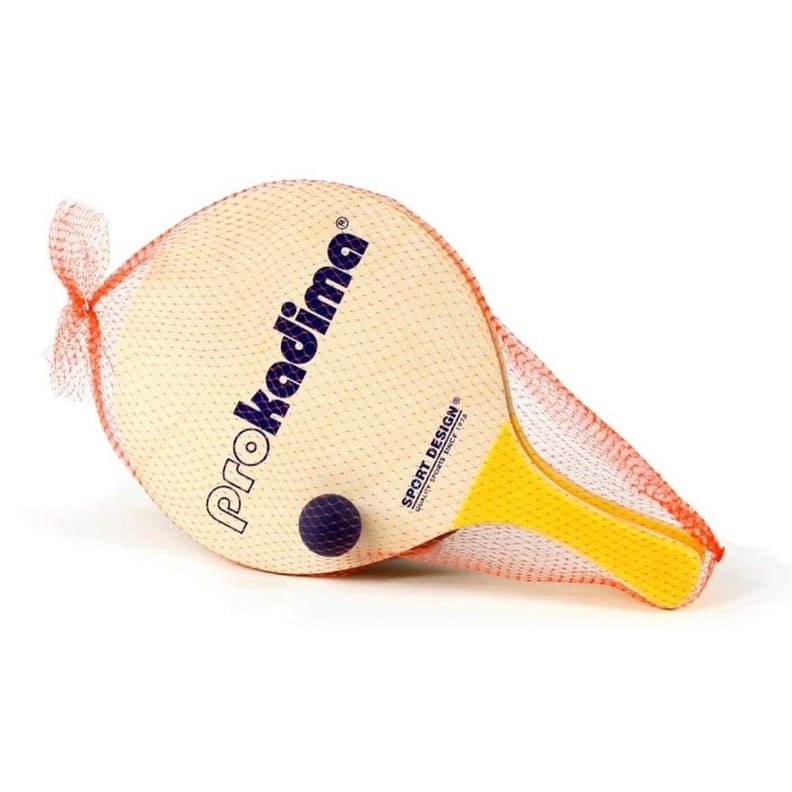 Pro Kadima Paddleball Beach Set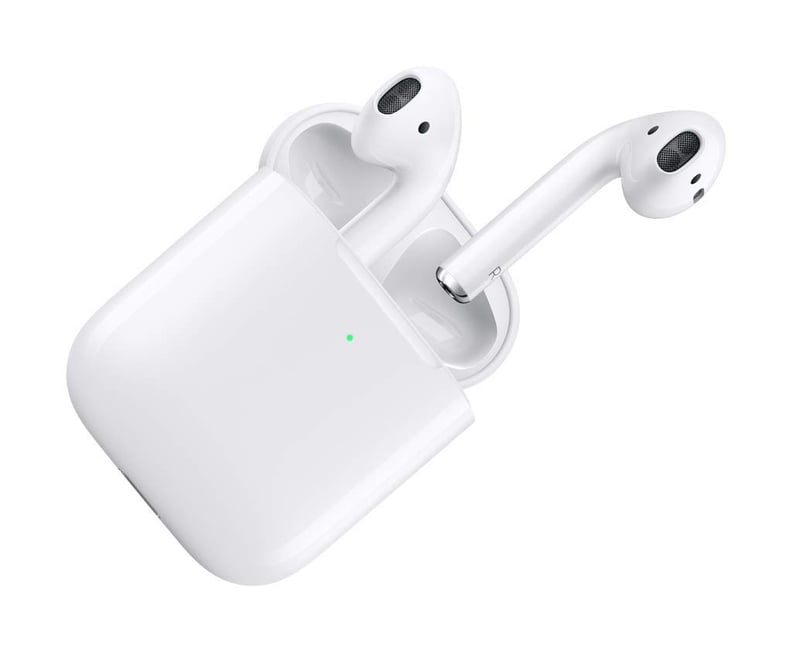 Apple AirPods
If you need a moment of sanity, discreetly pop in your Apple AirPods ($199) and listen to your favorite podcast or playlist.