Best Packable Beach Hat For Moms
This Straw Hat Rolls Up So You Don't Have to Worry About It Wrinkling
As POPSUGAR editors, we independently select and write about stuff we love and think you'll like too. POPSUGAR has affiliate and advertising partnerships so we get revenue from sharing this content and from your purchase.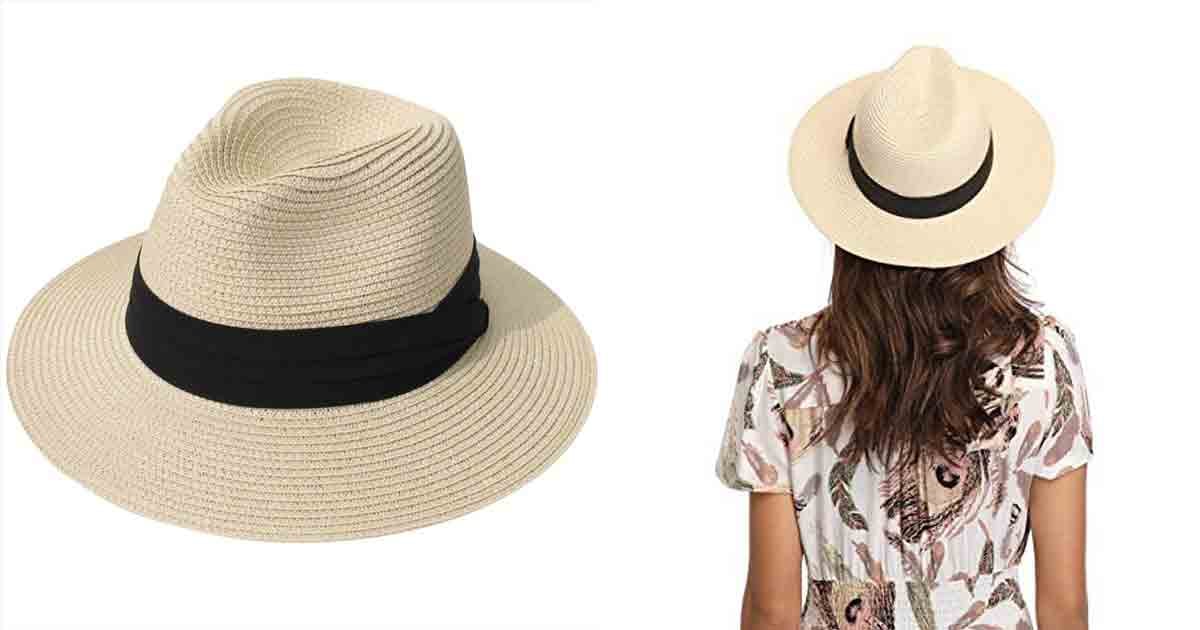 I'll come out and say it: I love hats. Beanies in the Winter, cowboys in the Fall, there's not a season where I skip out on finding a good head accessory. In fact, I'm writing this while wearing a straw visor! Now that I'm regularly outside playing with my daughter (who's also in a sun hat), it's part of my daily wardrobe. But traveling with hats is incredibly difficult. They take up lots of awkward space, and if you're traveling with a family and using your luggage to pack for yourself and the kids, the last thing you have space for is a hat box to protect your precious accessories.
Which is why I love the Lanzom Wide Brim Straw Panama Hat ($16). Not only does it offer great protection (it's UPF 50+), but it's also designed to roll up, so you can stash it in luggage, your purse, or even the diaper bag! Wherever you can find a spot for it. Just unfurl it when you've arrived at the pool or beach, and the hat should be back to its normal shape. It's a must-have item for parents who will be vacationing this Summer and want something that will travel well.