How to Wear Statement Necklaces and Sweaters
There's a Perfect Statement Necklace For Every Sweater in Your Closet
As POPSUGAR editors, we independently select and write about stuff we love and think you'll like too. If you buy a product we have recommended, we may receive affiliate commission, which in turn supports our work.
Source: Getty
Sure, there are times we put on an outfit, stand in front of the mirror, and feel ready to go without slipping on a necklace. "This look is so cool, it doesn't even need embellishment," we think to ourselves. But maybe that's because we're just not sure what to add.
Gone are the days of minimalism: it's Winter, and it's time to layer up. In other words, there's no reason you shouldn't want to pile on pendants and chunky baubles with your sweaters. Not after you take inspiration from all the great ideas below, anyway.
We promise, there's a statement choker or chain for every topper you've got. Don't believe us? Keep reading for a little street style inspiration, then learn six different ways to get crafty with your adornments. You'll thank us when the compliments start rolling in.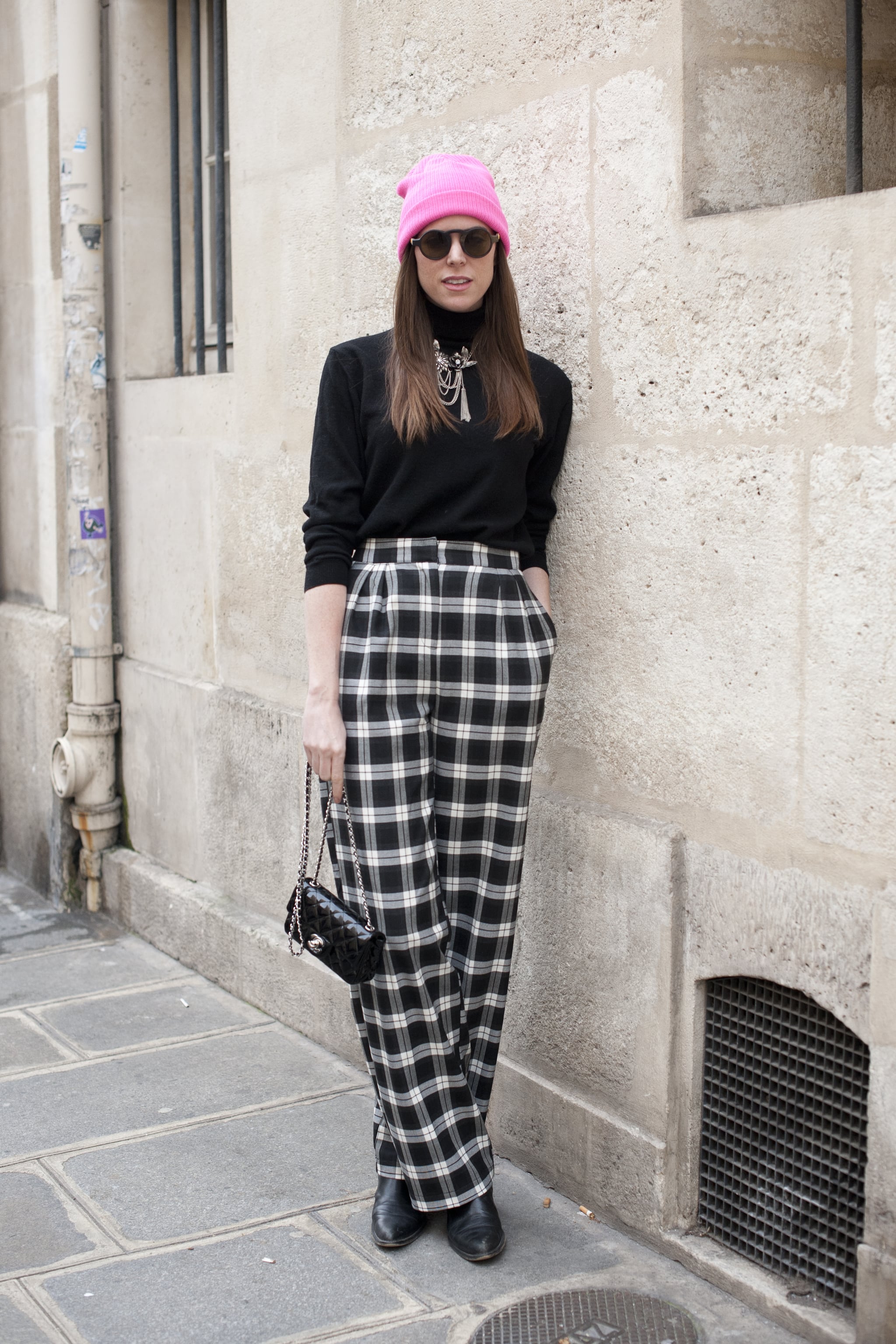 Source: Getty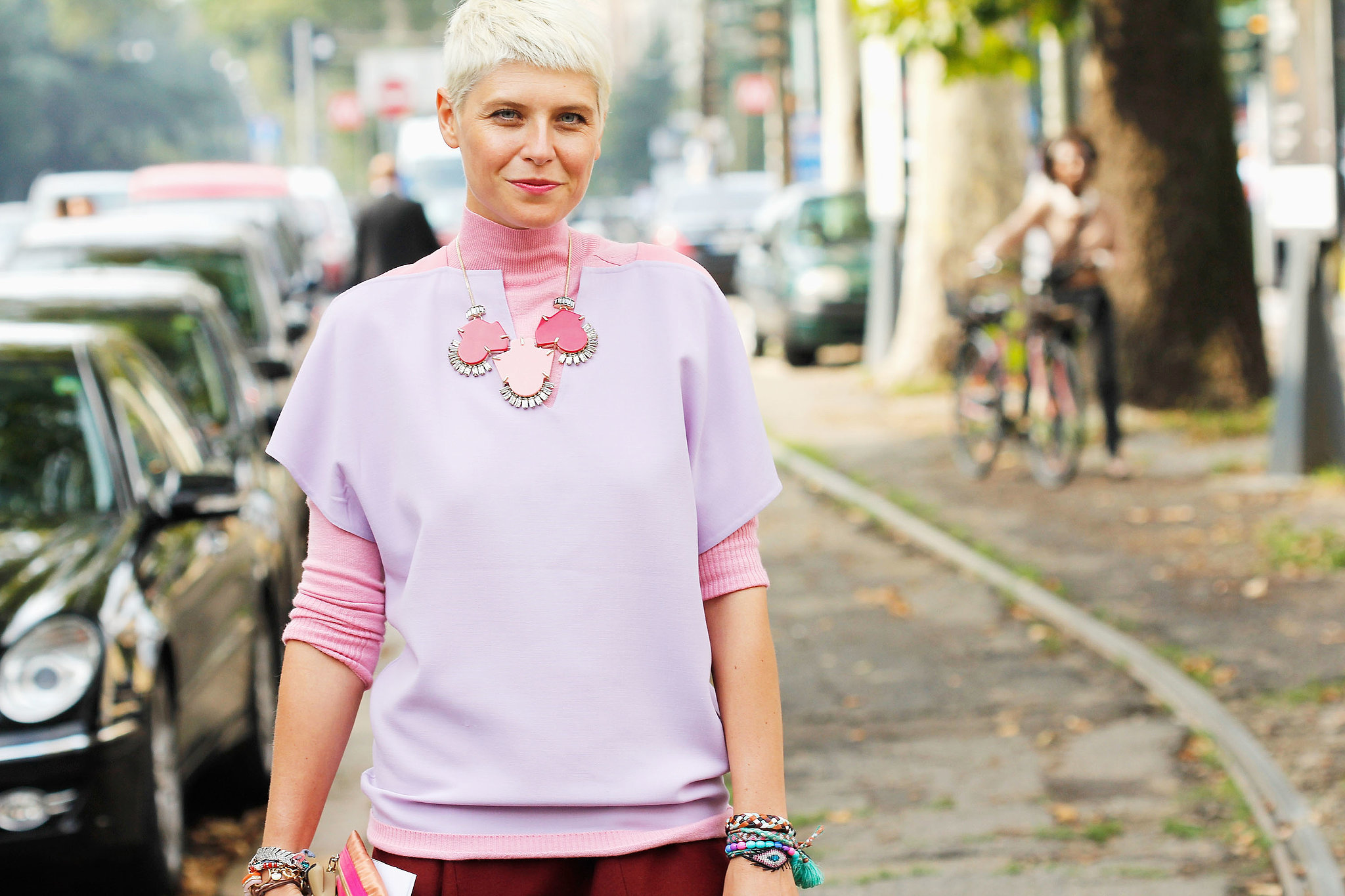 Source: Getty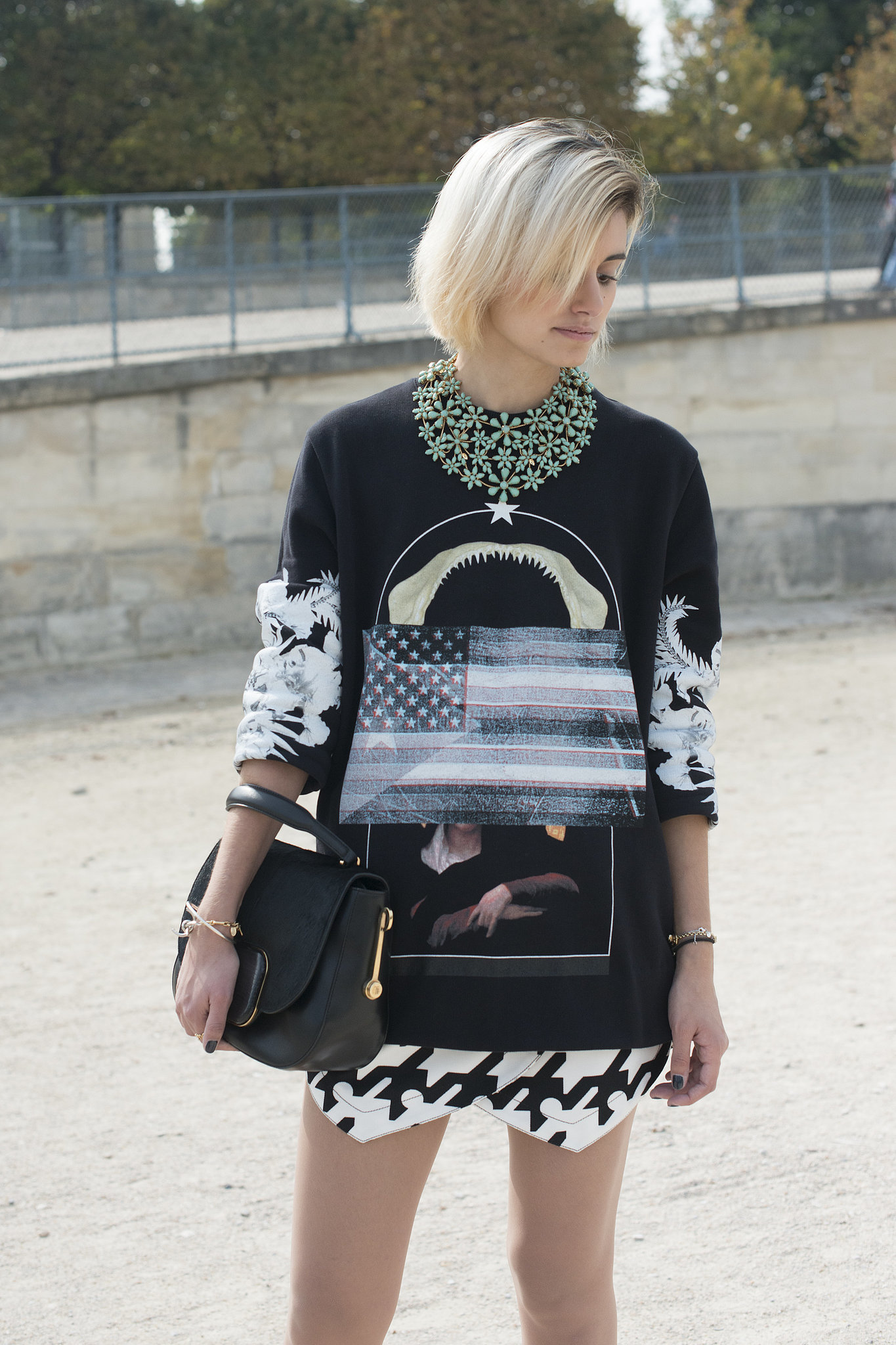 Source: Getty