Kate Middleton Affects American Shopping
Kate Middleton Is Officially Affecting Your Shopping Habits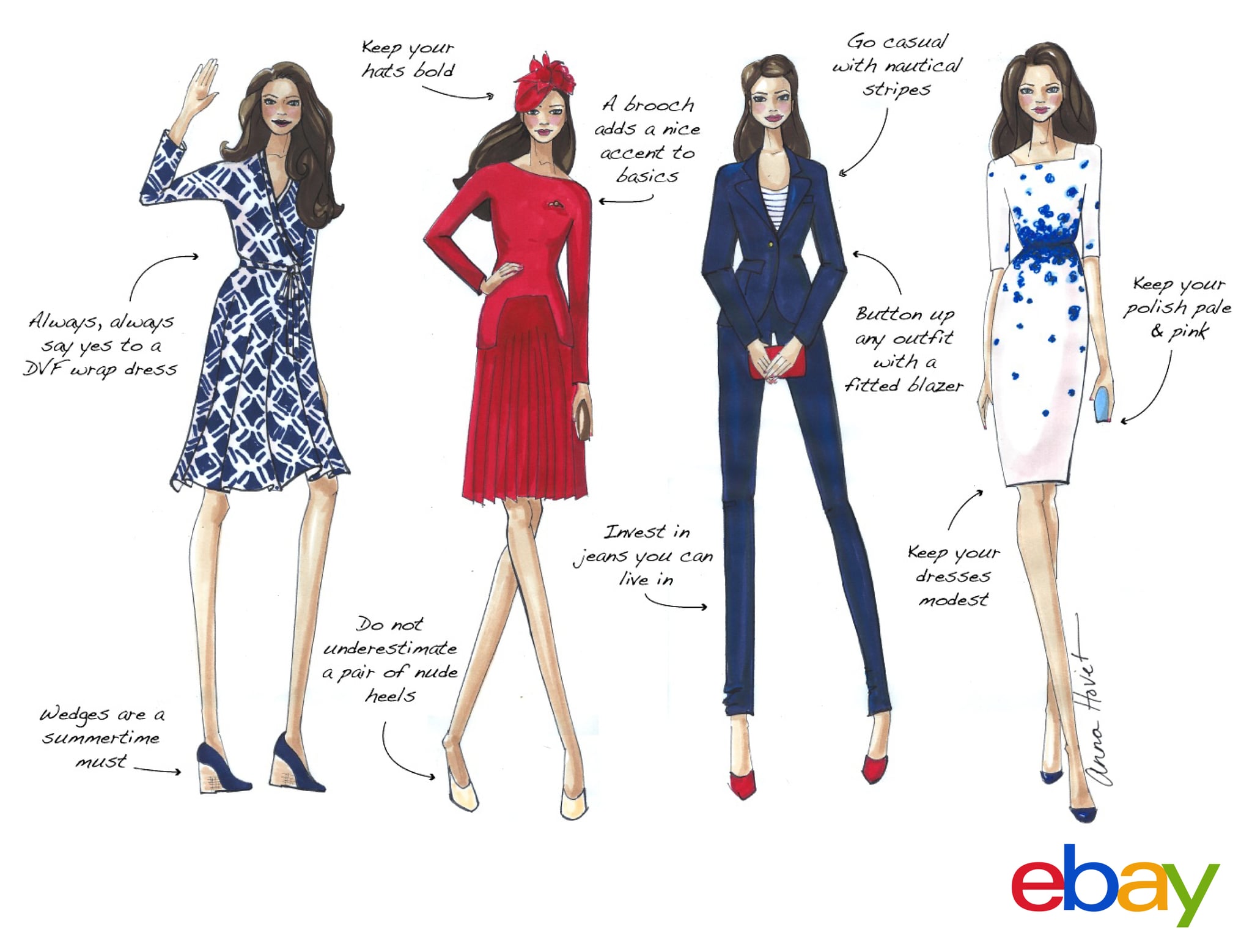 With intriguing numbers from eBay on what shoppers are searching for, it appears that the Kate Middleton Effect is official. We've been frank about our adoration for almost every single outfit she puts together, and it appears it's really influencing what women all over the country are adding to their own closets.
Compared to last year, sales of duchess necessities like wrap dresses, cork wedges, and striped sailor shirts have each gone up at least 35 percent (wrap dresses, like the Diane von Furstenberg she picked for her Australian tour, are up a whopping 48 percent!). She has the golden touch when it comes to labels, too, with Issa London items selling 22 percent more than the prior year.
If you're going to have a style icon to mimic when getting dressed, you could do a whole lot worse than Kate (and with the sad news that Prince Harry and Cressida Bonas are done, it doesn't sound like we'll have her hipster-leaning tendencies to officially copy in the future).
Photo courtesy of eBay