Ashley Olsen's Favorite Pair of Jeans Are Ones You've Been Wearing For Ages
While it's become custom for Ashley Olsen to keep things low key, making most public appearances on the red carpet at Award shows or fancy dinners, she recently opened her new Elizabeth and James store at The Grove in LA, and she invited The Coveteur inside for an exclusive peek. Ashley and her sister, Mary-Kate, posed for photos, talked design, and revealed some of their favorite vintage pieces.
Inside the shop, on top of a table next to t-shirts and some scarves, are a stack of Levi's. "These [vintage Levi's] came from a flea market in New York. My favorite jeans are [a] pair of vintage Levi's and my old Elizabeth and James zip-front jeans in black. We re-did them in the last Fall collection," Ashley told the Coveteur.
A quick search through Ashley's latest street style moments reveals she's definitely a fan of jeans, skinny and worn-in designs in particular. We aren't surprised Ashley named one of the most iconic American denim brands as her favorite. Part of being an industry leader is paying respect to the greats, after all. Scroll for a look at a few of Ashley's finest moments in jeans.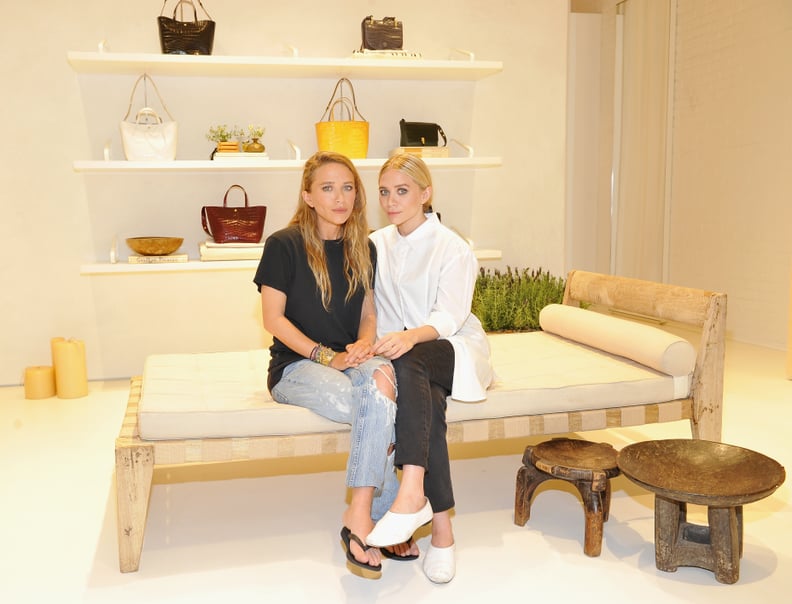 Mary-Kate and Ashley both went for denim looks when they invited The Coveteur into their new Elizabeth and James store at The Grove in LA.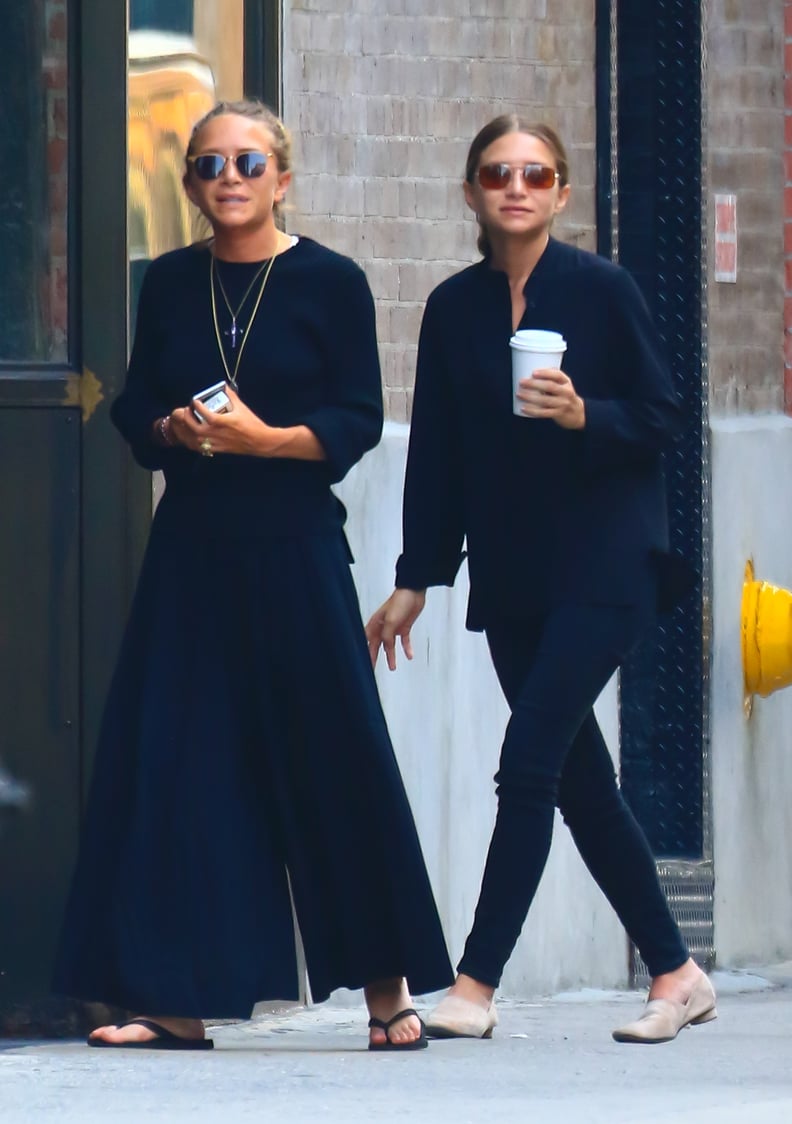 Either way, it's clear she appreciates well-made, classic denim — from a skinny fit to something slouchy.