This Sustainable Brand We Love Is Making Our Favorite Summer Dresses and Masks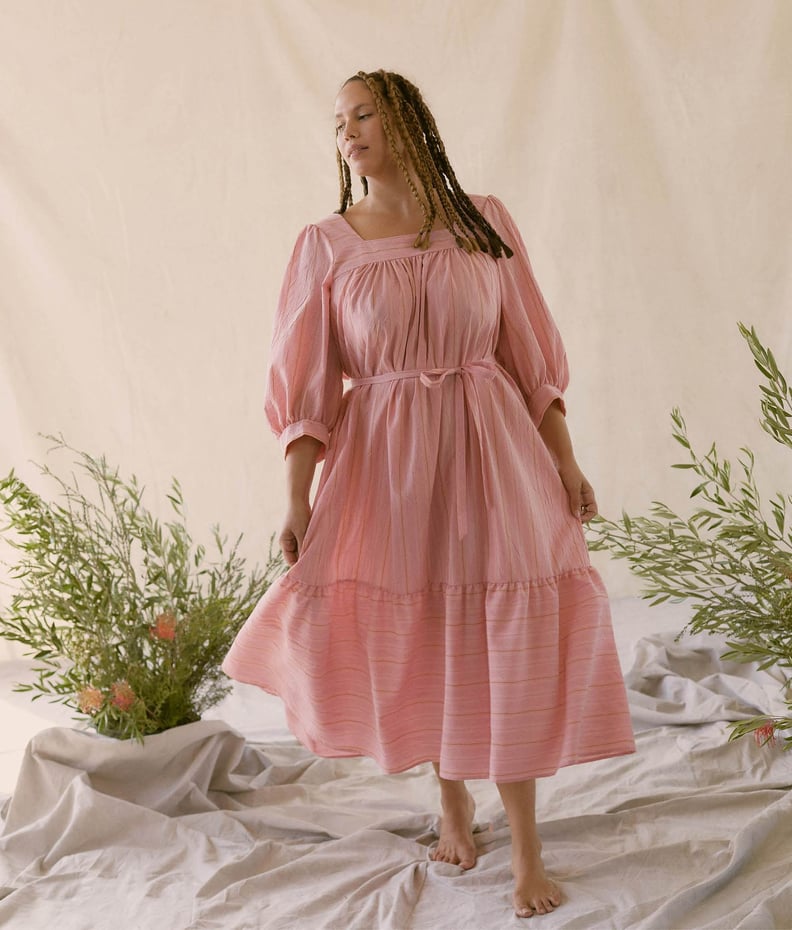 Every editorial product is independently selected by our editors. If you buy something through our links, we may earn commission.
Perusing Christy Dawn's selection of pretty dresses, I was momentarily transported to a sunny summer day outdoors — somewhere picturesque, like a flower-covered field — and forgot that I was sitting at home in my apartment for going on five months. The beautiful designs are enough to invoke day dreams, for sure, but that doesn't mean we can't channel a little of that vibe sheltering-in-place, too. The latest releases — prairie-style dresses dotted in florals or peasant-sleeved midi dresses — might just be the perfect antidote to our tired loungewear and t-shirts.
Beyond the obvious appeal of a lovely dress, you can also rest assured that your purchase is going to support a brand that takes sustainability seriously, as it manufactures designs using deadstock fabric (aka excess fabric that's gone unused by other companies). And, in light of the pandemic, Christy Dawn is one of the brands we love making reusable cloth masks, also using their deadstock fabric and in keeping with the aesthetics of their beautiful designs.
What could be easier than swapping a t-shirt and leggings for one of these floaty dresses (and throwing on a printed mask on your way out the door?). Inside, check out our picks and shop your favorites for lazy days at home, a walk around the block, and all your future hangouts, dates, and beyond.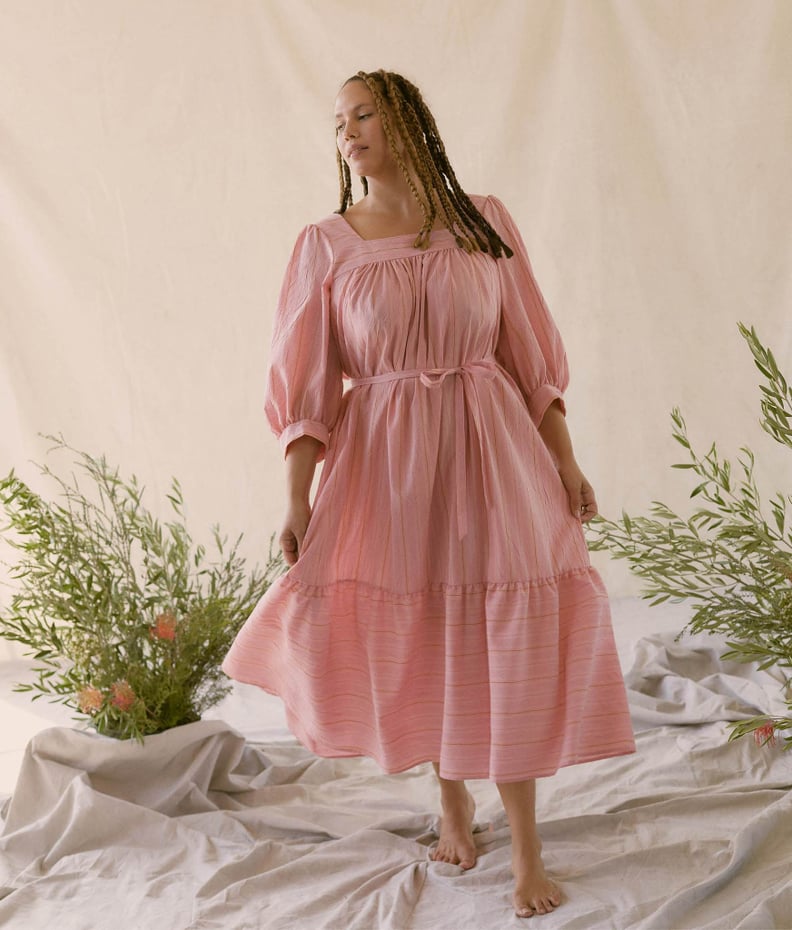 Christy Dawn The Bianca Dress
Picture wearing this Christy Dawn The Bianca Dress ($218) as a leggings alternative. It's casual and breezy, but way more special than the basics.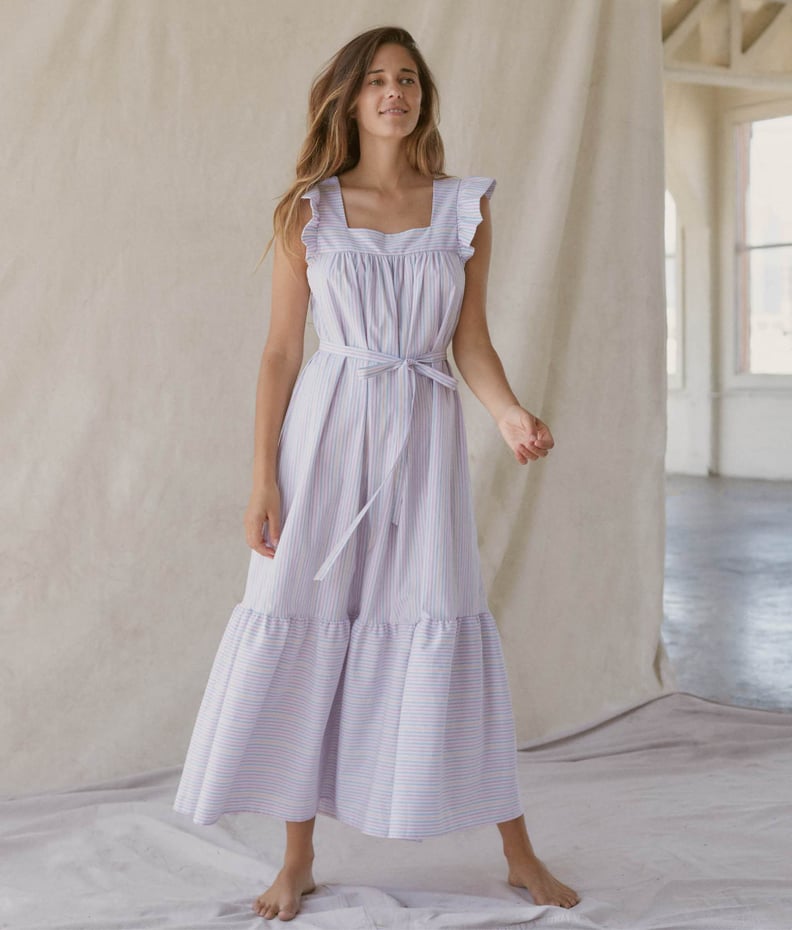 Christy Dawn The Benny Dress
Christy Dawn The Dawn Dress Petites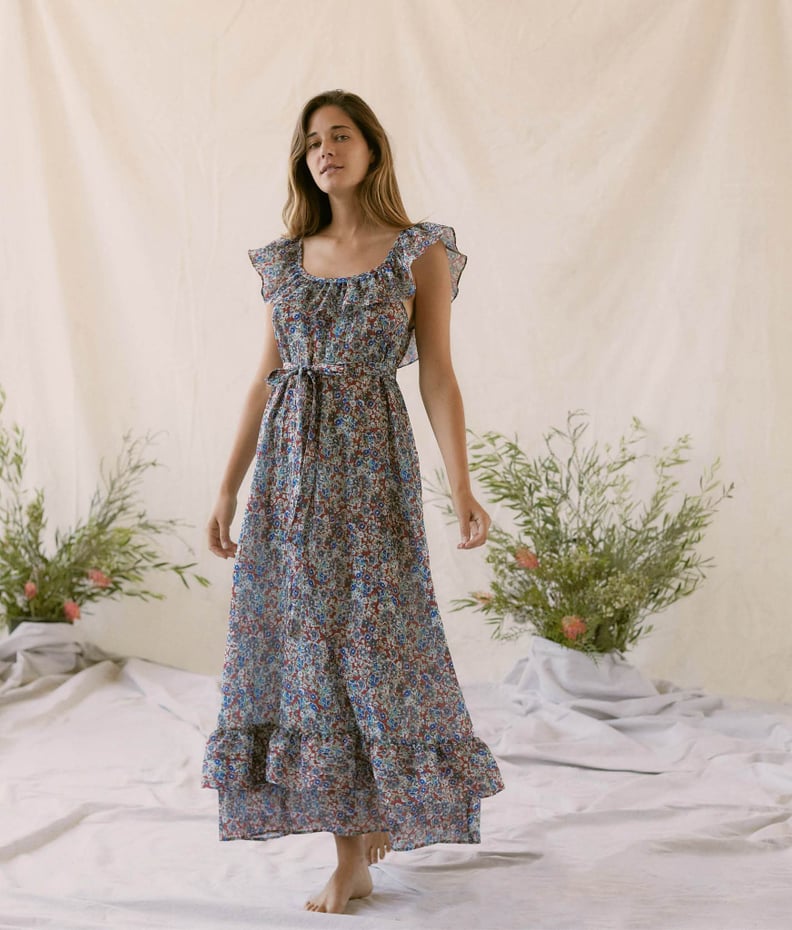 Christy Dawn The Colette Dress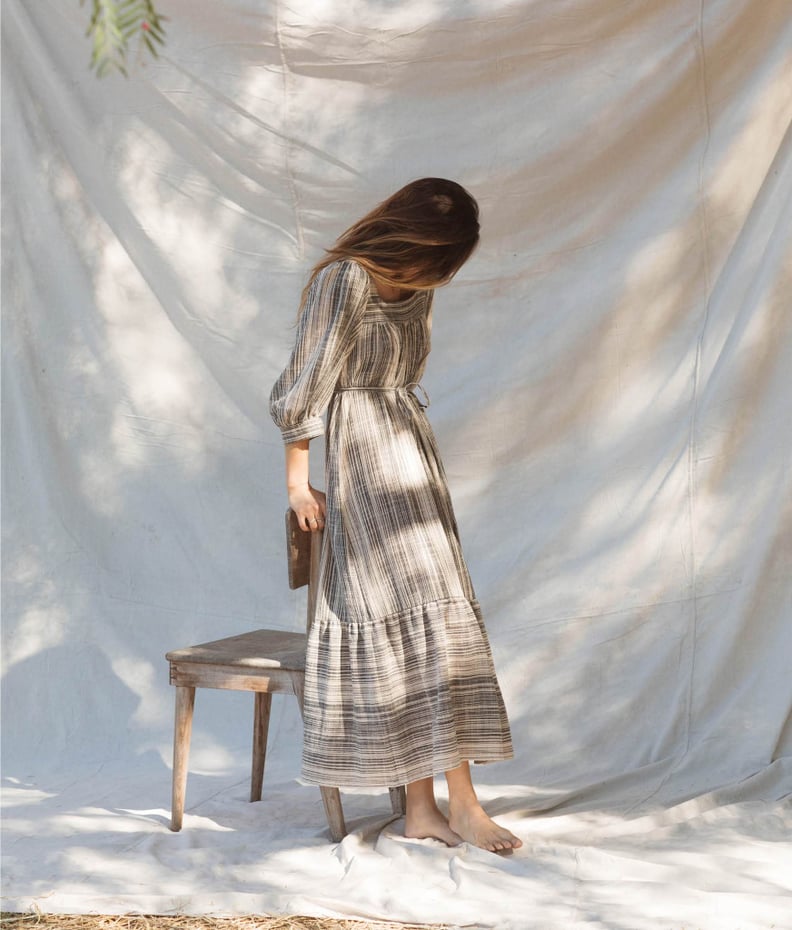 Christy Dawn The Bianca Dress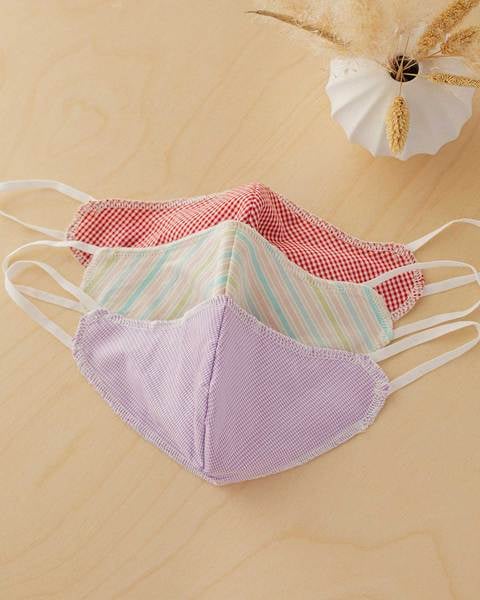 Christy Dawn The Sustainable Mask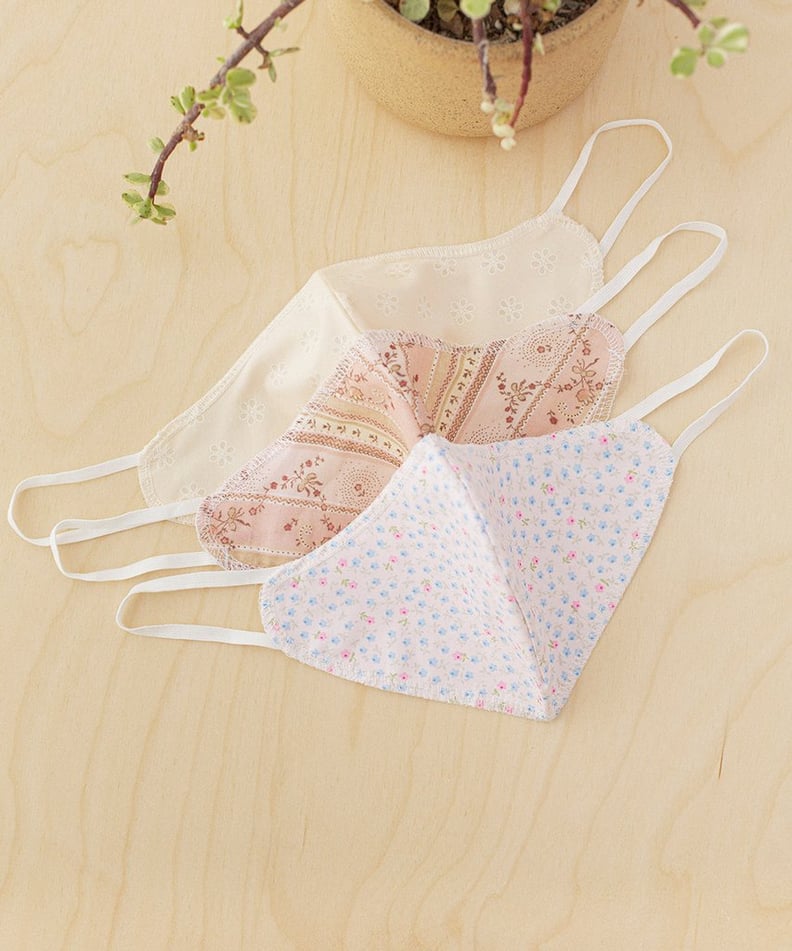 Christy Dawn The Sustainable Mask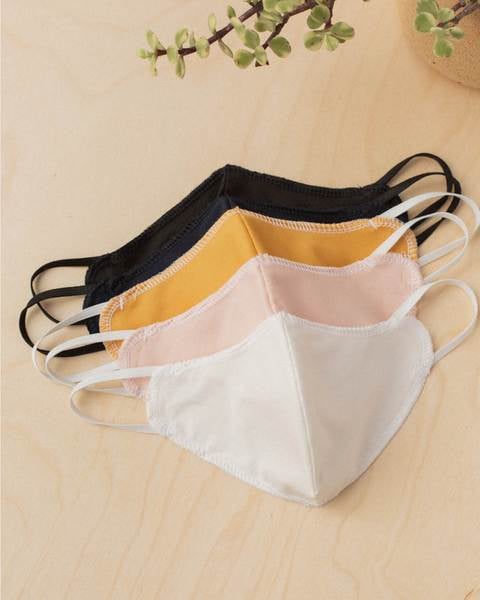 Christy Dawn The Sustainable Mask