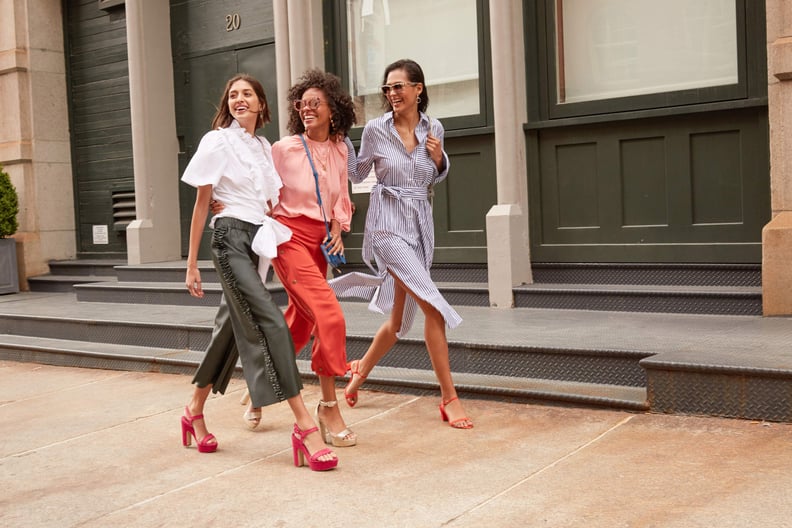 POPSUGAR Photography | Diggy Lloyd
POPSUGAR Photography | Diggy Lloyd
Sure, a lost button or red-wine stain could wreak havoc on your outfit plans, but armed with the right knowledge and know-how, these fashion catastrophes are surprisingly manageable. And while you may not consider yourself the most practical person just yet, these foolproof tips and tricks will transform you into a fashion handyman (err, woman).
So whether your wardrobe is already in need of rescue or you're just looking to ready yourself for whatever may be ahead, read on for a refresher. These 28 hacks can easily save your favorite outfits from total ruin. Because while you can't stop accidents from happening, you can stop them from spoiling the wardrobe you've worked hard to build.
01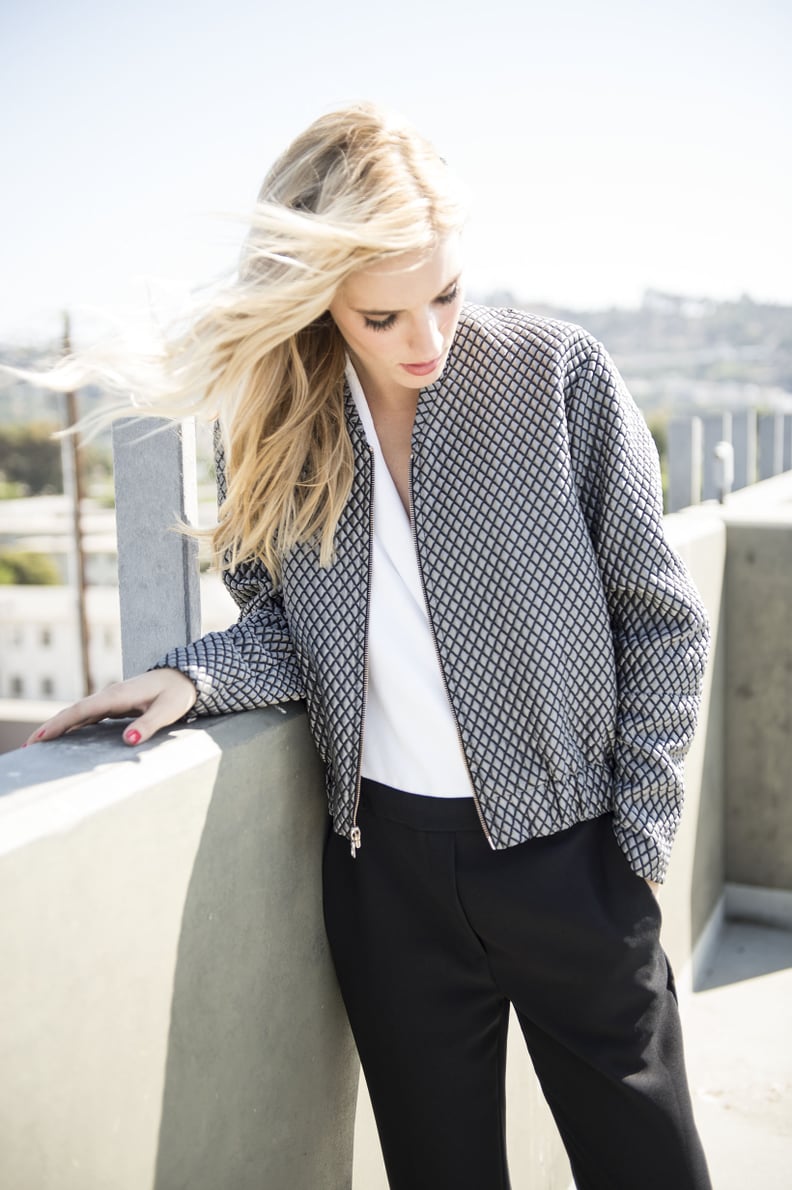 Unstick a Pesky Zipper
Rub Vaseline, crayon wax, or the end of a graphite pencil along the teeth of a zipper to help it slide smoothly.
02
Fix a Broken Flip-Flop
03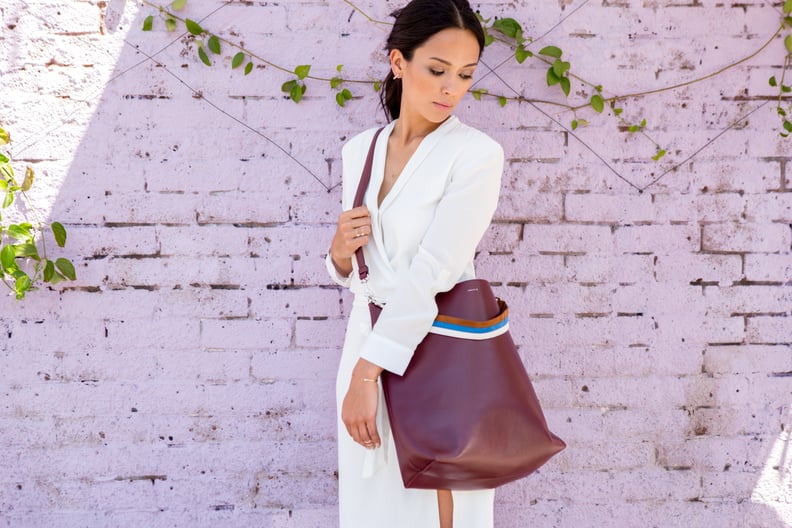 Banish Water Stains on Leather
04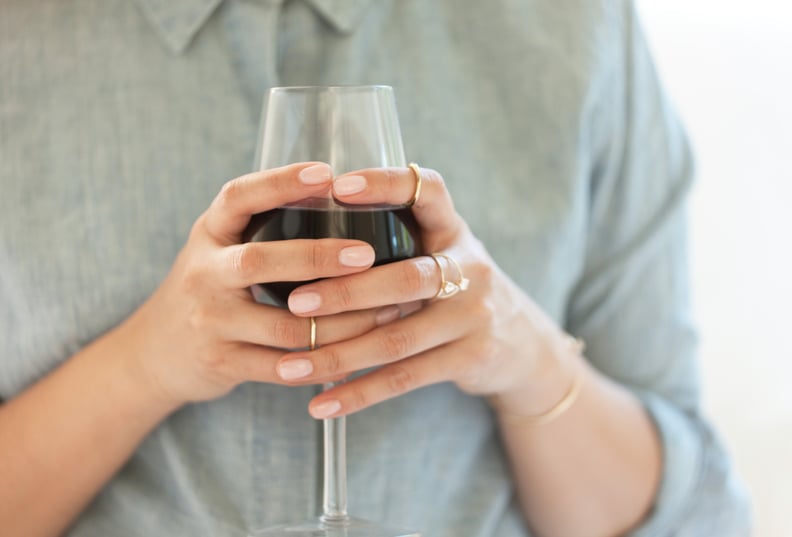 Get Rid of Red-Wine Stains
To get rid of a red-wine stain, pour club soda on the stain and blot with a towel. Then wash (but don't dry) the garment, and repeat until the stain is gone.
05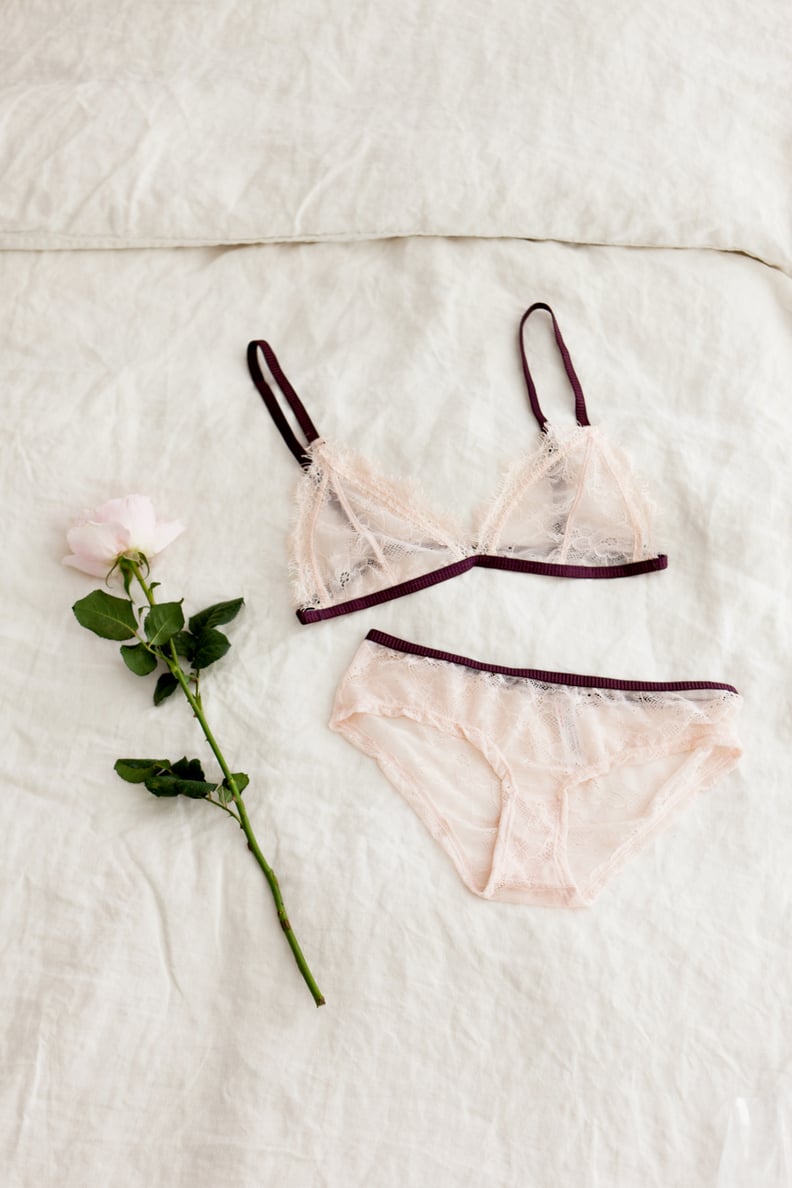 Fix a Painful Underwire
When the underwire of your bra begins to poke out, use moleskin to cover up the wire.
06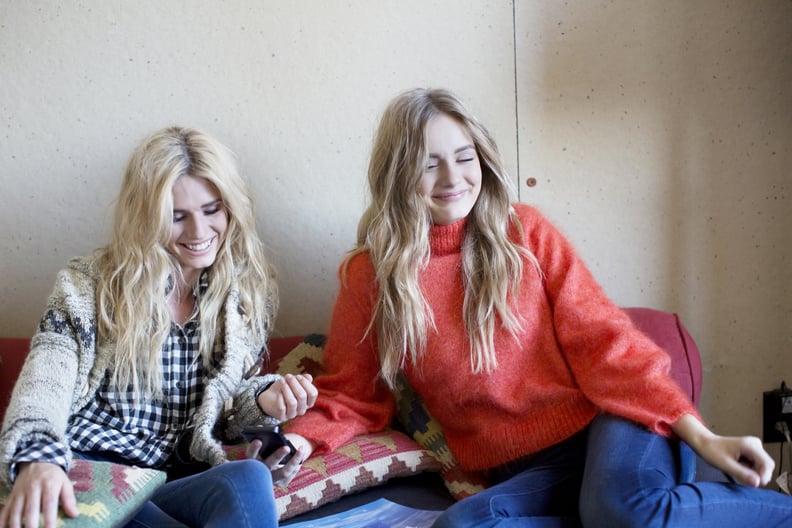 Remove Sweater Pilling
07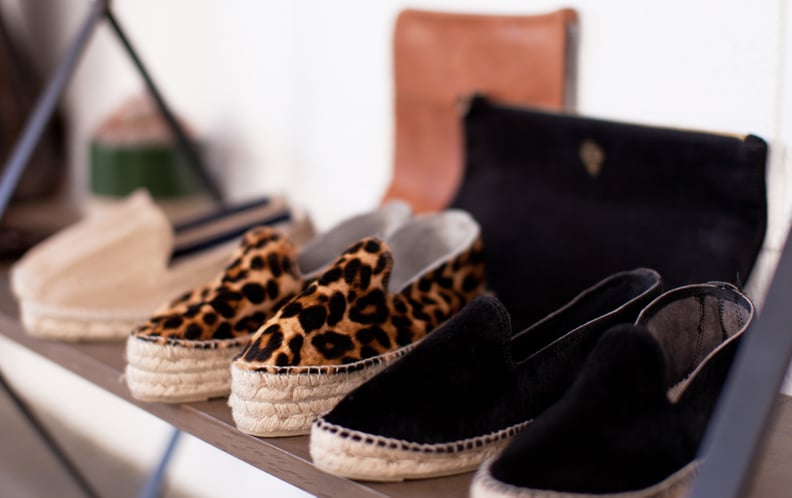 Stretch Shoes That Are Too Small
08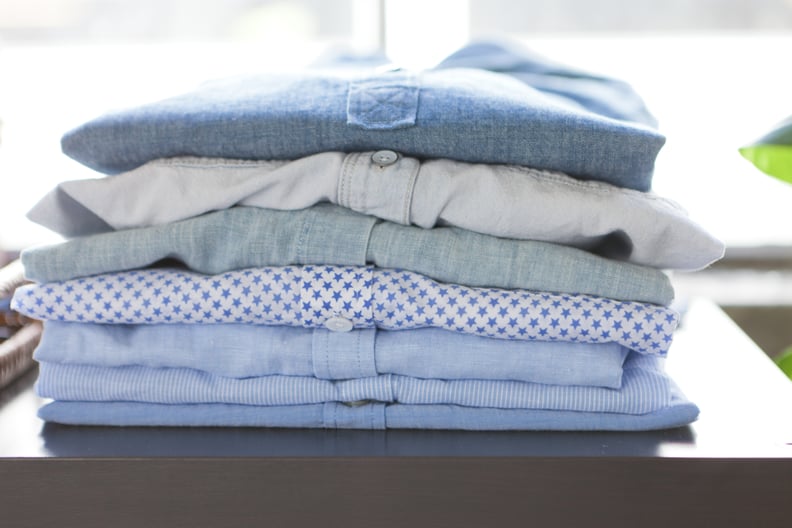 Banish Deodorant Stains
09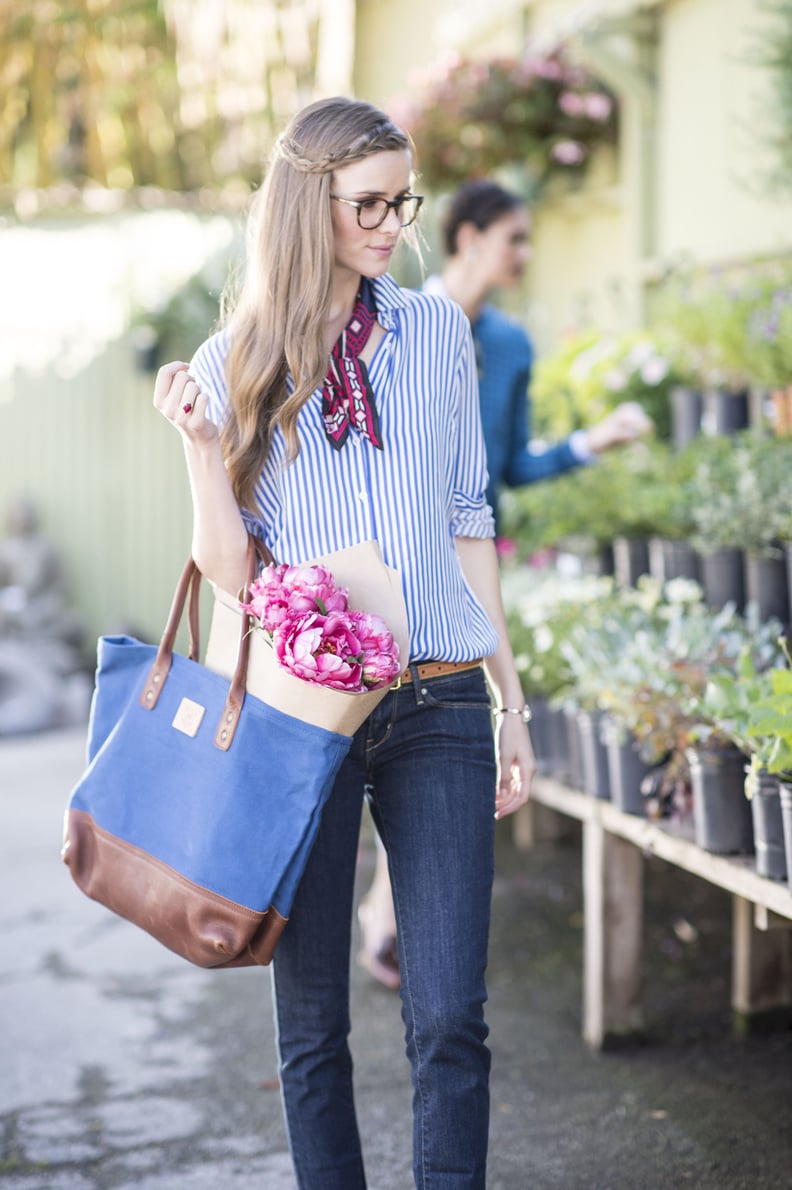 Prevent Fading in Dark Jeans
Add 1/2 cup of distilled vinegar to the last washing cycle.
10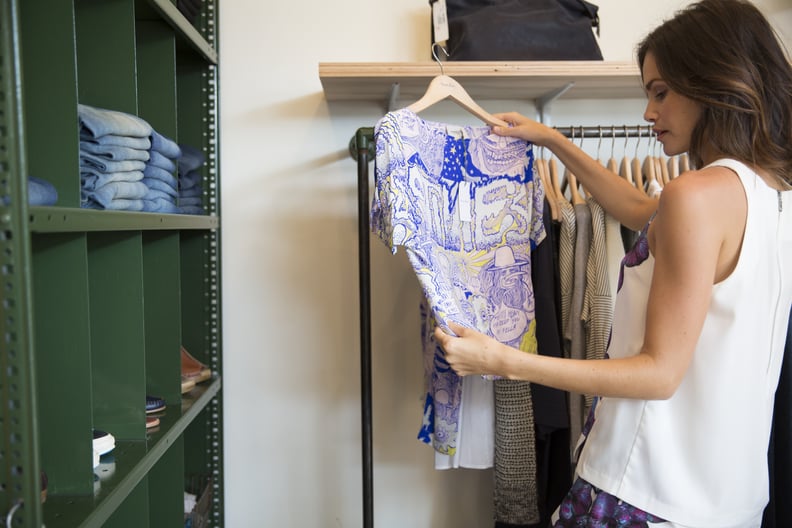 Manage Your Closet
Use hangers to see which items you never wear by hanging everything up with the hooks facing one way. Flip the direction when you wear a piece. After two months, sell or donate the pieces that you still haven't worn.
11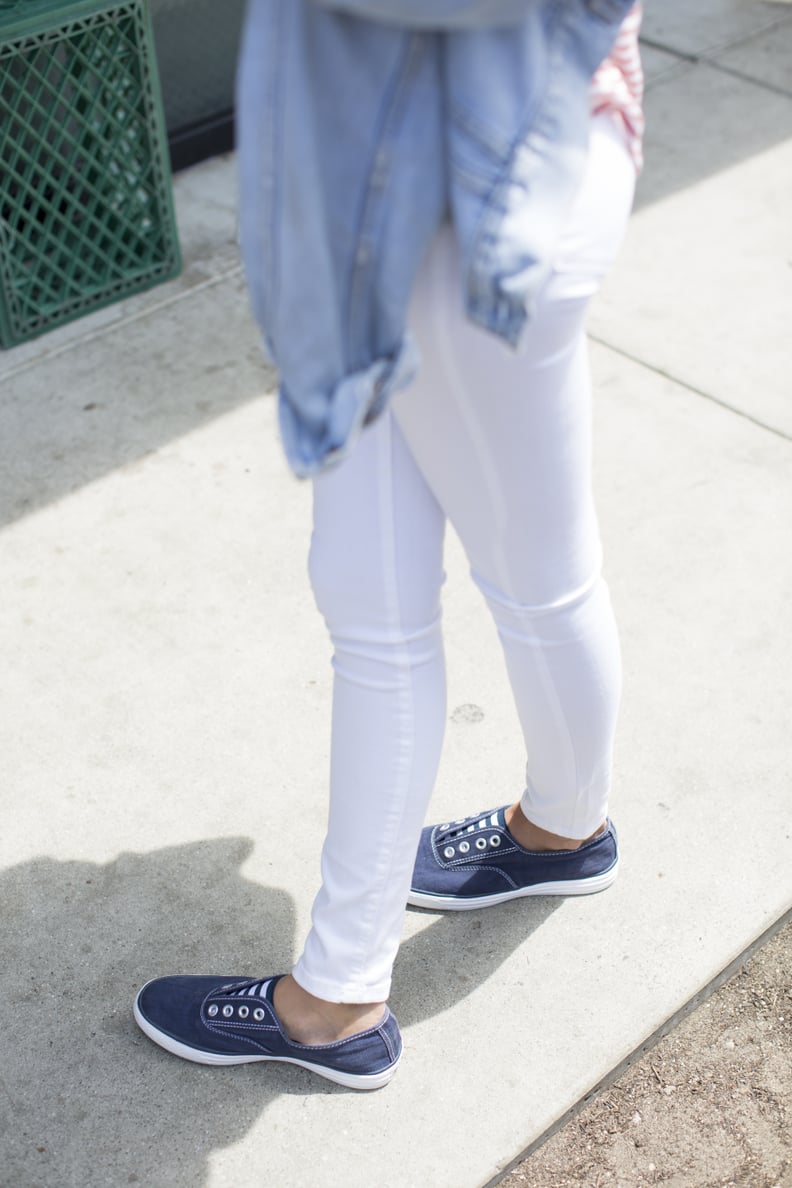 Remove Dirt on Cloth Shoes
Apply a mixture of baking soda and detergent to a toothbrush, and scrub.
12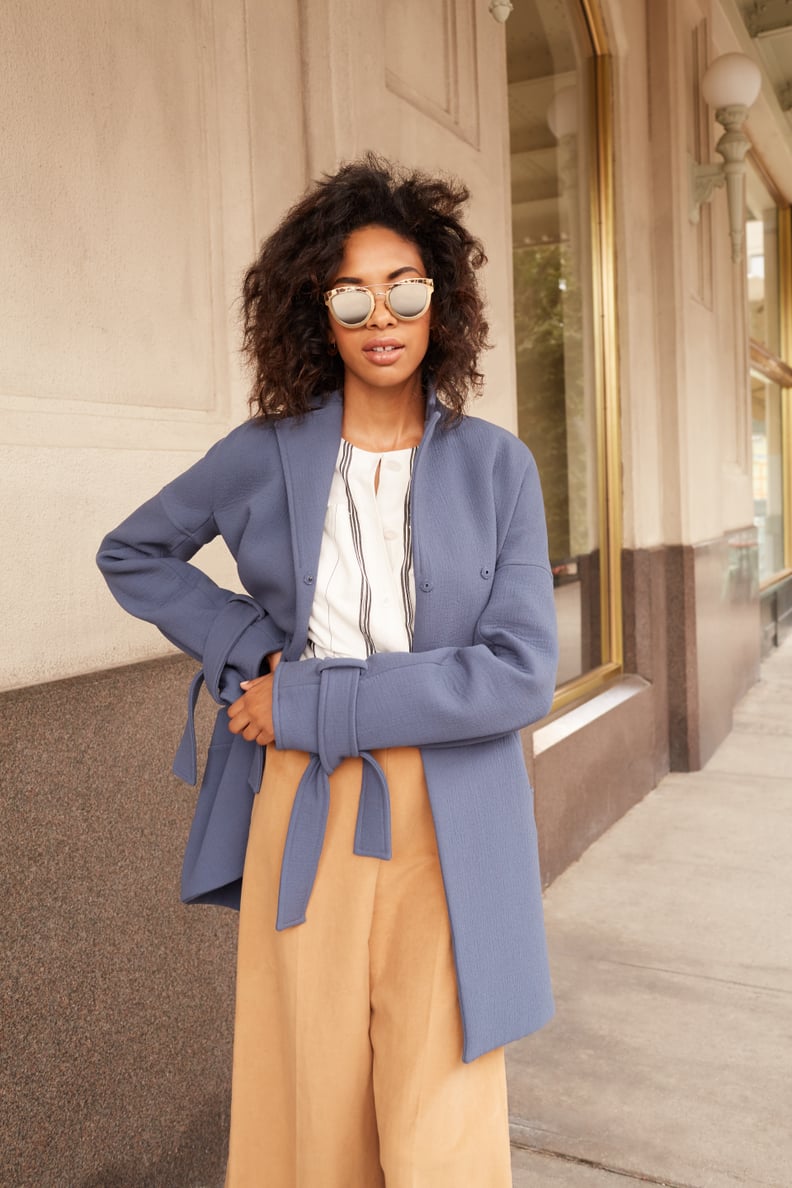 Tame a Pesky Lapel
If a lapel on your shirt or jacket just won't stay put, use a piece of fashion tape to keep it in place.
13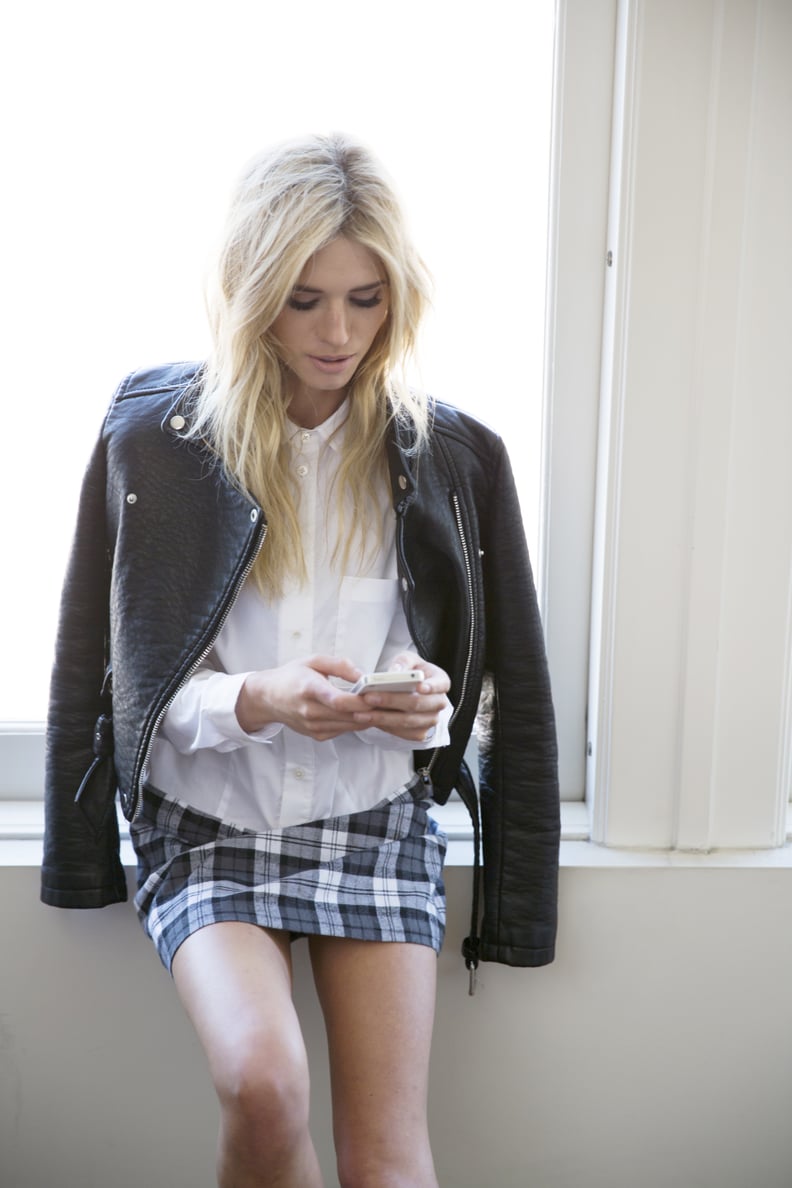 Avoid Wrinkles and Creases on Jackets
Turn the jacket inside out before you fold it and pack it.
14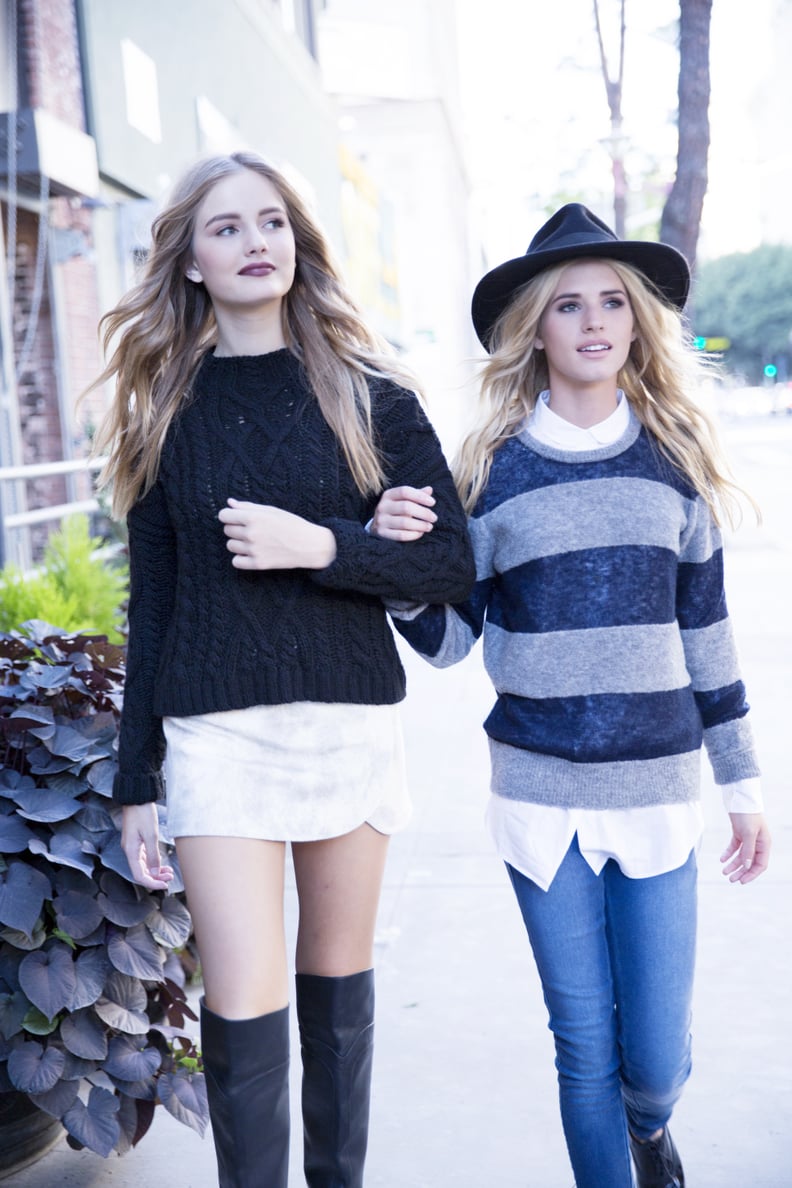 Wash Cashmere Sweaters
Use baby shampoo to wash your delicate sweaters.
15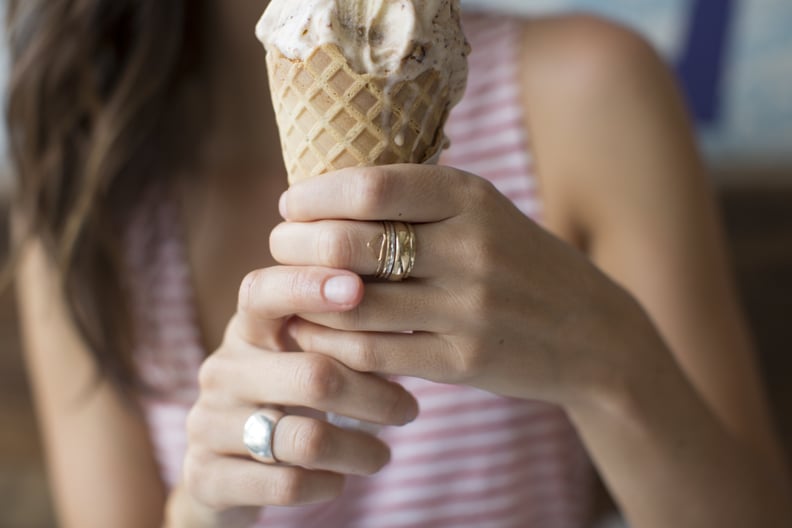 Stop Your Jewelry From Tarnishing
Store your jewelry in a ziplock bag to keep it from getting scratched or tarnished.
16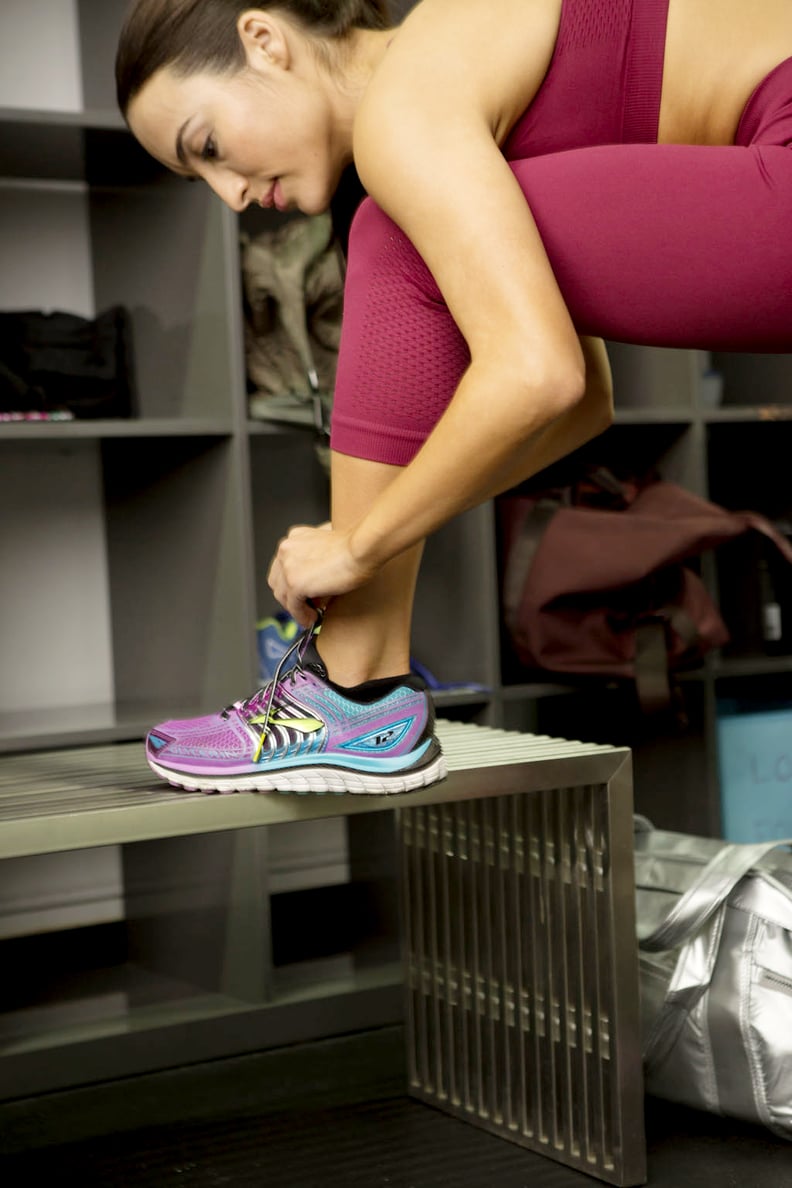 Remove Odors From Sneakers
Cover the shoes in baking soda to help stop stinky feet.
17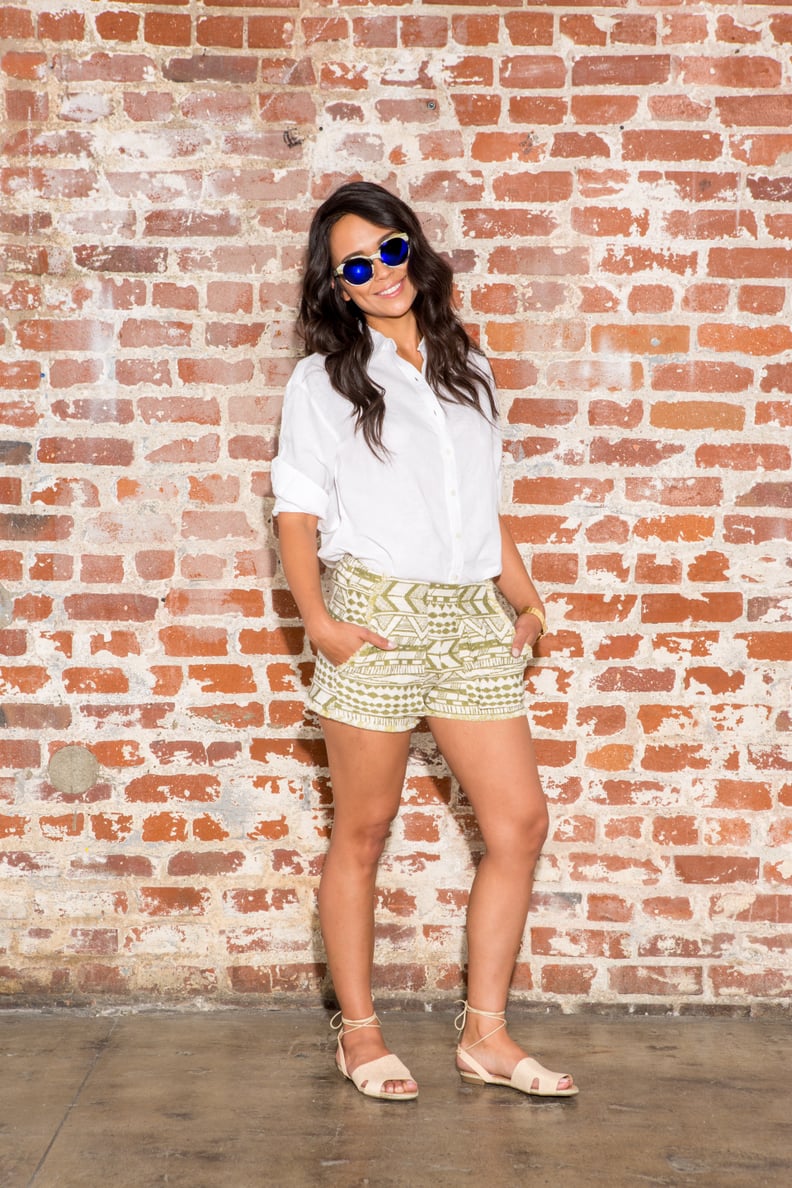 Prevent Sweat Stains
Spray white shirts that tend to get sweat stains with lemon juice before you wash them.
18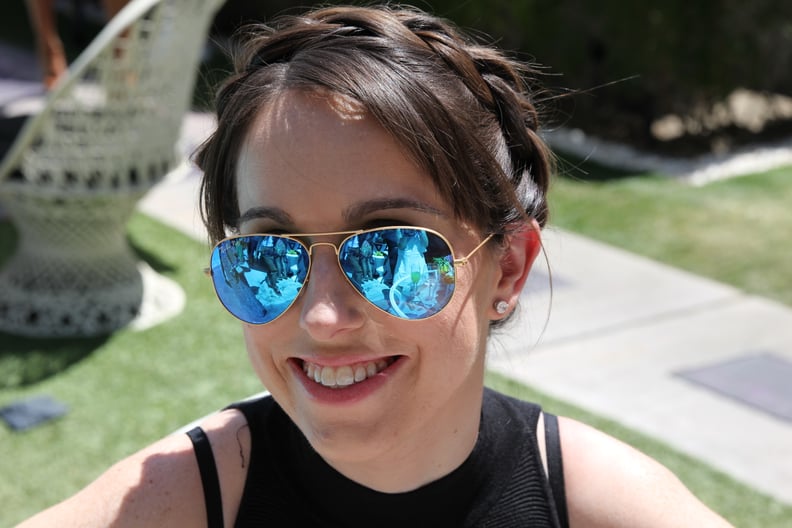 Make Sunglasses Tighter
Use clear nail polish to tighten up the hinges if they're feeling loose.
19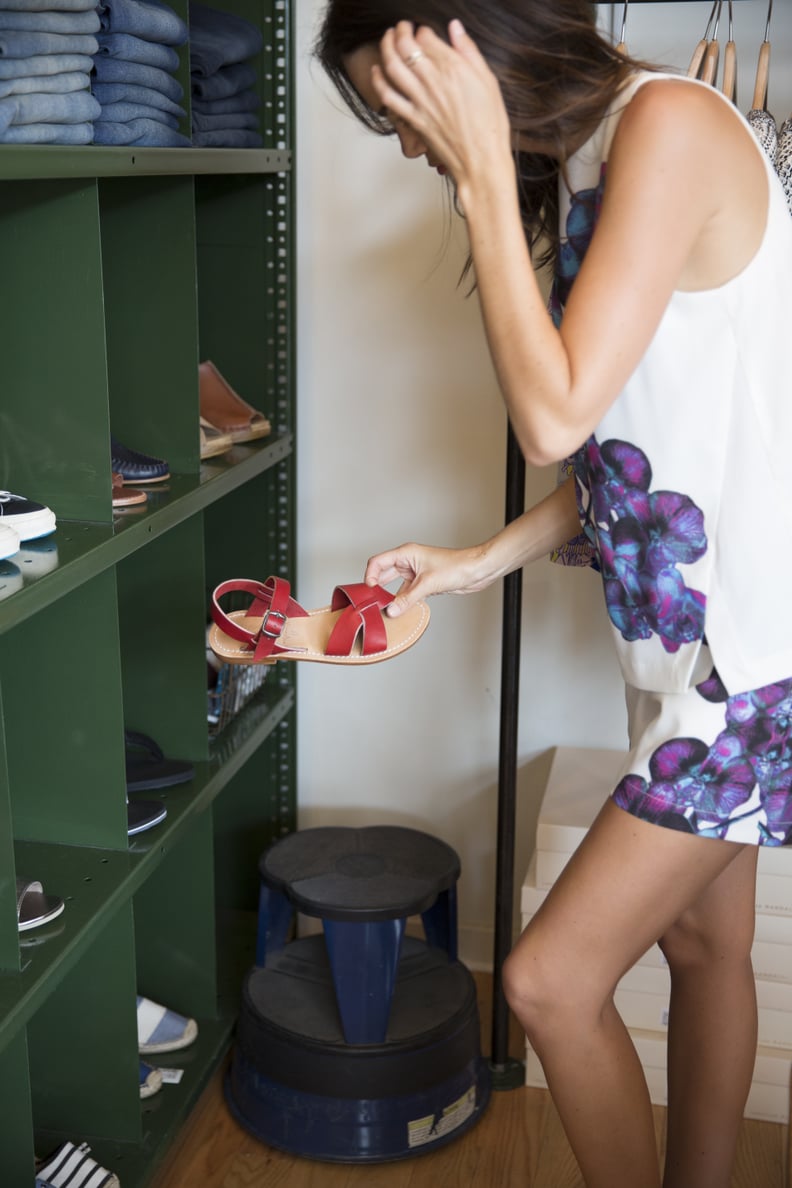 Prevent Blisters
Rub some deodorant on your soles to help prevent blisters from painfully tight flats or sandals.
20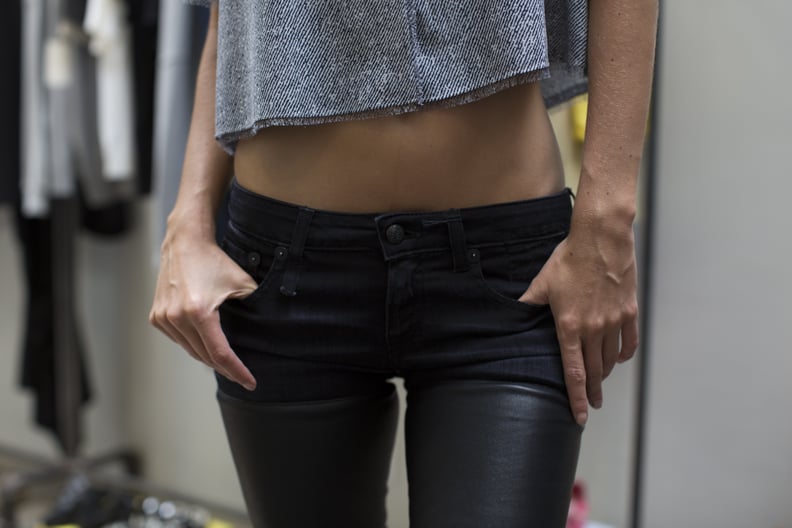 Remove Oil From Leather Pants or Trousers
Sprinkle some baby powder over the oil stain.
21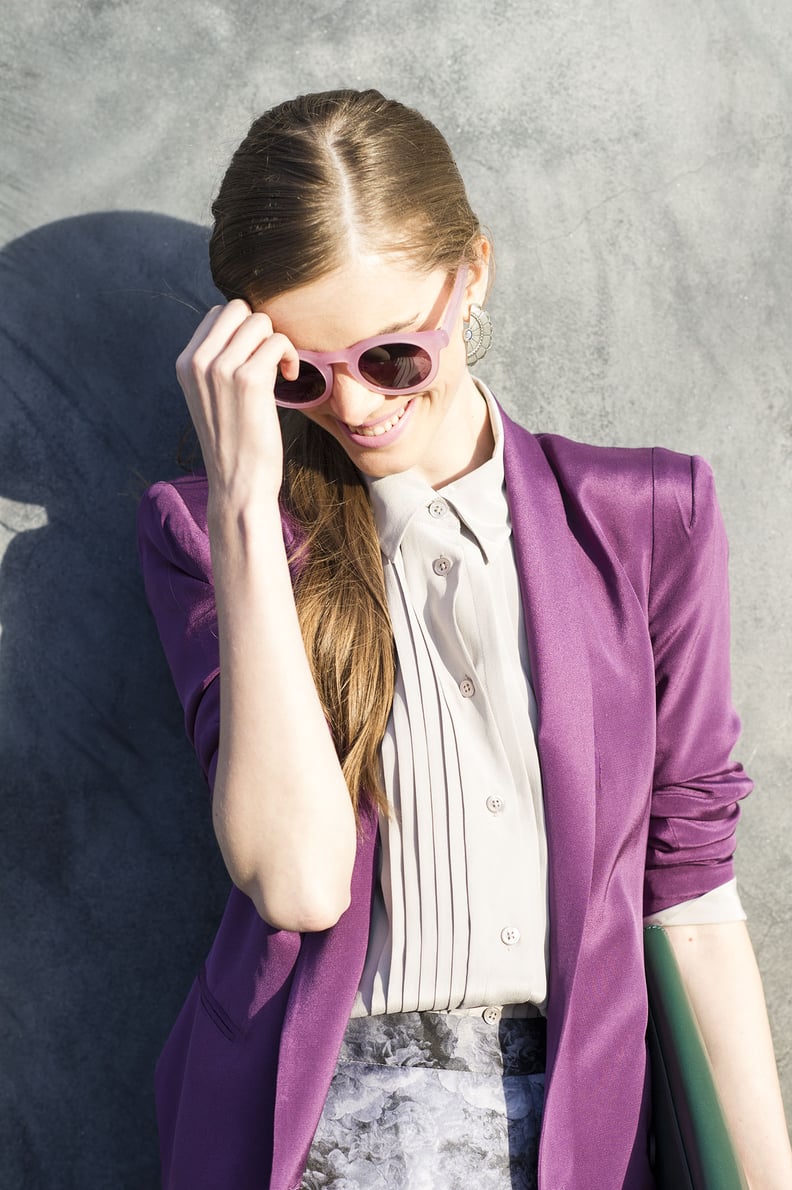 Stop a Button From Falling Off
Paint a layer of clear nail polish over the threads to keep a loose button from falling off.
22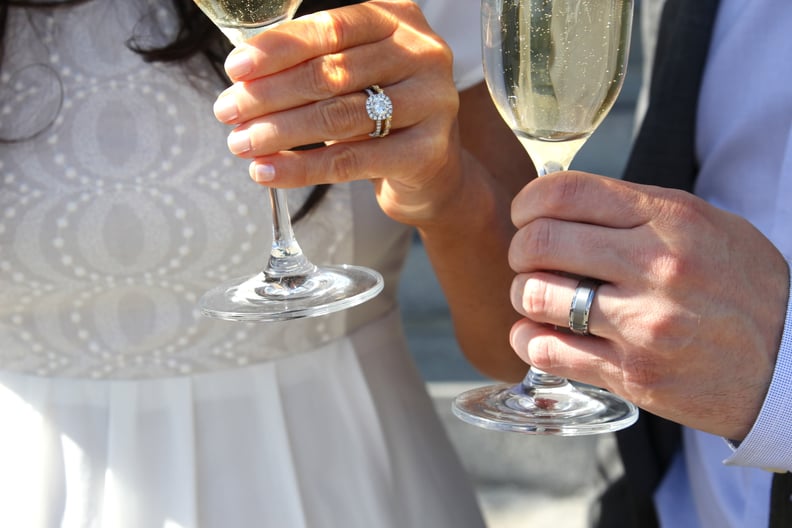 Make Your Engagement Ring Sparkle
23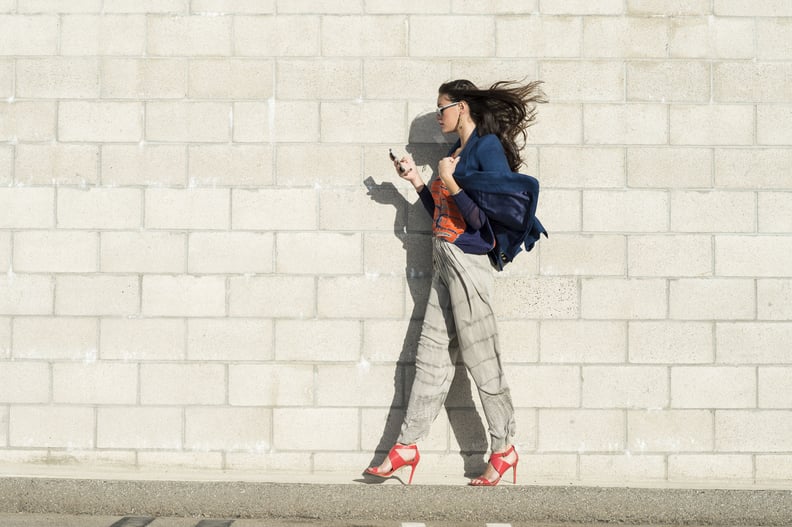 Fix an Unthreaded Tie
Use a safety pin to thread a hoodie string or waistband tie that has come undone.
24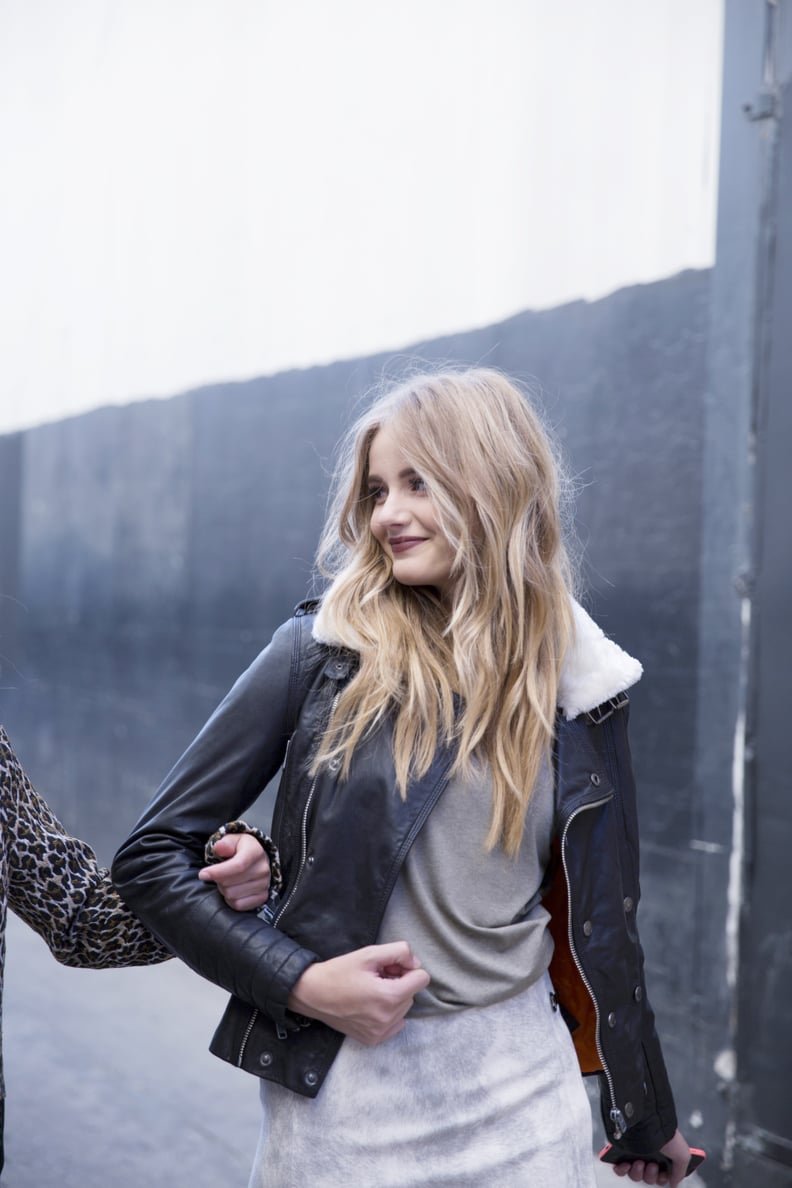 Soften a T-Shirt
Make a t-shirt feel vintage-soft by brining it for three days in a mix of one quart of water and 1/2 cup of salt.
25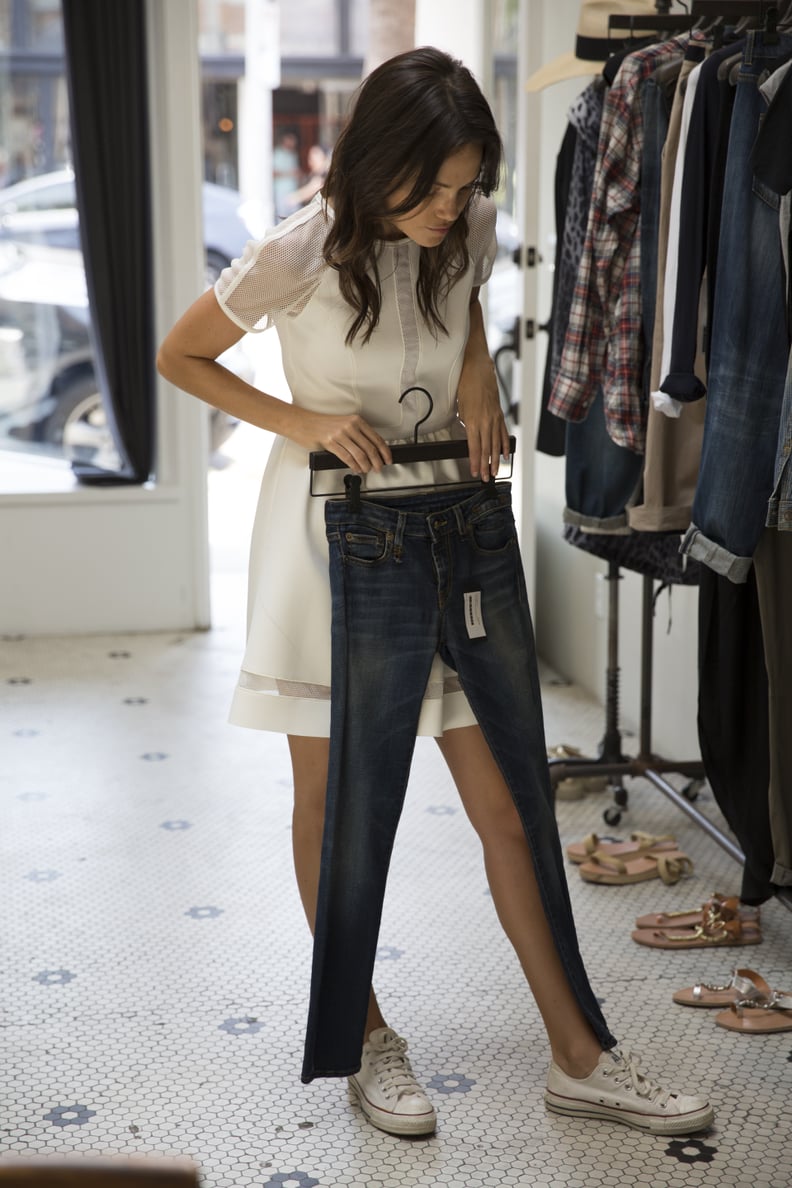 Test Jean Fit
If you don't have time to try on a pair of pants, wrap the waist of the jeans around your neck. If you can touch the two ends together around your neck, the jeans will likely fit.
26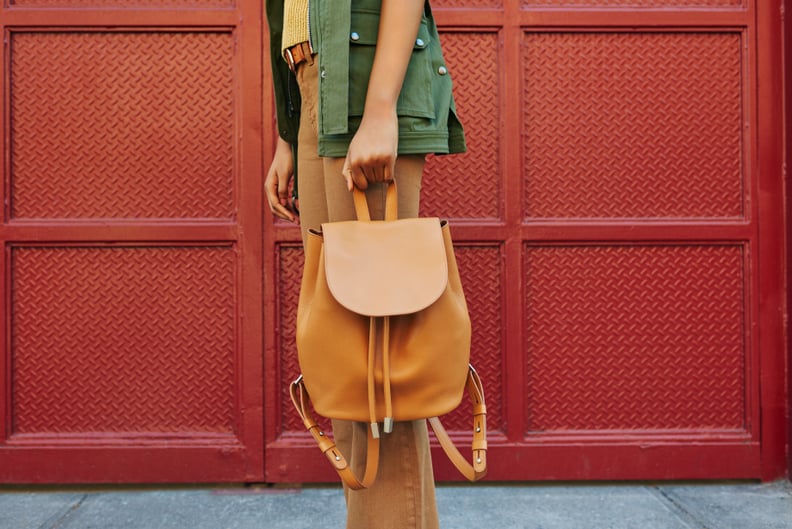 Keep a Belt in Place
When the end of your belt is too long and flapping around, use fashion tape to hold it in place. Bonus: one piece should last a few wears.
27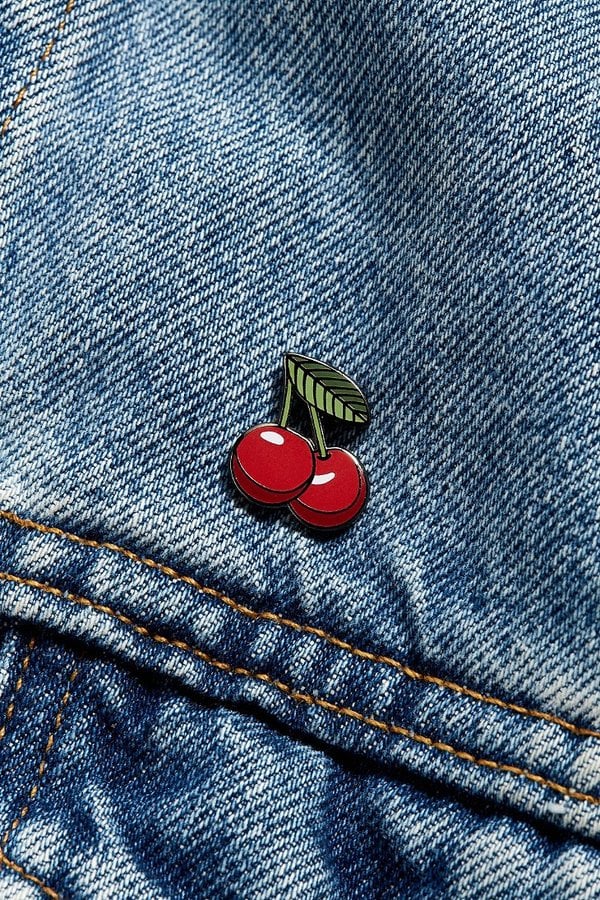 Hide a Stain
If you have a stain that just won't budge, use a cute enamel pin to cover it up.
28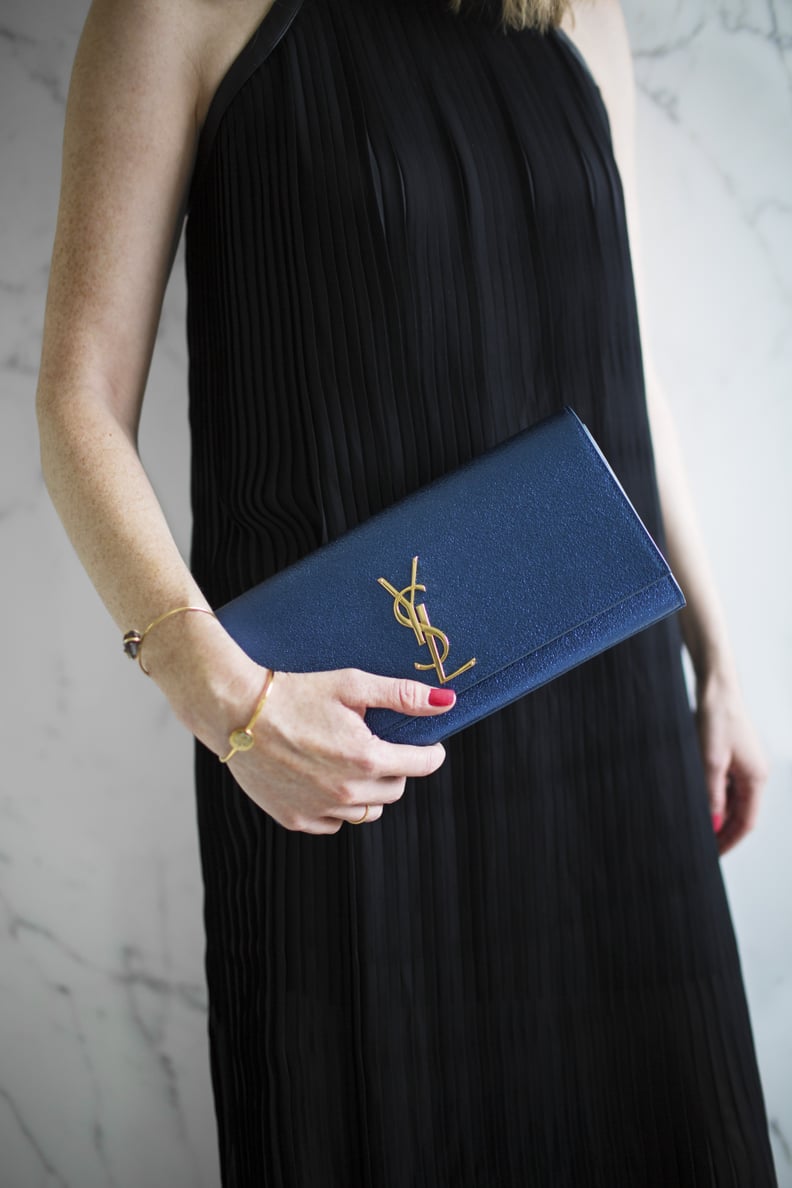 Erase Deodorant Mistakes
Accidentally end up with white deodorant marks while getting dressed? Just rub a Gal Pal or other dry sponge on the spot to erase it.