The Fashion Set's Favorite NY Fashion Week Haunts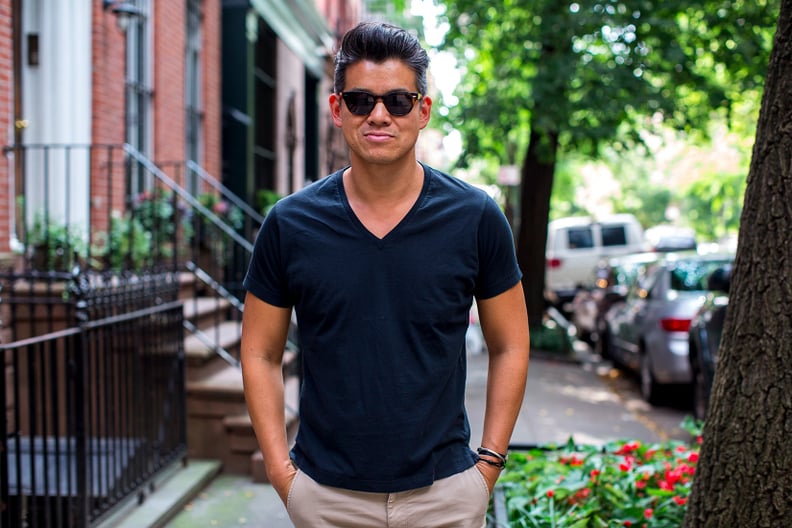 It's that time of year again. Your Instagram feeds are now flooded with catwalks, clothes, and parties (and will be for the next four weeks— #fashionmonth). If you live in New York City, your walk to work may even resemble some bizarro Sex and the City 3 open casting (cue the feather-freckled mules, capes, and metallic sunglasses on what seems like every street corner). But, have you ever wondered just where the beautiful people — magazine editors, designers, celebrities, and buyers — go when they're not sitting front row? Well, we went straight to the source, asking some of our favorite fashion contributors like Jennifer Fisher, W Mag's Stefano Tonchi, and designer Peter Som where they go for healthful meals, celebratory drinks and superlative people watching. Check out all of the insider tips ahead.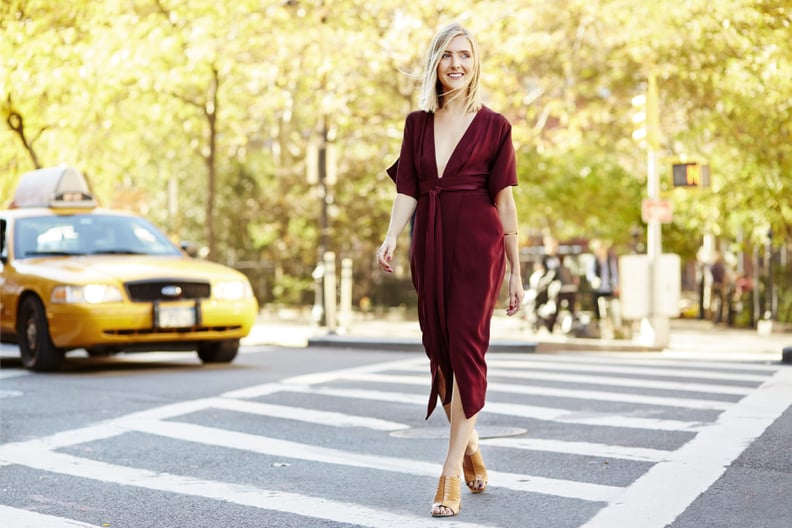 Alexandria Geisler, Editorial Director, CITIPHILE
"No doubt you'll find many fashion folk hanging at newish hot spots like De Maria, ABCV, and the Public Hotel's restaurant and bar, but for something off 'the beaten path,' I highly recommend Cervo's and Hemlock on the L.E.S.— both serve incredible small plates that are worth venturing East for."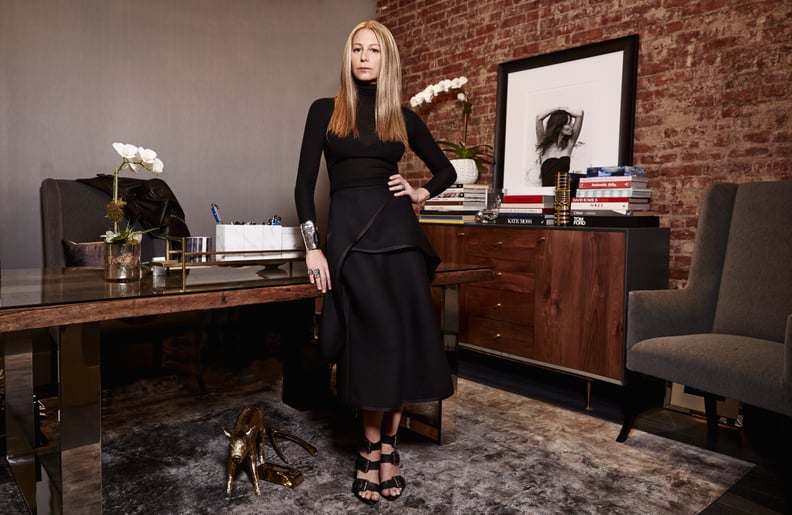 Jennifer Fisher, Jewelry Designer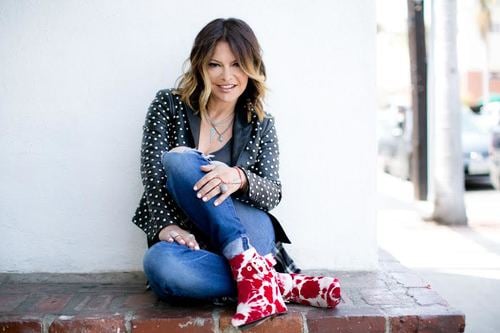 Elyse Walker, Fashion Director, FWRD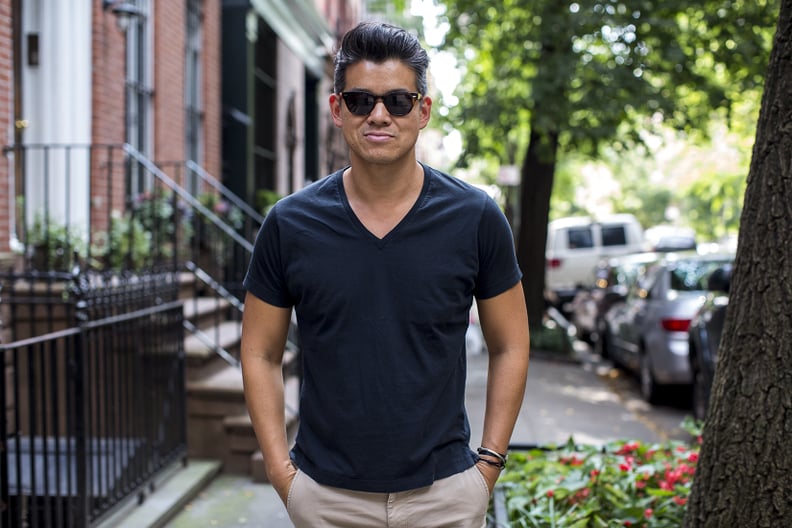 Peter Som, Designer
"Celebrating with a cocktail is always fun. I like to go to The Standard Grill for their Penny Drop — a vodka-ginger beer elixir."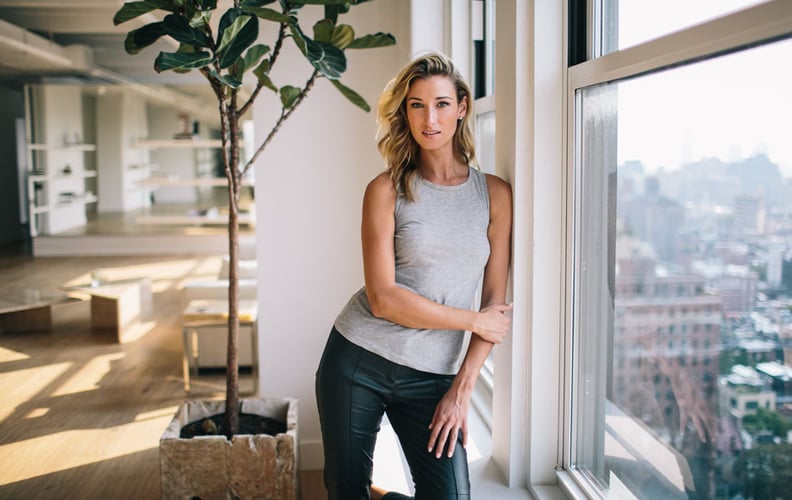 Lauren Remington Platt, Founder, Vensette
"I'll be at The Odeon for their outdoor seating and the frisée salad with an egg on top."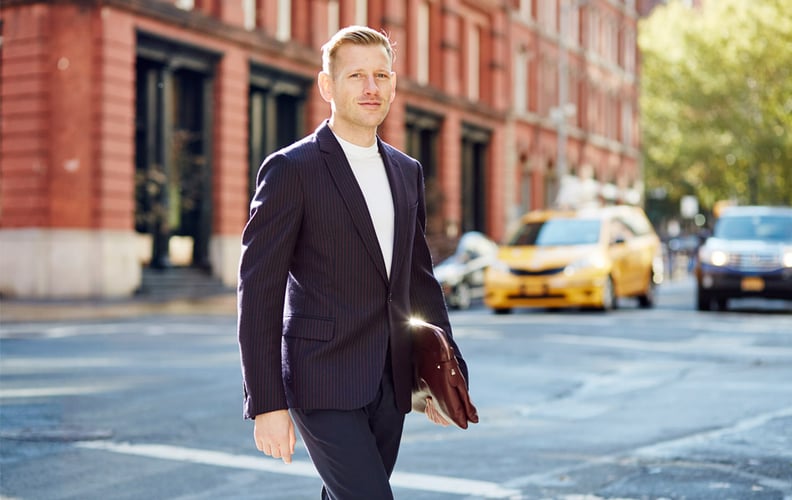 Paul Andrew, Shoe Designer
"For dinner near Spring Studios, go to Giorgione on Spring Street. The food is exceptional, and the general manager, AJ Cattafo, always takes the best care!"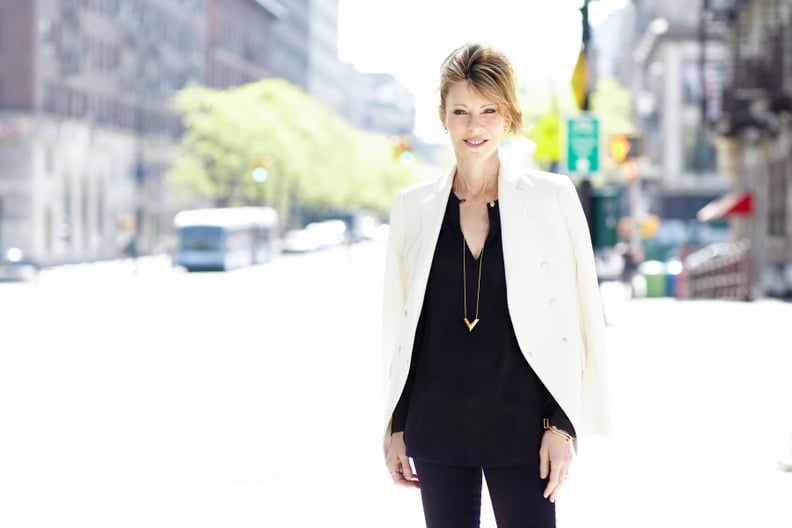 Roberta Myers, Editor-in- Chief, ELLE
"Corner Bistro in the West Village — you have to get the burger!"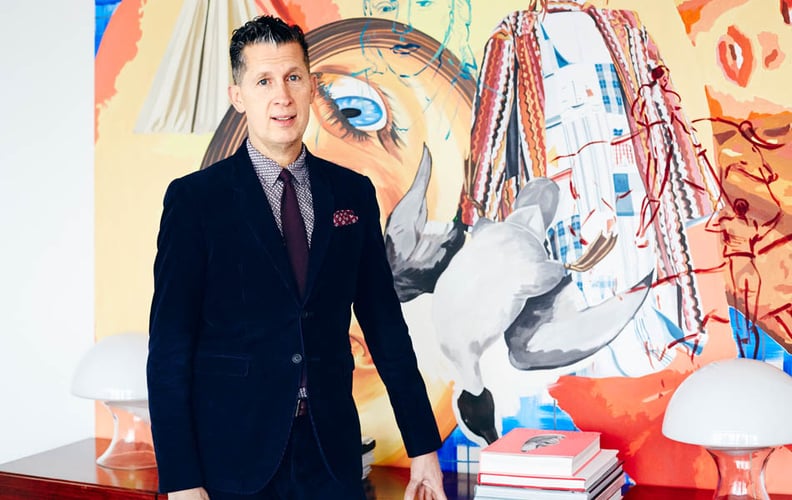 Stefano Tonchi, Editor-in- Chief, W Mag
"The best people watching is always at the after-parties at the legendary Indochine."