Celebrity engagement rings are often good jumping off points for brides to be. You can decide whether or not you want a massive diamond ring (see Beyoncé's) or go with a simpler option like Emily Ratajkowski's gold band. And if you want your favorite star's exact ring, that wish could come true thanks to Engage Studio. The engagement ring company is known for helping customers craft and design their own rings via an entirely online process. In short, you can make your ring look similar to your favorite actress's or come up with something totally different.
When I asked the brand's cofounder Ji Song what the number one most requested celebrity ring is from customers, he quickly named Blake Lively. "I think hers, because it has a lot of intricate details. Frankly, for a lot of celebrity rings I think of [them] as feats of architecture because they're just massive." This is the second time I've heard an engagement ring expert say Blake's name, and to be honest, I couldn't recall what her ring looked like. Blake and Ryan Reynolds are notoriously private about their family life (understandably so), and the star isn't one to openly flaunt her engagement ring.
After some research though, I can definitely say Blake's ring is crazy beautiful. Designed by Lorraine Schwartz, the ring has an estimated worth of $2 million and is a beautiful 12-carat oval shape with rose-gold accents. The star often wears the sparkler with other rings on the red carpet, and it's truly an unforgettable piece of jewelry. (It's no wonder fans are obsessed and want a replica!) Read on to see Blake's ring from all angles to help inspire your own. Plus, shop similar diamond rings if you want one ASAP.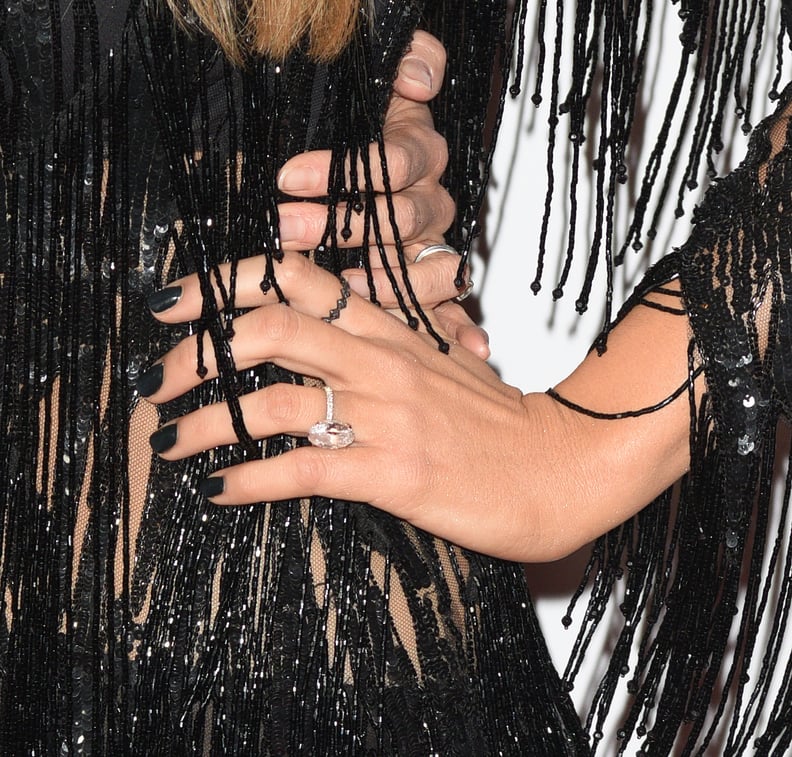 Ryan Proposed to Blake With a 12-Carat Ring
It's rumored worth is around $2 million.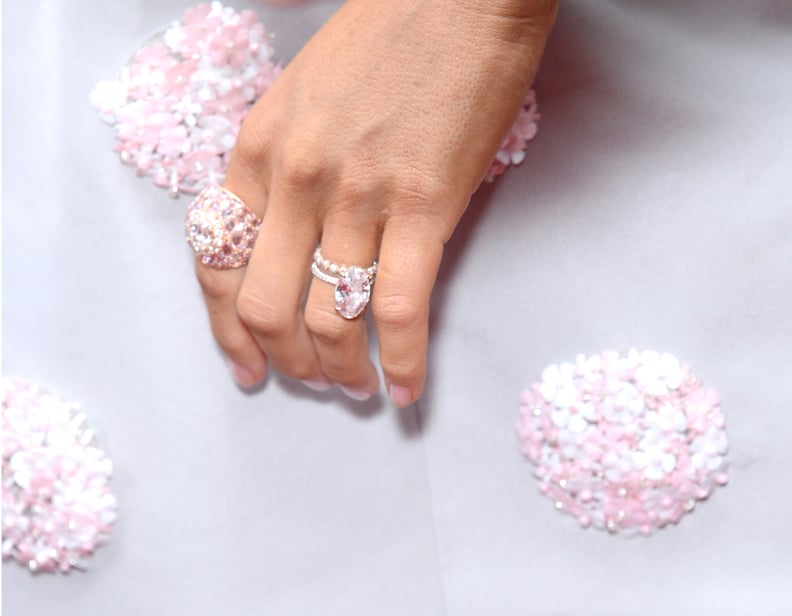 The Custom Rose Gold Ring Was Designed by Lorraine Schwartz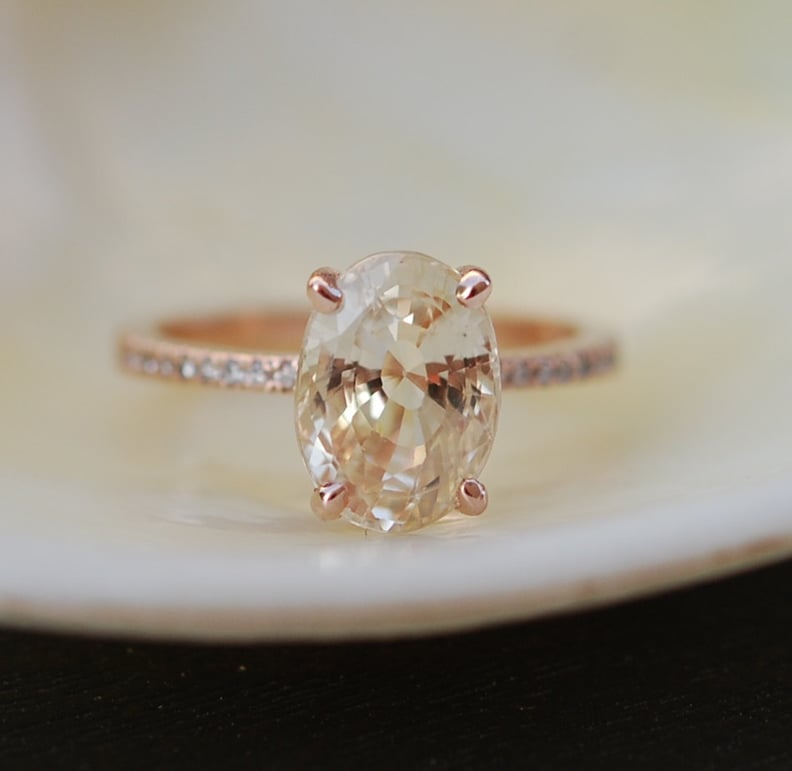 Shop Rings Similar to Blake's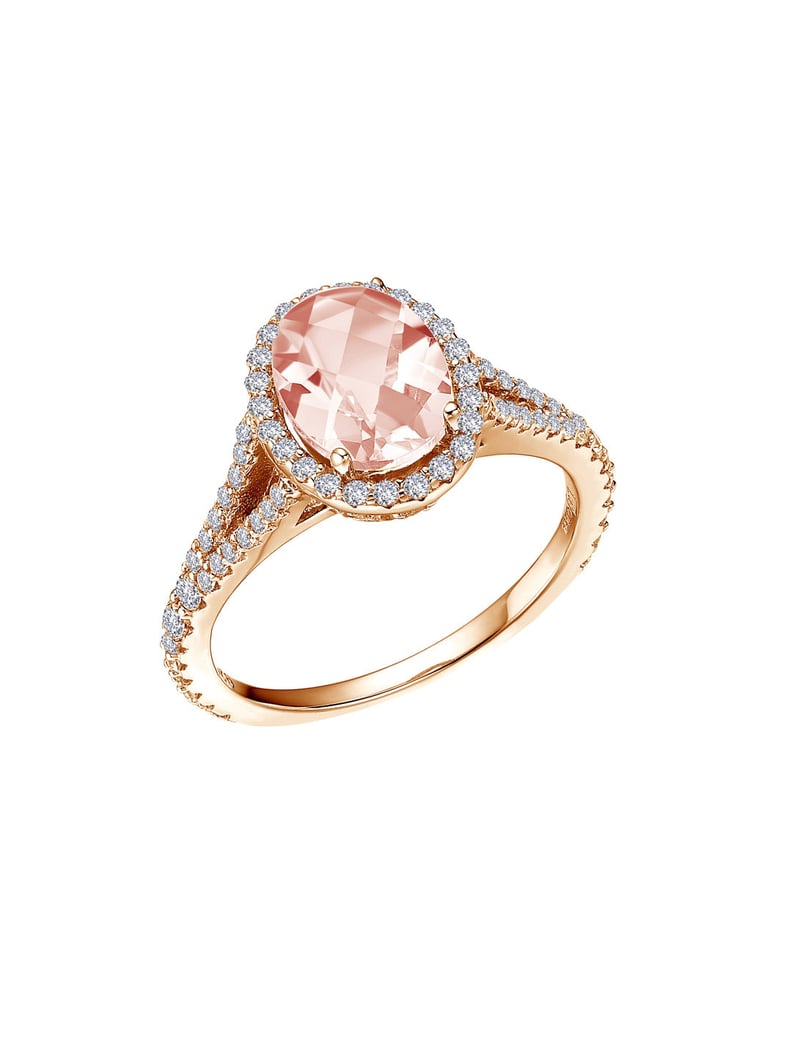 Lafonn Oval Shape Halo Ring with Simulated Diamonds and Simulated Morganite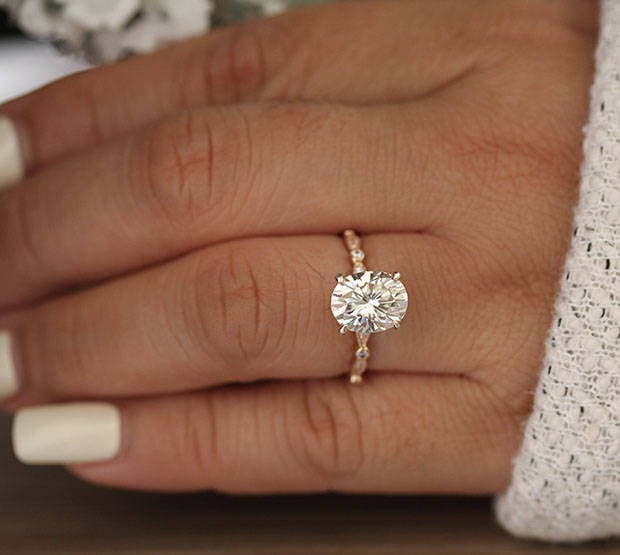 Tipsyweddings Moissanite Oval Forever Classic Engagement Ring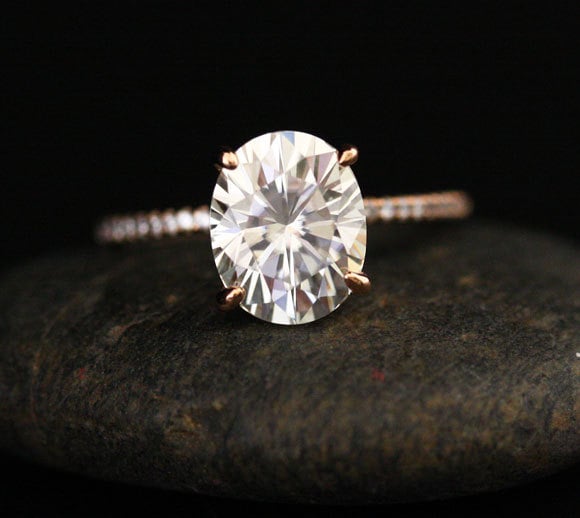 Twoperidotbirds Brilliant Oval Moissanite and Diamond Ring Engagement Ring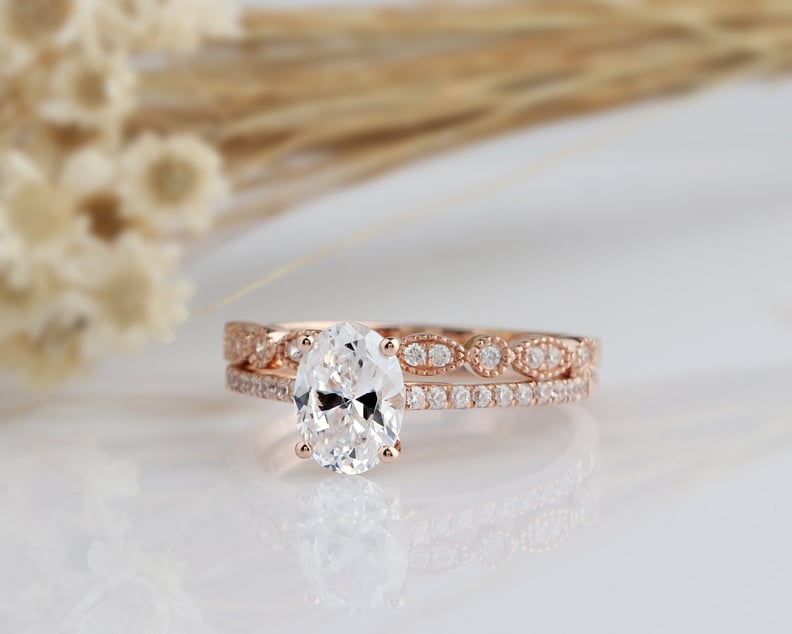 Yeefvm Design 14K Solid Gold Ring