Mom jeans have gotten a bad rap through the years, thanks in no small part to the (admittedly funny) Saturday Night Live sketch. Far be it for us to argue with Tina Fey, but who couldn't get behind a little denim comfort?
And we can think of a few supermodels, actors, TV series, and even heads of state who have our back on that. Because denim is a personal choice and a fleeting one at that. One day it's low rise, the next it's high rise, and for every flare trend, there's a peg-leg answer. So we say "bravo" to the stars who bravely wore their mom jeans and are honoring our own moms this Mother's Day by paying respect to their namesake denim and the celebrities who did them proud.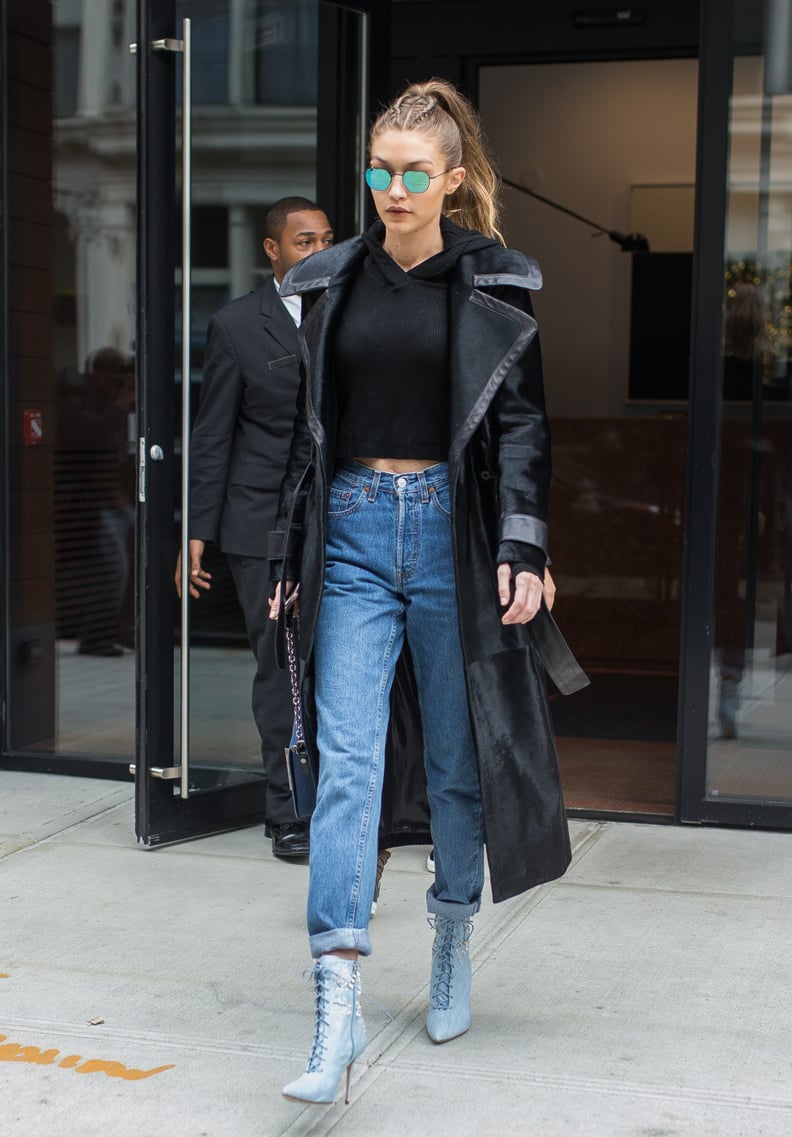 Gigi Hadid
The model left her apartment in a pair of mom jeans with a cuffed hem to show off her lace-up boots.
Kendall Jenner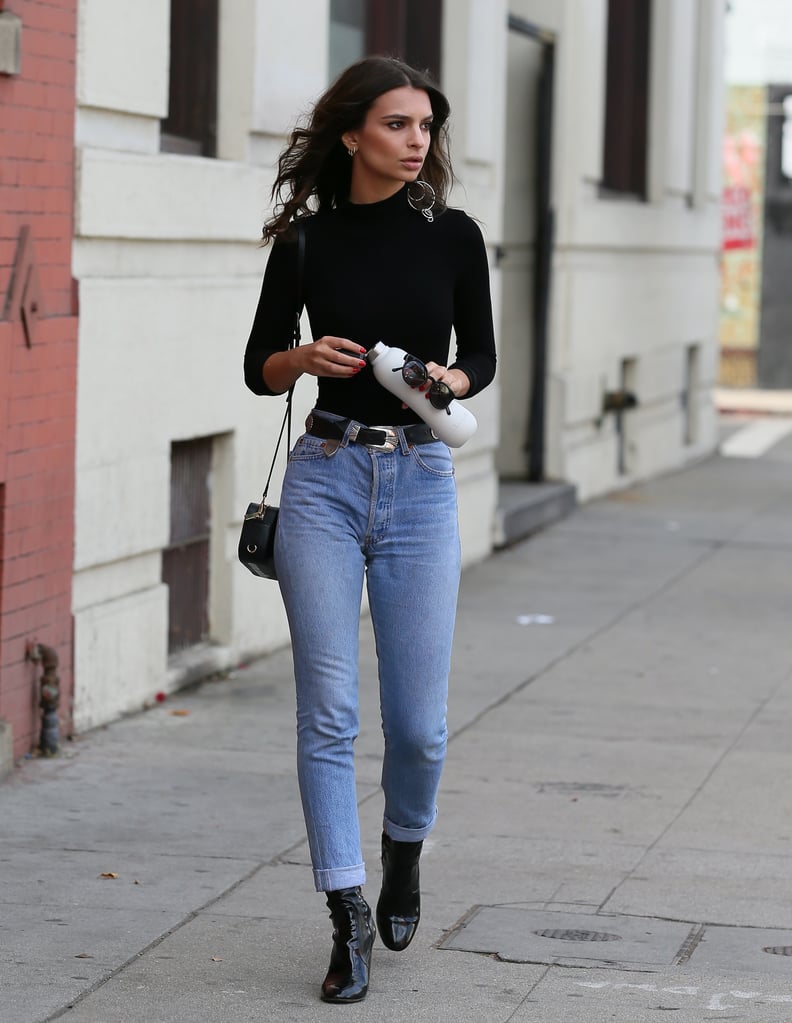 Emily Ratajkowski
While out in Los Angeles, Emily tucked a black shirt into her mom jeans, which she then belted and cuffed at the ankles.
Cindy Crawford
It may be all in the genes, but we'd be willing to try any pants that make Cindy Crawford look this good.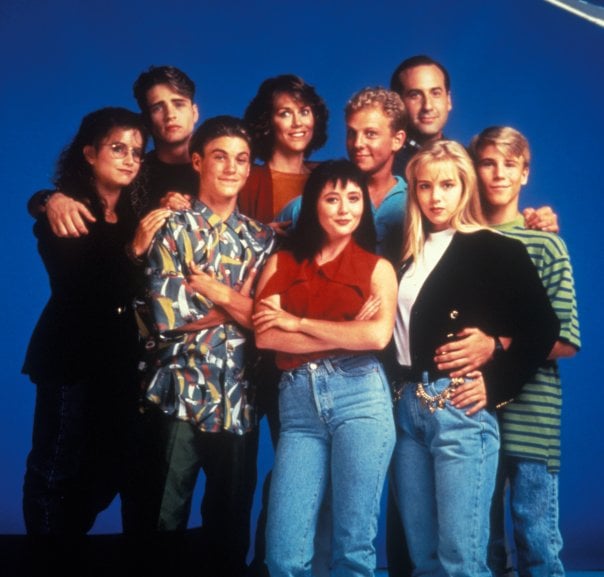 The Cast of Beverly Hills 90210
Brenda and Kelly didn't just share boyfriends, they shared an affinity for high-rise denim. And they ruled the halls of West Beverly High in those acid wash jeans.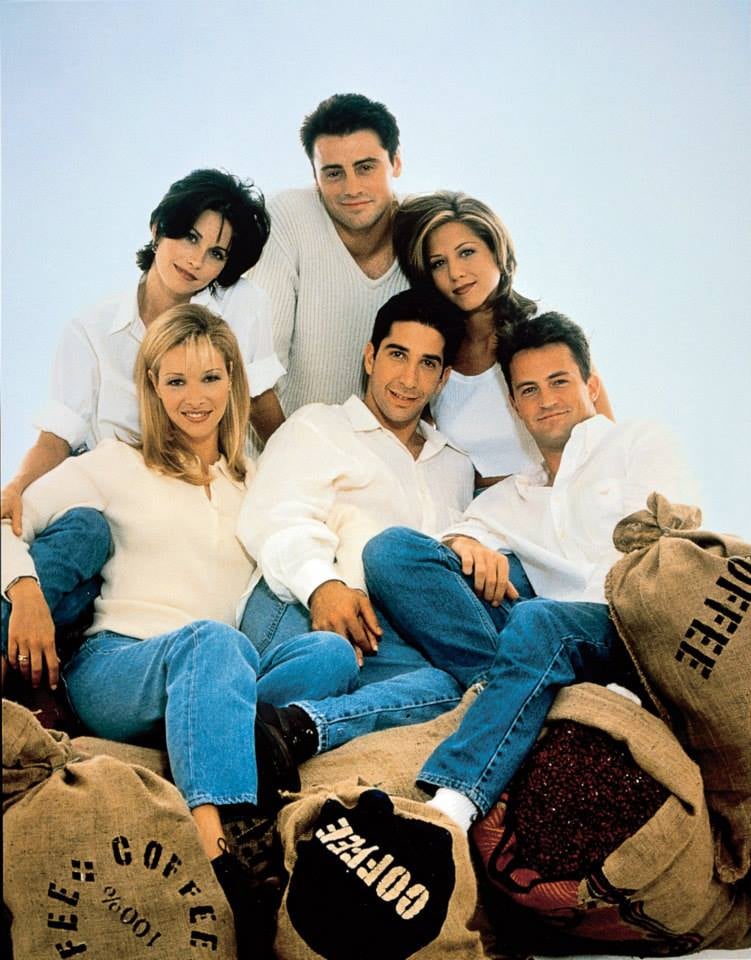 The Cast of Friends
If they're good enough for our BFFs, then mom jeans are good enough for us, too!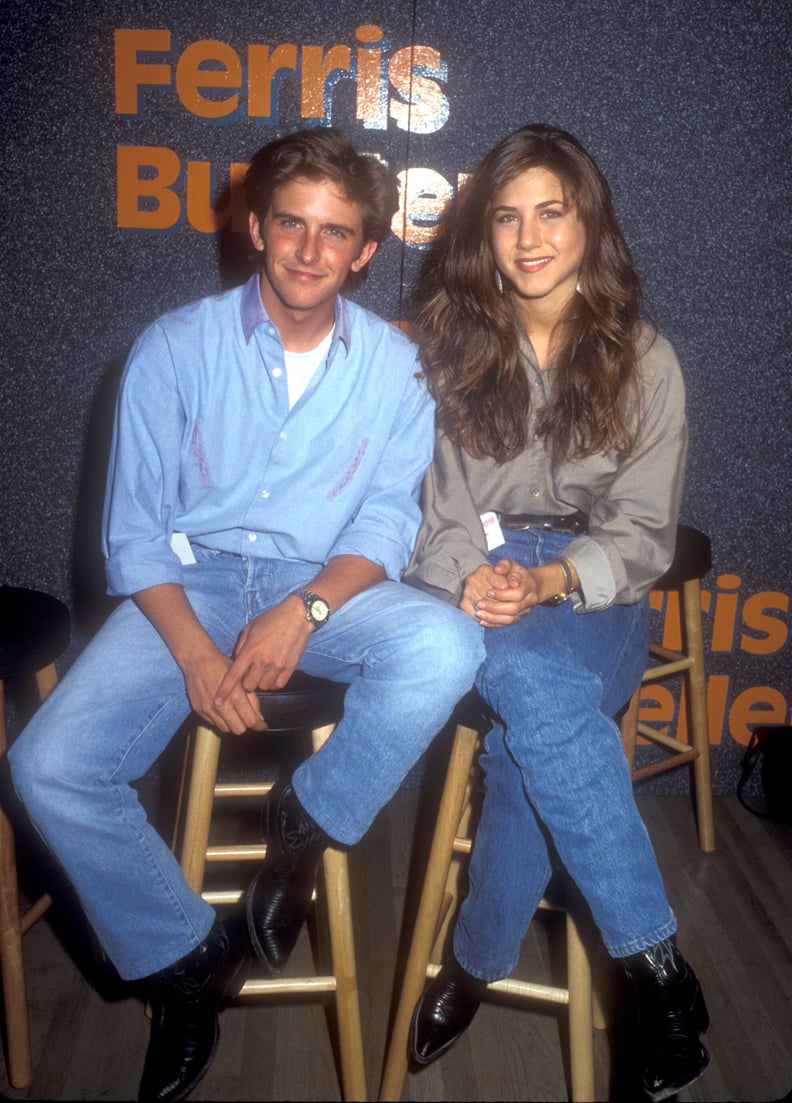 Jennifer Aniston
Jennifer didn't just wear mom jeans on the show, she wore them off set too.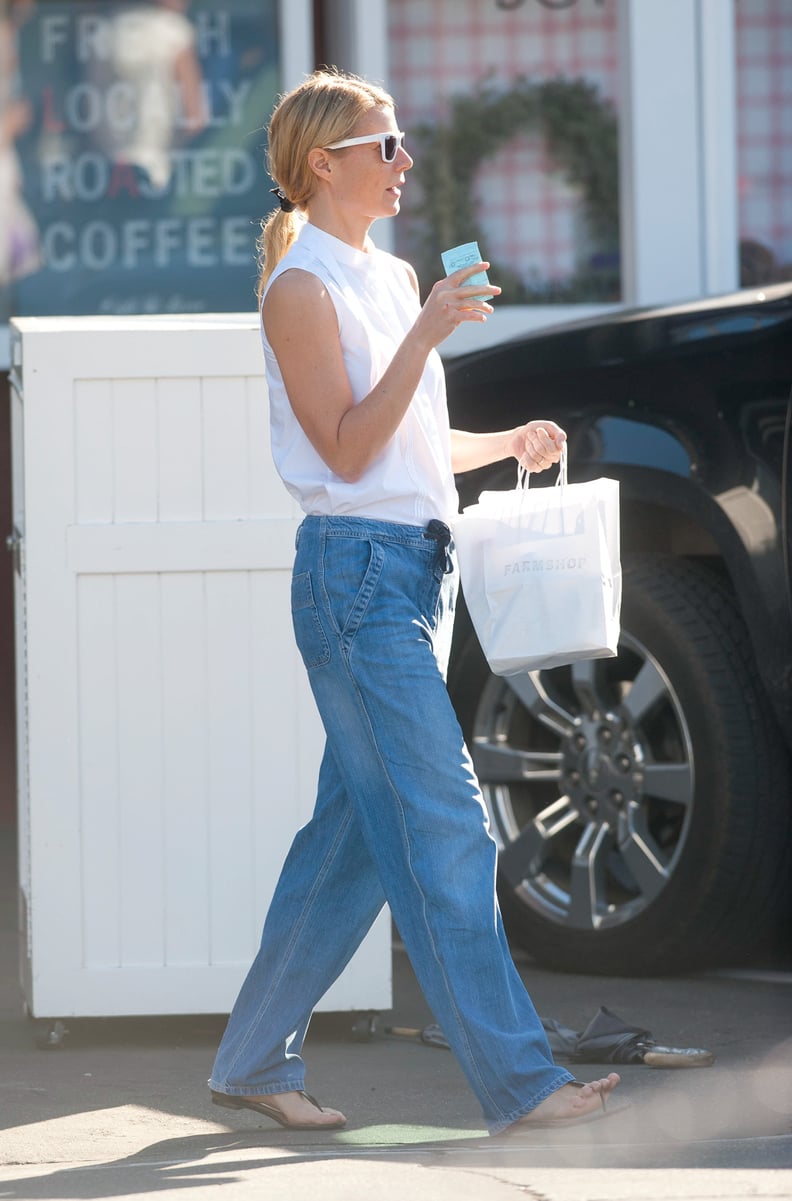 Gwyneth Paltrow
Gwyneth Paltrow's raised eyebrows with some of her mothering tips, but what's more approachable than running errands in a pair of cozy mom jeans? And when she opted for relaxed denim, we kind of wanted a pair, too.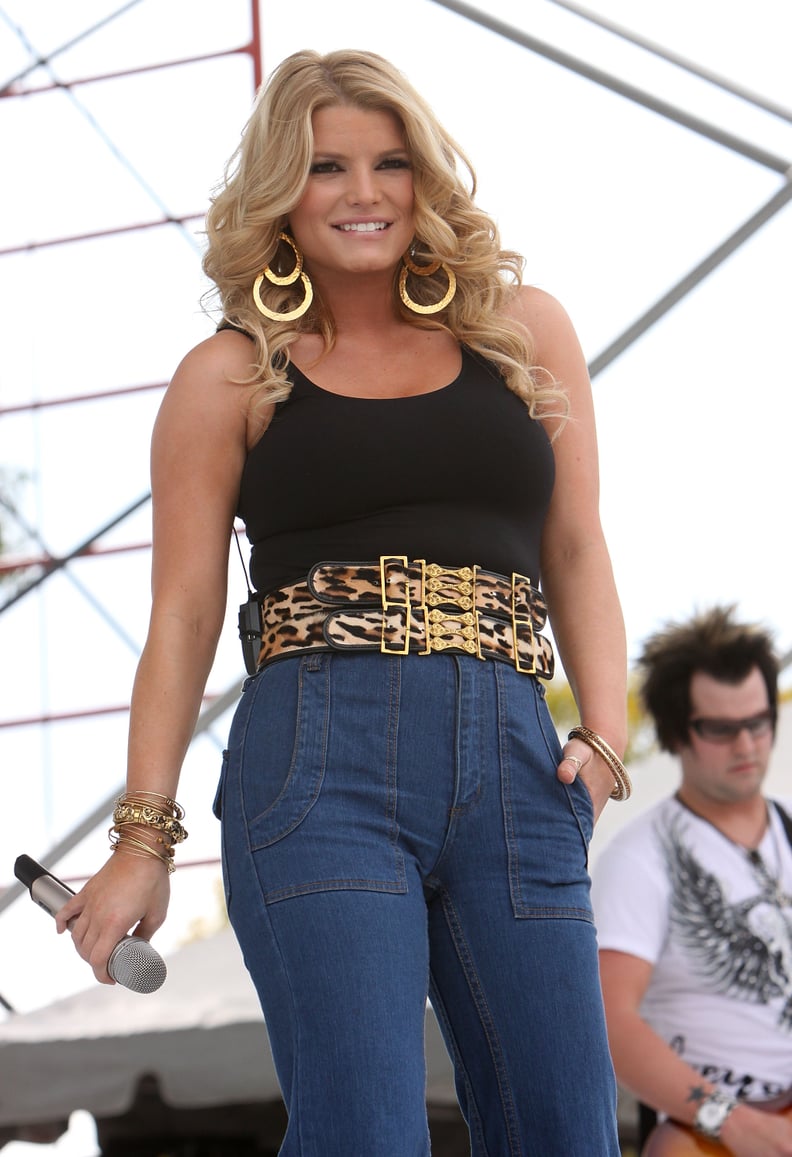 Jessica Simpson
She got a lot of flak for those pants, but looking back on Jessica Simpson's outfit (and that leopard-print belt), maybe the jeans weren't the problem?