When the Chanel Métiers d'Art show is going down, we don't just gear up for a cinematic set and a collection of over-the-top, impeccably designed looks to match — we predict a star-studded event for the books.
This year, Karl Lagerfeld did not disappoint, debuting his new collection at Cinecitta in Rome and choosing a theme any film fanatic would marvel at. Karl's latest extravaganza was inspired by the 1960s movie Boom!, which stars actress Elizabeth Taylor dressed in ornate headpieces and glittering jewels.
Read on to see the models and celebrities in attendance — including muse Kristen Stewart and Bella Hadid, who made her Chanel runway debut — along with atmospheric shots you can't miss from an evening the fashion set won't forget.
01
The Invitations Were as Pretty as Ever
04
Edie Campbell Was All Dressed Up Like Elizabeth Taylor
Her look was inspired by the 1968 film Boom!.
05
The Fashion Set Posed With Roman Busts
06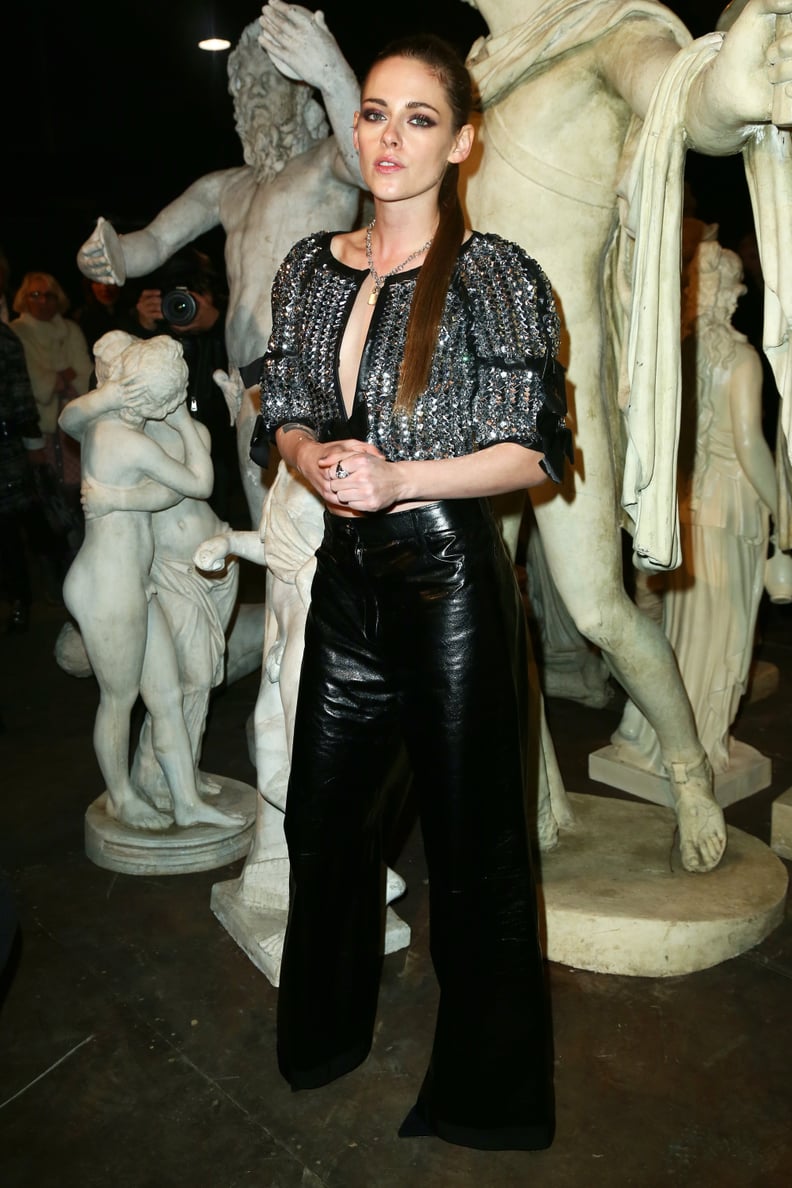 07
Runway Shoes Were Embellished With Pearls
08
A-List Stars Were in Attendance
09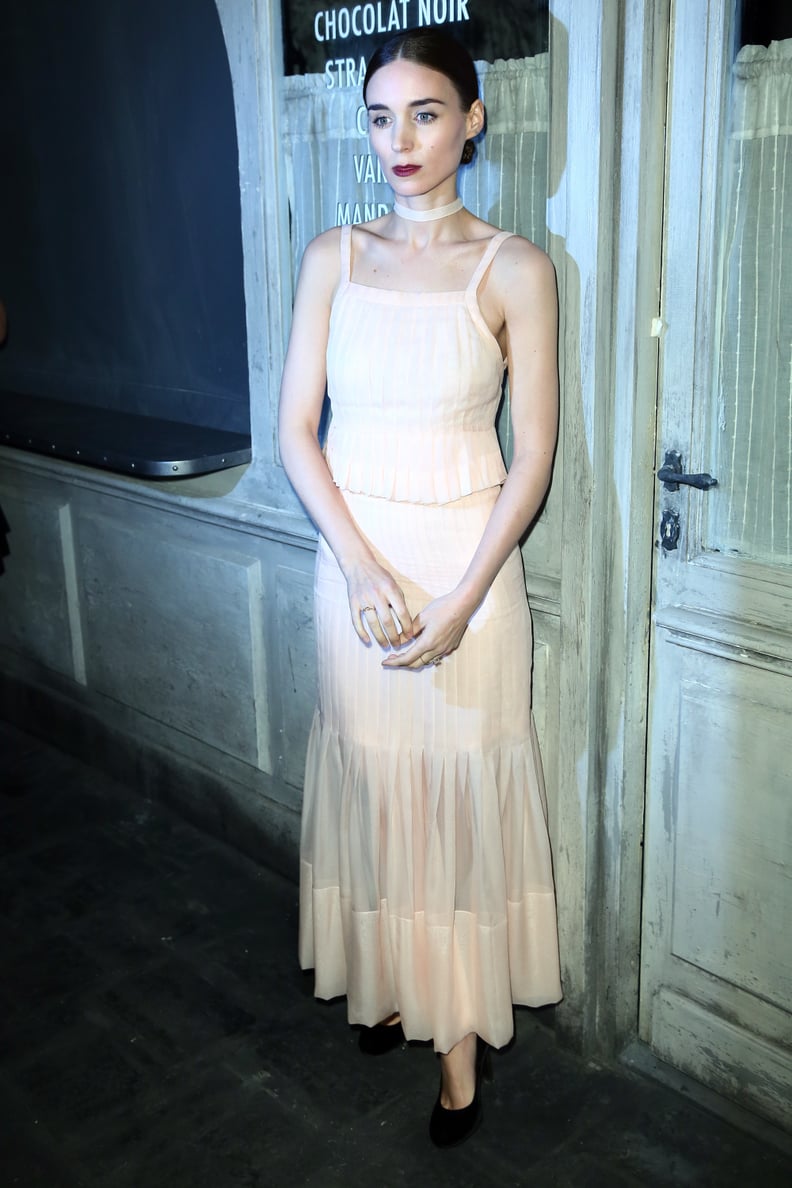 10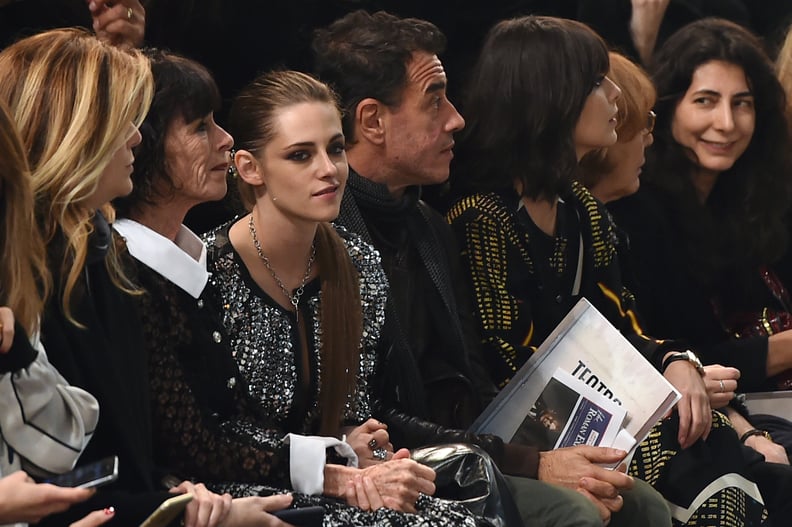 Kristen Stewart and Italian director Matteo Garrone
11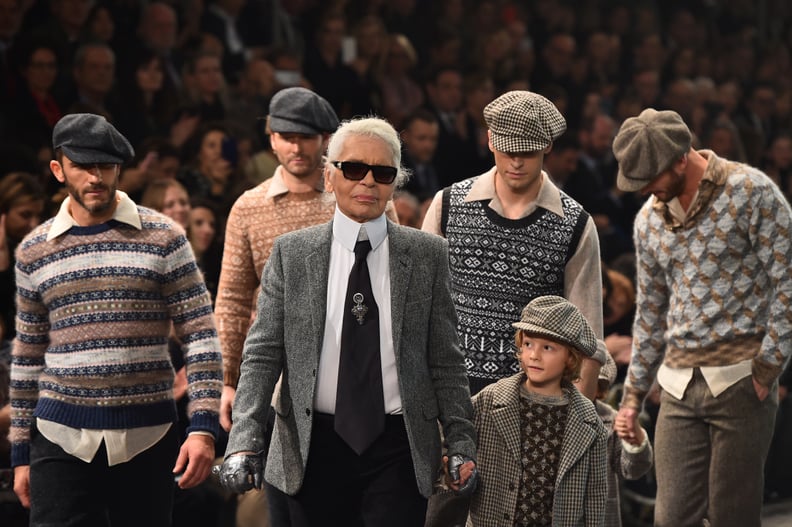 Karl Lagerfeld and Hudson Kroenig
12
Karl Lagerfeld Debuted His New Film, Once and Forever
It stars Kristen Stewart!
14
Bella Hadid Made Her Chanel Runway Debut
"What a dream to walk @chanelofficial in Rome today..thank you @karllagerfeld @annemarieleonie @imgmodels for making my dreams come true I am as happy as can be!" Bella captioned her Instagram post.
15
She was joined by Lindsey Wixson.
16
Along with Mica Arganaraz, Nadja Bender, Cat McNeil, Binx Walton, and Jamie Bochert.
18
But Everything Looked Different on the Runway . . .
25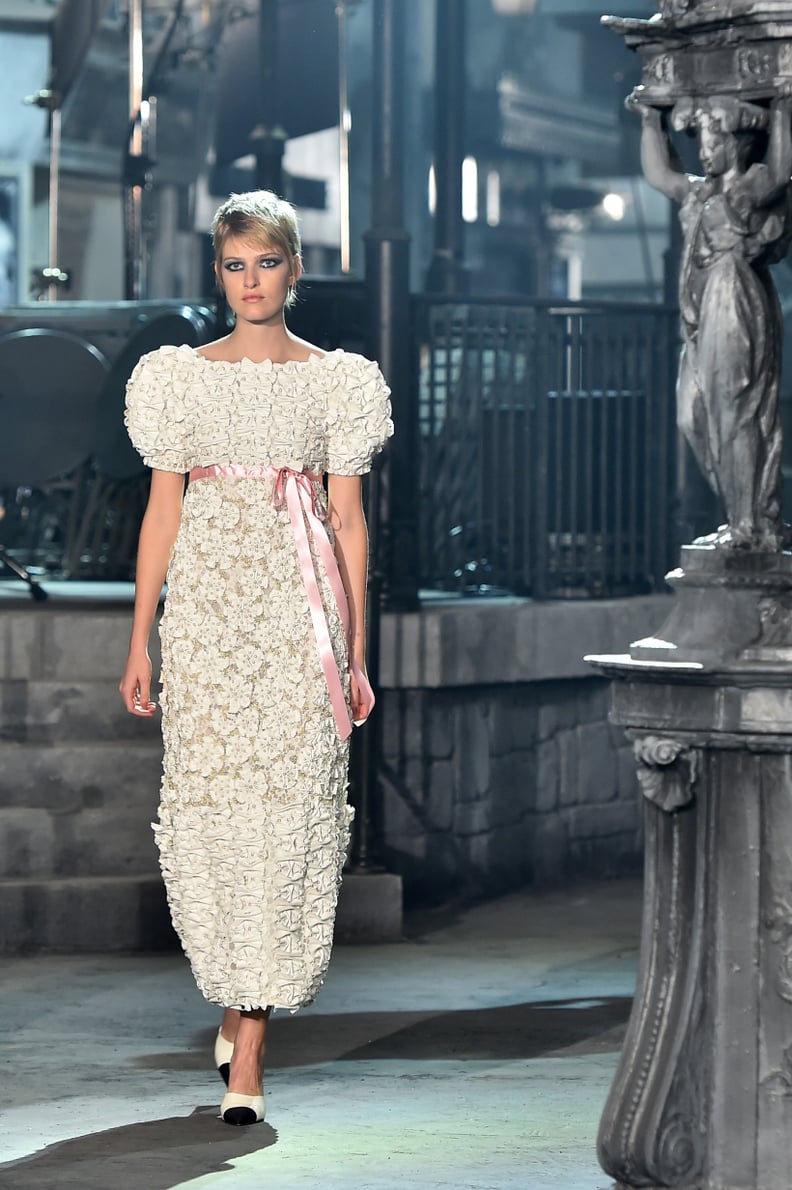 The Clothes Were Perfectly Feminine and Fabulous
27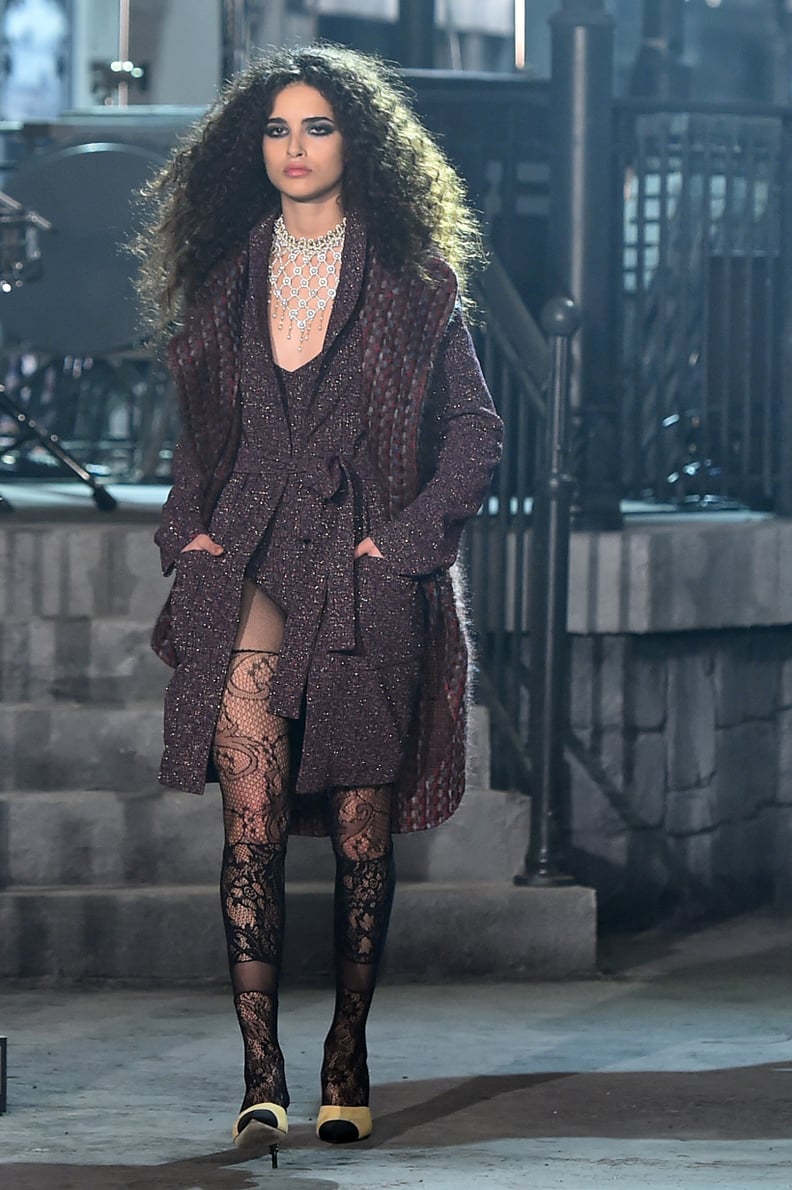 They featured lacy details.
28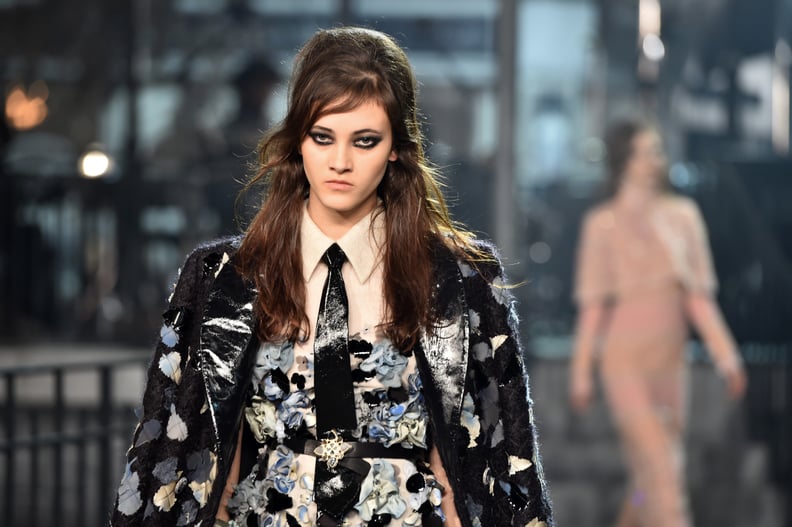 But They Were Met With a Masculine Touch