10 Easy Ways to Make Your Wardrobe Sexier This Year
When it comes to your wardrobe during the coldest months of the year, we all feel decidedly unsexy on many an occasion. Between chunky sweaters, cozy turtlenecks, and the largest and warmest pants possible, it's easy to associate a Winter wardrobe with more of a "curl up in a ball in bed" vibe than a bikini-clad sunbathing one. That said, we are strong believers that just because the weather doesn't exactly cooperate with the latter doesn't mean our head-to-toe looks have to make us feel any less confident, outgoing, and gorgeous than we should.
From skin-baring tricks to luxe materials, wardrobe mixing and edgy pairings alike, these are our simple swaps to make your Winter wardrobe feel a whole lot sexier.
01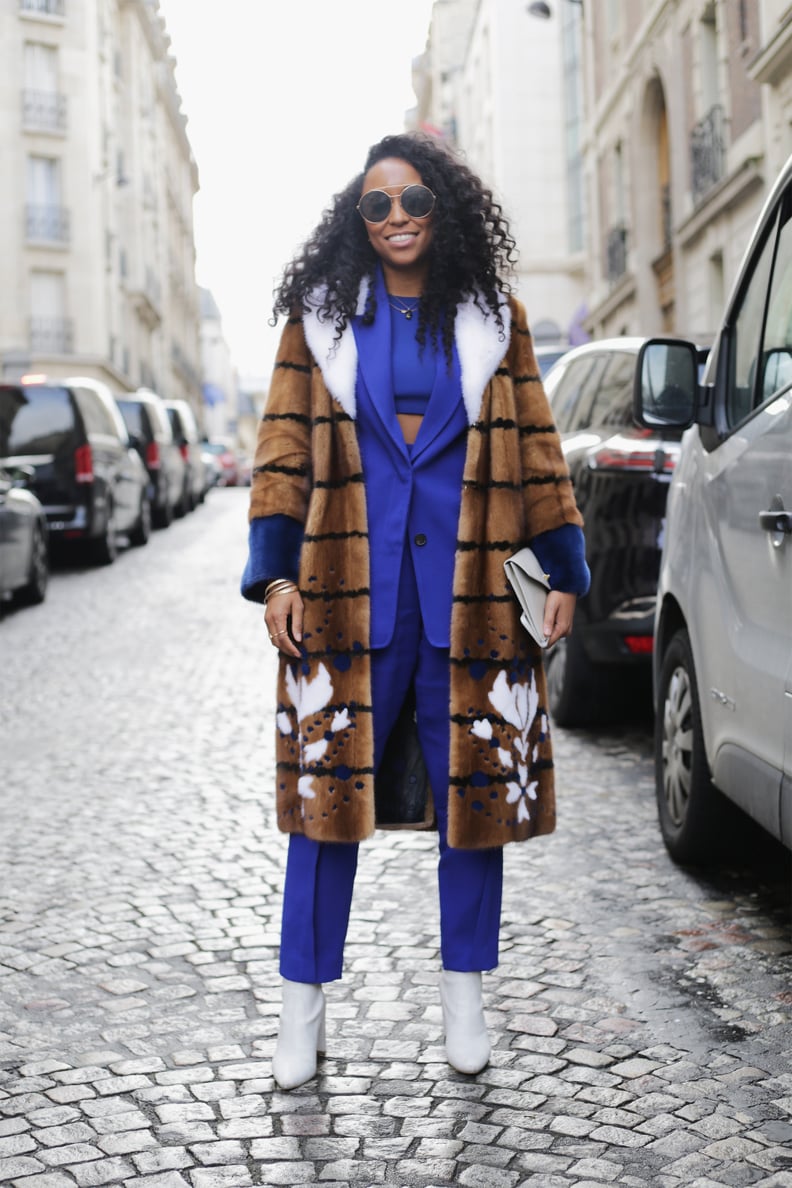 Try a Crop Top
Even in the colder months, show a little skin by styling a suiting set over a crop top instead of a classic button-down or blouse.
02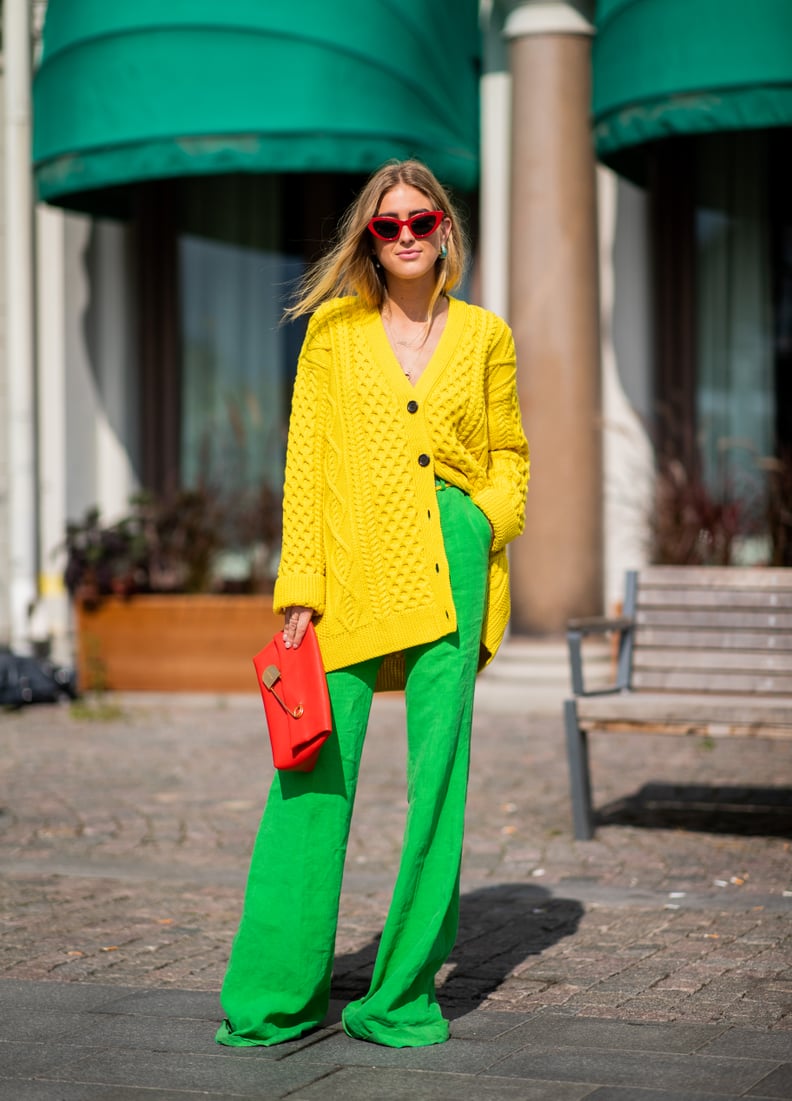 Remix Your Cardigan
Wear a cardigan as a shirt for that je ne sais quoi that you've been seeking.
03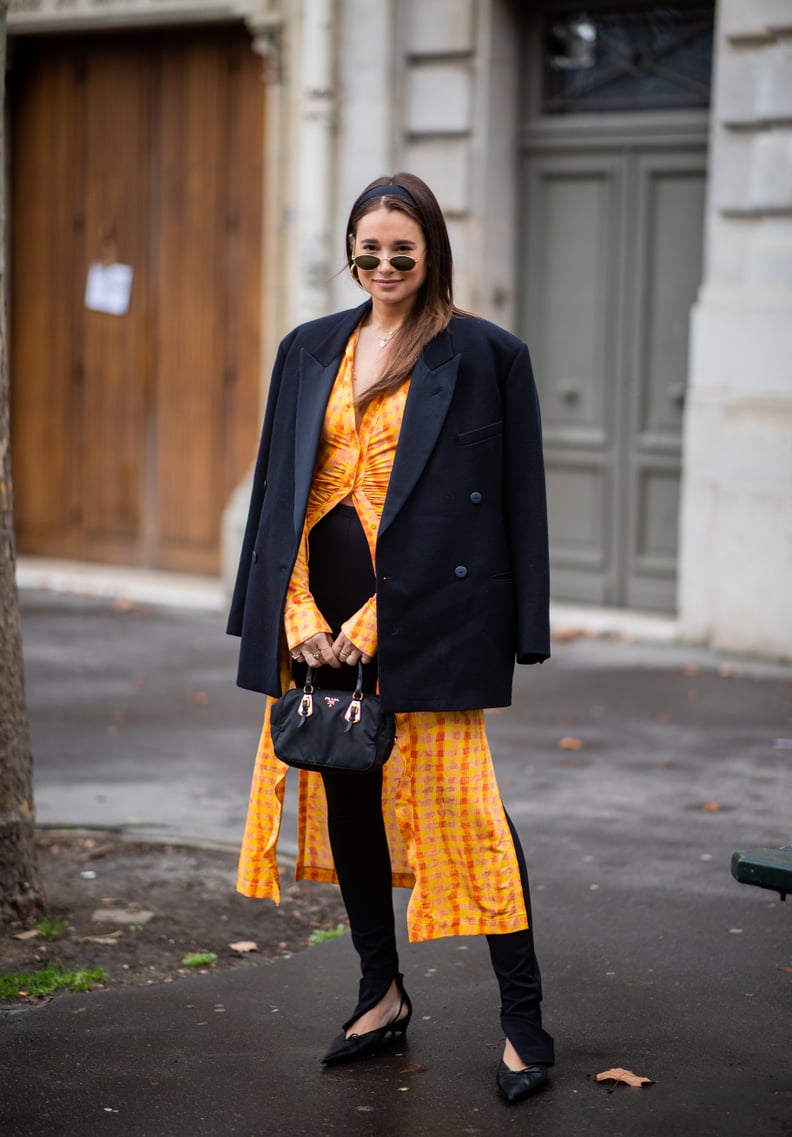 Wear a Dress Over Pants
We are obsessed with the open-dress-over-pants look for that easy-breezy vibe that keeps you seasonally appropriate at the same time.
04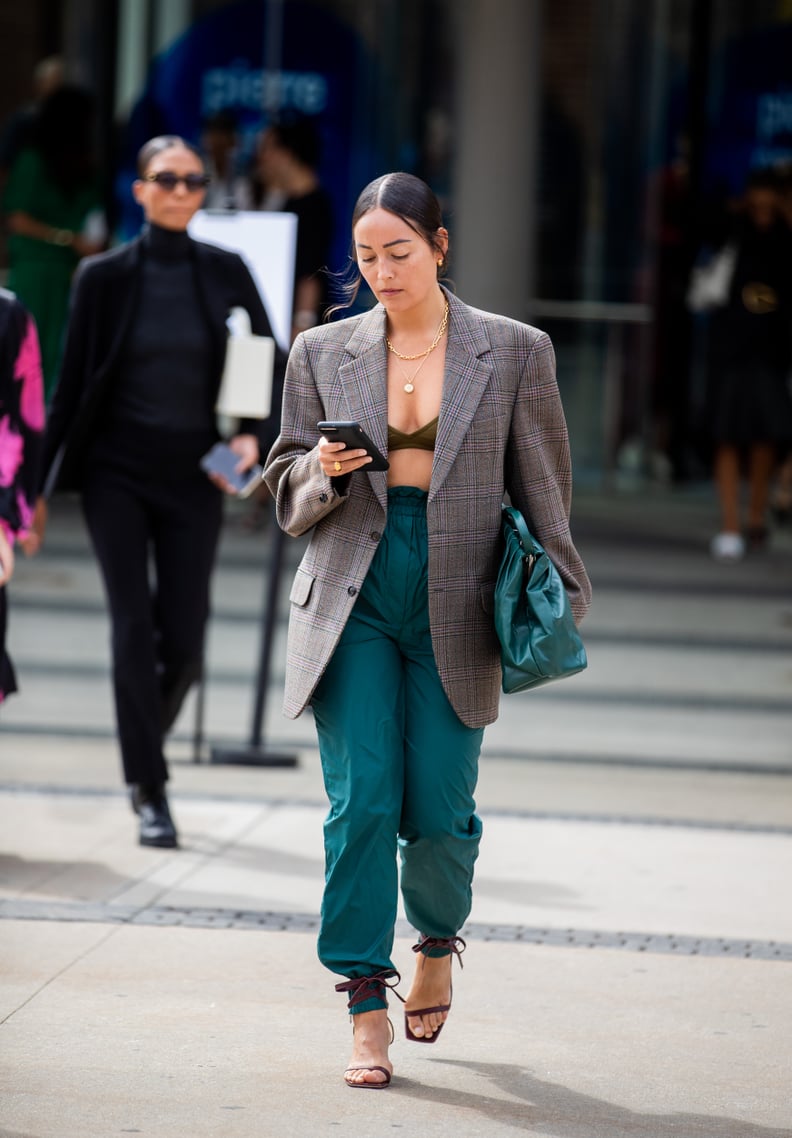 Test-Drive a Bra and Blazer
For the more daring among us, try styling a pair of high-waisted pants with a bralette, leaving your blazer or jacket open on top.
05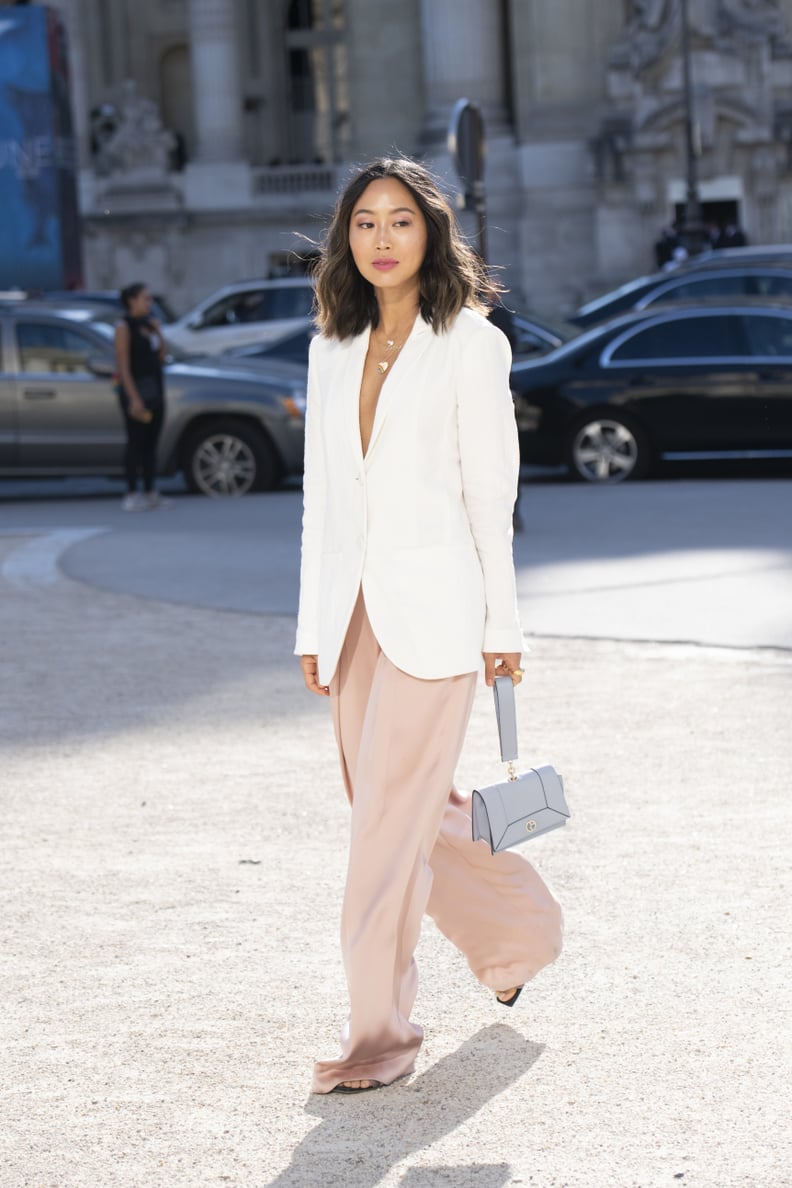 Give Your Blazer a Sexy Twist
With an oversize suiting set, consider going sans shirt entirely, buttoning up the blazer for day or night.
06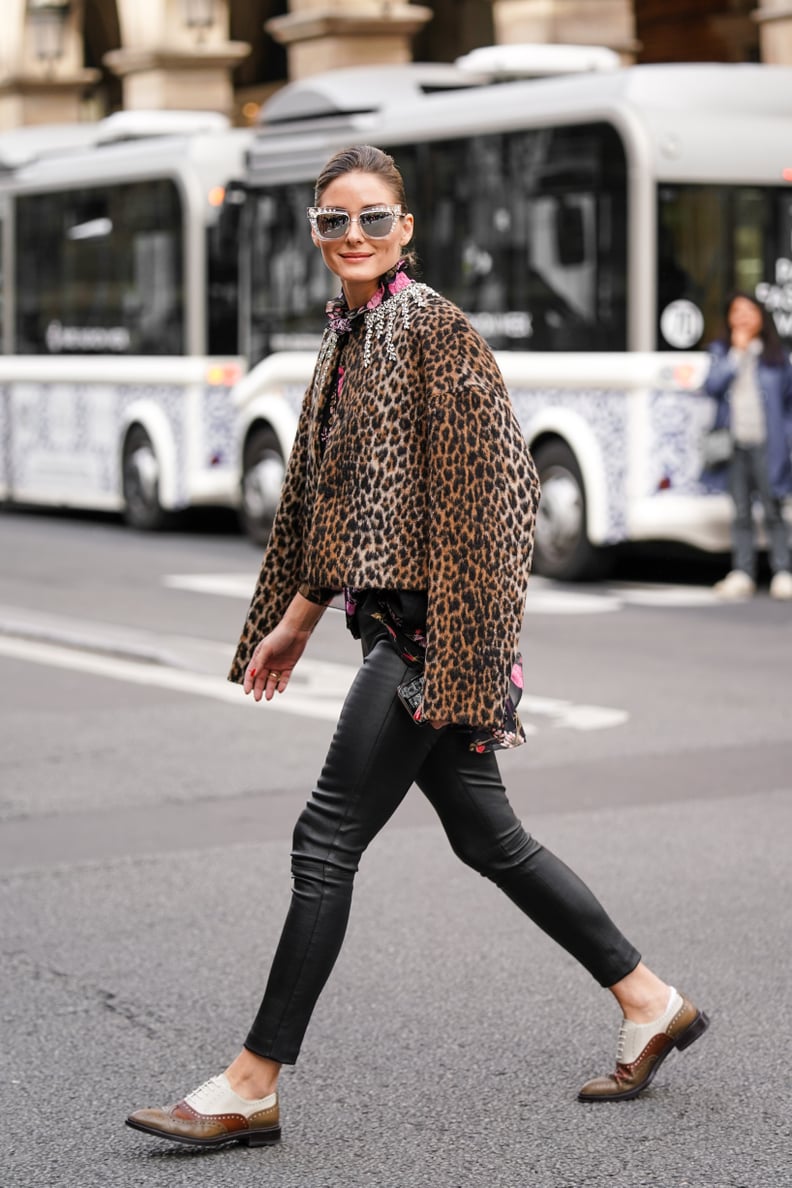 Introduce Some Leopard Print
Luxe leopard goes a long way when it comes to infusing a little sexy into your wardrobe, no matter the wardrobe piece — or season!
07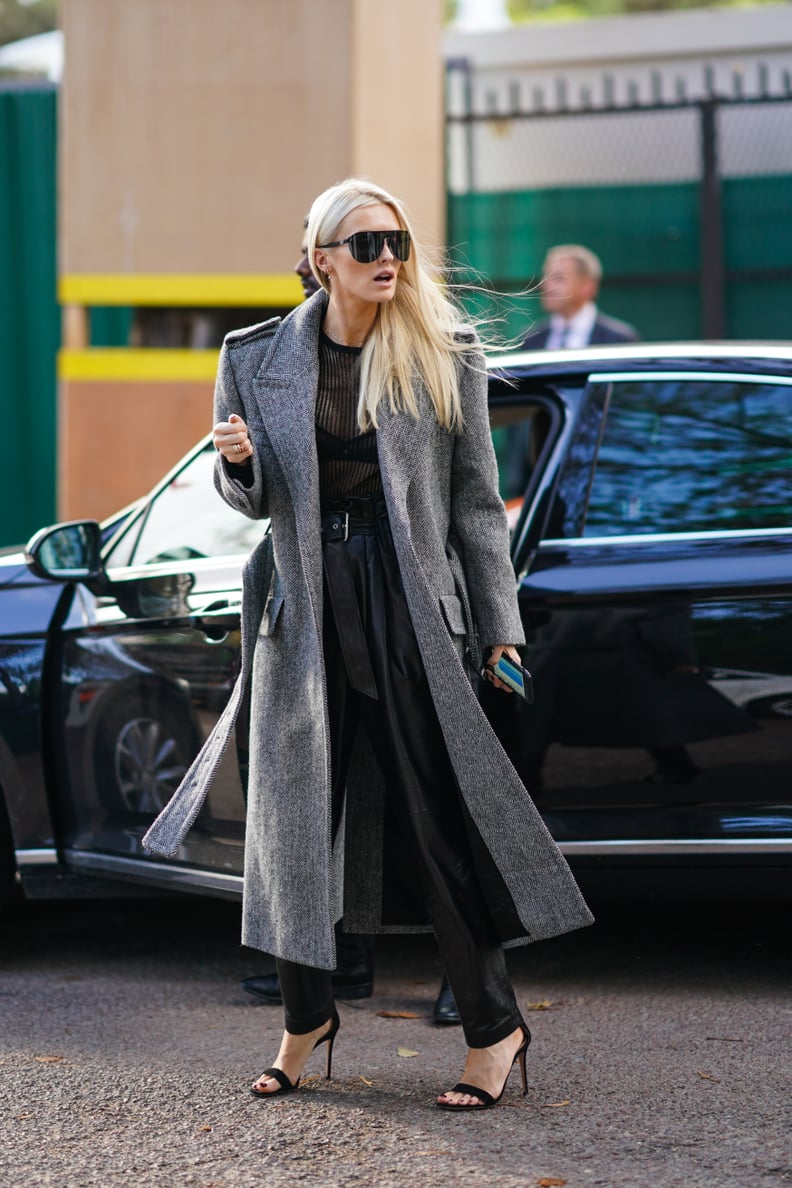 Go Sheer
Opt for the more sheer version of some of your favorite tops — be it a silk blouse, bodysuit, or camisole — to show off a little classic lingerie underneath.
08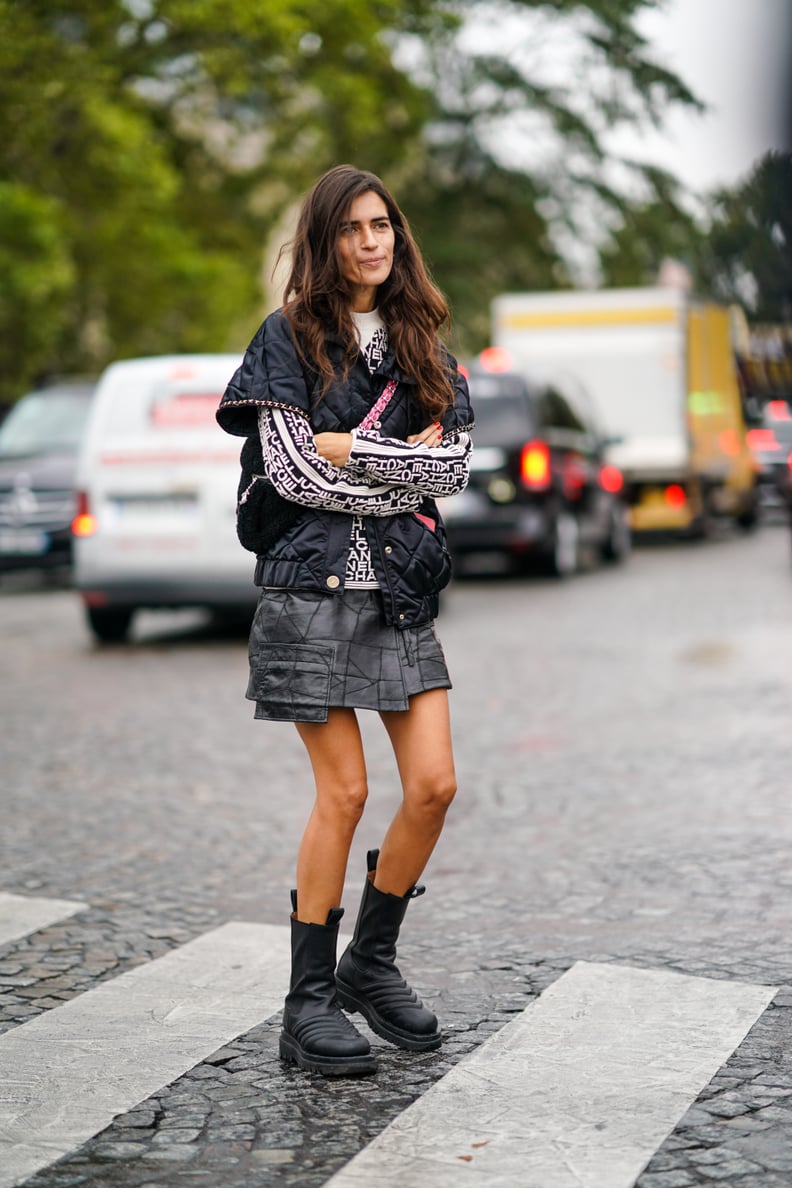 Play Opposites
Mixing strong statement pieces, like combat boots, with ultrafeminine skirts and dresses sometimes results in the most sultry of looks, edgy as they may be.
09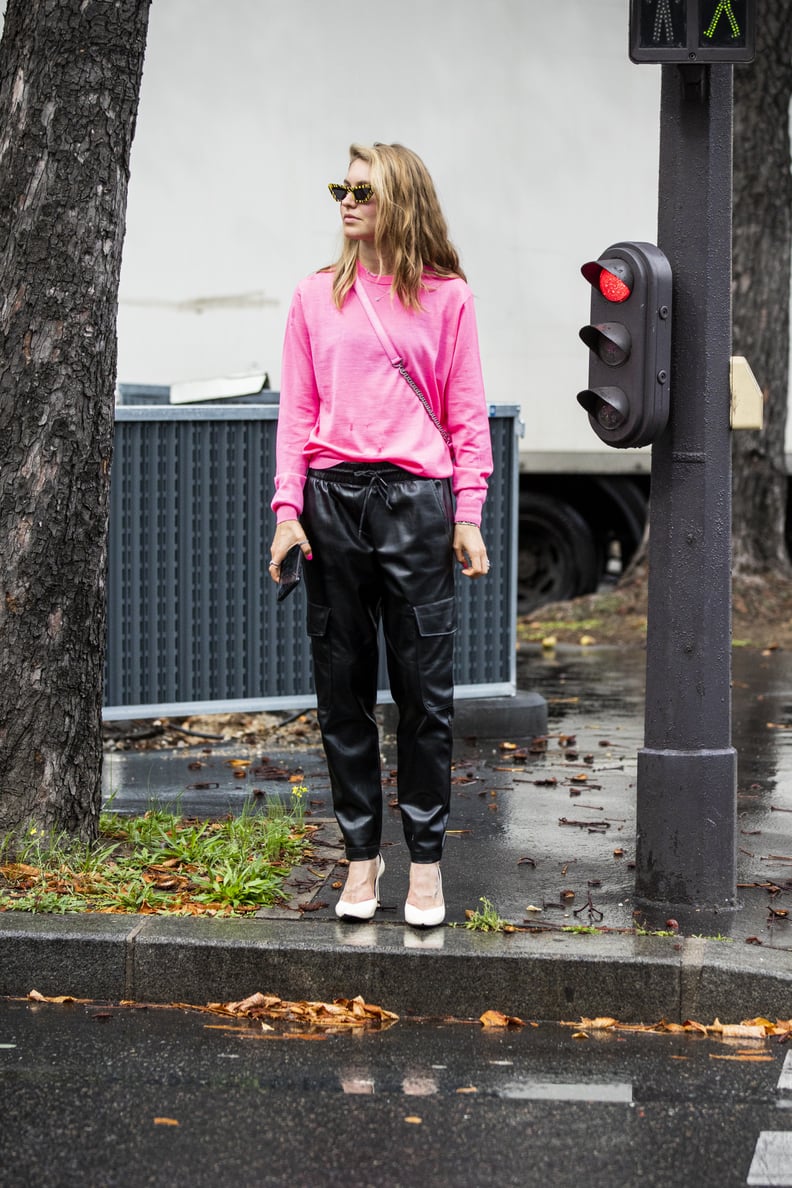 Slip Into Leather
Opt for more "traditional" sexy materials, like exotics and leather, even in a casual silhouette like slouchy trousers or oversize jackets.
10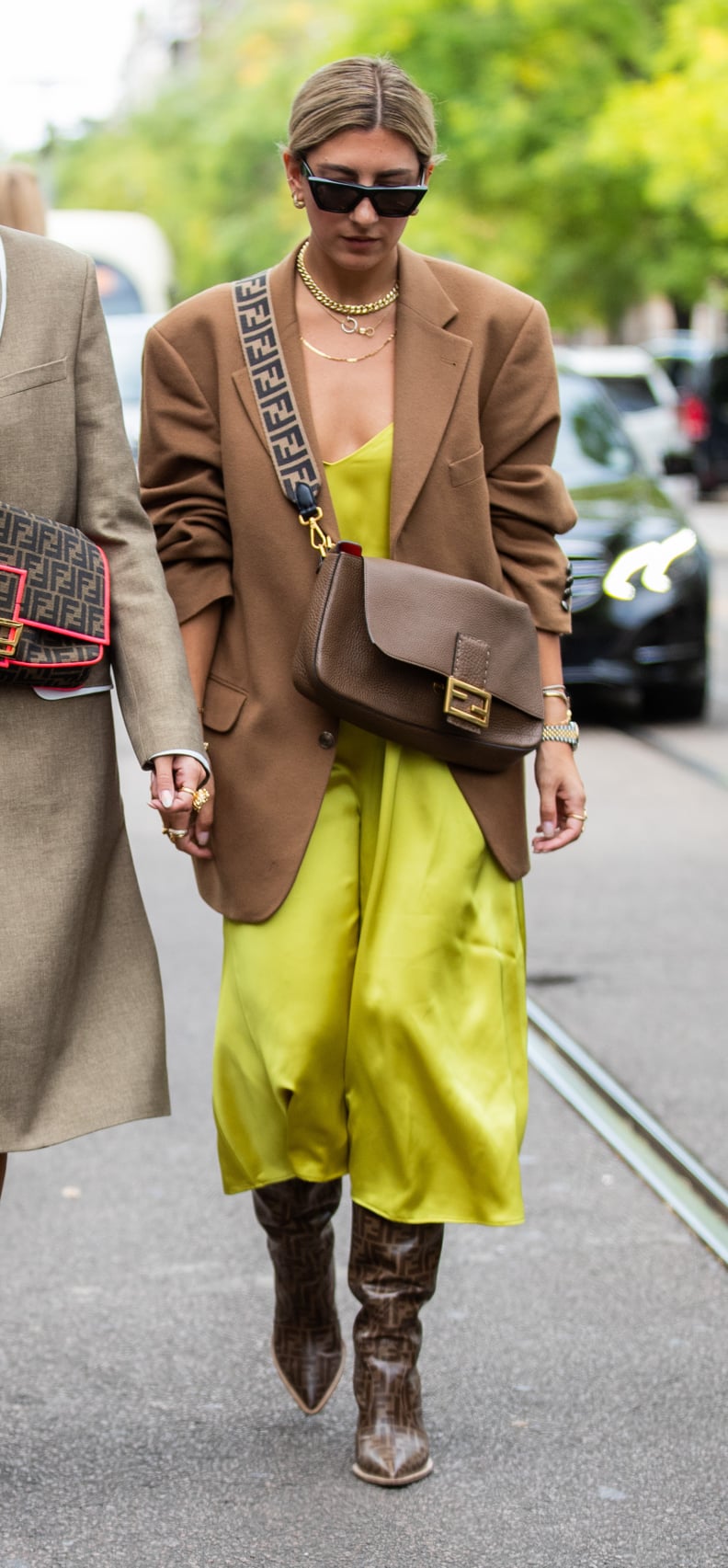 Get Silky
Turn some of your favorite boudoir-inspired looks into a daytime fete by layering Fall jackets and blazers atop silky slip dresses and camisoles.