11 Designers So Imaginative, They Came Up With Themes For Their Runway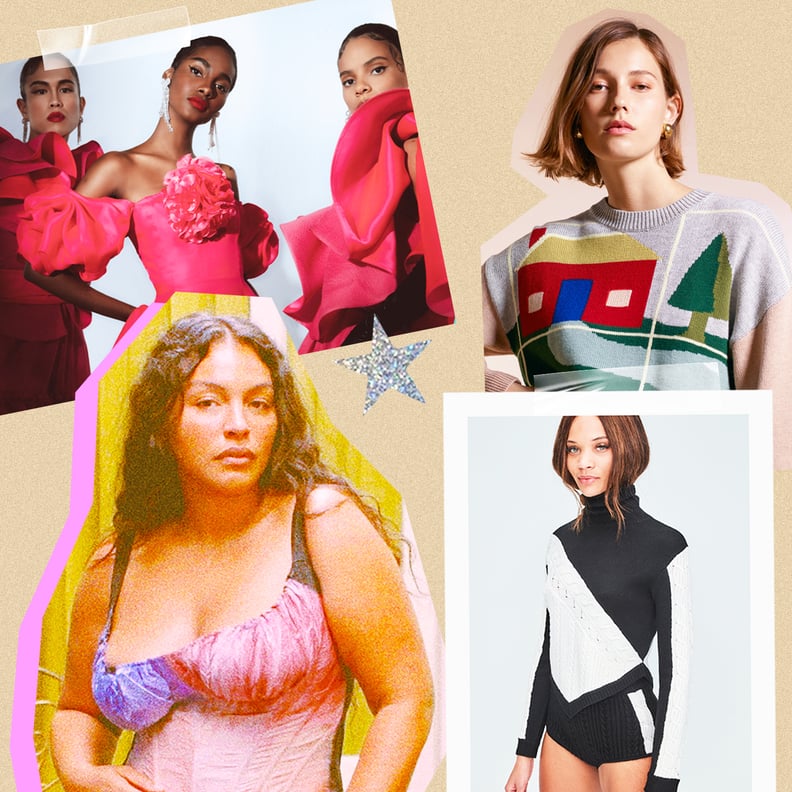 Prabal Gurung
Staud
Victor Glemaud
Marni
Prabal Gurung
Staud
Victor Glemaud
Marni
Fashion Week has been a source of escapism and a hint of light at the end of the tunnel for many of us. For those of us in the industry, appreciating new clothes and trends on the runway (or via digital presentation) is enough to turn our heads toward the future. But for those who need even more of a pull, or reason to find faith and hope from designers and their creativity, you can look to themed runway shows. But don't expect to see costumes.
This season in particular, we saw designers accompany their fall, pre-fall, and even spring RTW 2021 collections with subtle messages meant to uplift — or at least get us thinking — and they were all willing to talk to us about the thought process behind their inspiration. Their lookbooks do not only invite us to preview clothes, but challenge us to use our imaginations and enter a world of fantasy. From Staud's cozy, comforting home to Tibi's campsite, read ahead to discover a new method of self-discovery as you envision yourself dressed — not just in an outfit, but a mood — and a very specific moment in time.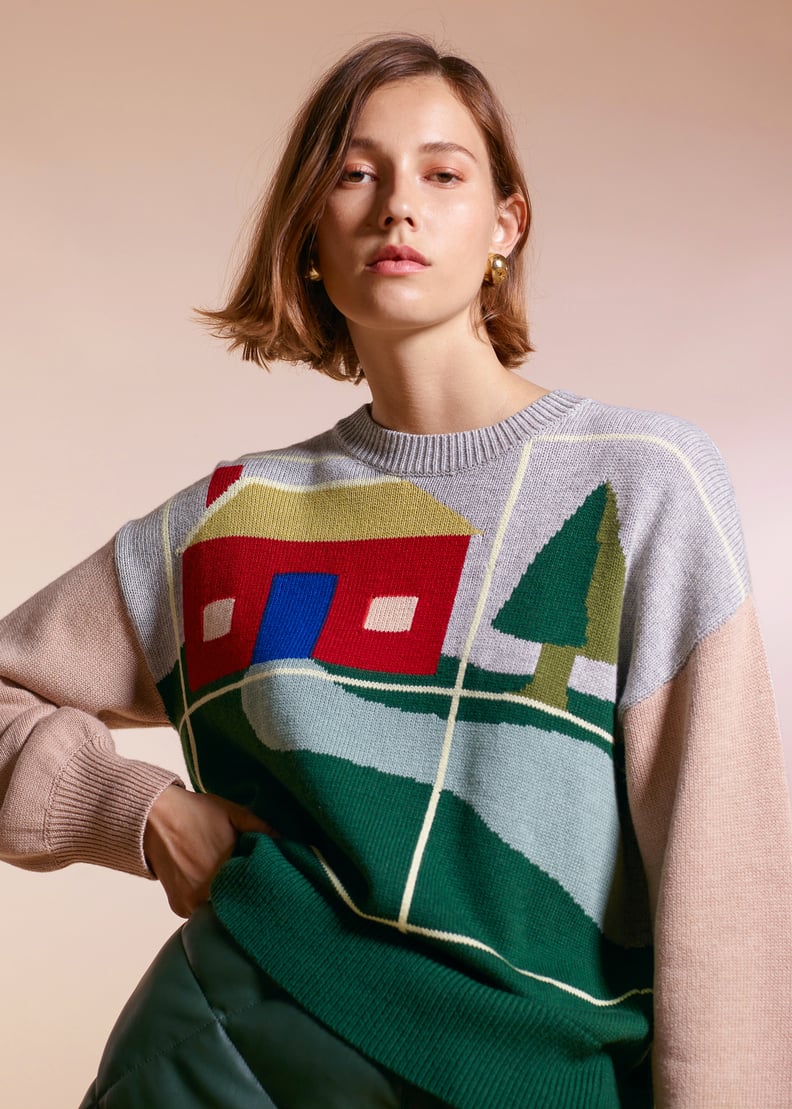 Staud: Home
"Our homes have been our sanctuary this last year. They have kept us safe and helped us reconnect with simple emotions we may have forgotten about or have taken for granted. This collection is about taking that comfort — taking what we've reconnected with — back out into the world with us." — Sarah Staudinger, fashion designer of Staud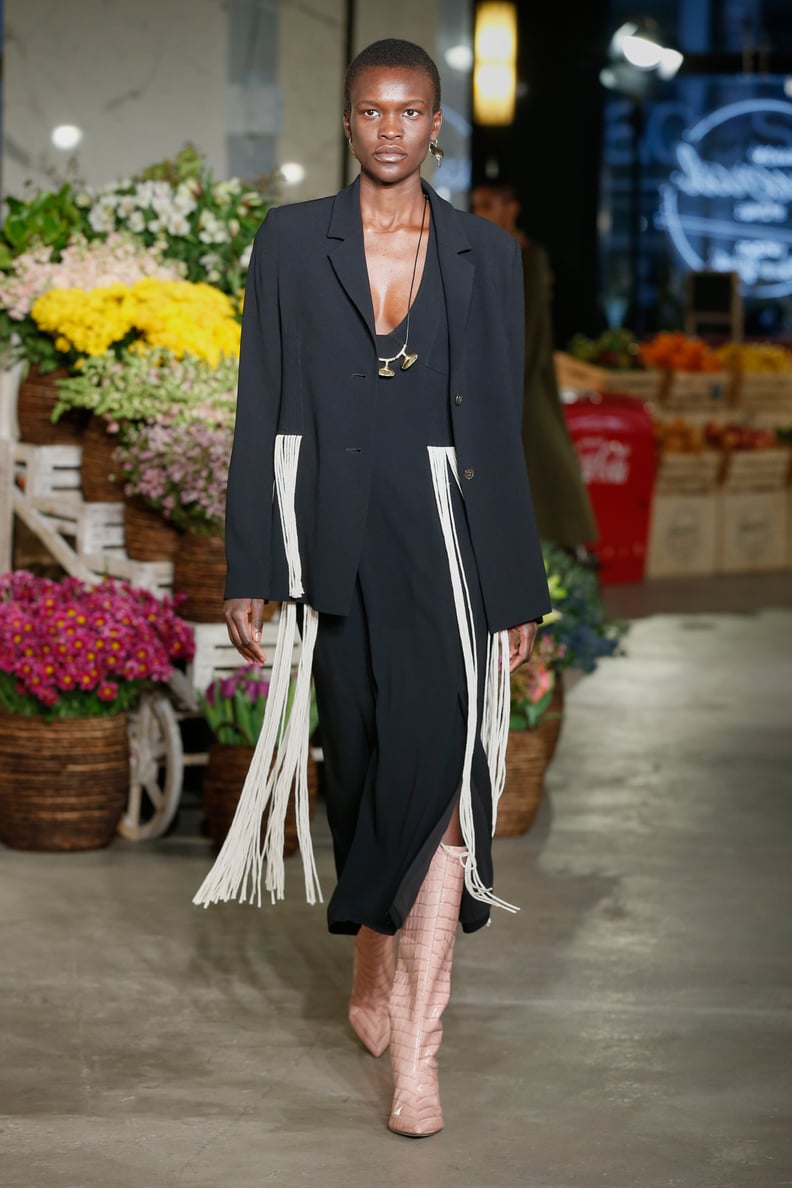 Jason Wu: Americana
"Americana was the theme this season, and I wanted to create my fantasy store 'Mr. Wu's General Store' as the show set, going back to my New England upbringing for inspiration. It was a really fun concept to put together, and it married two of my favorite things: fashion and food." — Jason Wu, artistic director and fashion designer of Jason Wu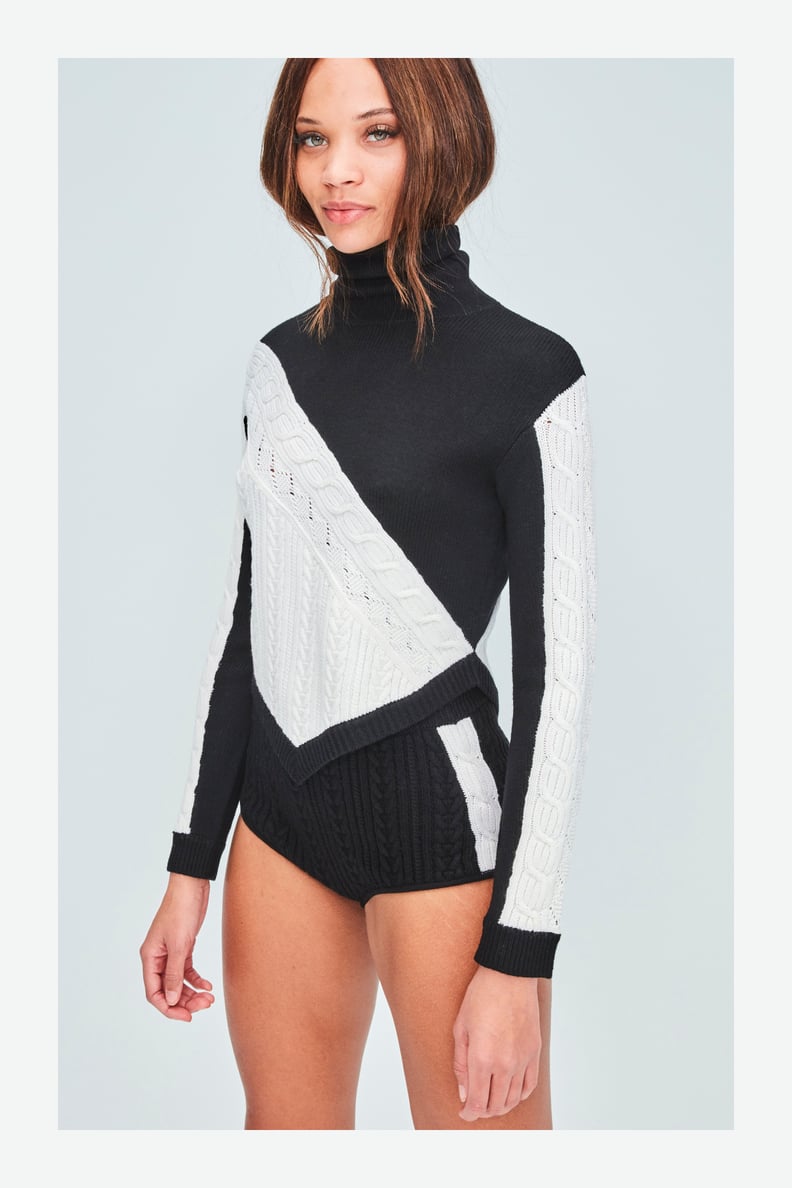 Victor Glemaud: Hope
"An ode to hope, the theme of my fall/winter 2021 collection, resonates right now because it represents innovation — from the technical design standpoint to how we are adapting in day-to-day life. We must keep moving, we must innovate." — Victor Glemaud, fashion designer of Victor Glemaud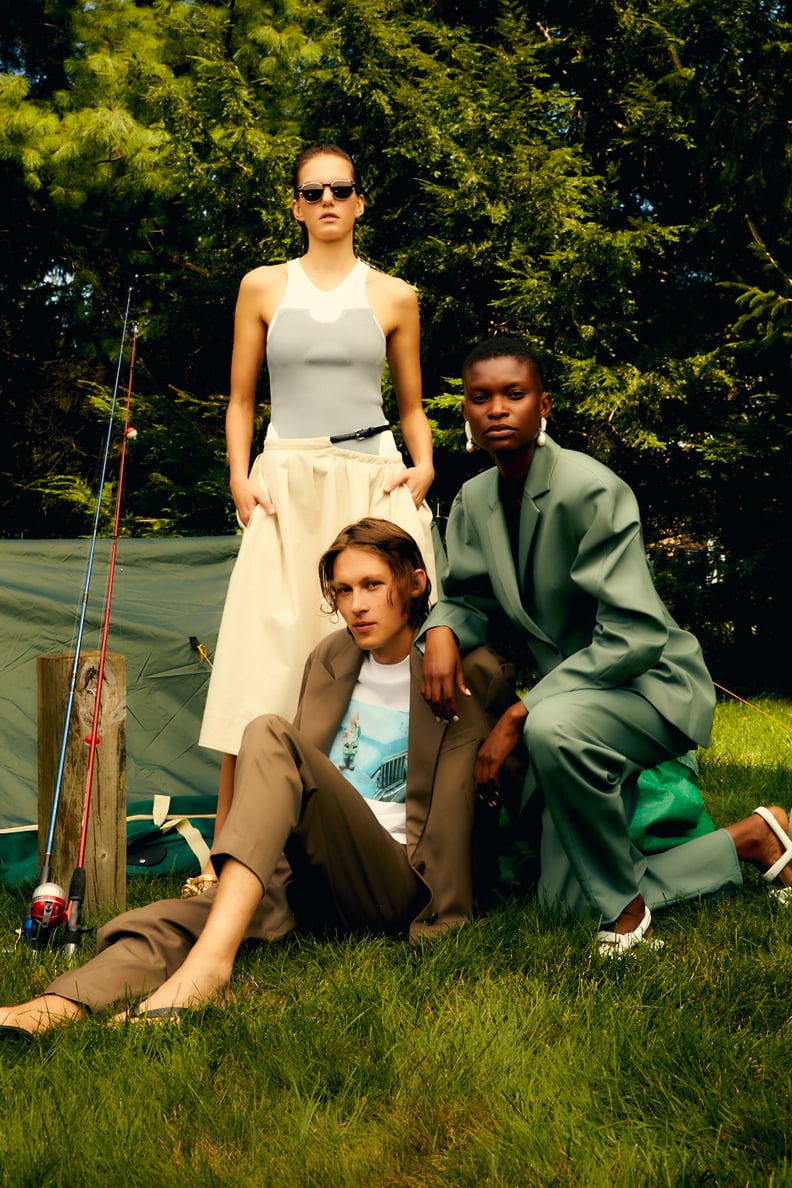 Tibi: Camp
"Spring was really about the celebration of what is, not what will be or what was. Simply what is. A group of individuals who are living in our environment, relishing style, and simply being. Enjoying the company of curious, interesting individuals and comfortable with being in the moment." — Amy Smilovic, founder and creative director of Tibi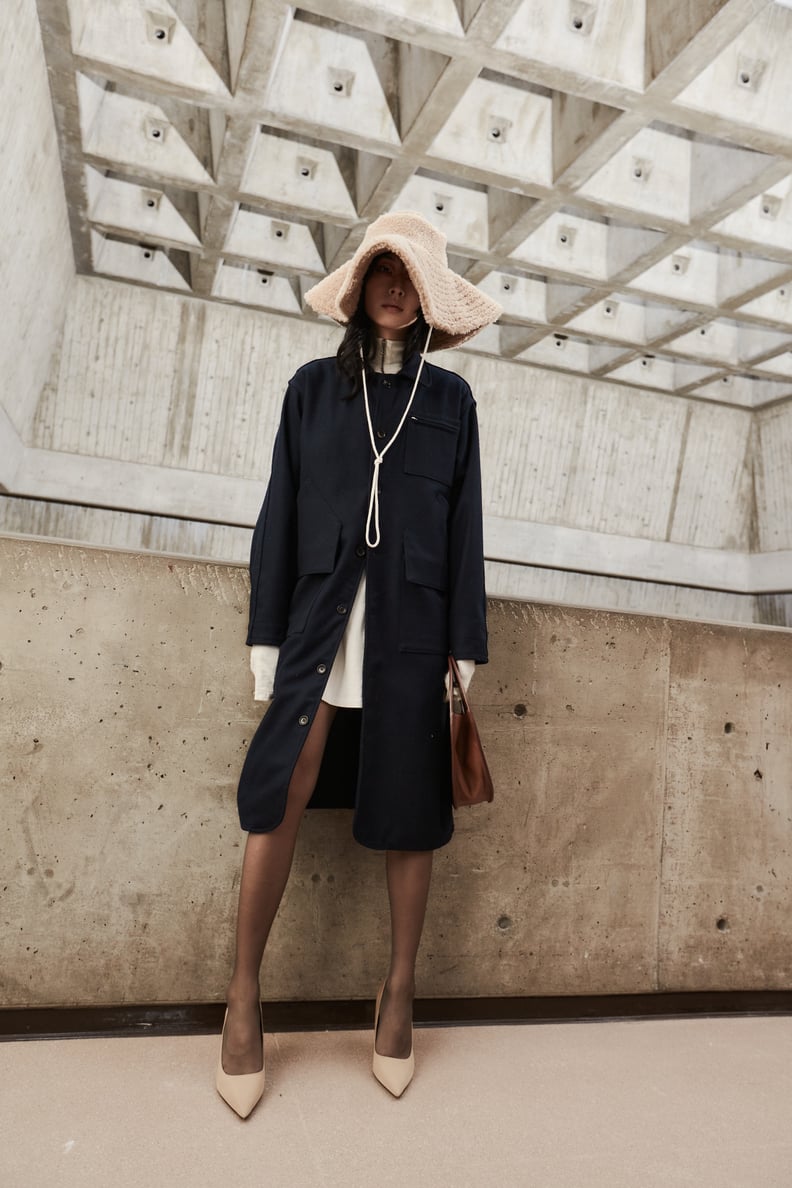 Mr. Saturday: Generations
"They were a group of young people rejecting the status quo through the way they dressed and what they did."
"They had just come off the Spanish Flu and WWI, and although they didn't know it, WWII was looming in the not-so-distant future. This created a group of people whose lives can be described as decadence fueled by nihilism. They were a group of young people rejecting the status quo through the way they dressed and what they did. In a lot of ways, that feels like us." — Joey Gollish, founder and designer of Mr. Saturday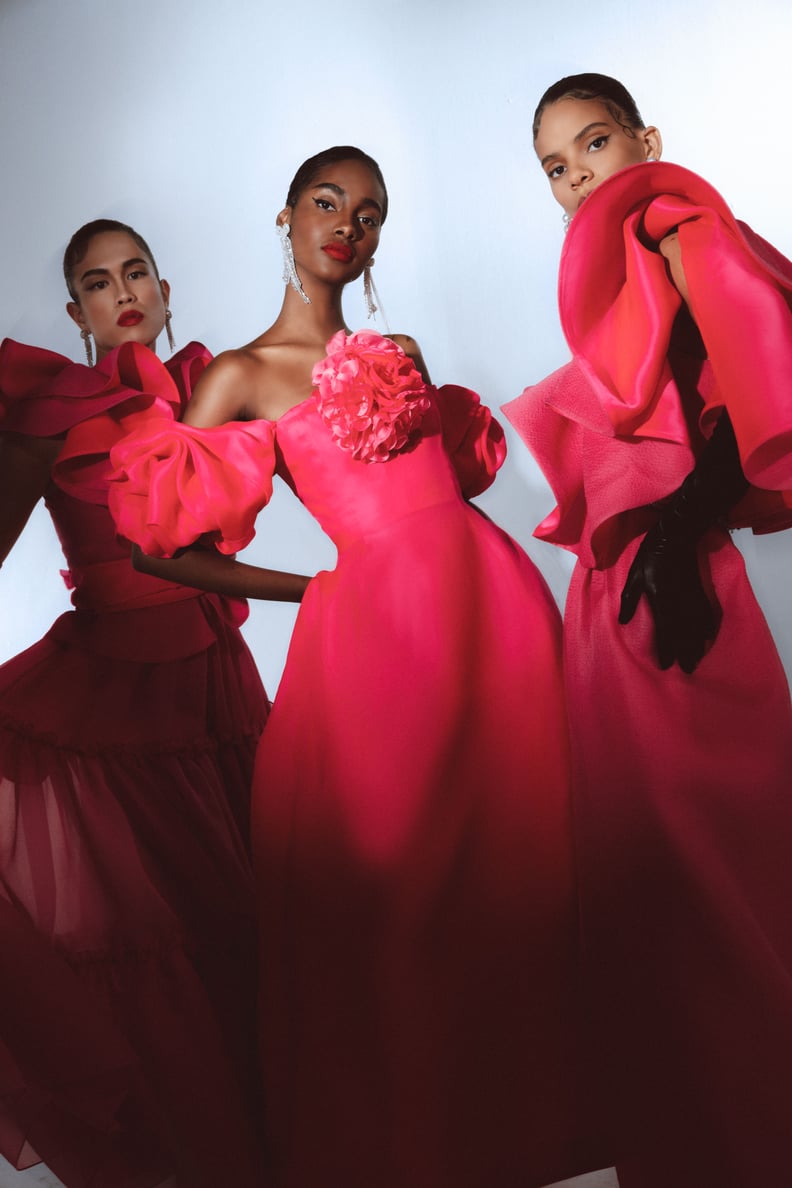 Prabal Gurung: Love Letter to NYC
"The pre-fall/fall 2021 collection was my love letter to New York City and to the incredible people who make this city so special: the artists, misfits, impossible dreamers, creatives, community organizers, and more. This summer in New York was one of the best — and most challenging — of my life. What I witnessed here while attending marches, protests, vigils, and peaceful demonstrations was a revolution of unabashed self-expression . . . and of love. The love in the air was palpable. Everyone coming together to bear witness to this moment in history where we all united to create progress and change. That type of universal acceptance and love is what will heal this world." — Prabal Gurung, fashion designer of Prabal Gurung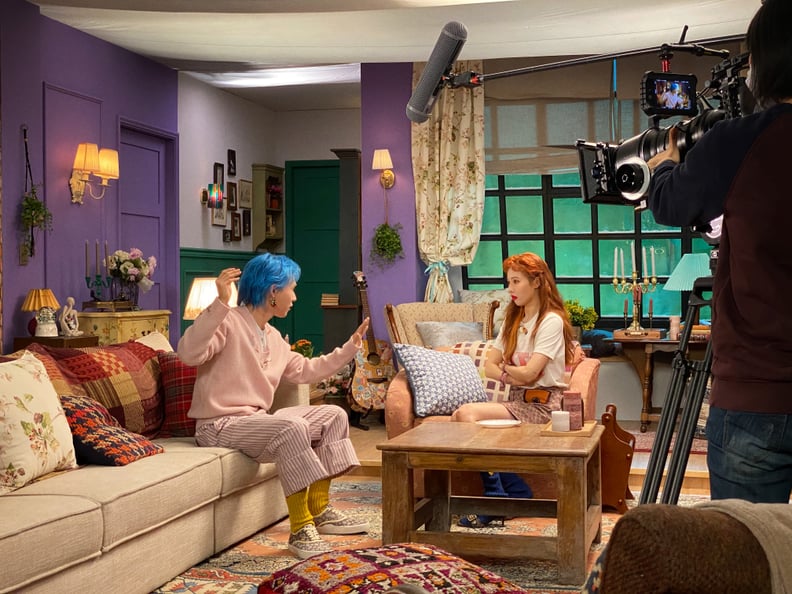 Coach: TV
"I have always loved exploring the intersection of fashion and pop culture at Coach. I am excited to bring my latest vision for the house to life via 'Coach TV.' I wanted both the collection and the presentation to make sense and resonate in these unique times, and I am excited to share both in a way that I hope will entertain and inspire." — Stuart Vevers, executive creative director of Coach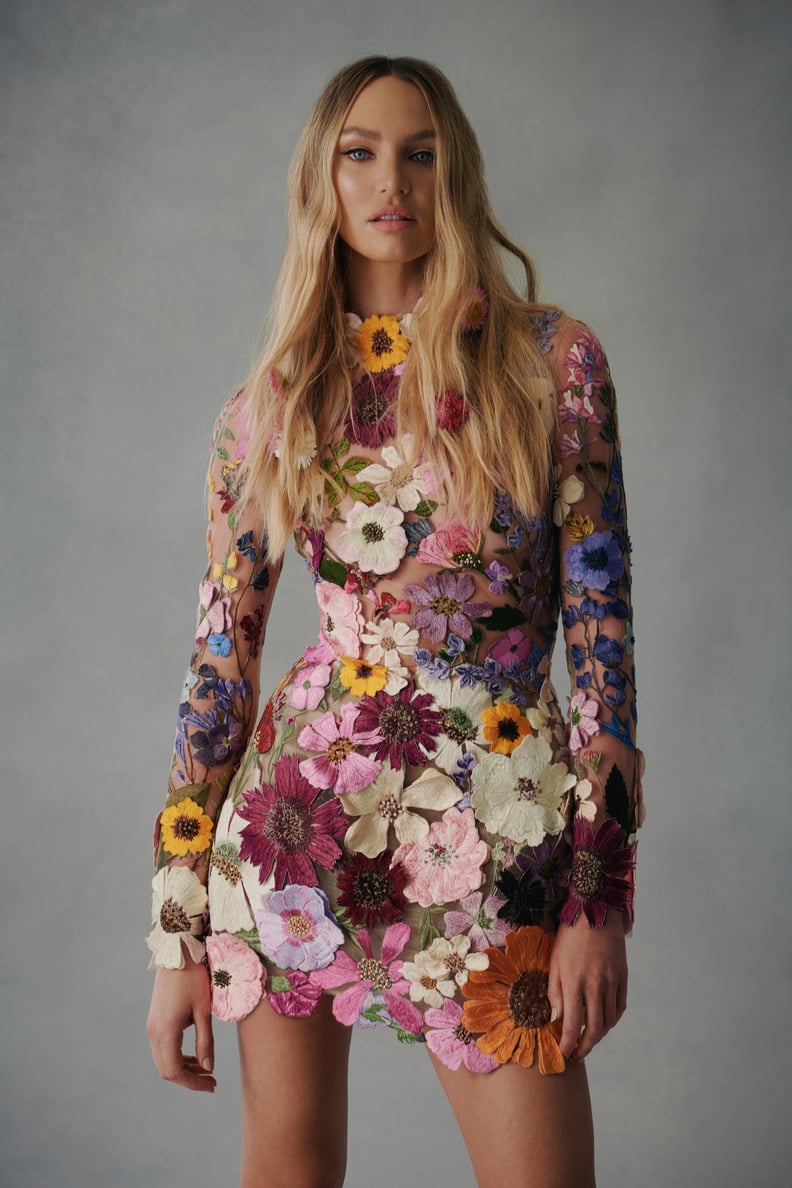 Oscar de la Renta: Summer
"The Oscar de la Renta fall/winter '21 collection is a tribute to late summer, when sunflowers and wildflowers radiate in glorious full bloom. Inspired by the splendor of nature, the collection has its origins in flowers gathered and pressed in collaboration with artist Tricia Paoluccio." — Fernando Garcia and Laura Kim, creative directors of Oscar de la Renta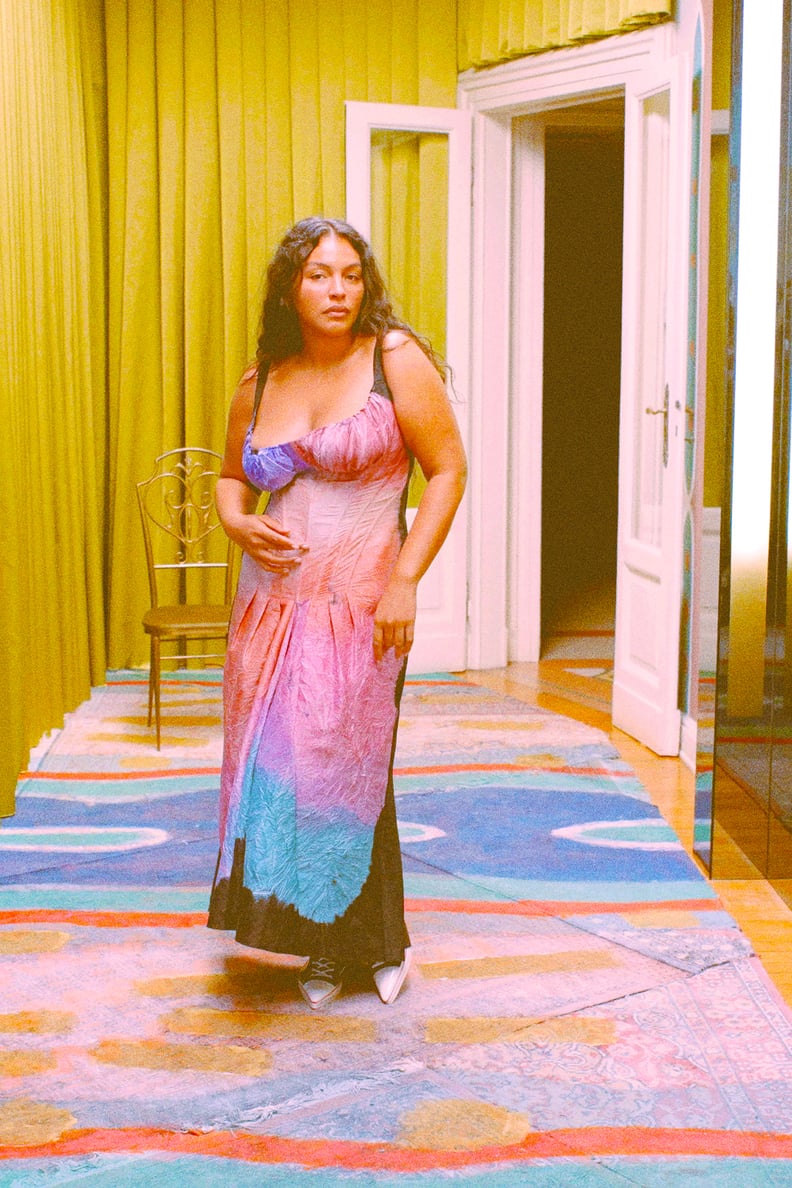 Marni: Dressmaking
"This Marni collection is a quest for romance expressed in color and shape, both intensely tactile, at once dark and oozing a gleeful, bright rebound." — Francesco Risso, creative director of Marni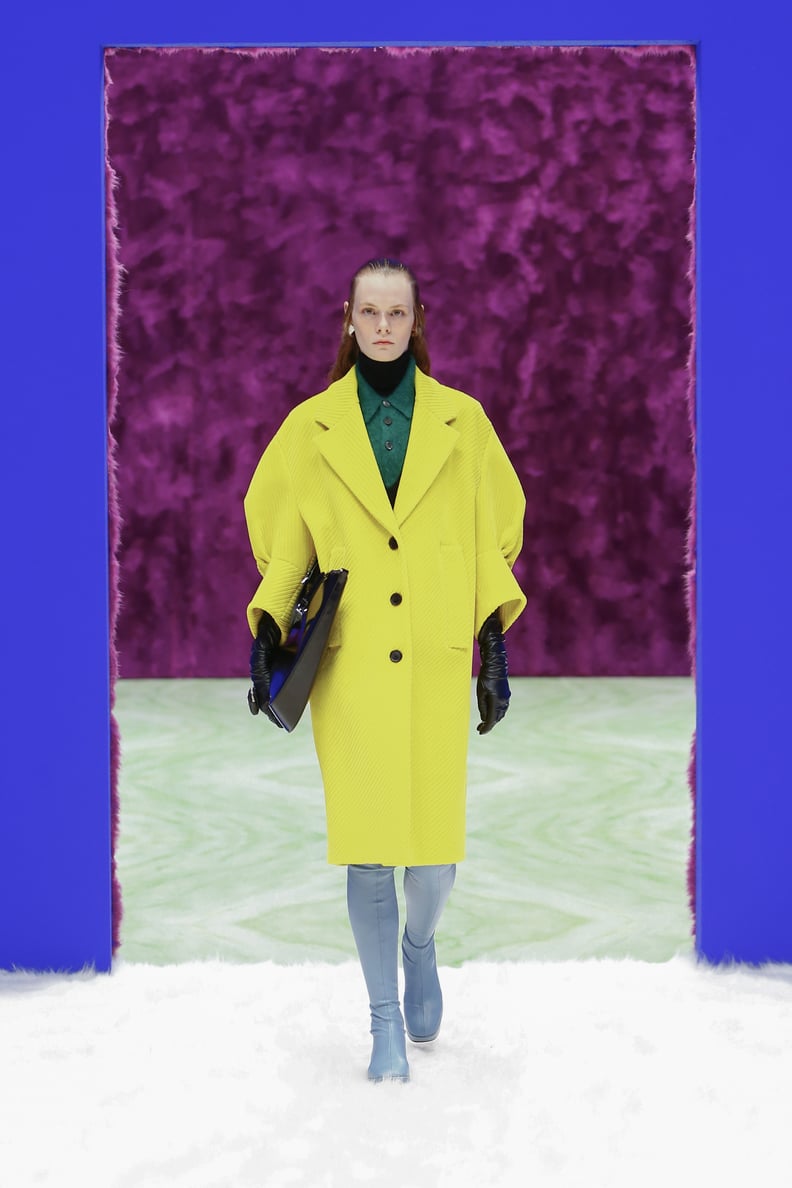 Prada: Transformation
"The Prada fall/winter 2021 womenswear collection is inspired by the idea of change and transformation, opening possibilities. A fusion between disparate themes and intents mirrors the nature of humanity: a belief in the fact that men and women each hold the masculine and feminine within themselves. This collection explores the space that exists between conventional polar opposites — the point between simplicity and complexity, elegance and practicality, limitation and release, transmuted." — Prada fw21 show notes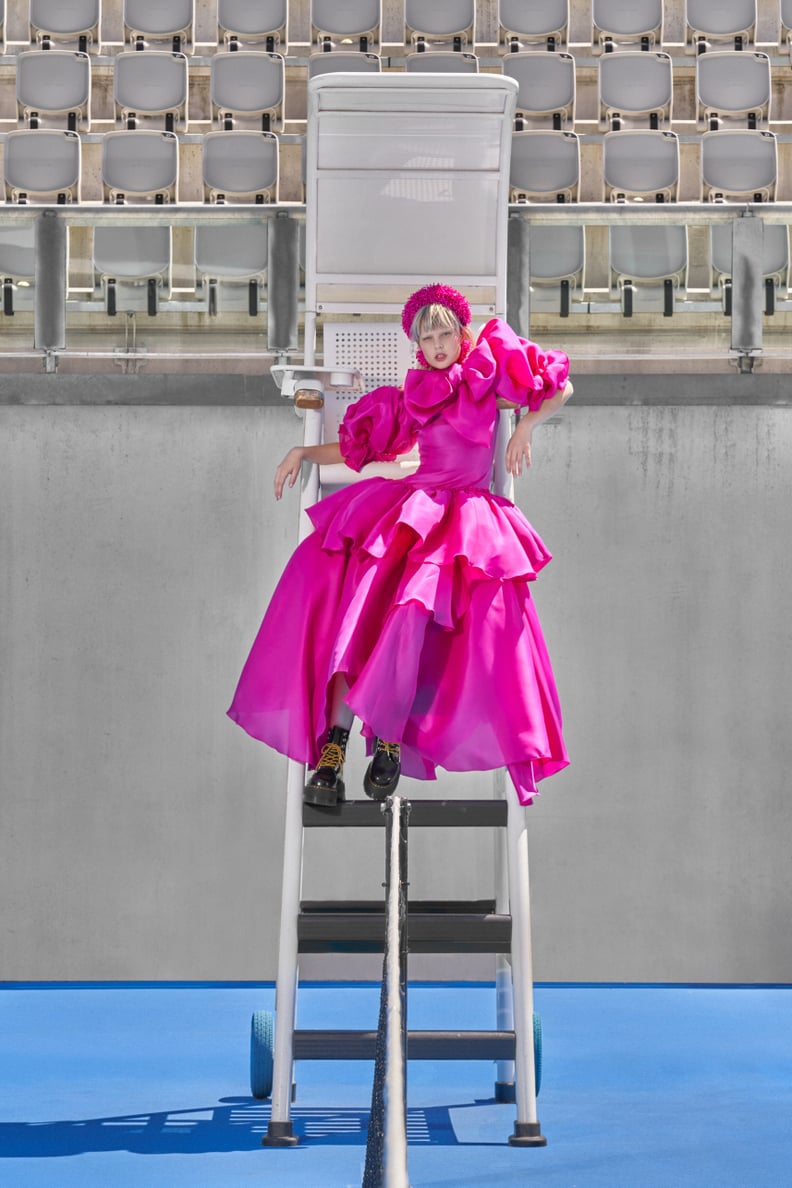 Claudia Li: High School Nostalgia
"I fell in love with fashion during high school, and it was dreamy, surreal, and dramatic."
"Before the world changed last March, fashion was an 'escape' for many of us. It was something that we dreamt of and something we fantasized about. With that in mind, I went back to the first time I fell in love with fashion. I fell in love with fashion during high school, and it was dreamy, surreal, and dramatic, so we drew references from '80s high school prom. I think we all need a little dreaminess right now." — Claudia Li, fashion designer of Claudia Li