There are a ton of reasons to binge-watch Gilmore Girls, from that upcoming Netflix reboot to the still-funny, snappy dialogue. But the fashion lady in us has another one for ya: Lorelai and Rory's holiday-appropriate looks, which, oddly enough, still work today. (Shout-out to the current aughts trend.) Each Friday night dinner — as well as any Emily Gilmore or Chilton-related event — the mother-daughter duo were dressed to the nines, offering up a handful of tips that work well for party season.
From color choice to accessories, check out the lessons every woman can learn from those stylish Gilmore ladies.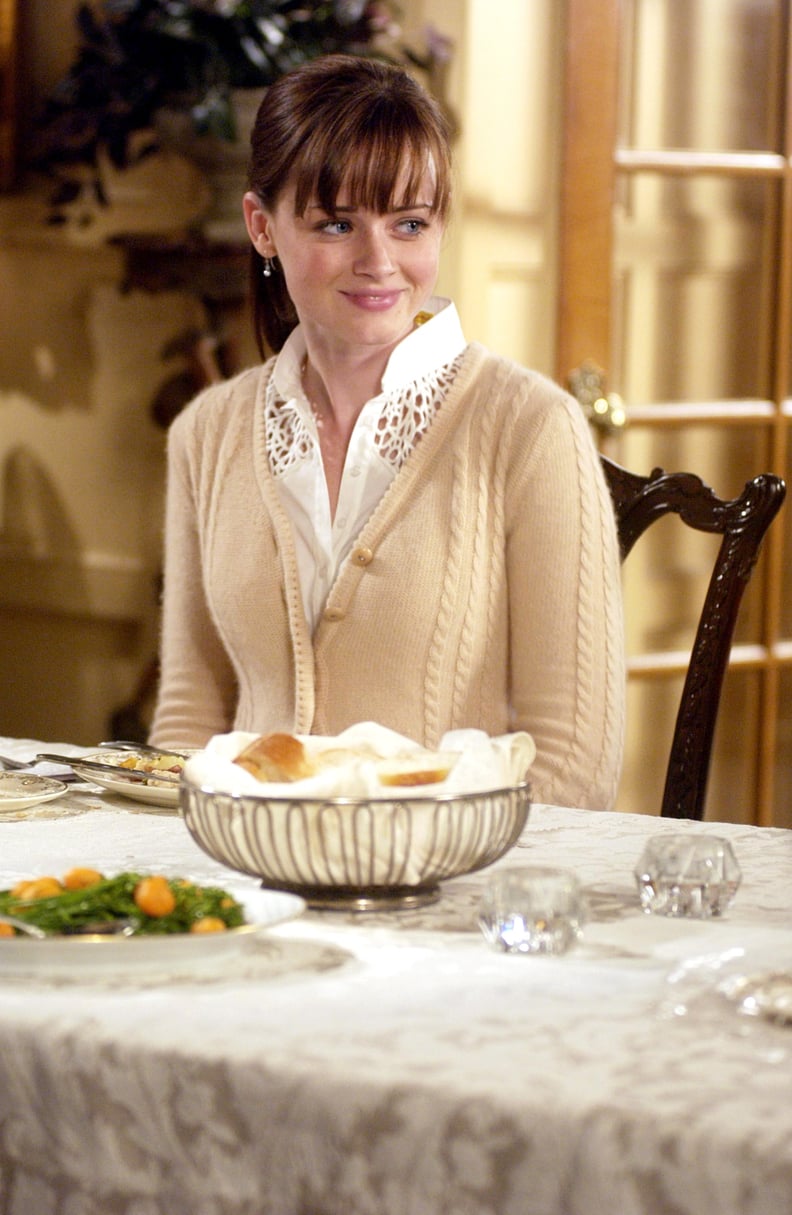 You Can't Go Wrong With a White Button-Down
Bonus points if it includes cutouts or other standout details.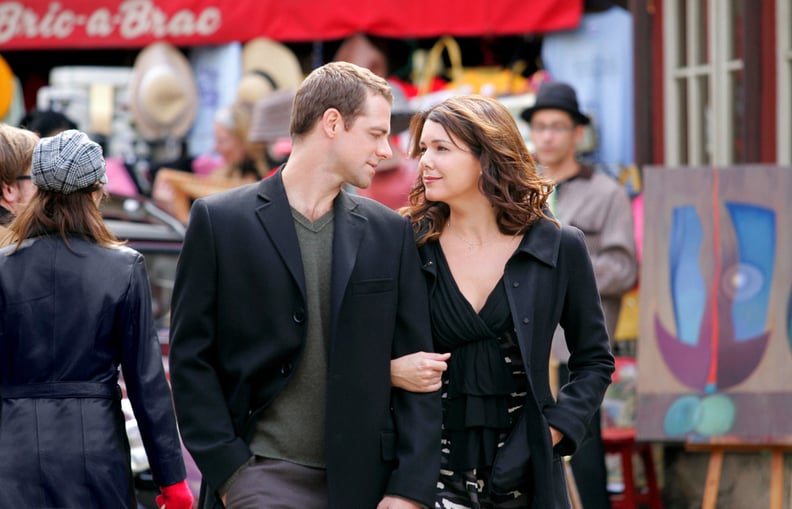 Pair Your Outfit With a Versatile Coat
Like a trench, which will complement the longer length of a dress or duster.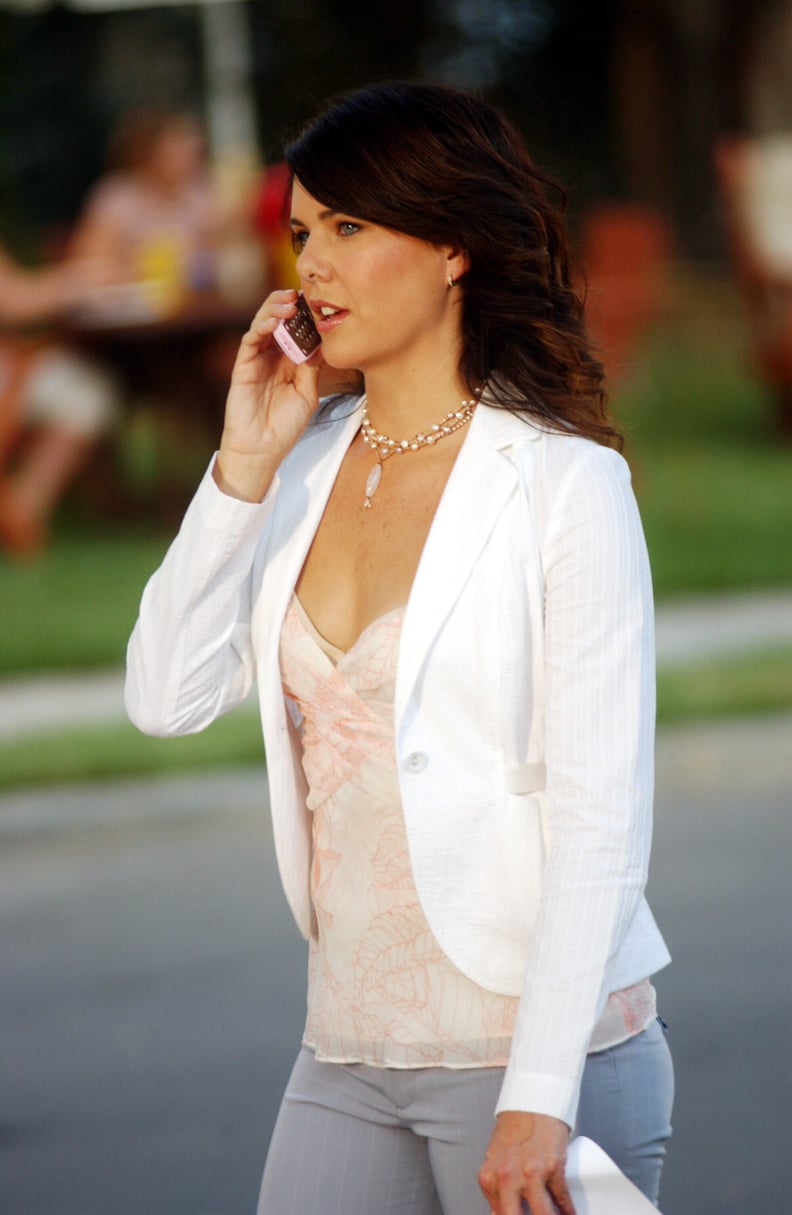 And You Can't Forget That Statement Necklace
It'll give any look a dressed-up feel.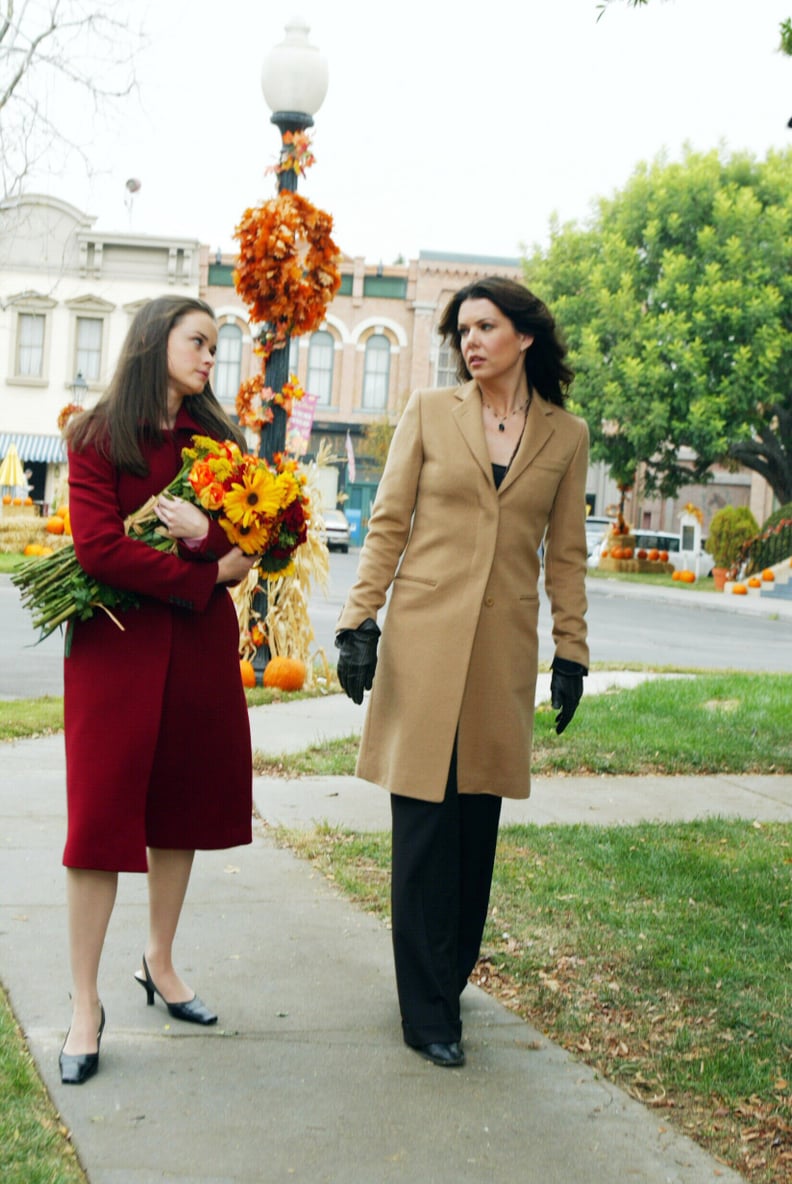 Try Swapping Black Pumps For Some Slingbacks
Just something to add some spice and a feminine twist.
Plaid Is the Print of the Season
Try working it into your look with a skirt or collared top.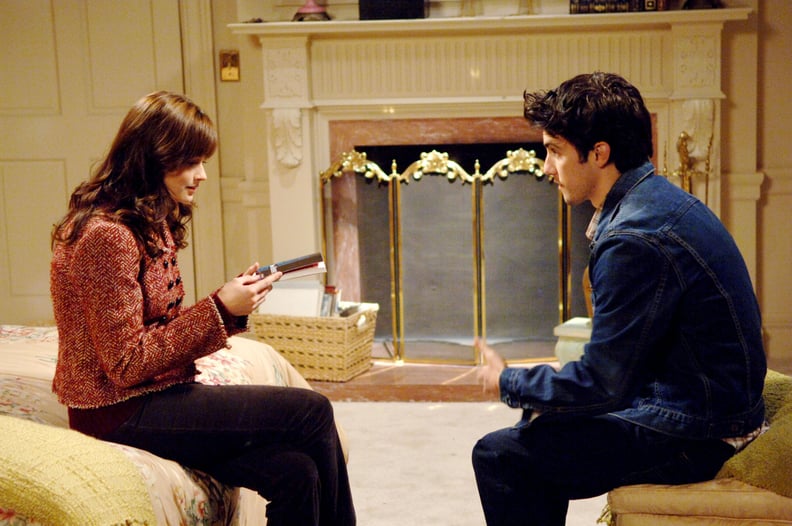 Not Into Dresses? Rock Velvet Pants
This sleek, typically Winter-related material is back in a big way.