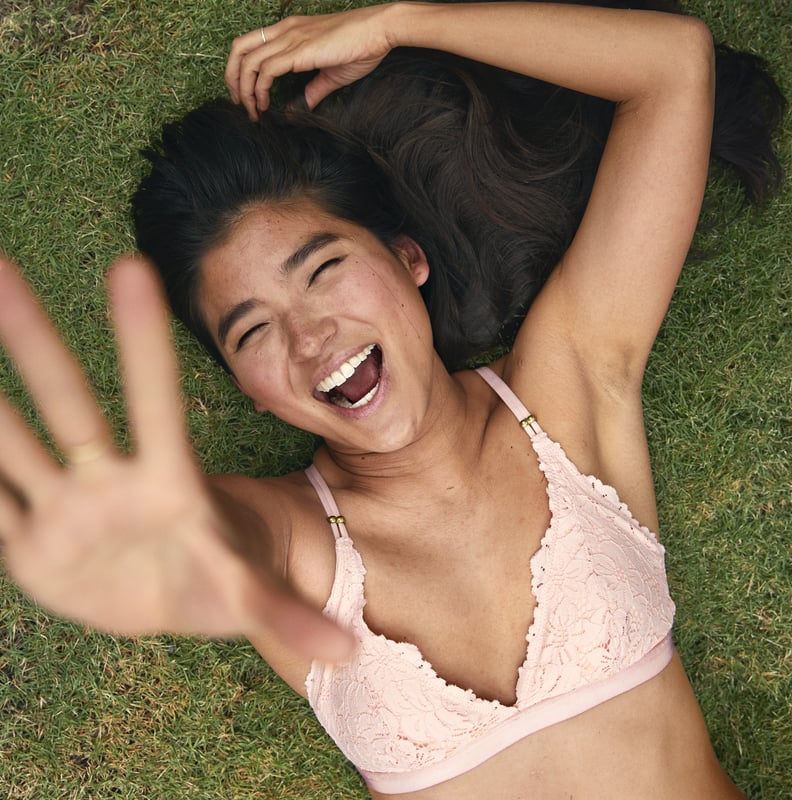 Aerie
Aerie
Once upon a time (OK, like two years ago), I threw my lace underwear, padded t-shirt bras, and bralettes in with the rest of my laundry. This is how I had done the wash for all of my life, or since my mother taught me "the rules" and I ran off to college. Yes, back in college, I only separated my wardrobe by color when doing the laundry, eventually finding that my delicate underthings were shredding and I had to reinvest in lingerie sets more often than what seemed normal. Then I started doing my research.
After talking to a DKNY lingerie spokesperson and learning that I should probably pick up a mesh lingerie bag to eliminate snares and pulls, I took things one step further and tapped my friends over at Lively, along with Erin Rittling, senior manager of Aerie styling, for even more tips and tricks. Dude, it was about time I became a bra-washing pro! Sure enough, the aforementioned lingerie separates bag changed my life and has prolonged my time with some of my favorite intimates — especially those beautiful lacy bralettes.
Now that I've heard advice from Aerie and Lively, too, I'm even saving money on my electric bill by opting for fewer cycles and cleaning my bras with cool water and mild detergent in the sink. But there are plenty more "did you know?" tidbits ahead. Keep reading to see how I've summarized my learnings both through my own experiences and through chatting with industry experts. Then you can start washing your bras the right way, which — spoiler alert! — basically just means not as frequently.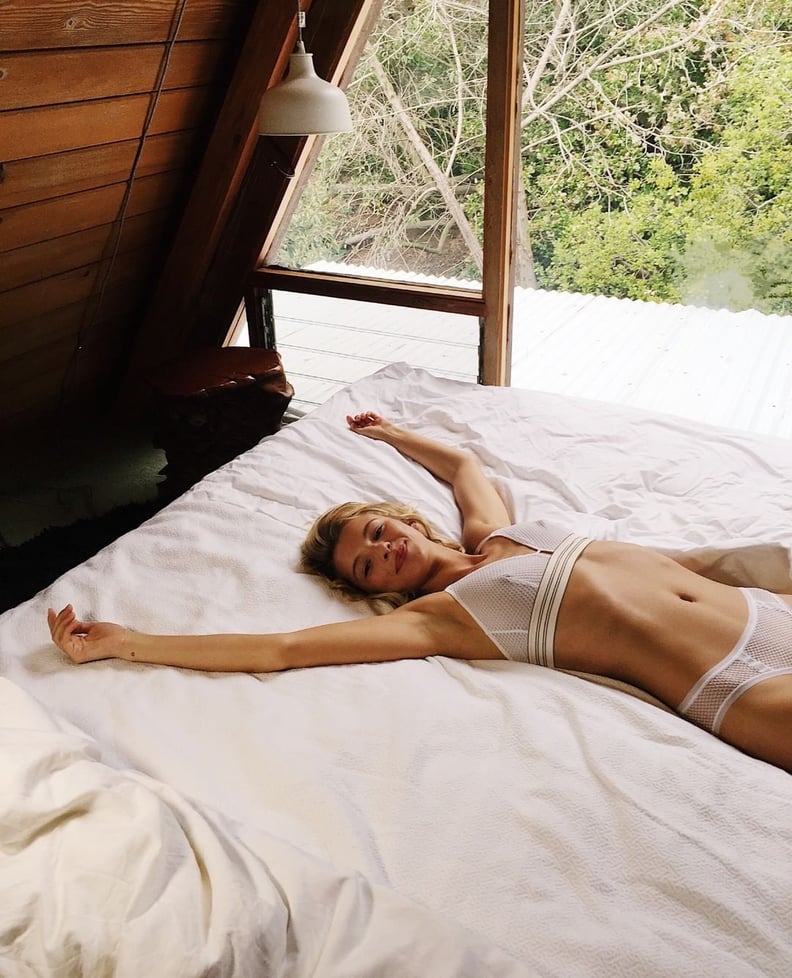 Where to Wash Your Bras
How to Wash Bras by Hand in the Sink
You should hand wash your bras in cold water (not hot!) with detergent specifically meant to be used on delicates. Taking the extra time to gently care for your bras keeps them in better condition for longer, and hand washing them is the perfect example. Hand washing is 100 percent the preferred method of washing your bras.
Can You Wash Your Bras in the Washing Machine?
Yes you can, but only if hand washing is not an option. If you wash in the machine, make sure your bras are separate from the rest of the laundry load in a lingerie bag. This will keep them from getting tangled, as will the "delicate cycle" setting, so be sure to check those boxes before just throwing your bras in the machine and starting it up.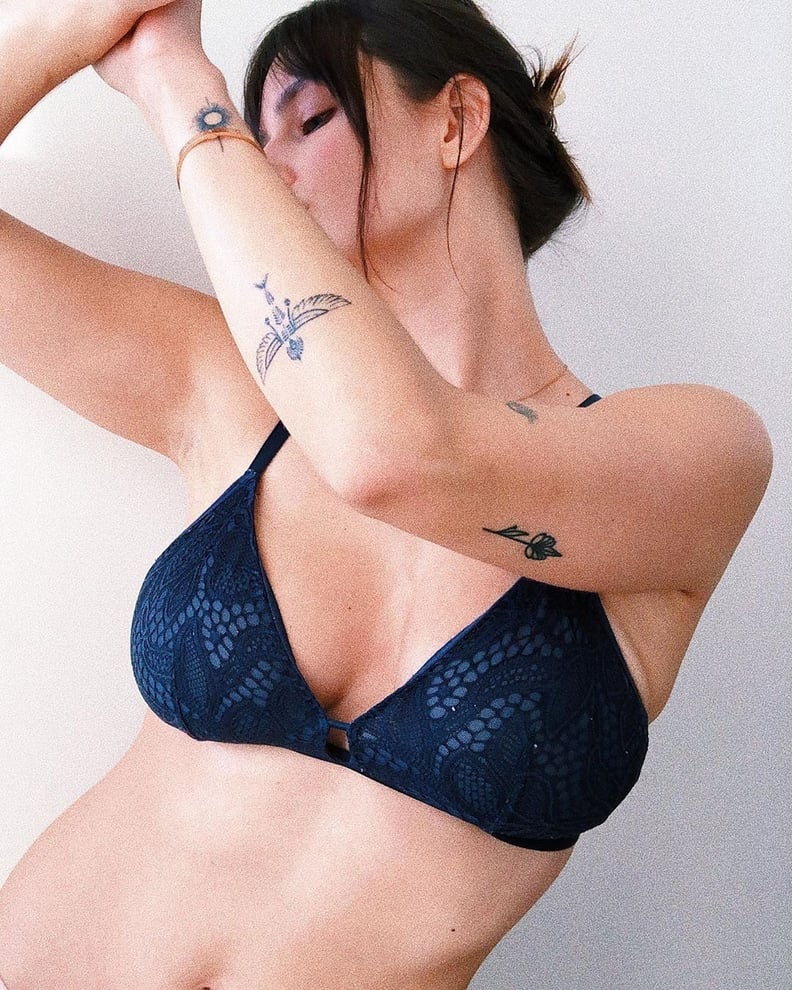 When to Wash Your Bras
One of the most common bra mistakes is washing them too frequently, so remember that you don't have to wash your bra every time you wear it. Instead, set up a rotation, and when one of your bras gets a little smelly or sweaty, it's time to wash. In other words, there are no set rules, but every three to five wears is a generally fair bet. Rotating your bras day by day also helps to preserve their elasticity, so it's a win-win.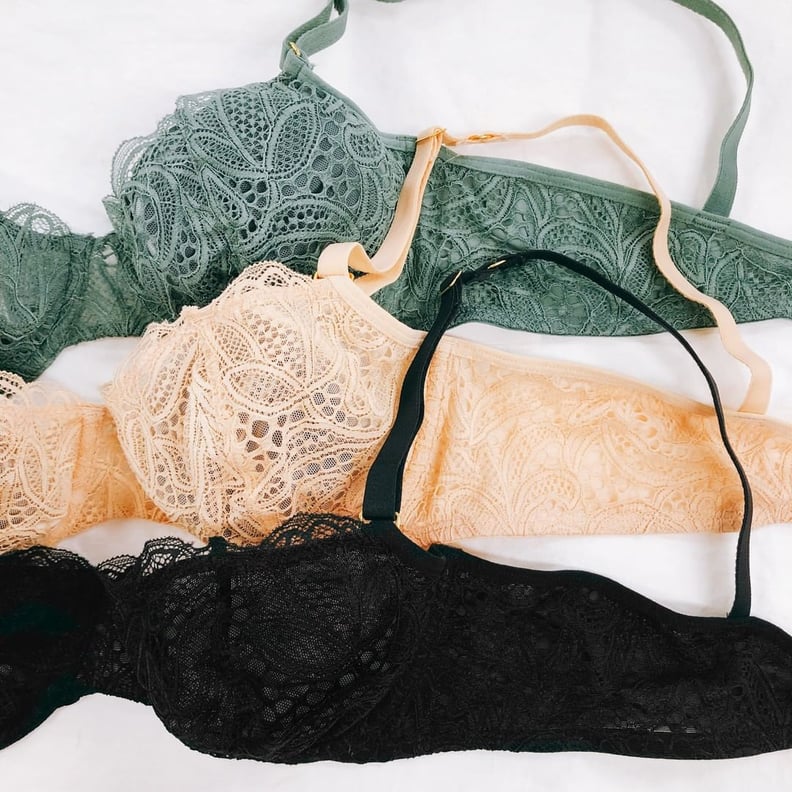 What to Wash Bras With
You should always wash your bras with cold water and delicate or mild detergent, first of all. If you're throwing your bras in the machine, set to a gentle cycle and, when washing with other delicate pieces, separate the bras from underwear in lingerie bags. Another common overlook? Leaving hooks unclasped! Make sure your bras are secured in the bag to prevent snags or pulls.
How to Wash Bras With Baking Soda
Ah, perhaps you've heard of the old trick. If you mix water with some baking soda, the concoction becomes a simple paste that you can rub onto graying straps or spot-specific stains that you're trying to get out. This is a great prewash treatment if you're looking to scrub out some deodorant or a sweat mark that you've noticed getting darker over time.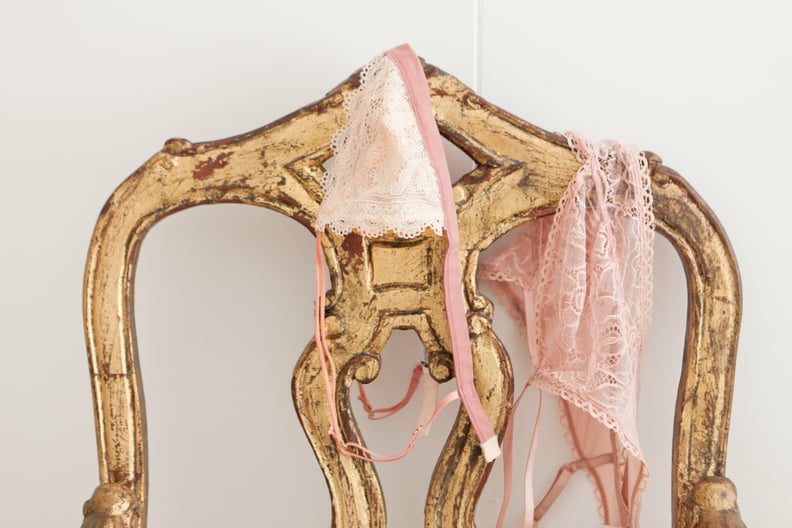 How to Wash and Dry Your Bras at Home
So you've washed your bras. Try to avoid drying them in the tumble dryer — that'll ruin elastic and mess with your cup shape — and find a place to let them hang dry at home. High heat is the worst possible treatment for bras. If you have a laundry rack, that's an ideal way to dry your bras overnight, plus you're keeping your electricity bill lower by skipping the extra cycle. When it comes to storing your bras, foam cups should be stacked, but it's OK to fold bralettes and delicate fabrics.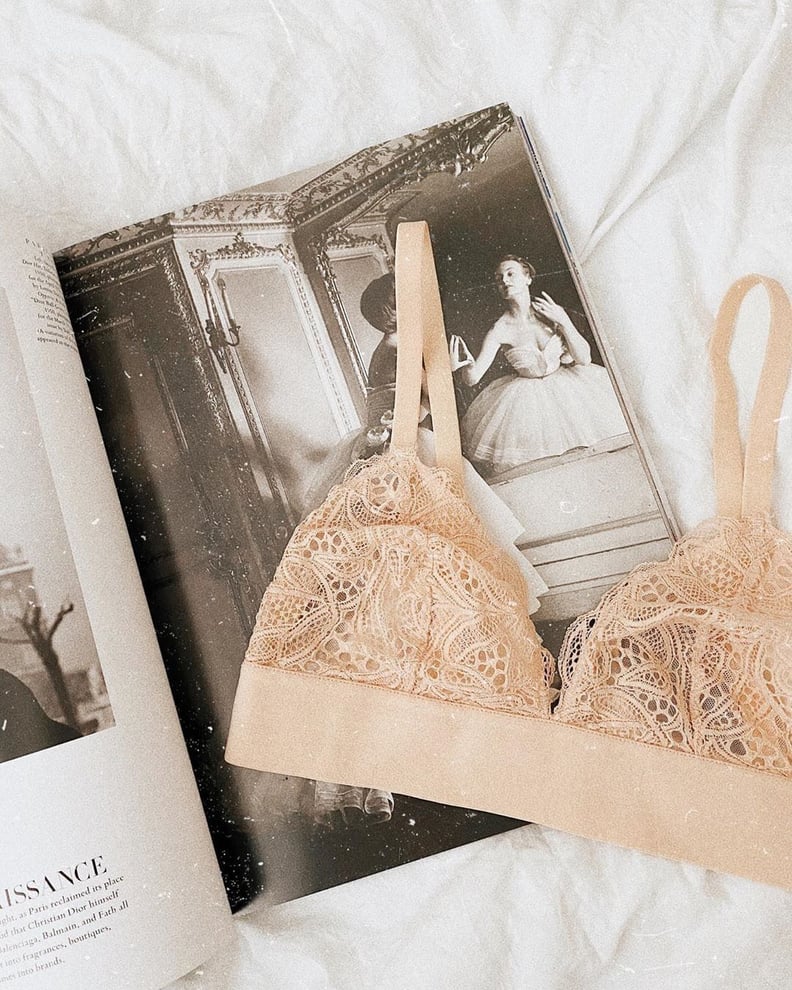 When to Replace Your Bras
For the bras you wear most regularly — the ones you always keep in your daily rotation — replace them every three to four months. If you're noticing that the bands of your bra feel overstretched, that means the bra isn't giving you the proper support you need. When you're looking for new bras, materials like nylon, cotton, and mesh last the longest.