11 Cozy Cashmere Sweaters That You Can Actually Afford — All From J.Crew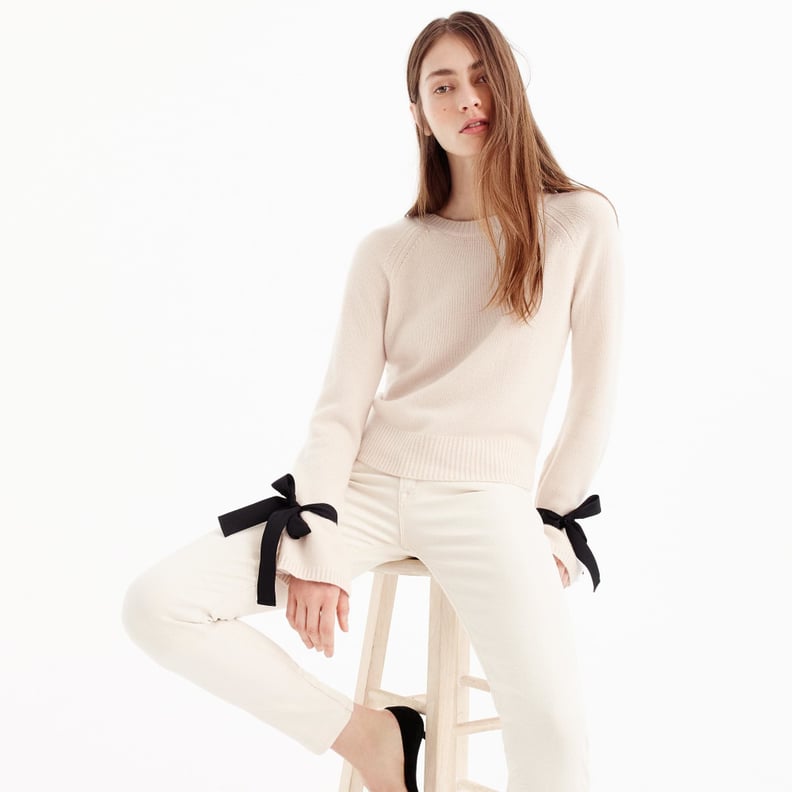 Every editorial product is independently selected by our editors. If you buy something through our links, we may earn commission.
Fall is the perfect time to start stocking up on more sweaters. These versatile tops are great go-to pieces during the colder months, so this year, try picking up a few so you don't have to wear the same one on repeat. Shopping cashmere choices can get pricey, but investing in this high-end material typically means you'll have something that lasts.
We've been seeing retailers like J.Crew start to release more lower-priced cashmere items, and we're excited. J.Crew has two lines available: an Italian cashmere line, which is on the higher end, and an everyday cashmere line, which features a wide array of lightweight choices. Ready for sweater weather? Pick up some pieces that won't break the bank.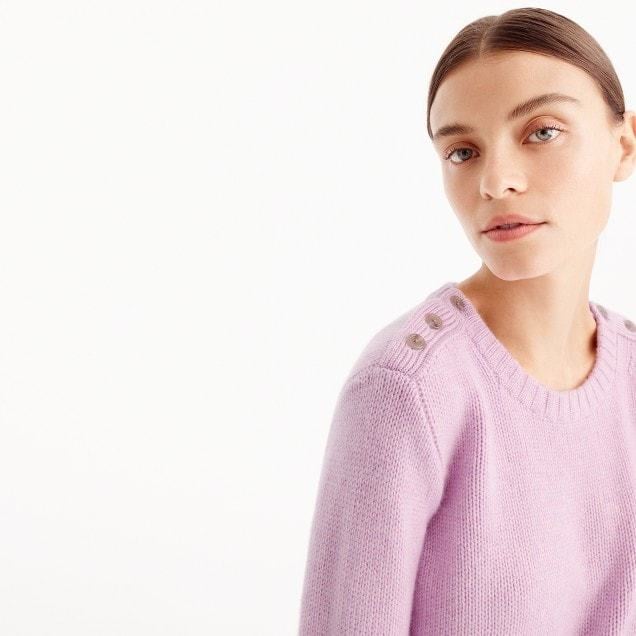 J.Crew Cropped Sweater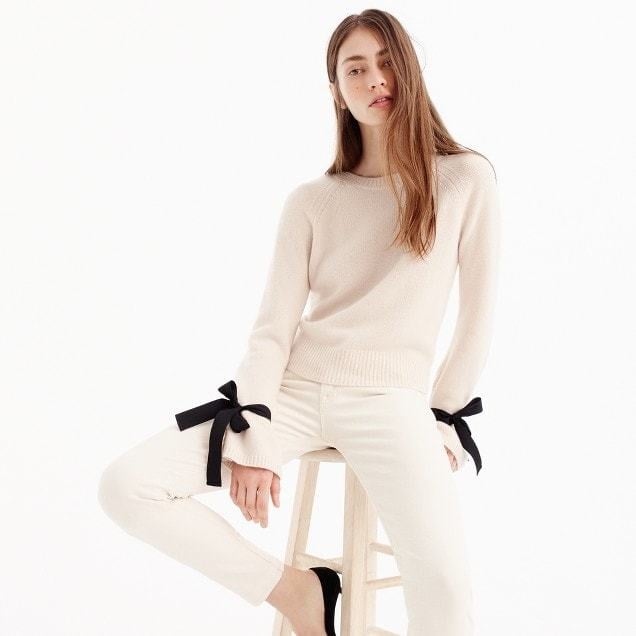 J.Crew Cashmere Sweater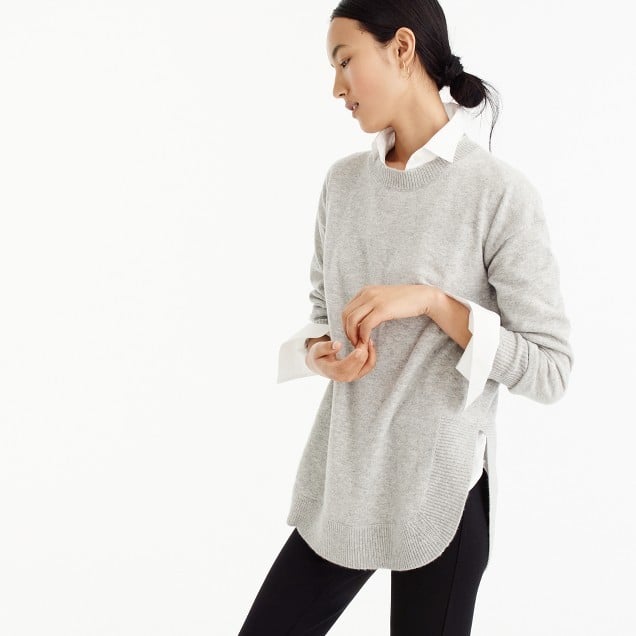 J.Crew Italian Cashmere Tunic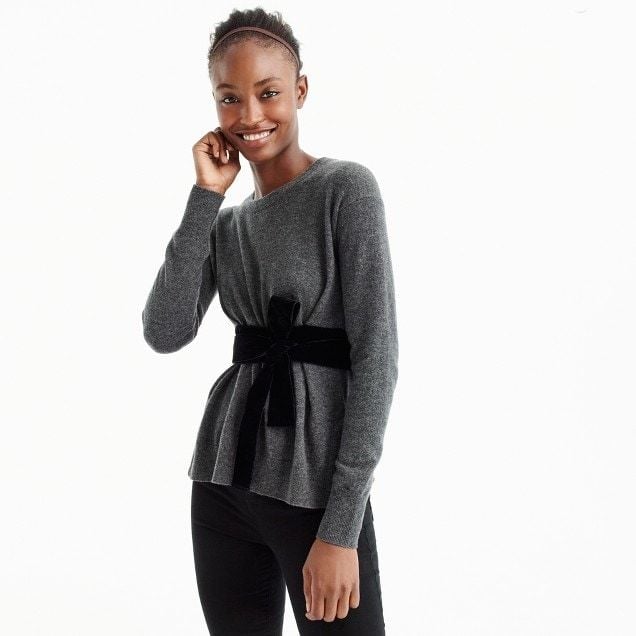 J.Crew Crewneck Sweater With Velvet Sash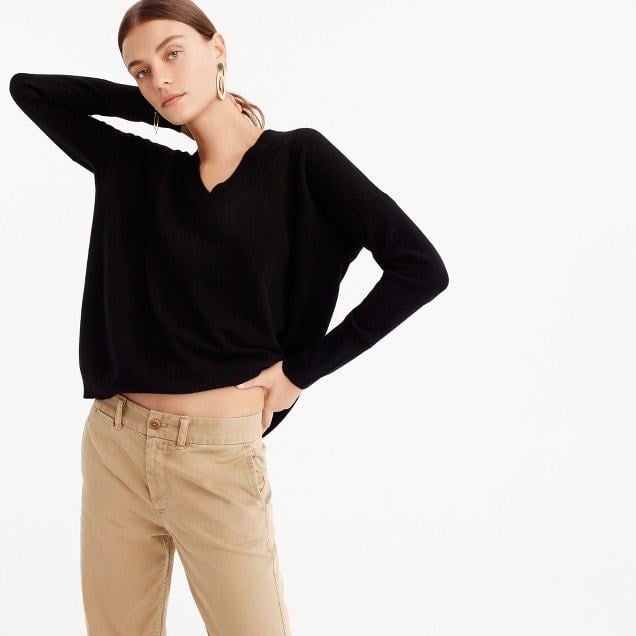 J.Crew V-Neck Boyfriend Sweater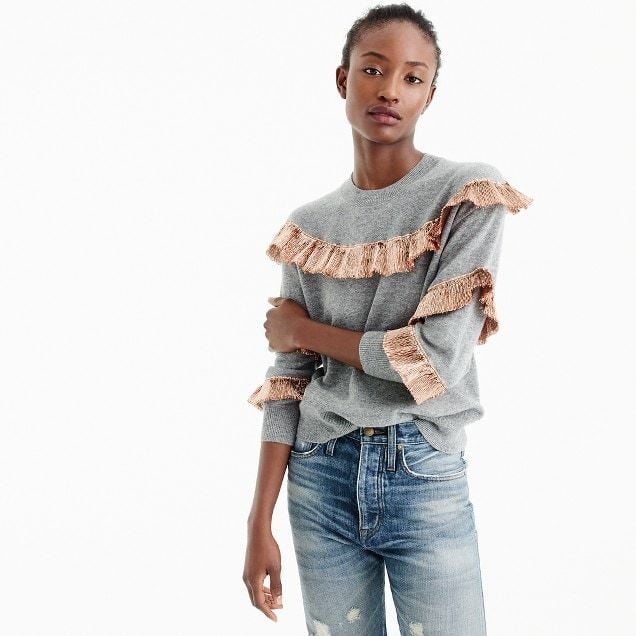 J.Crew Cashmere Sweater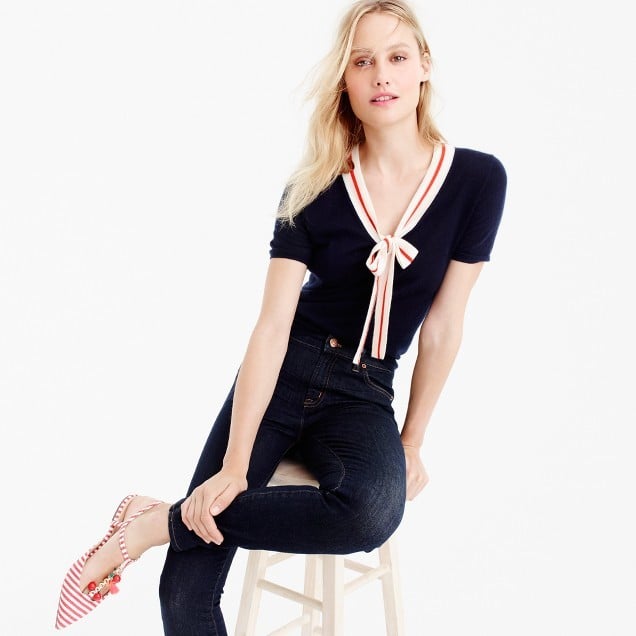 J.Crew Italian Cashmere Sweater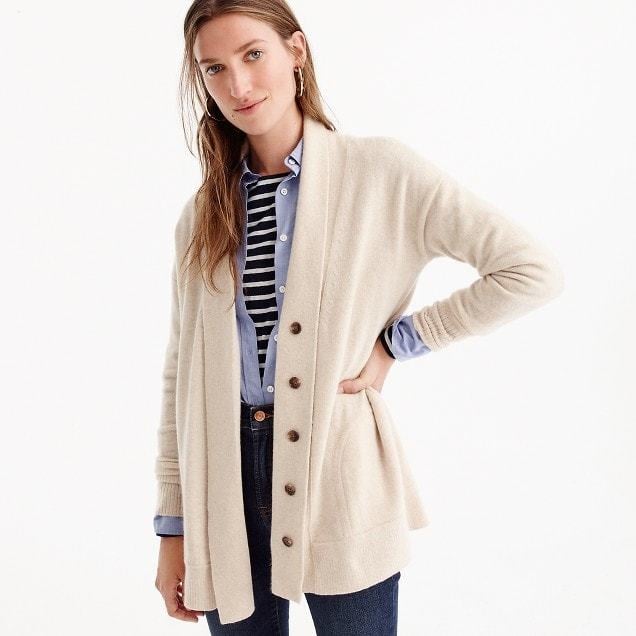 J.Crew Cashmere Cardigan Sweater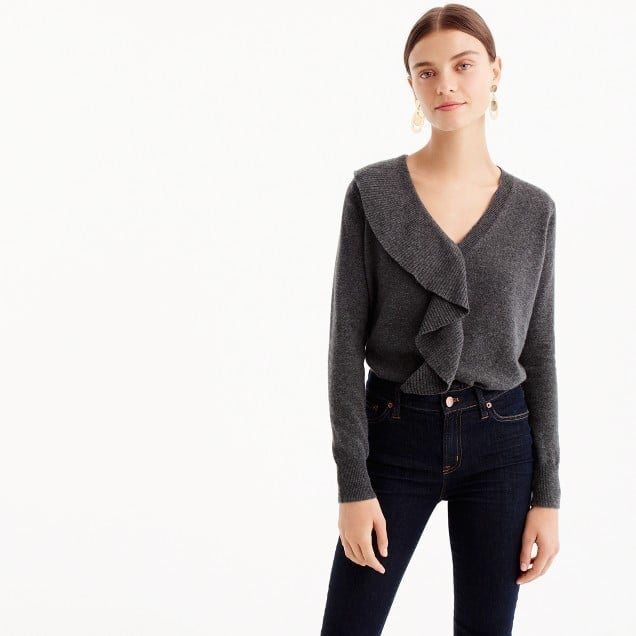 J.Crew Ruffle Sweater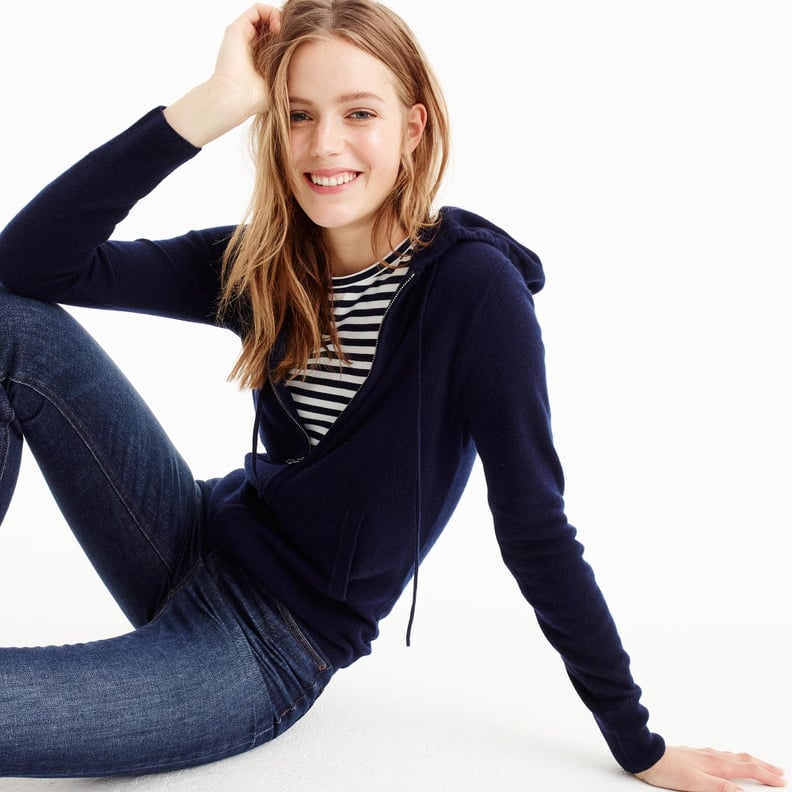 J.Crew Italian Cashmere Hoodie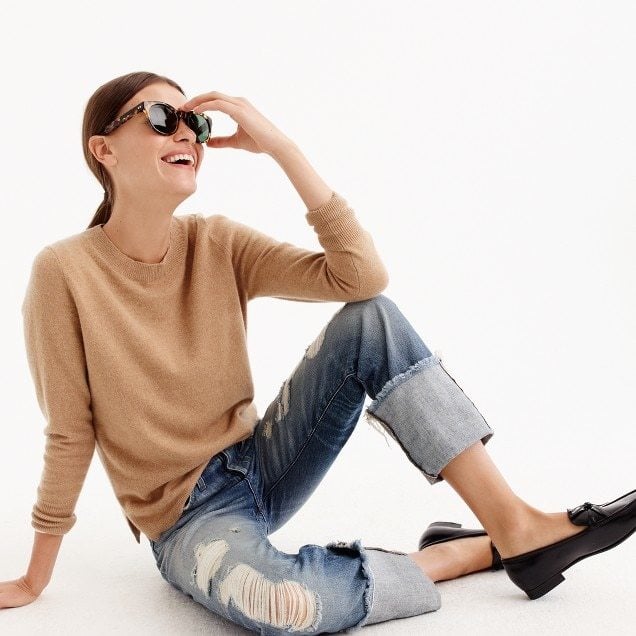 J.Crew Crewneck Sweater