Kate Middleton might be based in London, while Charlotte York's a fictional character from NYC, but you wouldn't believe the style overlap. How did it take us all this time to realize that both ladies prefer dainty bags, peplum silhouettes, and the same sort of diamond jewels?
Charlotte might have been at brunch with the girls while Kate enjoyed the China state banquet, but they wore the same accessories. And while Charlotte got glam for Carrie's wedding, Kate has walked the red carpet in a nearly identical gown. We did the research and uncovered more times they made similar fashion moves, keeping sophistication in mind. Read on to see them all.
01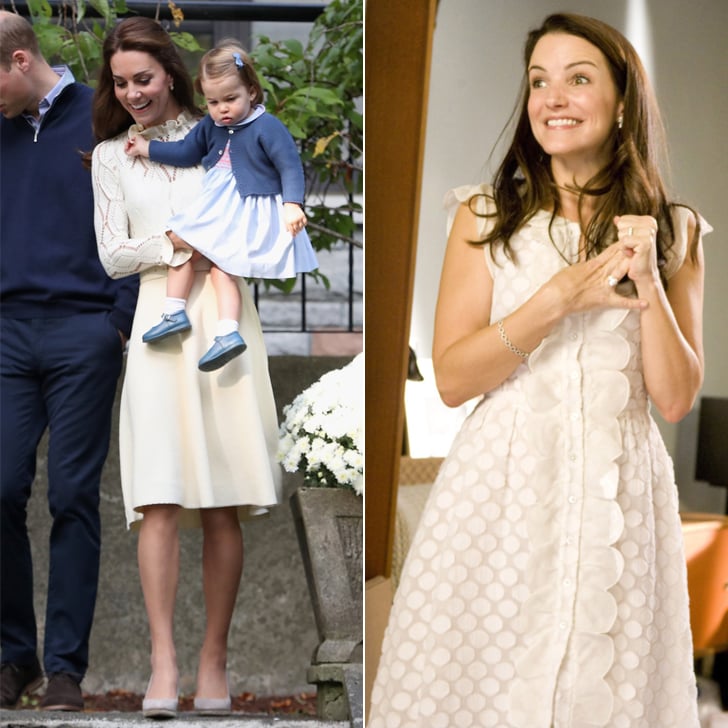 When They Both Wore White Ruffles
02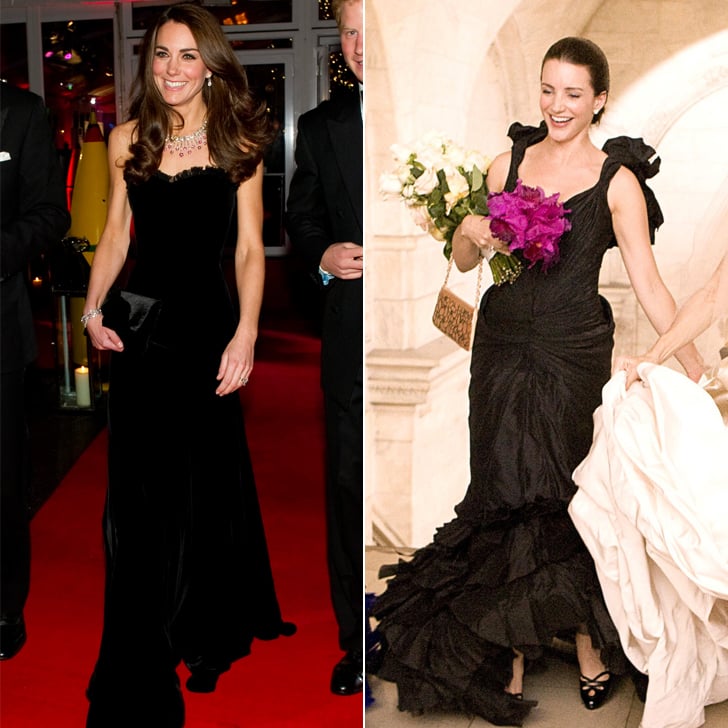 And Glamorous Black Dresses to a Fancy Event
Kate wearing Alexander McQueen.
03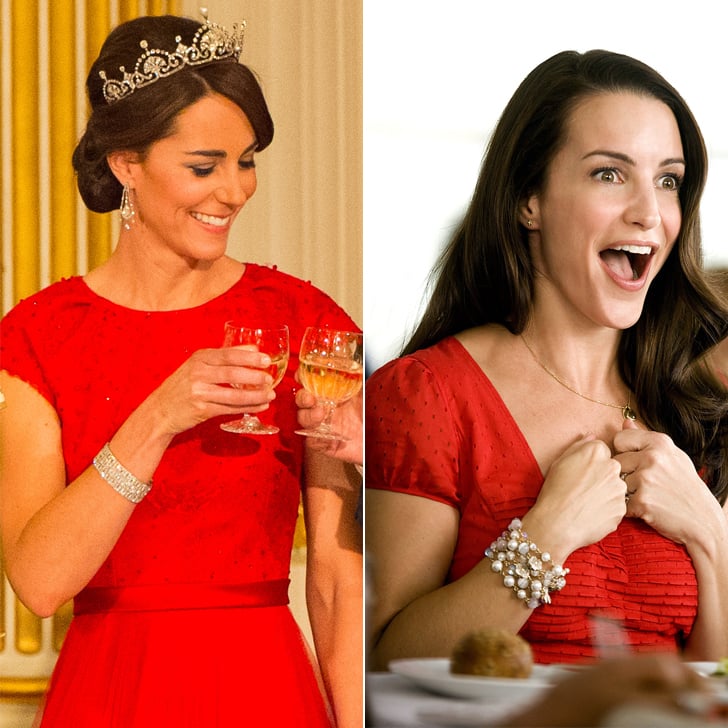 They Accessorized Their Red Cap-Sleeve Dresses With Striking Jewels
04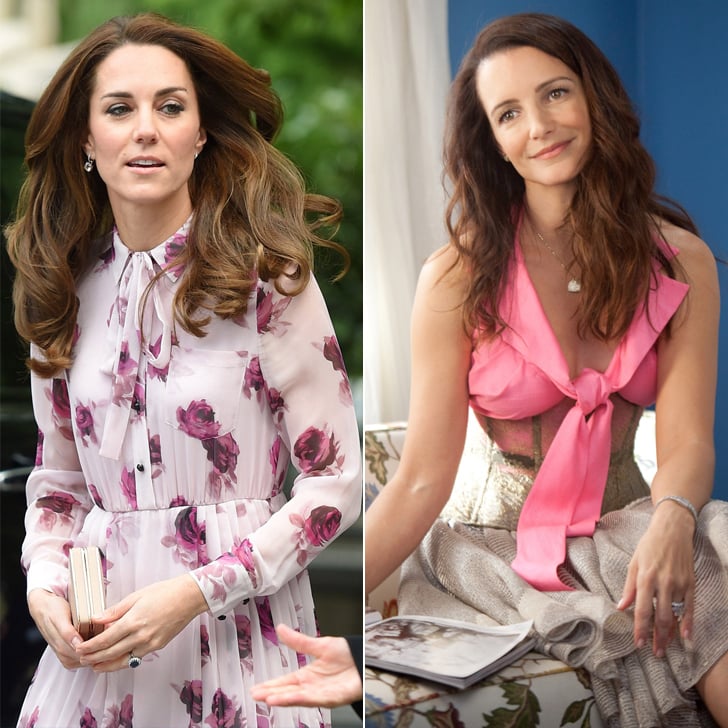 And Looked Pretty in Pink With an Added Bow
05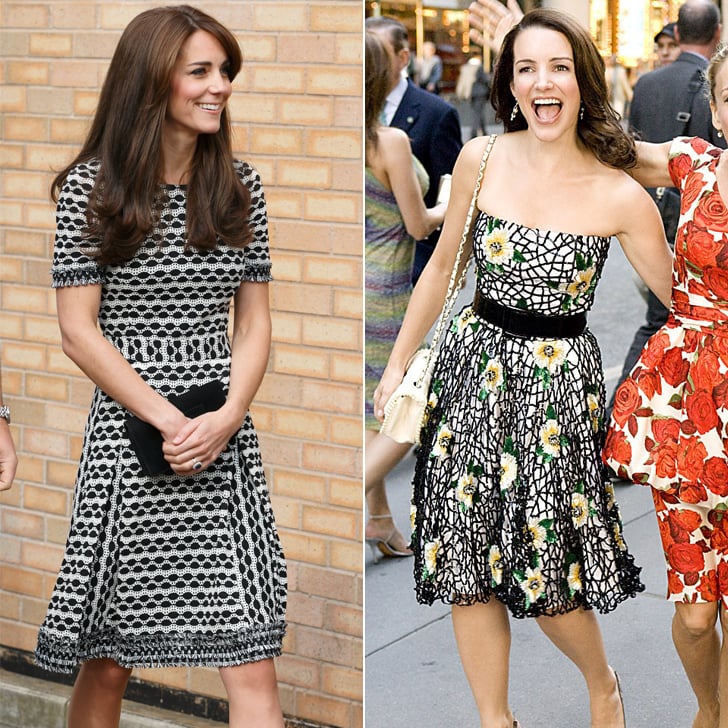 They Maintained All Polish in Busy Black Prints
06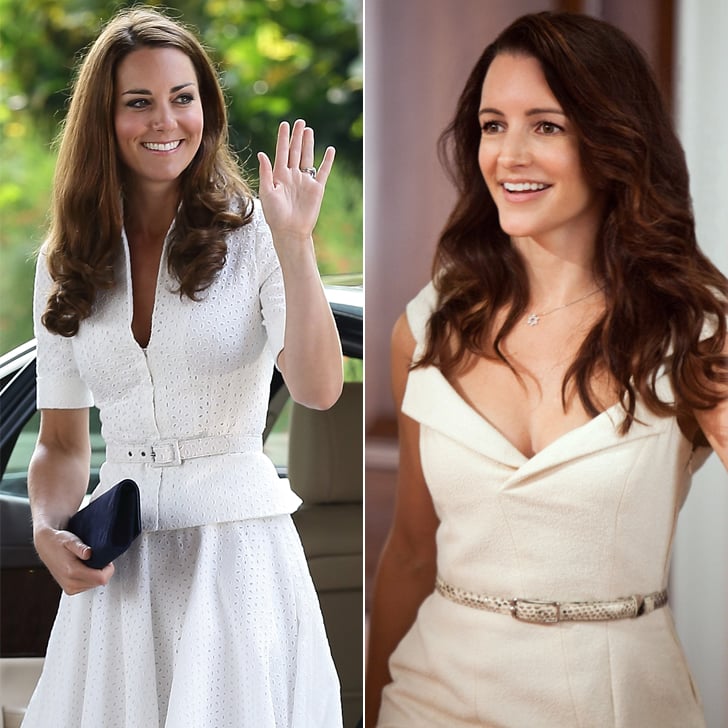 There Was That Time They Both Thought to Belt a Sophisticated White Dress
Kate wearing Alexander McQueen.
07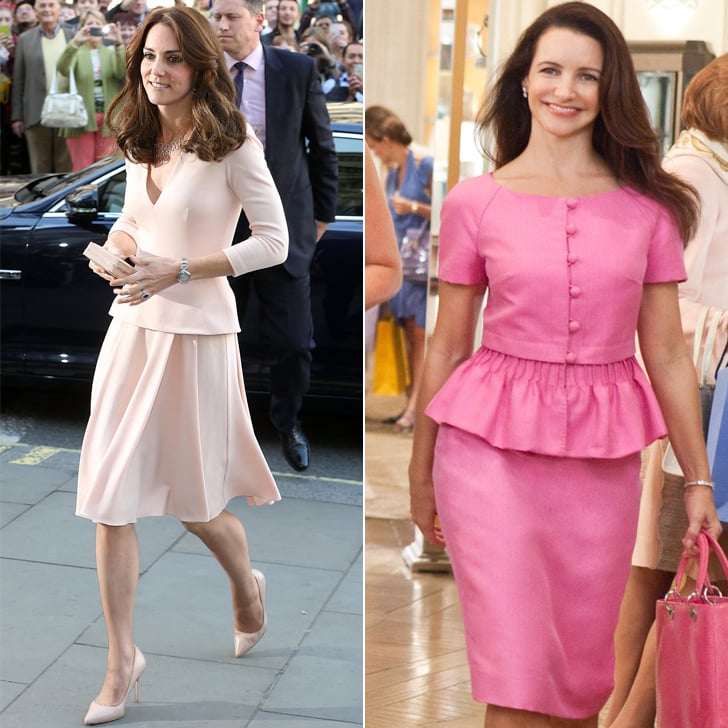 And They Looked Lovely in Pink Peplum
08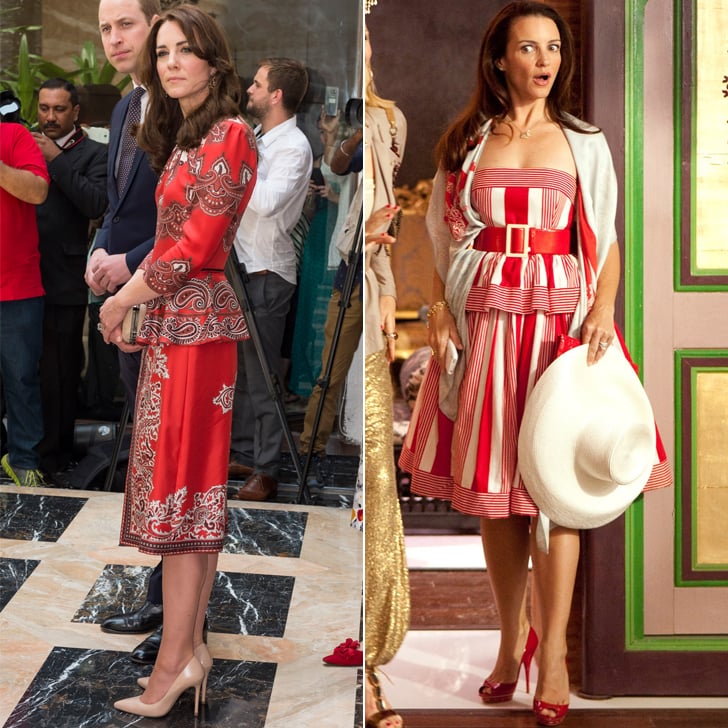 But They Know a Peplum Frill Also Complements Bold Red Prints
09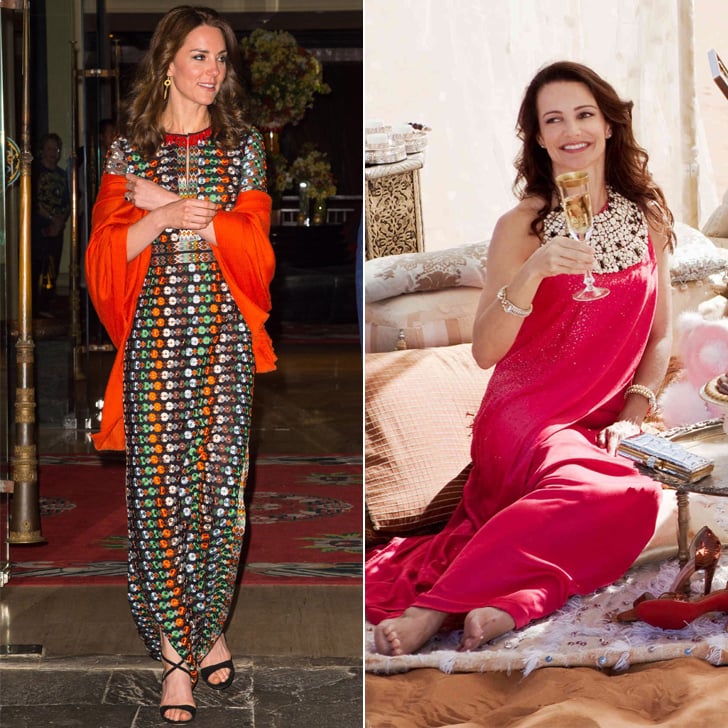 And That Vacation Maxis Deserve Extra Shimmer
10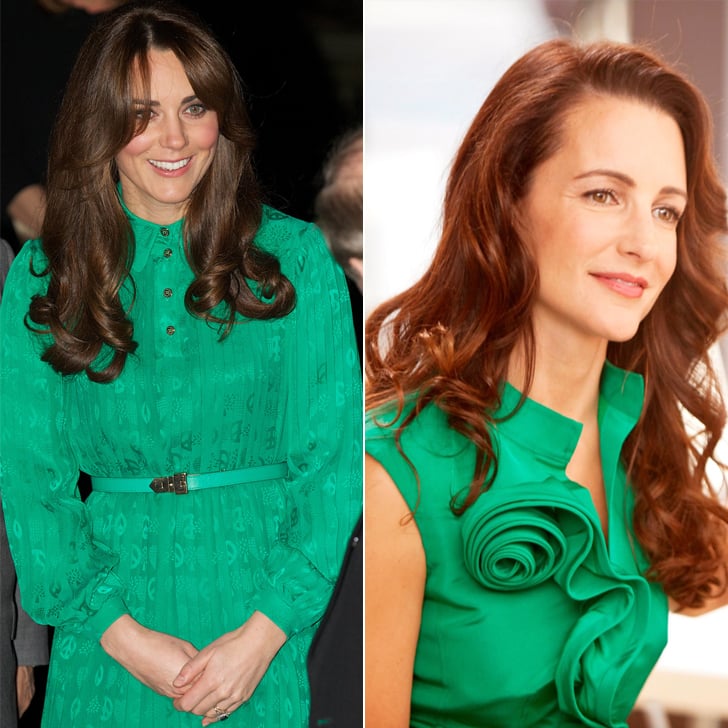 Kate and Charlotte Know Best: Electric Green Deserves a Touch of Texture