You've played the game with your friends before: which Sex and the City character would you be? While some base the question on personality, we prefer to focus on fashion. While Carrie Bradshaw has an eclectic flair all her own and a wardrobe composed of ballooning skirts and striped knee socks, some ladies lean toward sophistication and are likely inspired by Miranda or Charlotte. Then, of course, there's Samantha, who won't be in HBO's And Just Like That... reboot but will forever live on as the one with a rack full of skin-baring dresses fit for a party. No matter whose look you admire most, there are plenty of episodes to take in and so much style to explore (with even more coming from the new series). So basically, you've got a lifetime of outfits ahead of you.
That's why we've sorted the style influencers we follow into four groups: Carrie, Samantha (whom we'll be missing in the SATC revival), Miranda, and Charlotte. Their go-to ensembles fit the signature styles of our favorite TV characters. Scroll through to decide who you dress like, then learn which fashion creatives you should be following. Or, if you already know which fictional style icon speaks to you, jump ahead to the accompanying curated list.
01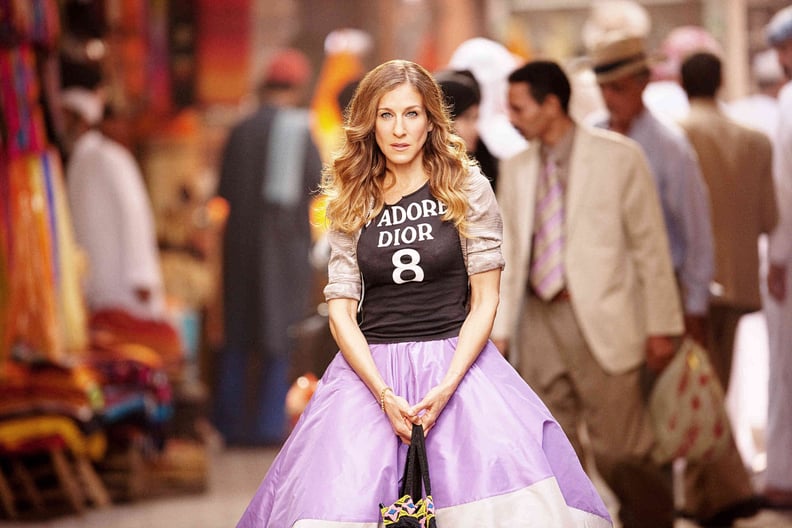 Carrie Bradshaw
If you're a Carrie, your style is first and foremost eclectic. You weave together unexpected pieces — a graphic tee and a ballooning skirt or a tie, vest, and embellished baguette — and the resulting look always seems to work. Favorite colors be damned, you love them all. Make sure you're following ladies with a wild sense of style but a fine knowledge of fashion. They always look polished in the end.
02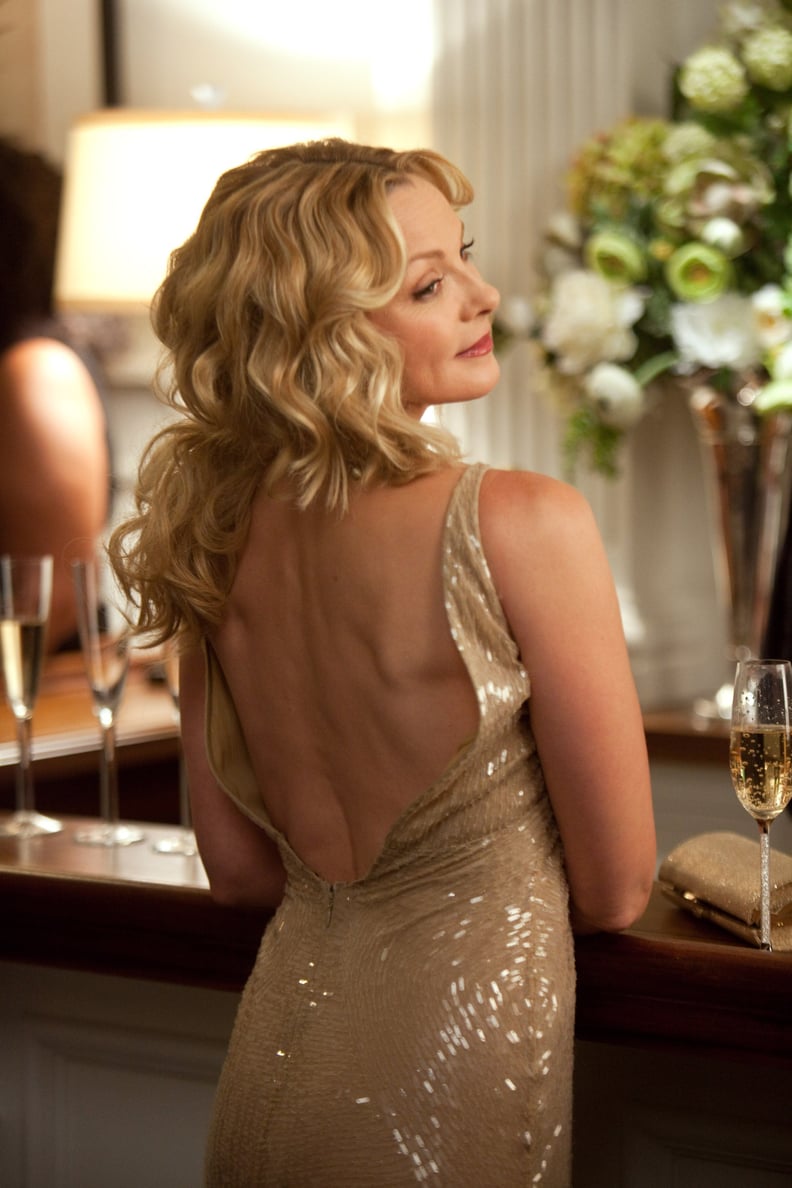 Samantha Jones
You're a party girl at heart, and though you may add on eye-catching accessories such as chunky jewels, a wide-brim hat, or a thick braided belt, your outfit starts with a sexy, skin-baring piece. Showing just a hint of side boob or exposing your back is the move. Even at the office, you manage to wear body-hugging pieces that flatter your curves.
03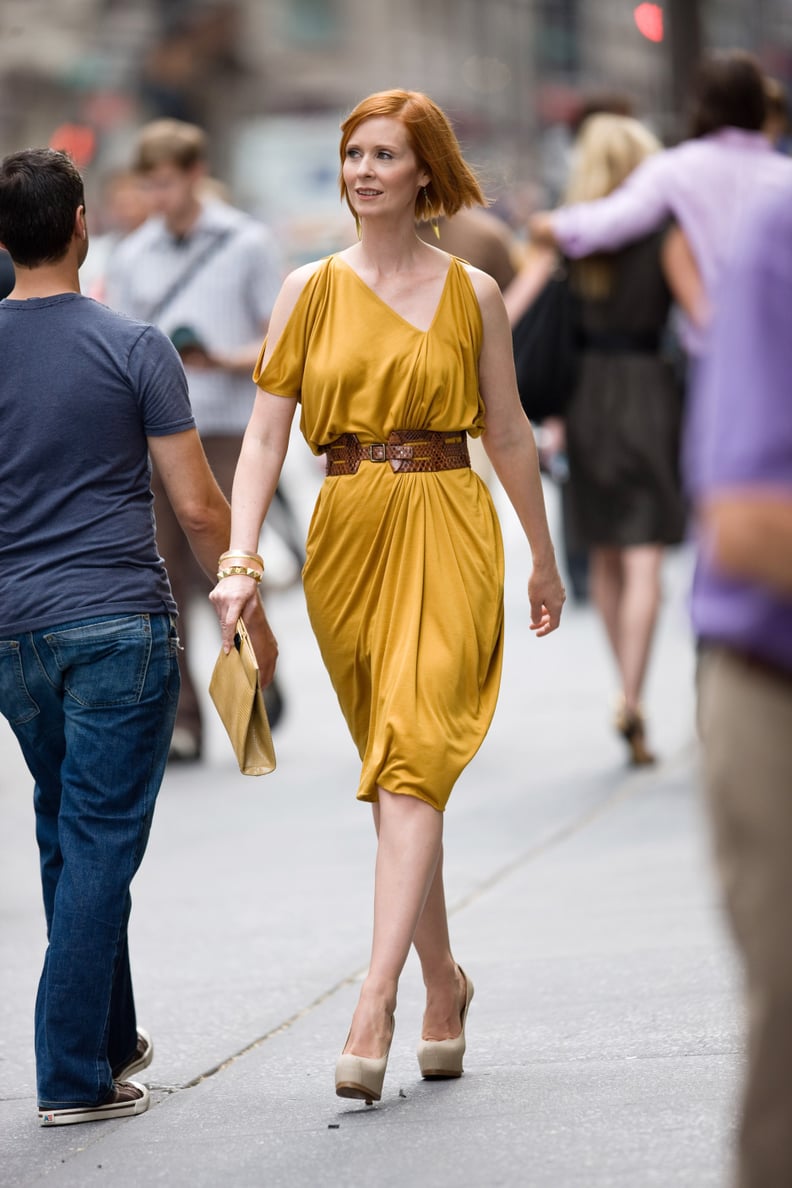 Miranda Hobbes
Miranda is a working woman through and through. She loves a good suit, but she keeps style in mind and works a color scheme from her head to her toes thanks to statement jewelry or bags. Follow ladies who meet their preppy style with a bit of edge, especially when going out on the town.
04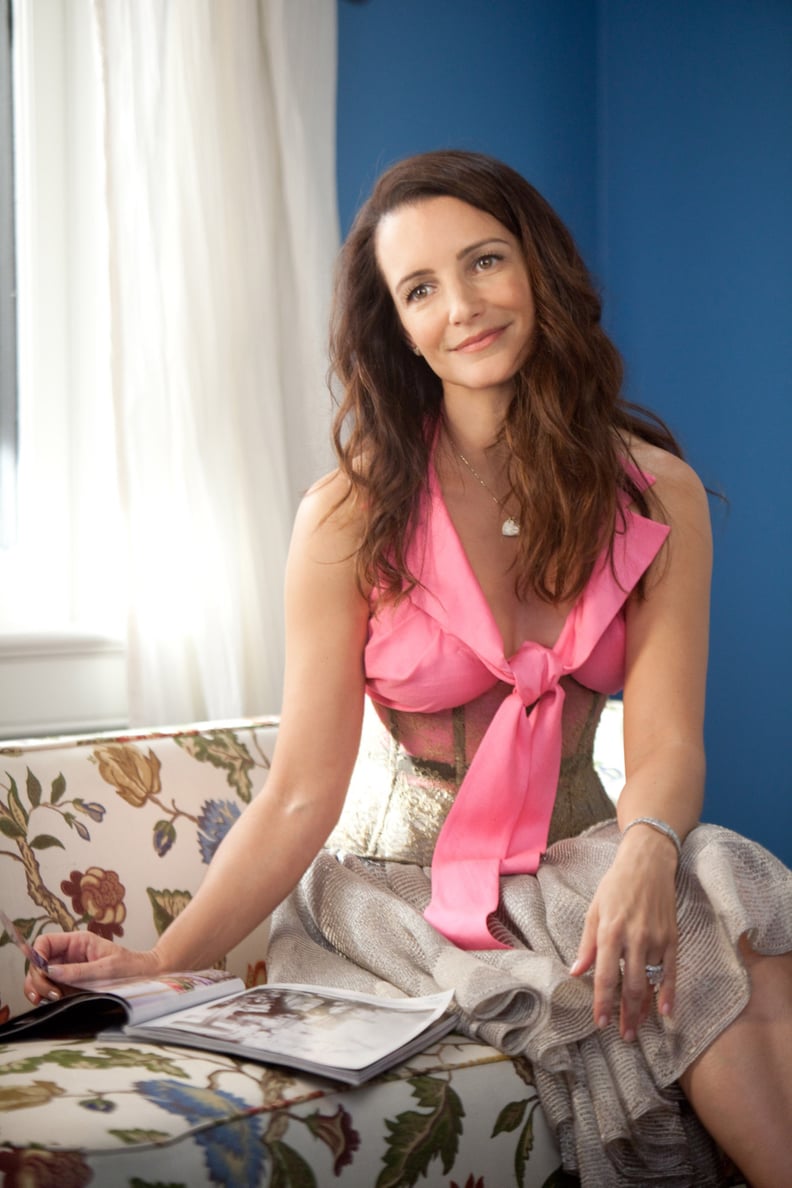 Charlotte York
Charlotte is a true classicist. She's more modest and feminine than she is preppy, and she favors traditional silhouettes that still flatter her figure. If you're a Charlotte, you'll want to follow bloggers who wear well-tailored pieces with smart pumps, but never mind a dainty bow or two.